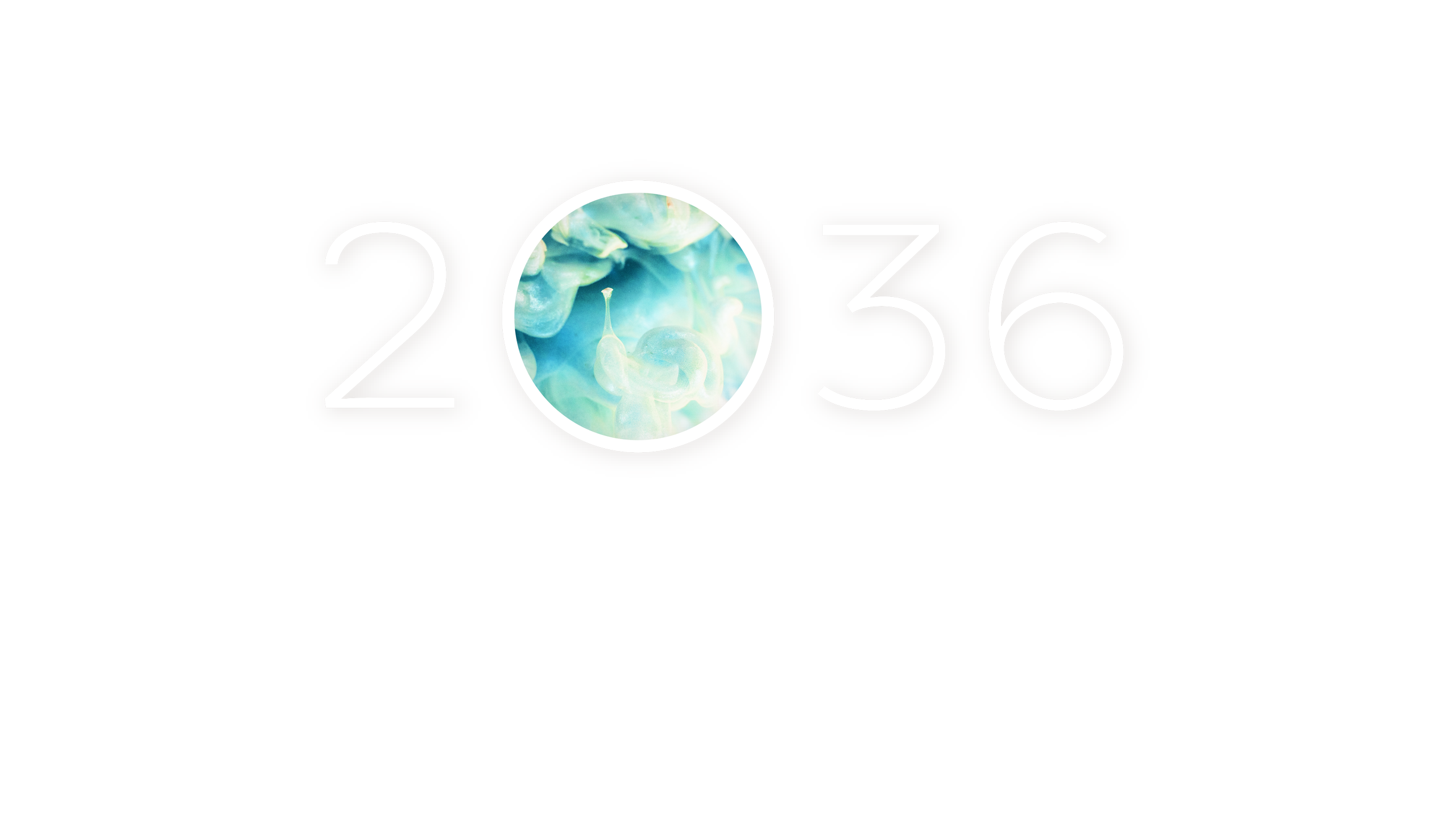 IMPACT REPORT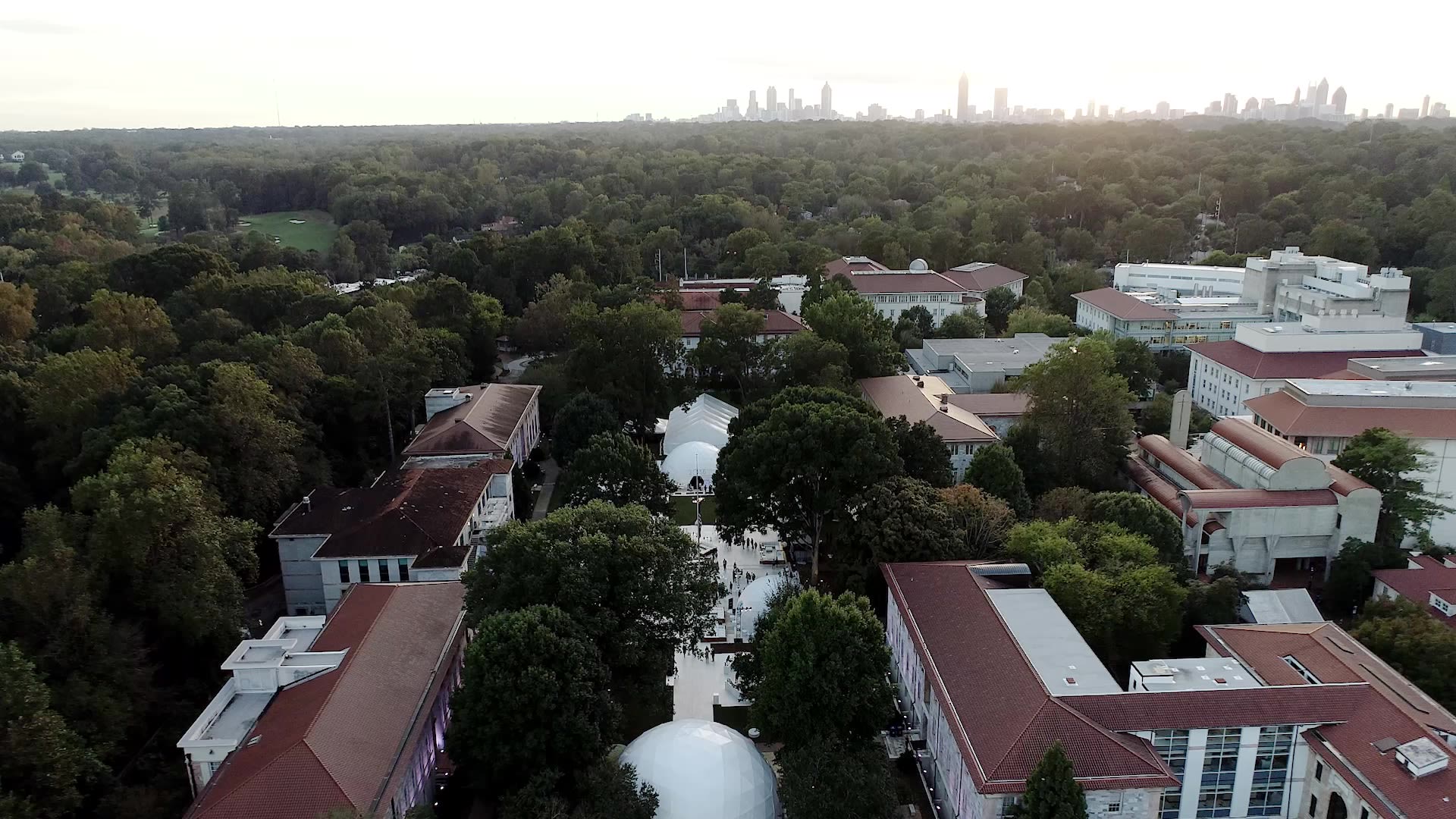 2O36 is more than just a campaign. It's an opportunity for you to transform the world—by contributing to boundary-pushing advancements that will spark change, inspire wonder, and catalyze action. By investing in people for the benefit of people. 

Thank you for seizing the opportunity to shape the future with us!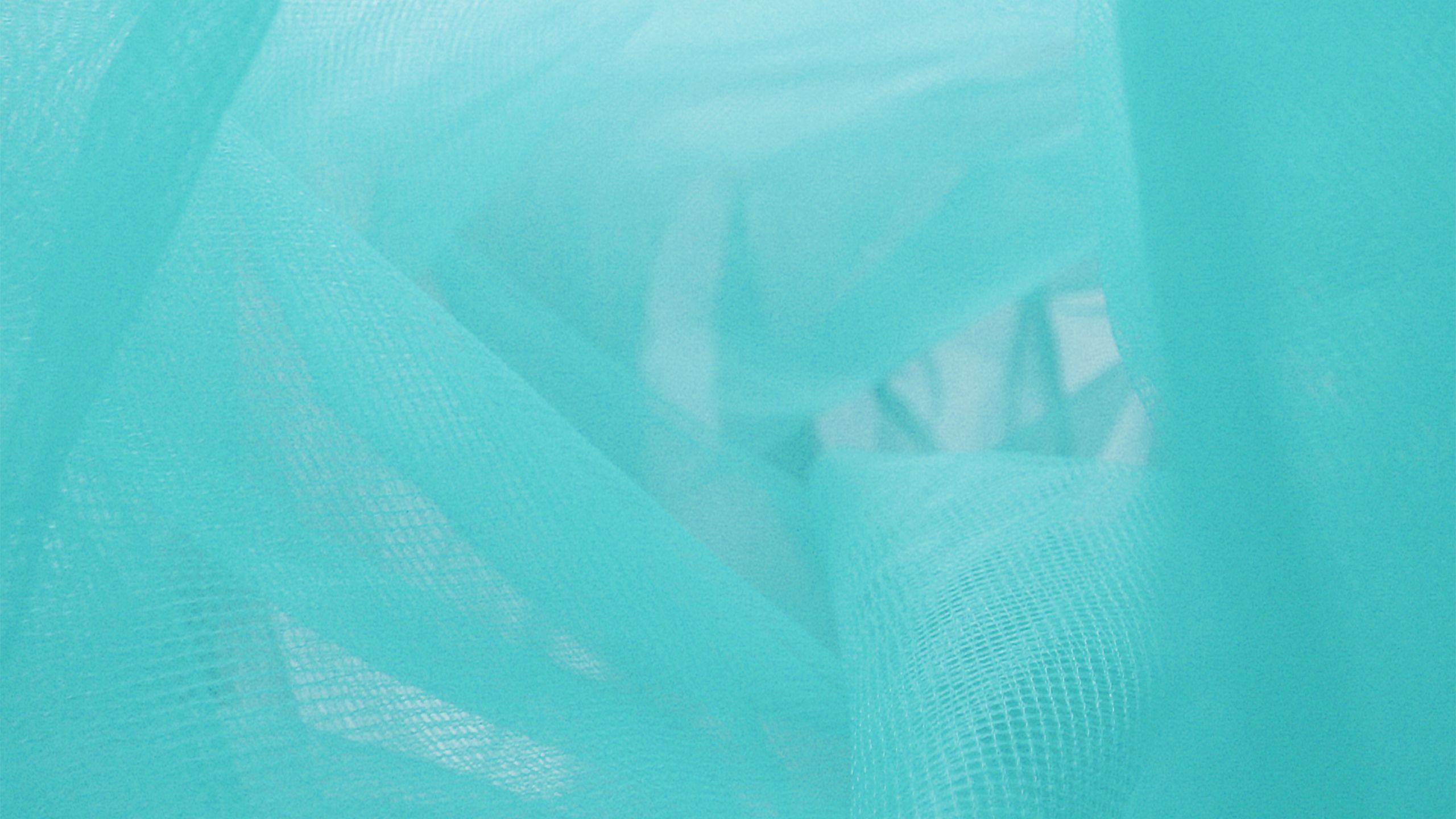 We're proud to share this update on all that your generous support has enabled us to achieve. From opening the doors of opportunity for talented young people to advancing medicine that will make cancer and brain diseases a thing of the past, we're shaping a brighter future for all.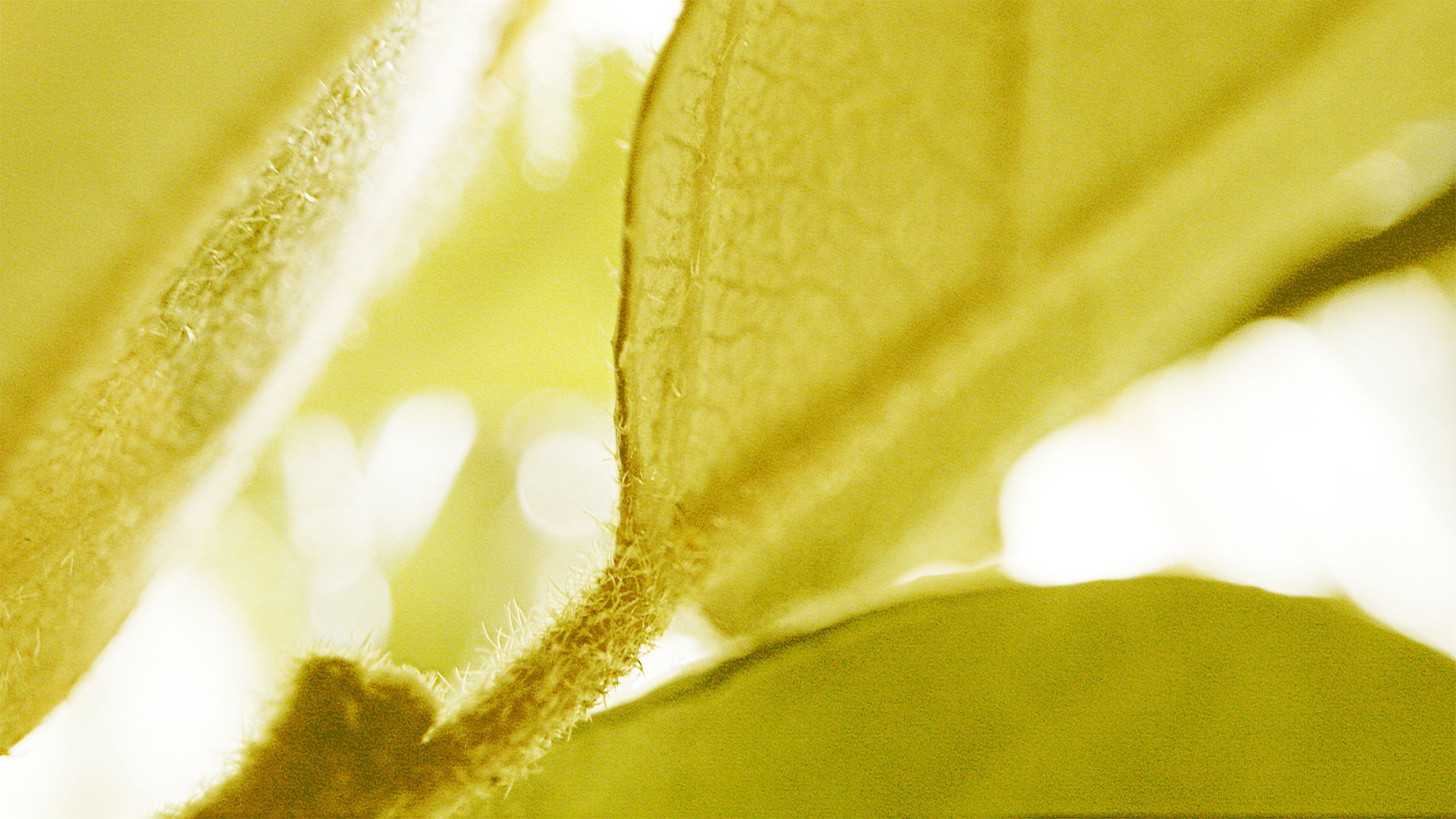 HELPING STUDENTS FLOURISH
—
As always, everything we do starts with our students. Their Emory education and experiences prepare them for a lifelong journey of impact, contribution, and service. With your support for Emory through 2O36, our students can flourish, becoming the thinkers, doers, and change agents who will make this world a better place.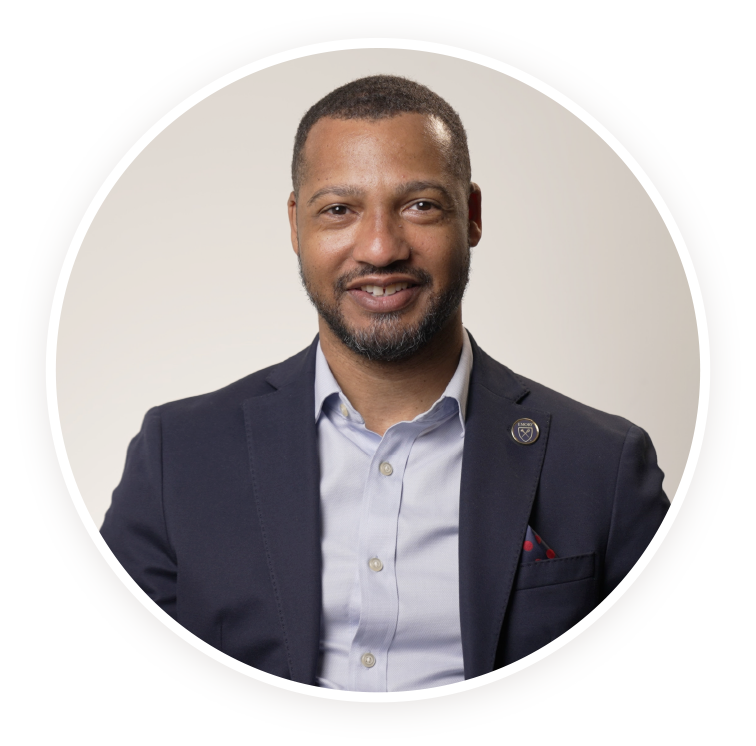 "I'm proud to participate in the vitality of the university that shaped my life, and I hold those experiences very close to my heart. I can come back to Emory to support others now, and that is a gift that benefits me, too."
—Jonathan Butler 96C
Meet Matthew White 22C, recipient of the 50-Year Reunion Endowed Scholarship.
Meet Logan Kavanaugh 25G, recipient of the McGowan Family Scholarship.
Every year, hundreds more students, just like Matthew and Logan, learn, grow, and discover their purpose because of generous donors like you.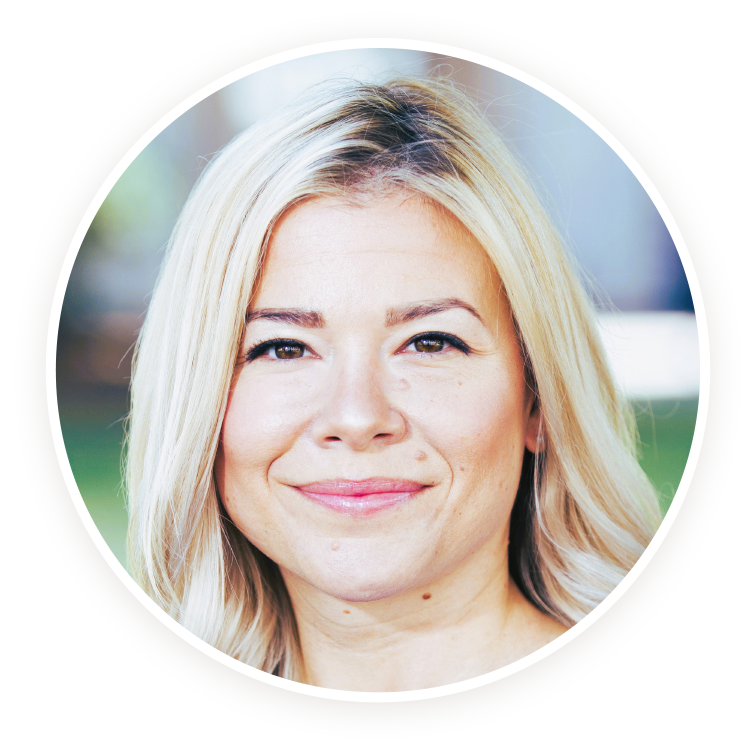 "Thank you for making my education possible. Without the financial burden of tuition, I cofounded The Puck Project, a Shakespeare performance and ethics summer camp program for elementary school students facing homelessness."
—Kelly Duquette 23G
Your gifts open doors and create freedom for students to thrive.
An Emory education helps students discover their purpose and gain the skills to drive positive change in communities throughout the world. Learn more about three of our extraordinary students who are benefiting from the support of donors like you.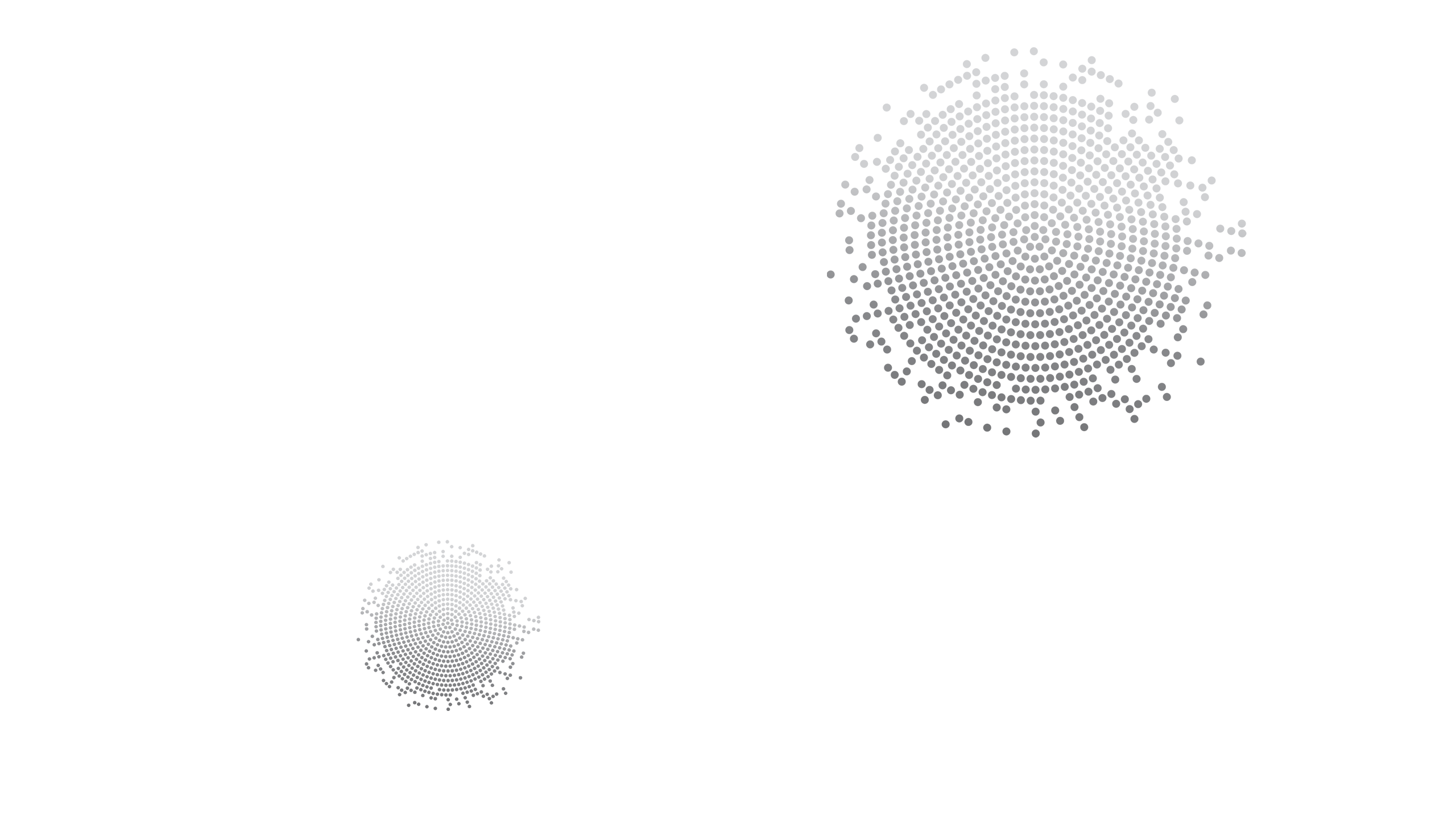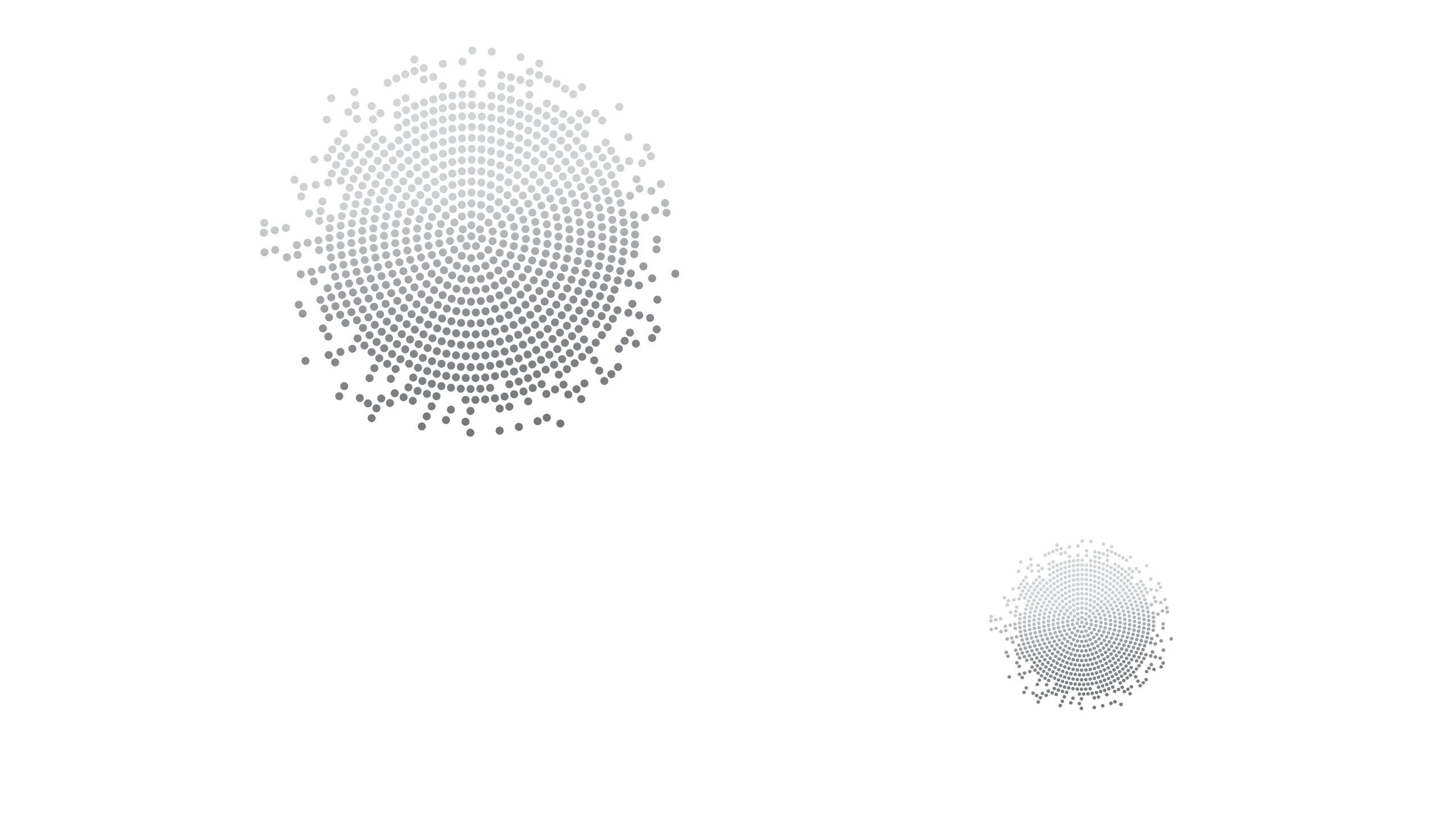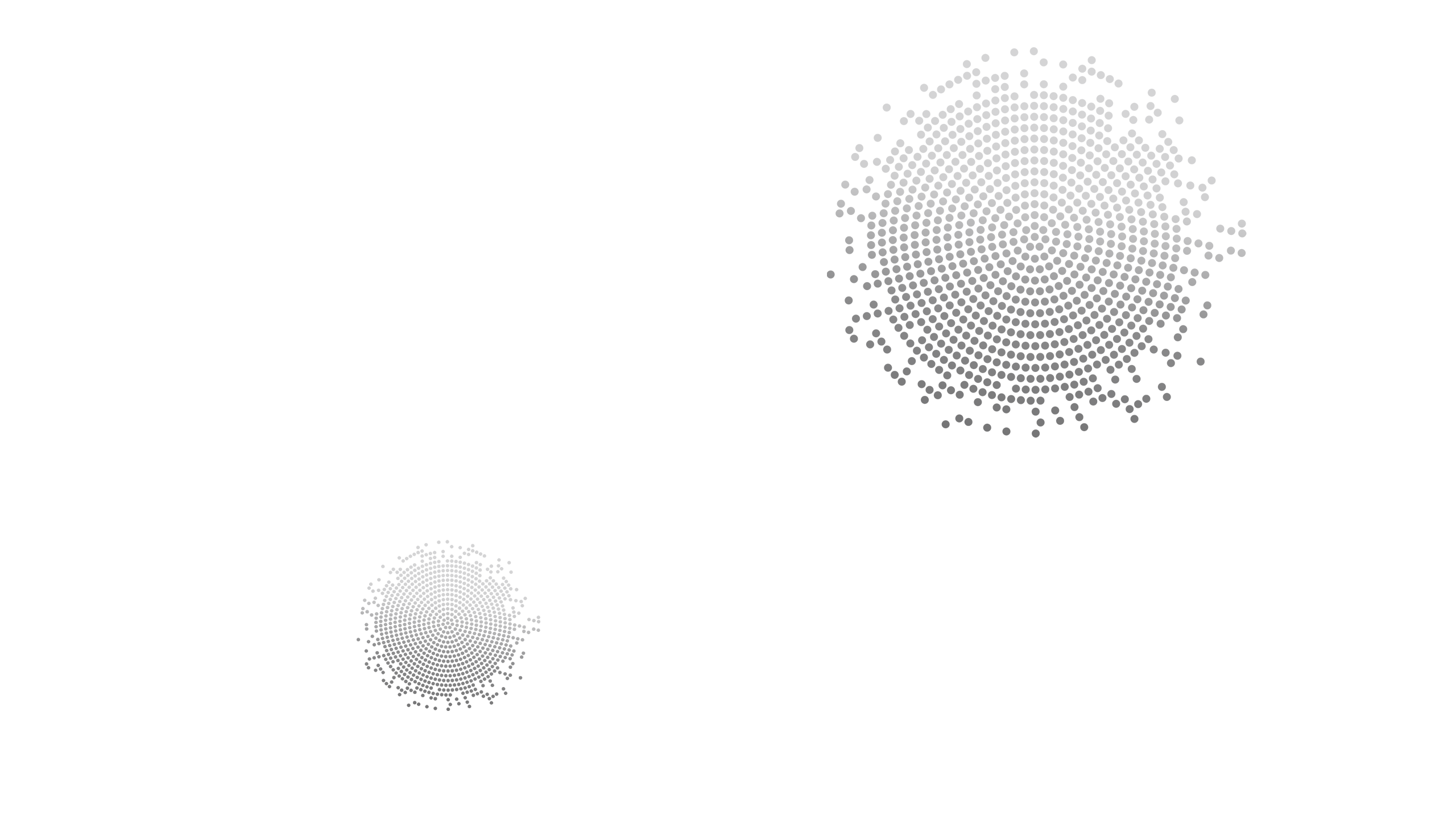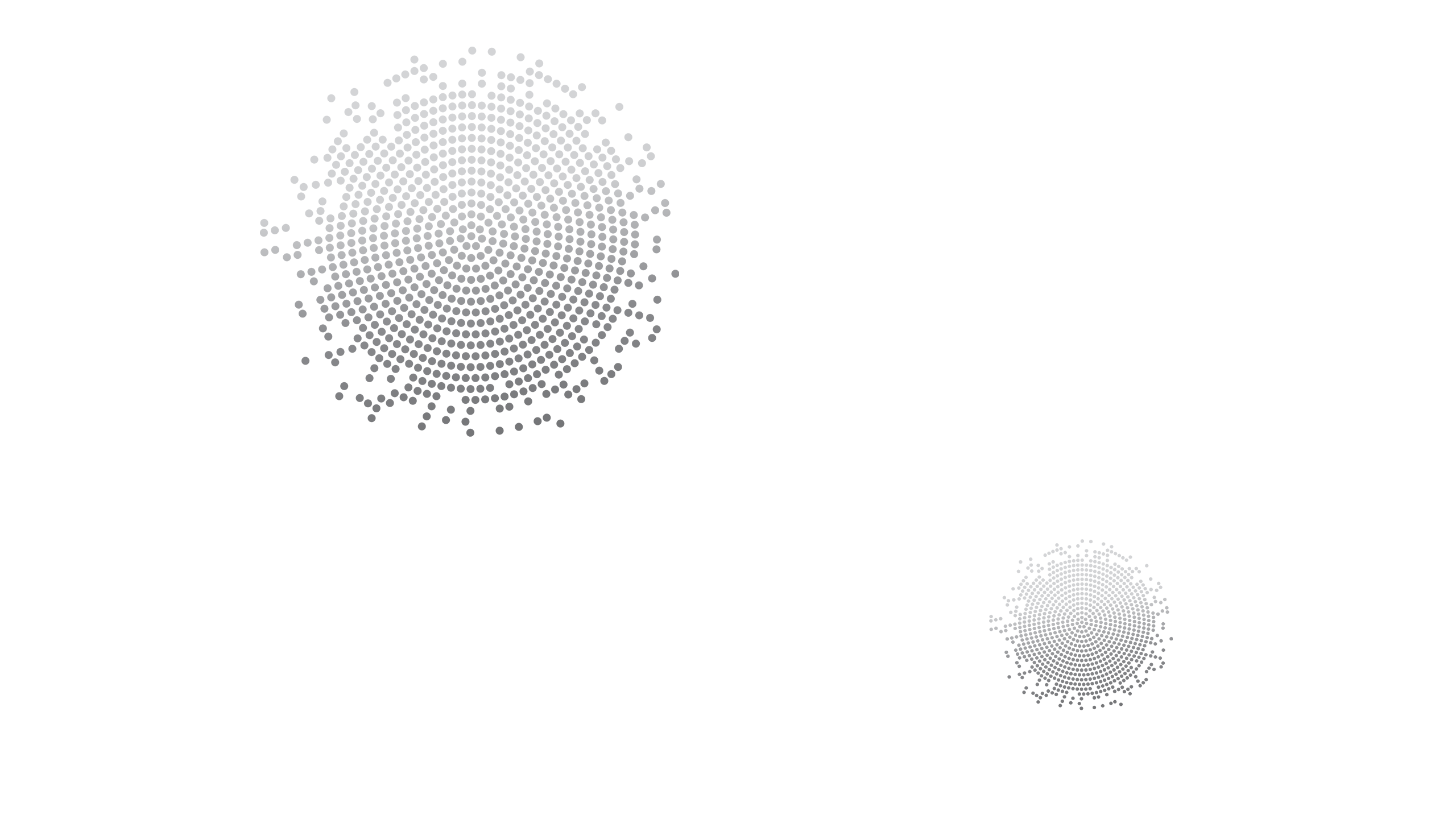 Access to higher education is only part of the equation. The entirety of the Emory experience—homecoming celebrations,

late-night study sessions in the library, service projects, study abroad, and so much more—helps our students discover not just what but who they want to be in life.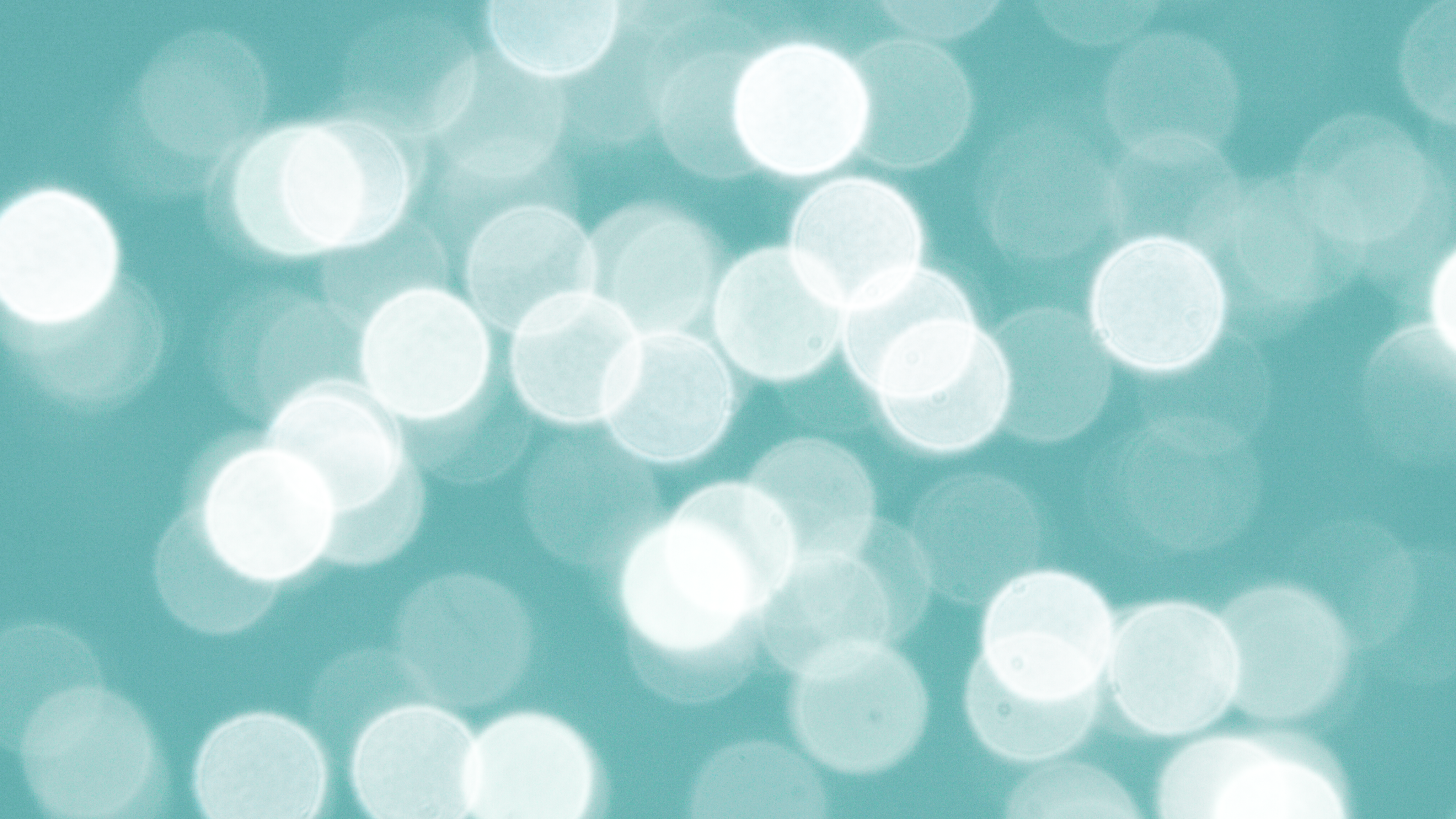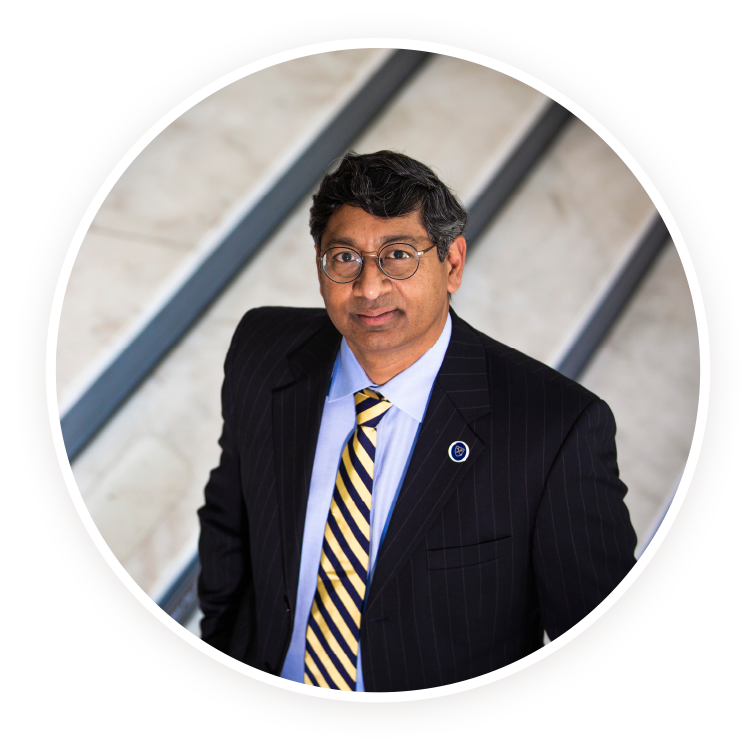 "At Emory, we want our students to build a muscle for reflection, to understand the real purpose and opportunity of college—to define their own path and lay the foundation for a meaningful life."
—Ravi Bellamkonda, Provost
The Student Flourishing initiative reimagines and connects Emory's curriculum, extracurricular activities, and residential and campus life to create an integrated experience that embraces the whole student.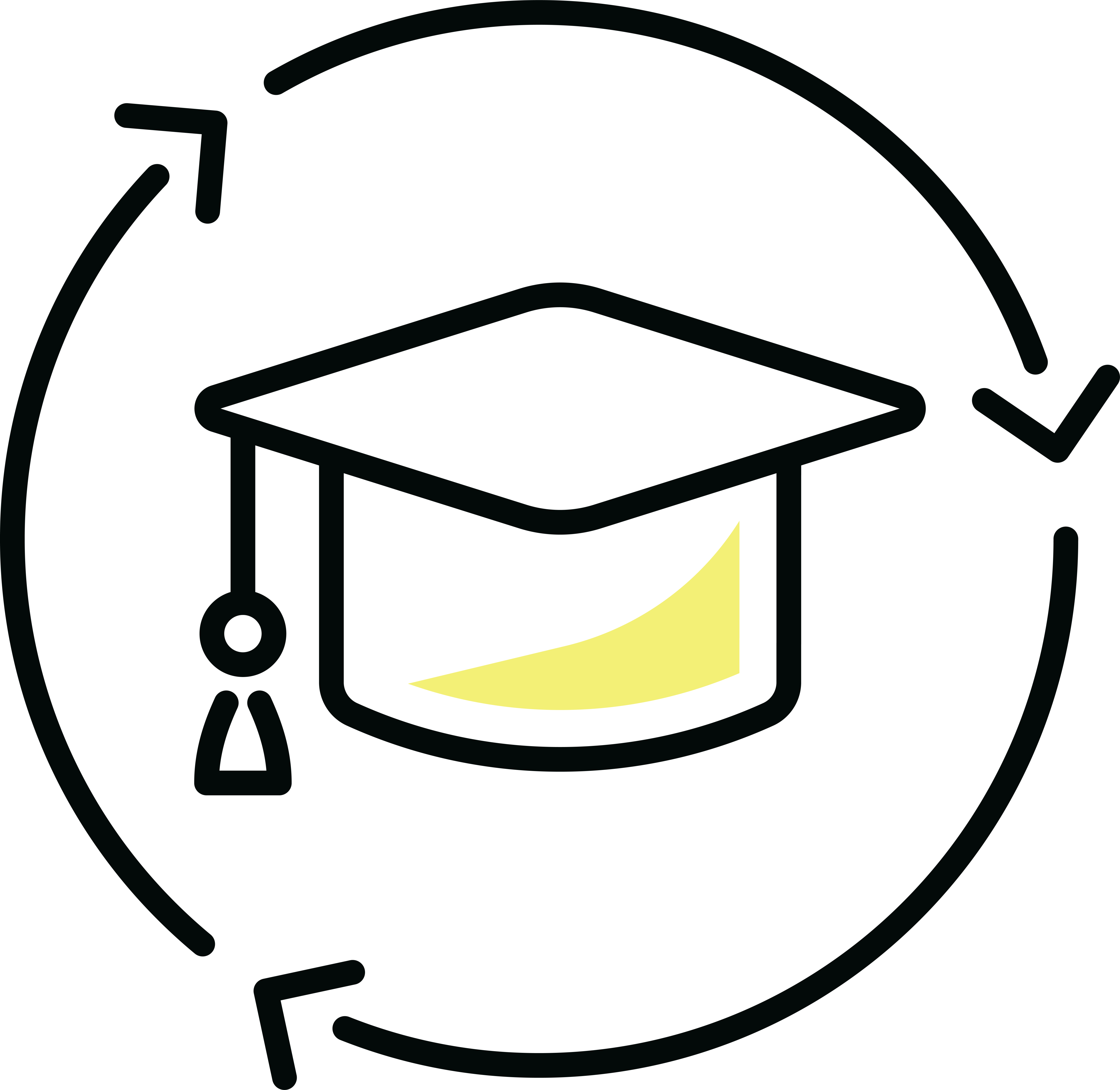 $443M RAISED
FOR STUDENT FLOURISHING
FACULTY ARE THE GUIDING FORCE
—
Key to student flourishing are our faculty members. They serve as role models, inspire intellectual curiosity, and provide mentorship. They create engaging learning environments, offer valuable feedback, and cultivate a passion for lifelong learning, fostering students' success at Emory and beyond.
Your support helps attract and retain top-tier educators, researchers, and thought leaders. Your investments empower faculty members to advance groundbreaking research, inspire students, and contribute to the intellectual and societal impact of Emory.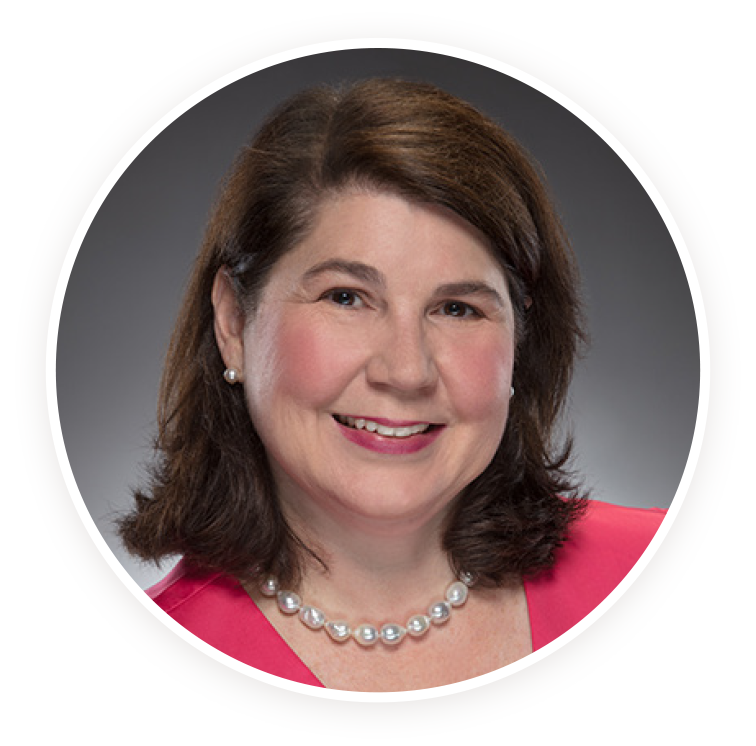 "Investing in faculty—particularly through professorships—is vital to Emory's success. Our faculty are the foundation of the university, essential to achieving our mission. To me, that's more important than brick-and-mortar. I also get the satisfaction of knowing I've made a gift to Emory that will continue to grow and have a lasting impact."
—Rosa Tarbutton Sumter 89C, Emory Trustee
Meet some of Emory's leading faculty members, who are passionate about research, teaching, and sharing their knowledge with students and the larger community.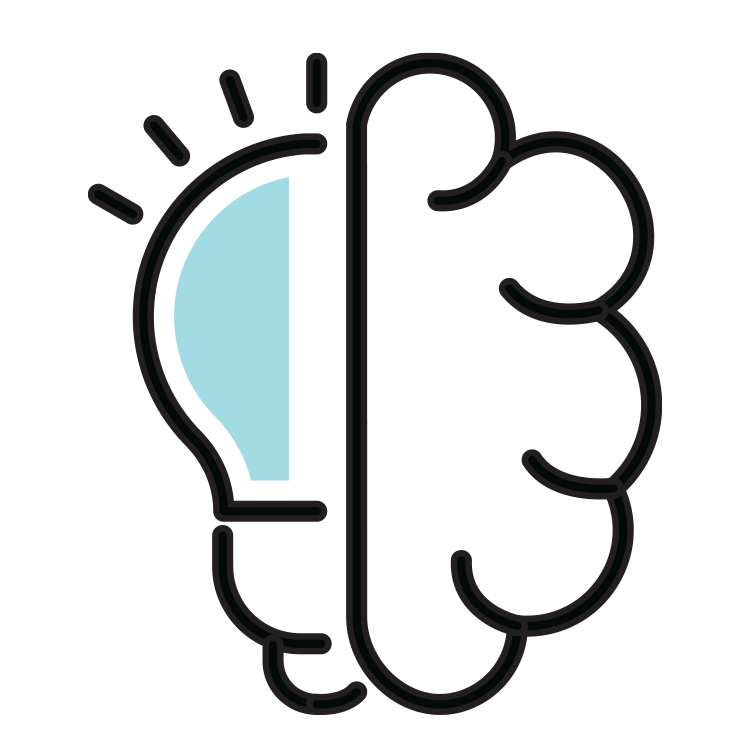 $490M RAISED
FOR FACULTY EMINENCE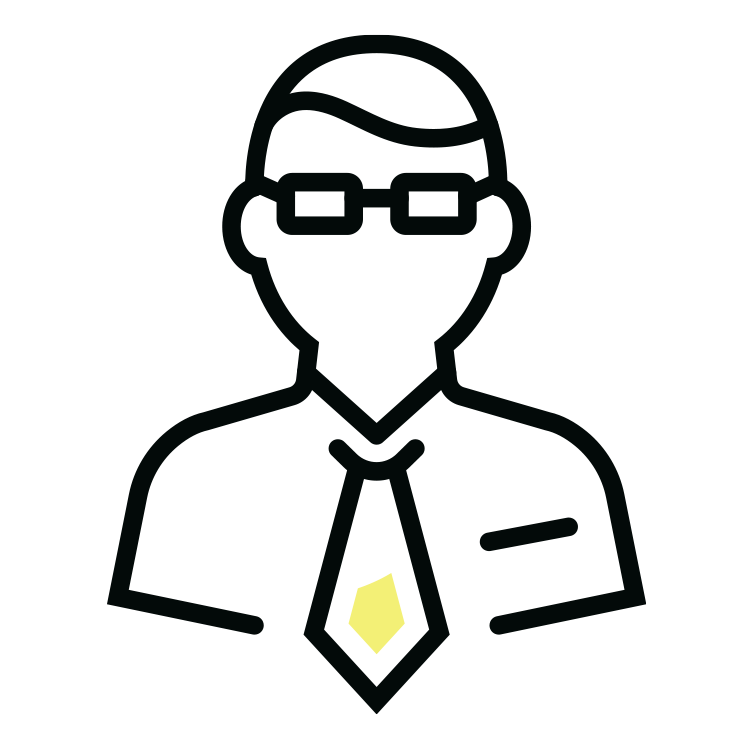 63 NEW
PROFESSORSHIPS CREATED
Read more about the people whose leadership and generosity are bringing 2O36 to life.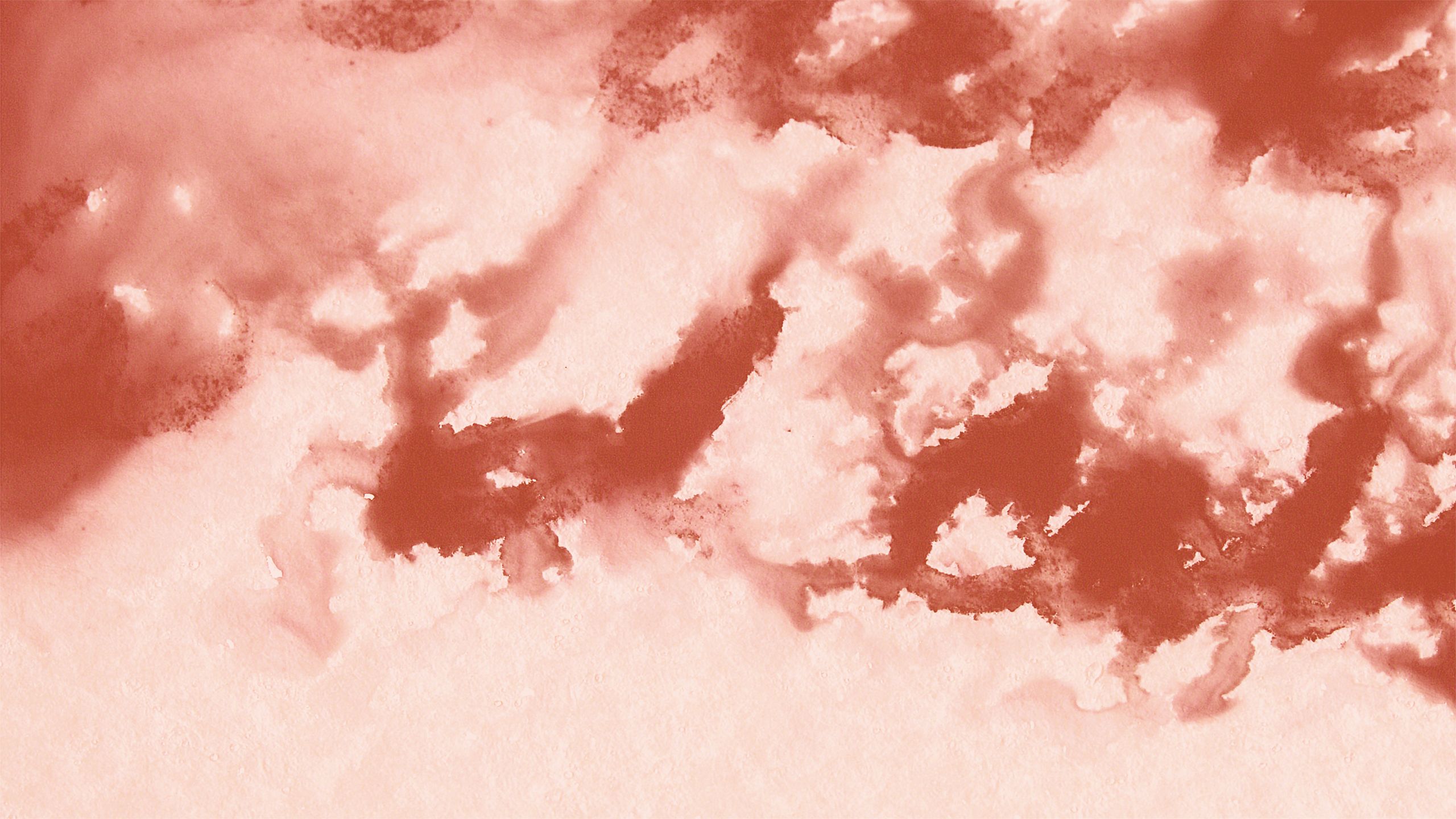 THE CROSSROADS OF AI AND HUMANITY
—
Future generations of artificial intelligence (AI) will have enormous implications for society and the potential to reshape nearly every industry. Donor support is helping Emory become an authority in the field, establishing guidelines and helping to shape its algorithms, applications, and uses to promote equity and equality that benefit us all.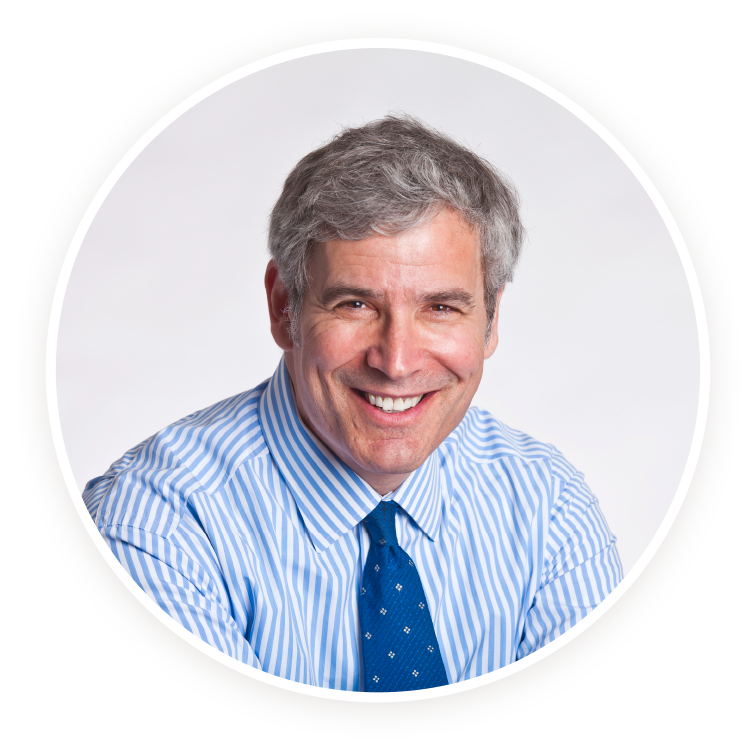 "The potential of this work is limitless. Some of the worst diseases—Parkinson's, Alzheimer's, heart disease, cancer—could become things of the past."
—Rob Friedman, 2O36 Co-Chair, Emory School of Medicine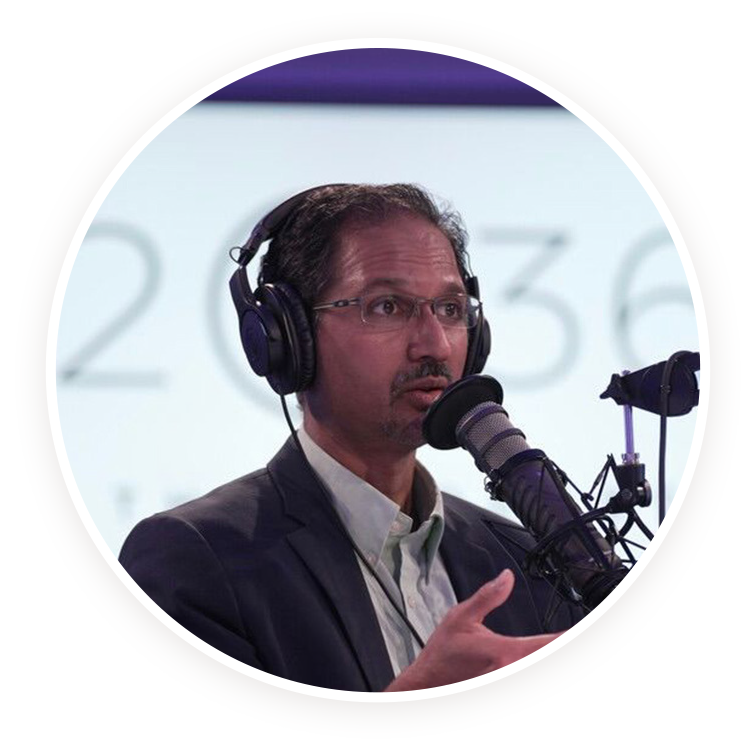 Listen as Anant Madabhushi, a global leader in developing artificial intelligence to improve health outcomes, talks with Kimberly Jacob Arriola, dean of the James T. Laney School of Graduate Studies. They explore the potential of AI to save lives, eliminate health disparities, and reduce the financial and physical toll of diseases.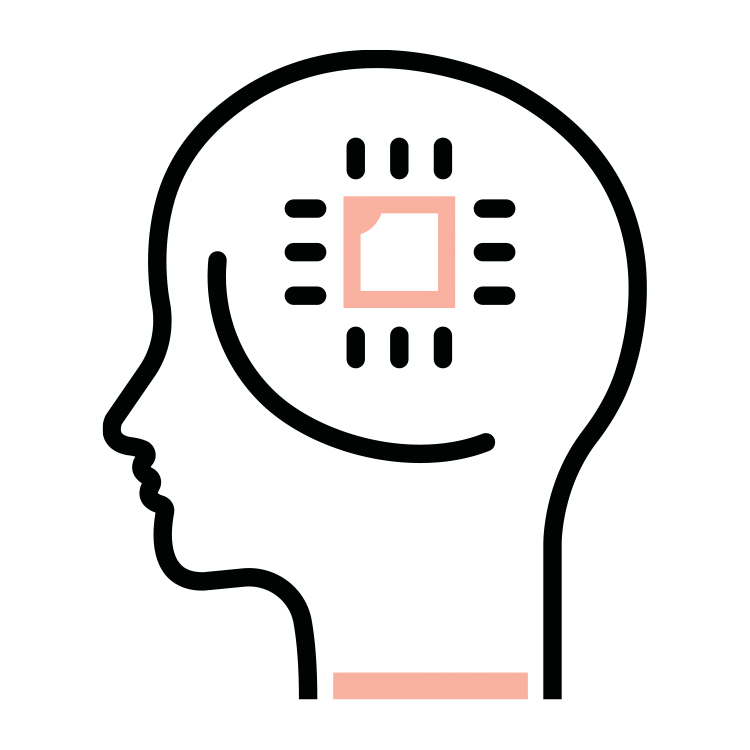 $10M RAISED
FOR AI.HUMANITY
OPTIMAL BRAIN HEALTH IS ON THE HORIZON
—
From targeting migraines and treating addiction to pursuing cures for Alzheimer's and Parkinson's diseases, Emory researchers have long been at the forefront of brain health. With our resources and connections in the field, we're leading research and advancements in improving stroke recovery, depression, PTSD, traumatic brain injuries, and more. Your investments have positioned Emory to make substantial discoveries that can lead to new methods of prevention and treatment.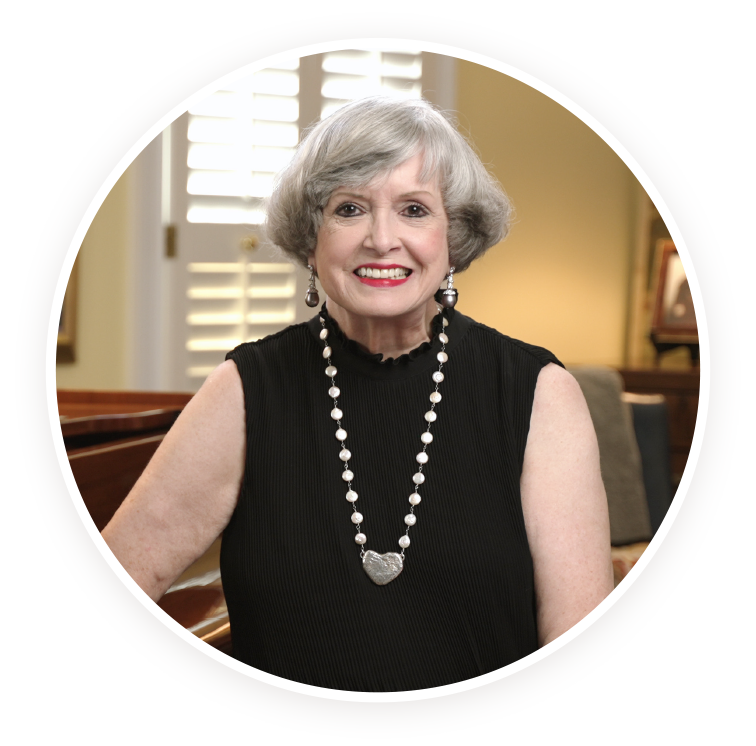 "There's not enough knowledge about these diseases, and so many families are affected by them. Investing in Emory is my way of purposefully sharing and helping others."
—Catherine Shropshire Hardman, Philanthropist and Mental Health Advocate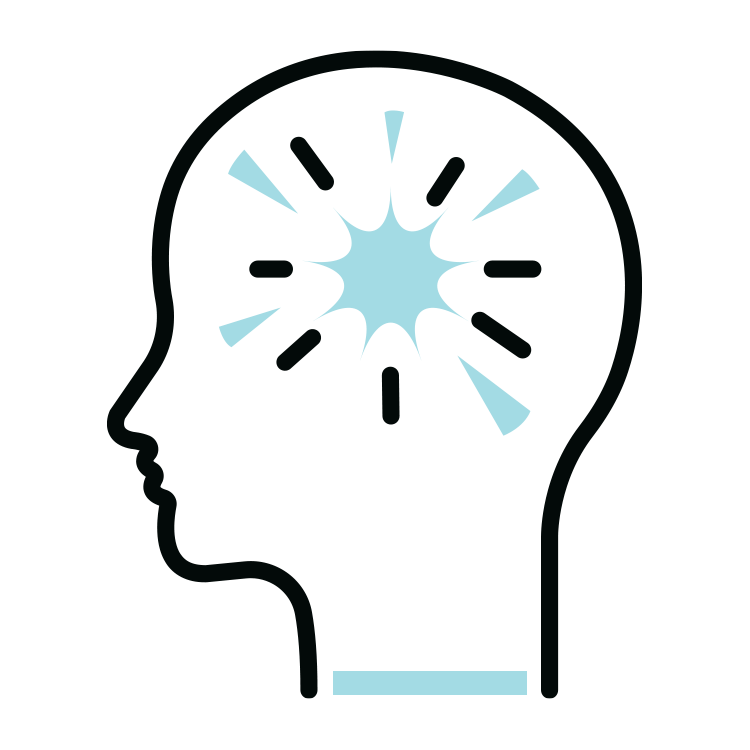 $396M RAISED
FOR BRAIN HEALTH
WORKING TO END CANCER
—
At Emory, we're constantly investigating new ways to treat and prevent cancer. Your support powers the Winship Cancer Institute, Georgia's only National Cancer Institute-designated Comprehensive Cancer Center. Because of you, patients in Georgia (and around the world) have hope for a healthier future.
Emory saved Diana Blair's life. Now she's helping others.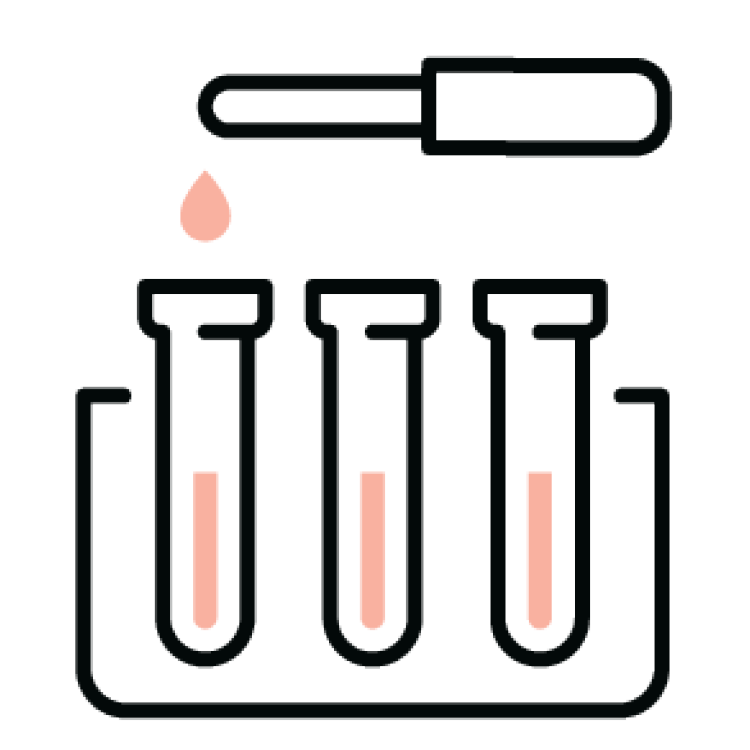 $478M RAISED
FOR CANCER RESEARCH
WORKING TOWARD TRUE SOCIAL AND RACIAL JUSTICE
—
Emory is working to create an inclusive community for all, remedy education disparities, promote equity in health care and cancer research, and more. Efforts include leadership in racial healing, ongoing civil rights scholarship, a strong African American studies program, our Center for Ethics, the Emory Law Center for Civil Rights and Social Justice, and partnerships both on and off campus. Generous supporters like you are moving this important work forward.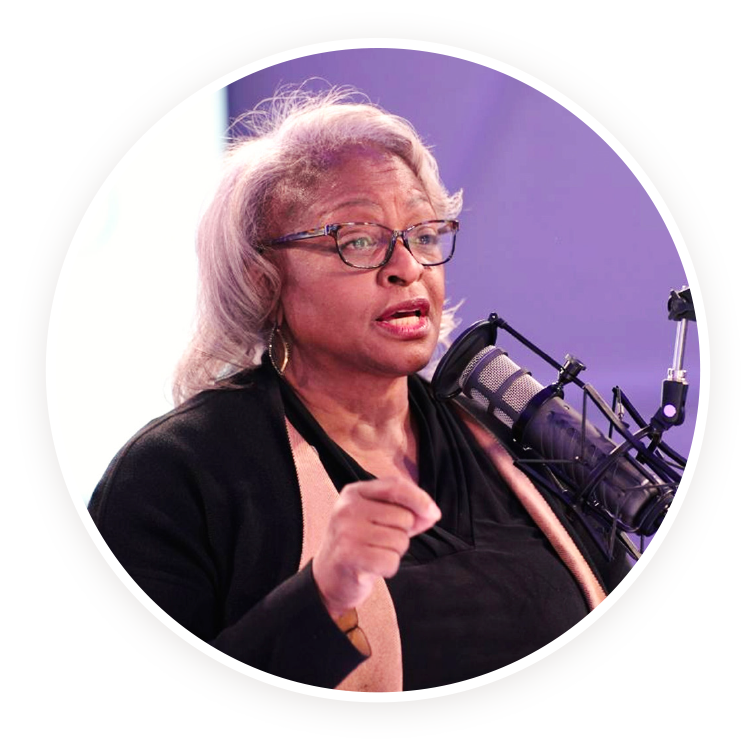 Hear Carol Anderson and Munir Meghjani 08Ox 10C discuss the most urgent threats to equality in our political system. A renowned scholar, Anderson is Emory's Charles Howard Candler Professor of African American Studies. Meghjani is president of the Emory Alumni Board.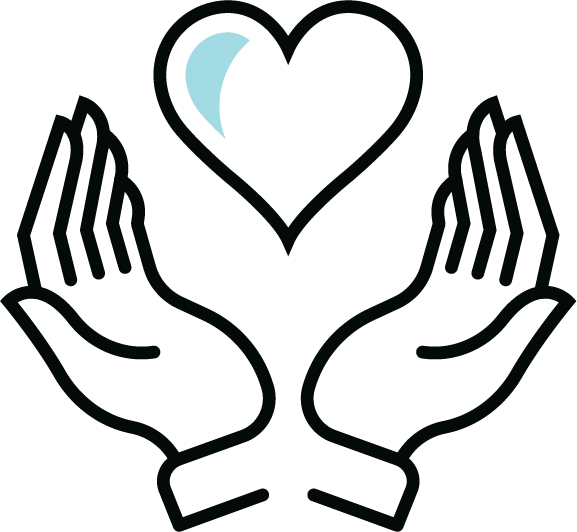 $109M RAISED
FOR RACIAL AND SOCIAL JUSTICE
Achieving Emory's vision for 2O36 will take the full support of our community.
MOMENTUM IS ON OUR SIDE
—
Since the campaign began, record numbers of Emory community members have made gifts through initiatives like Emory Day of Giving and 2O36 Giving Week. Meet two of our champions.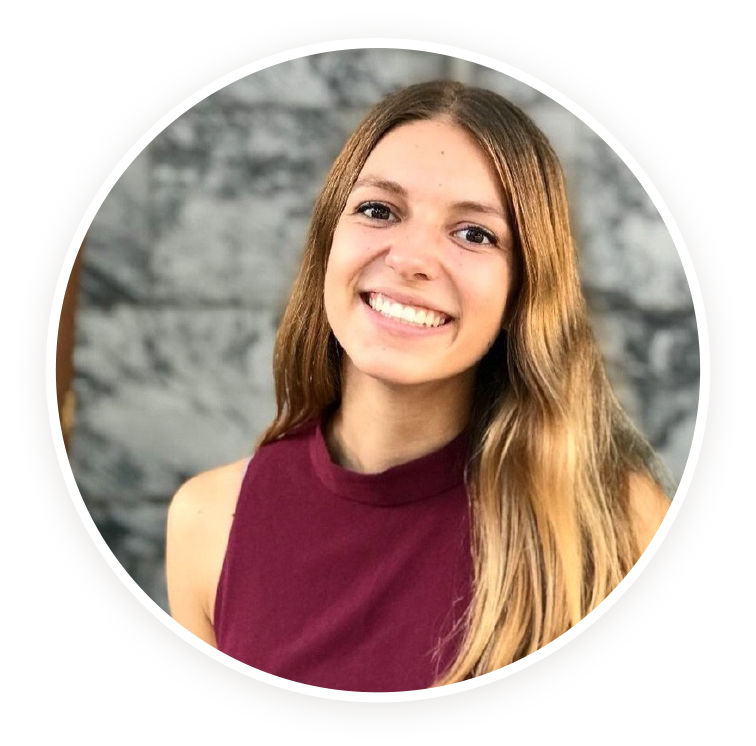 "I support Emory Day of Giving because I know firsthand the importance of annual alumni giving. 
The generous alumni that came before me made my dream of attending Emory a reality. At Emory, I played volleyball with my best friends, earning a national championship in the process! I studied philosophy and political science, shaping the way I think about the world. I gained work experience in Emory's admissions office, launching my career in higher education. I even studied abroad—twice! 
I'm so grateful for these experiences and opportunities, and I'm proud to pay it forward for future Eagles." 
—Mila Barzdukas 19C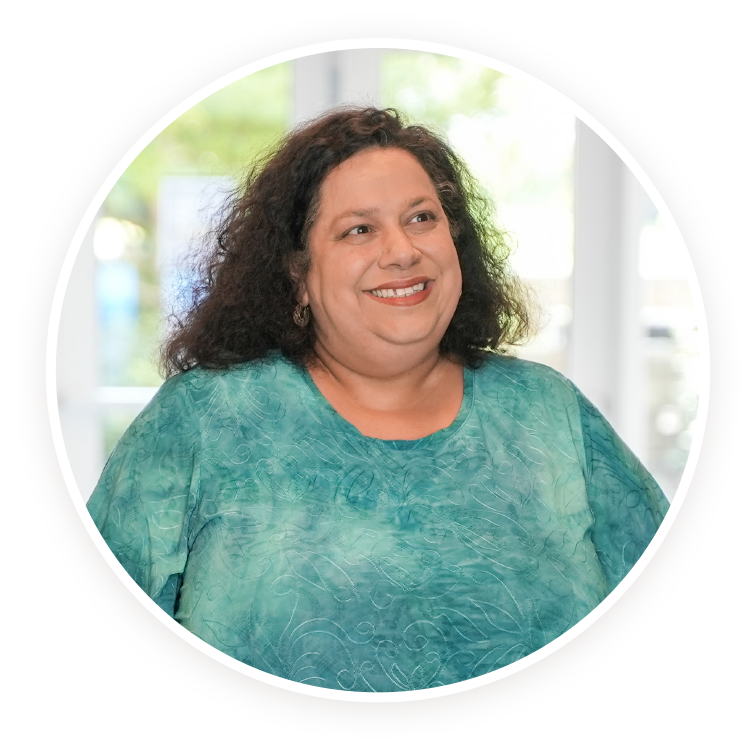 "Why do I give to Emory? Because our students are the future.
My colleagues and I are proud to play a huge part in helping students flourish, making sure that students are comfortable in their home away from home. So much of their time is spent outside of the classroom, meeting people from different backgrounds and trying new things. It's the entirety of the Emory experience that helps students unlock their potential."
—Sherry Ebrahimi 97C, director of conference services and housing administration at Emory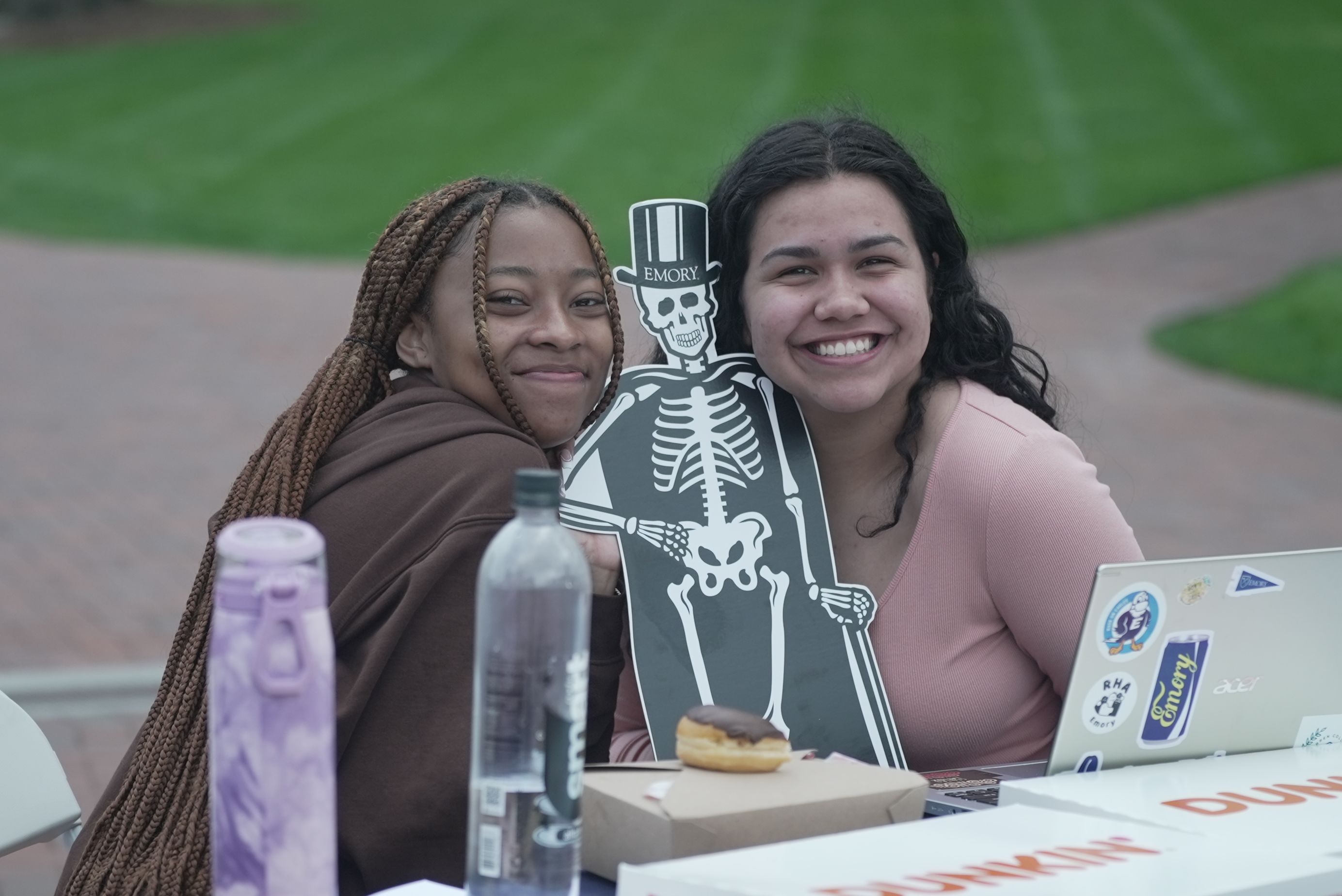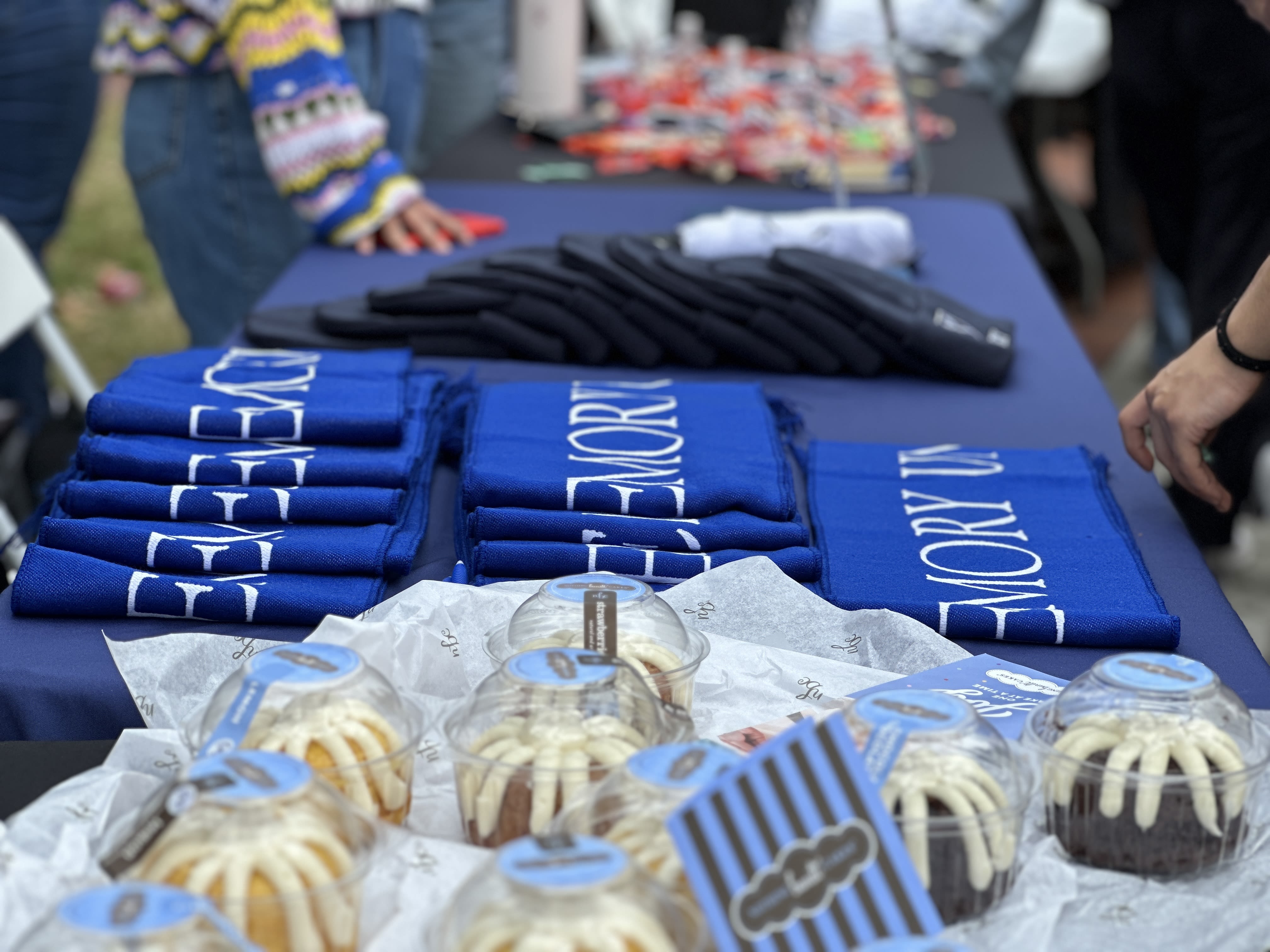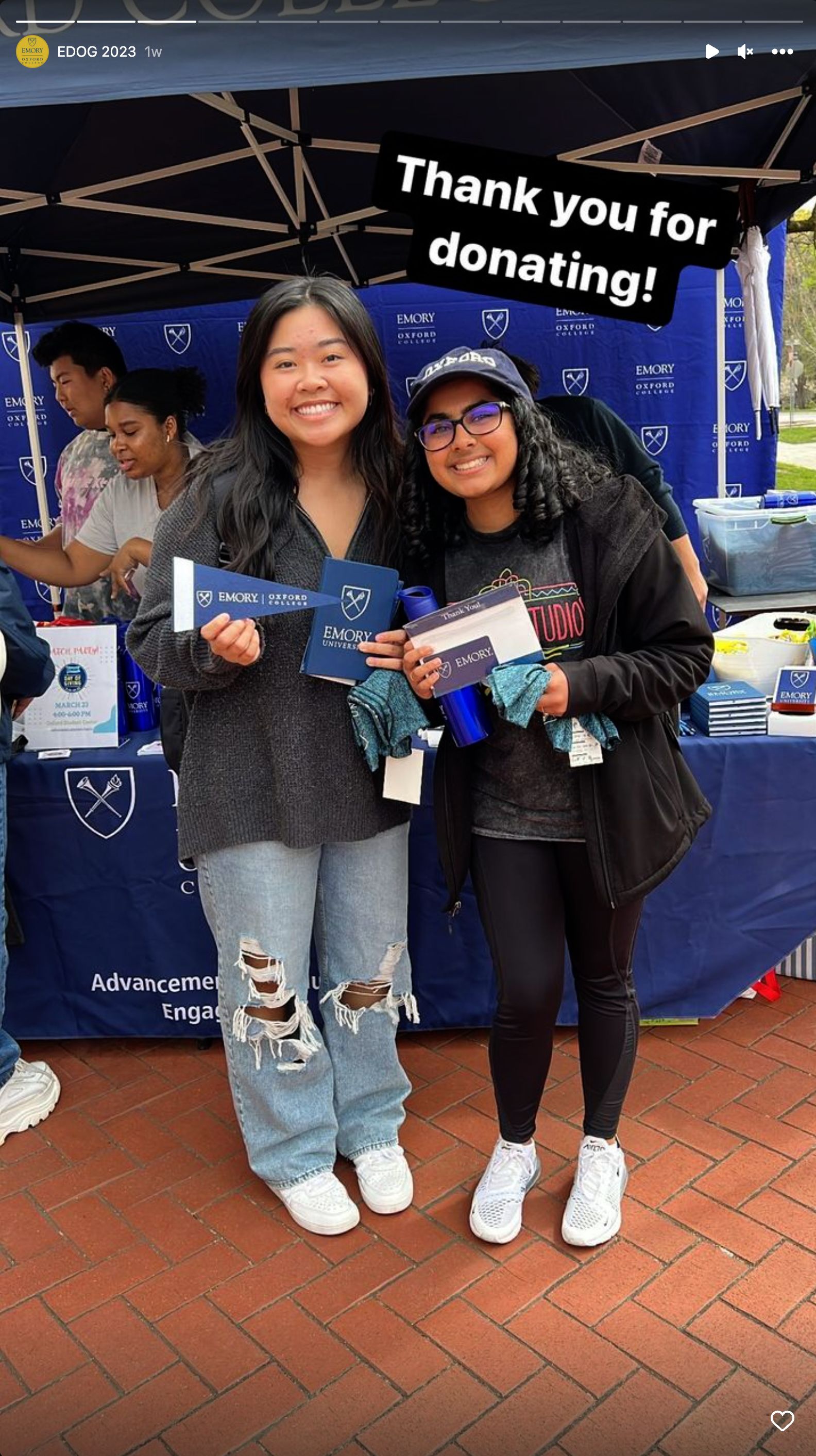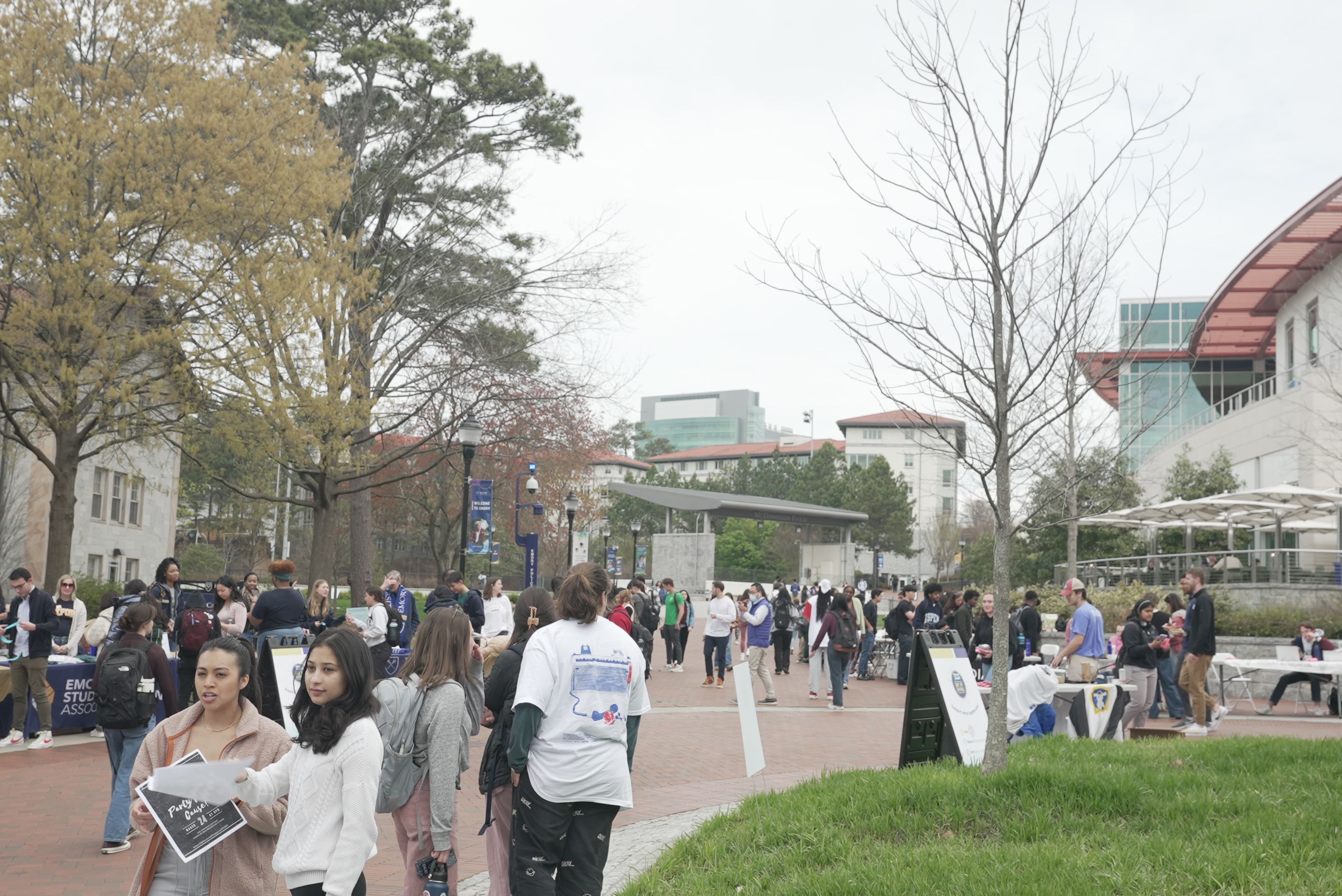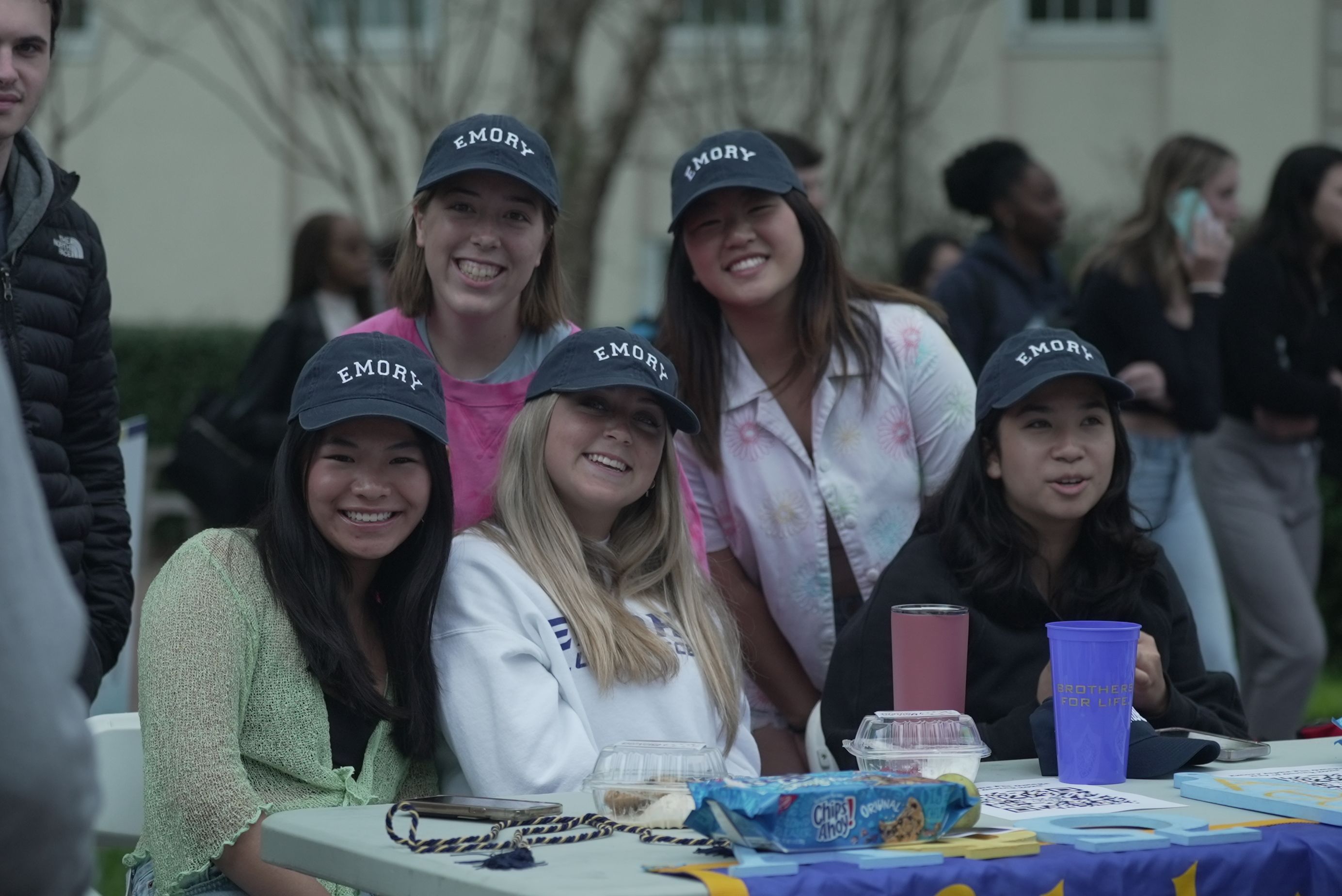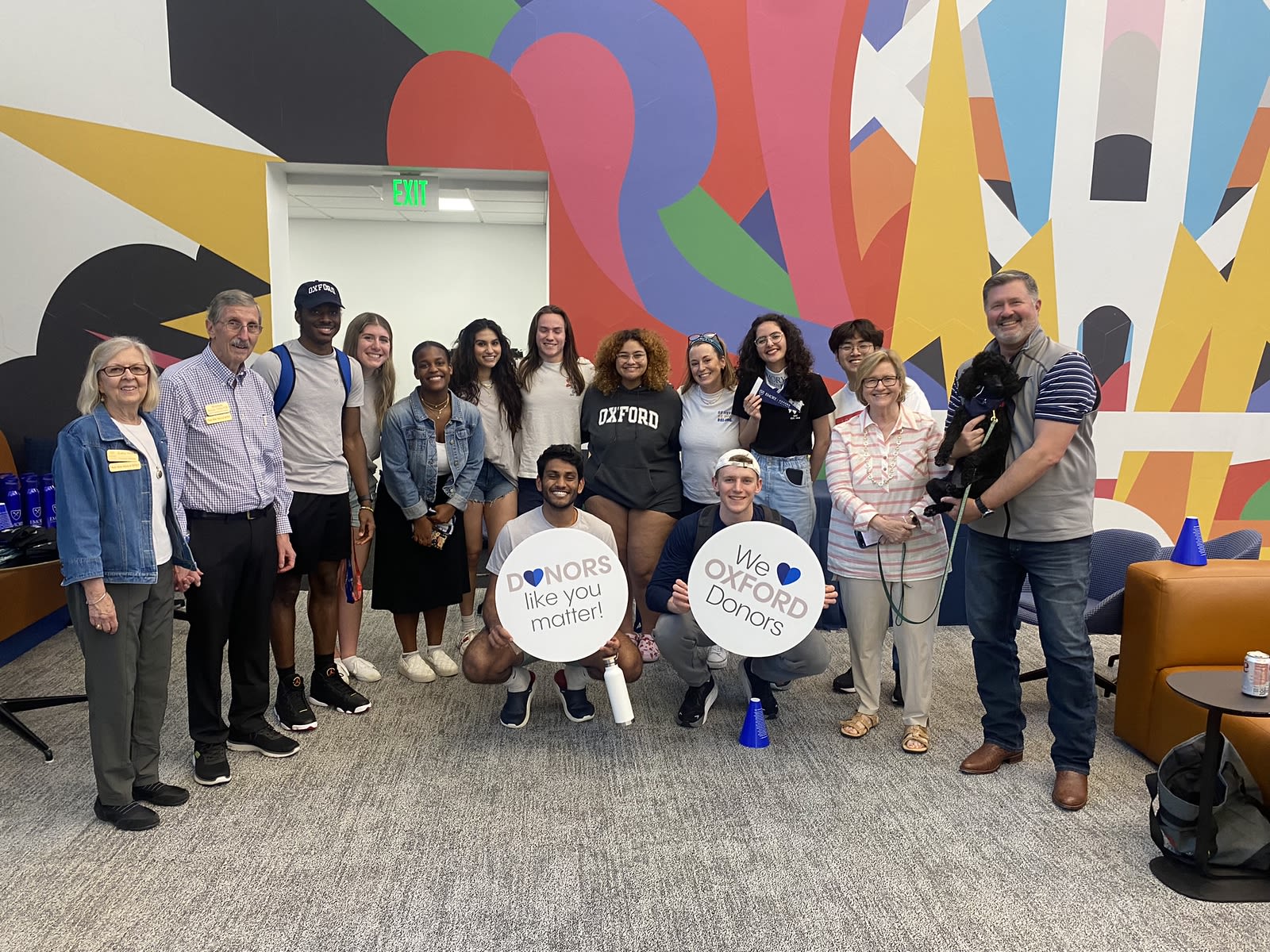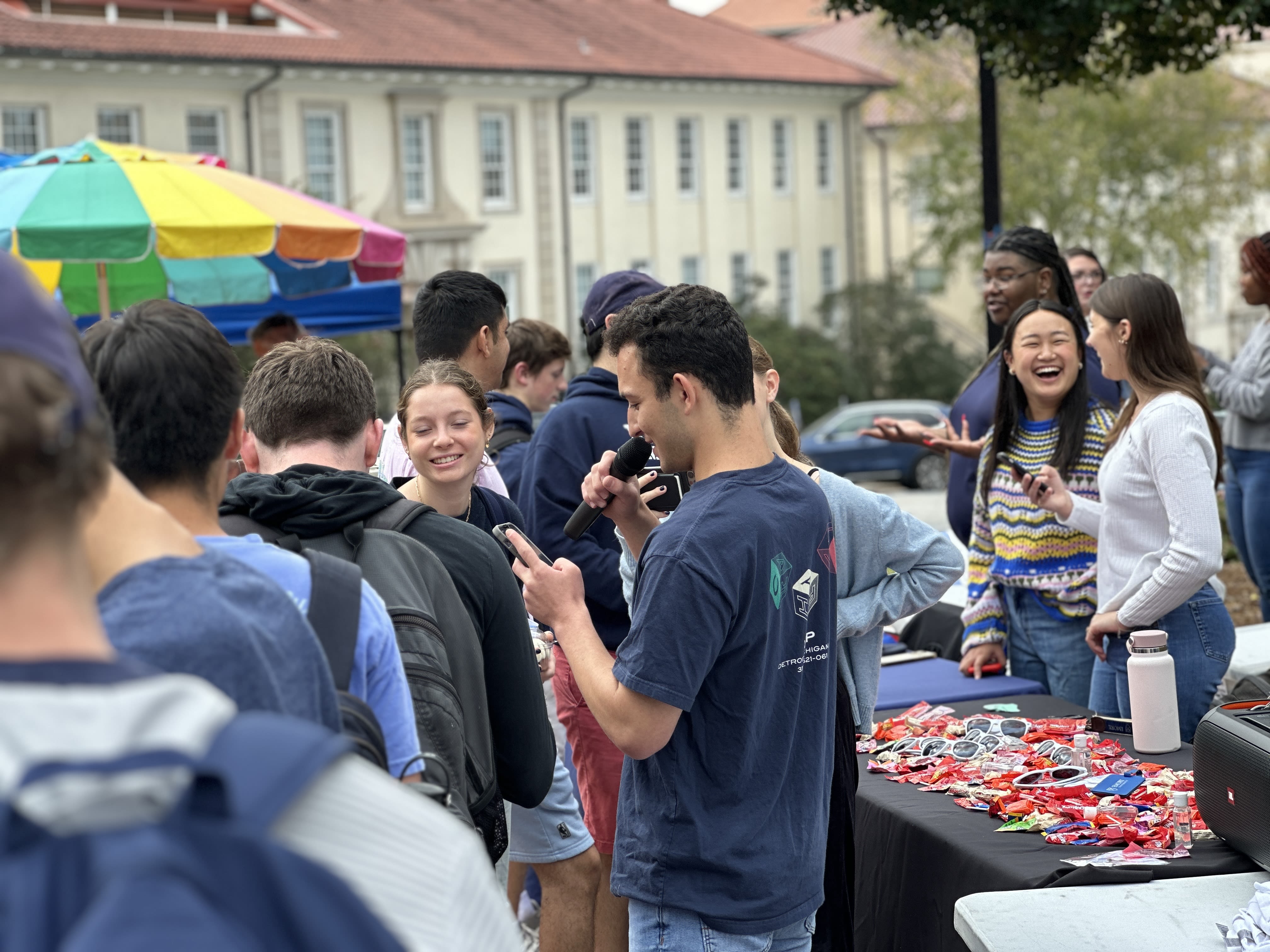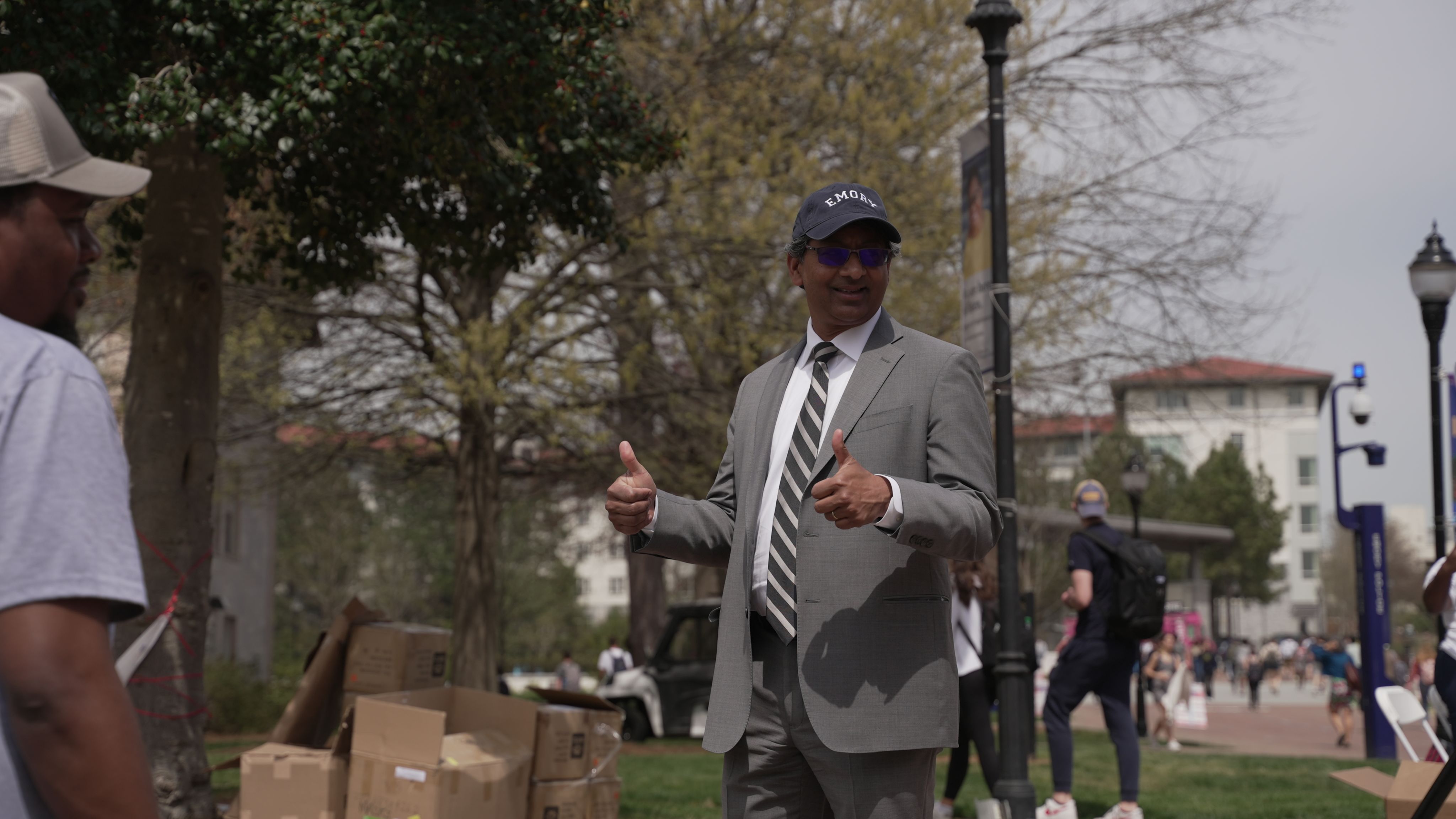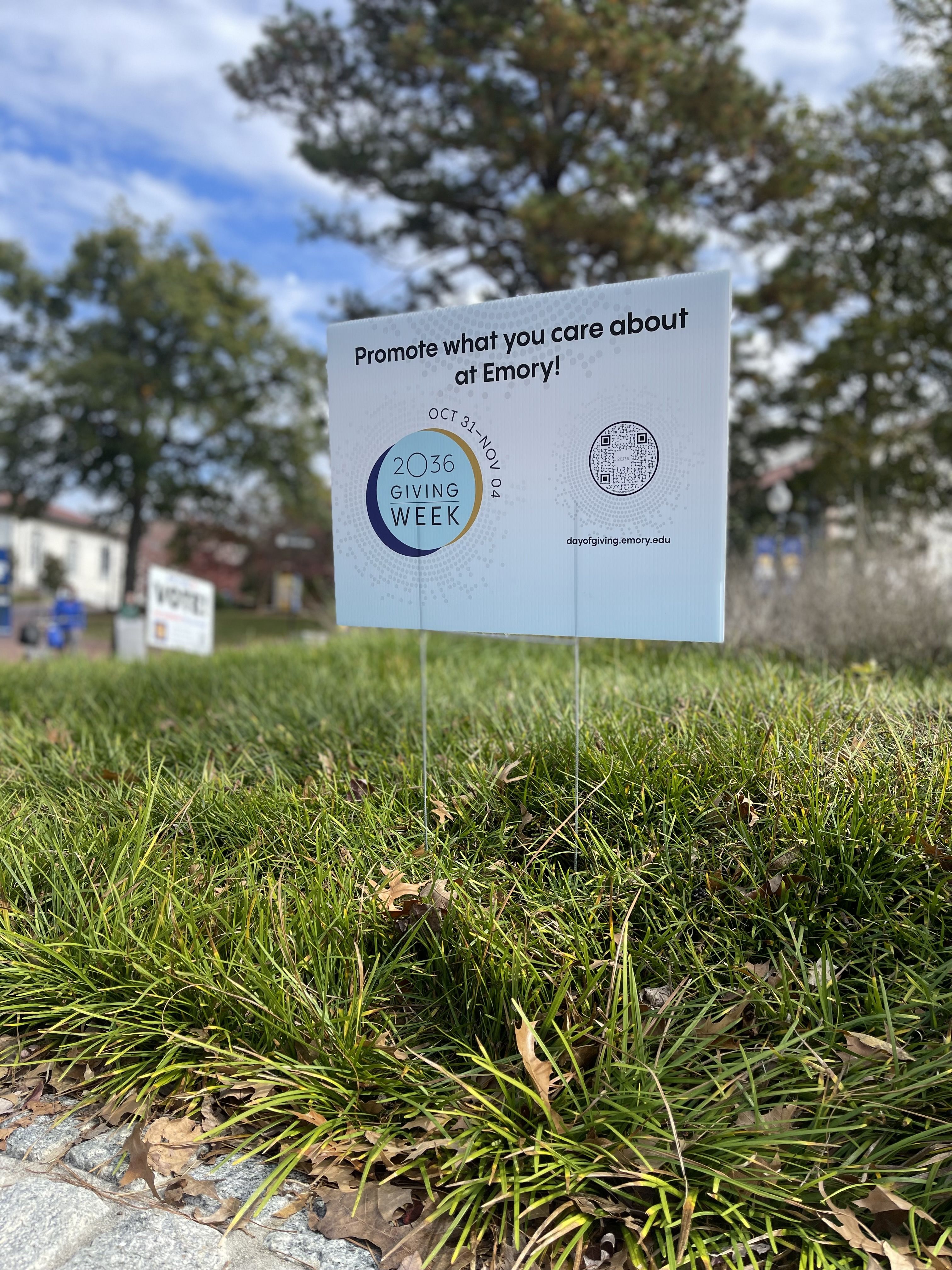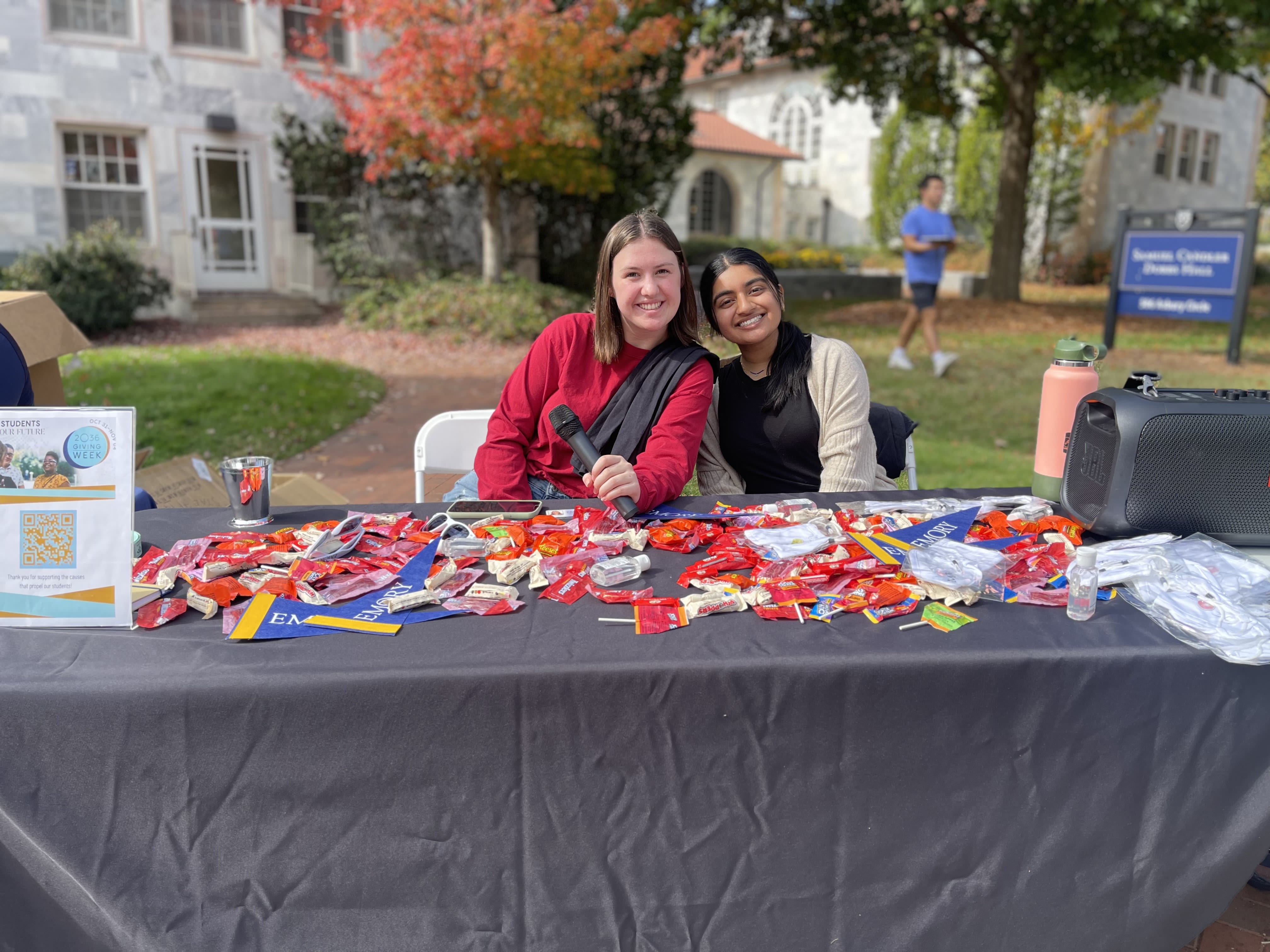 Item 1 of 10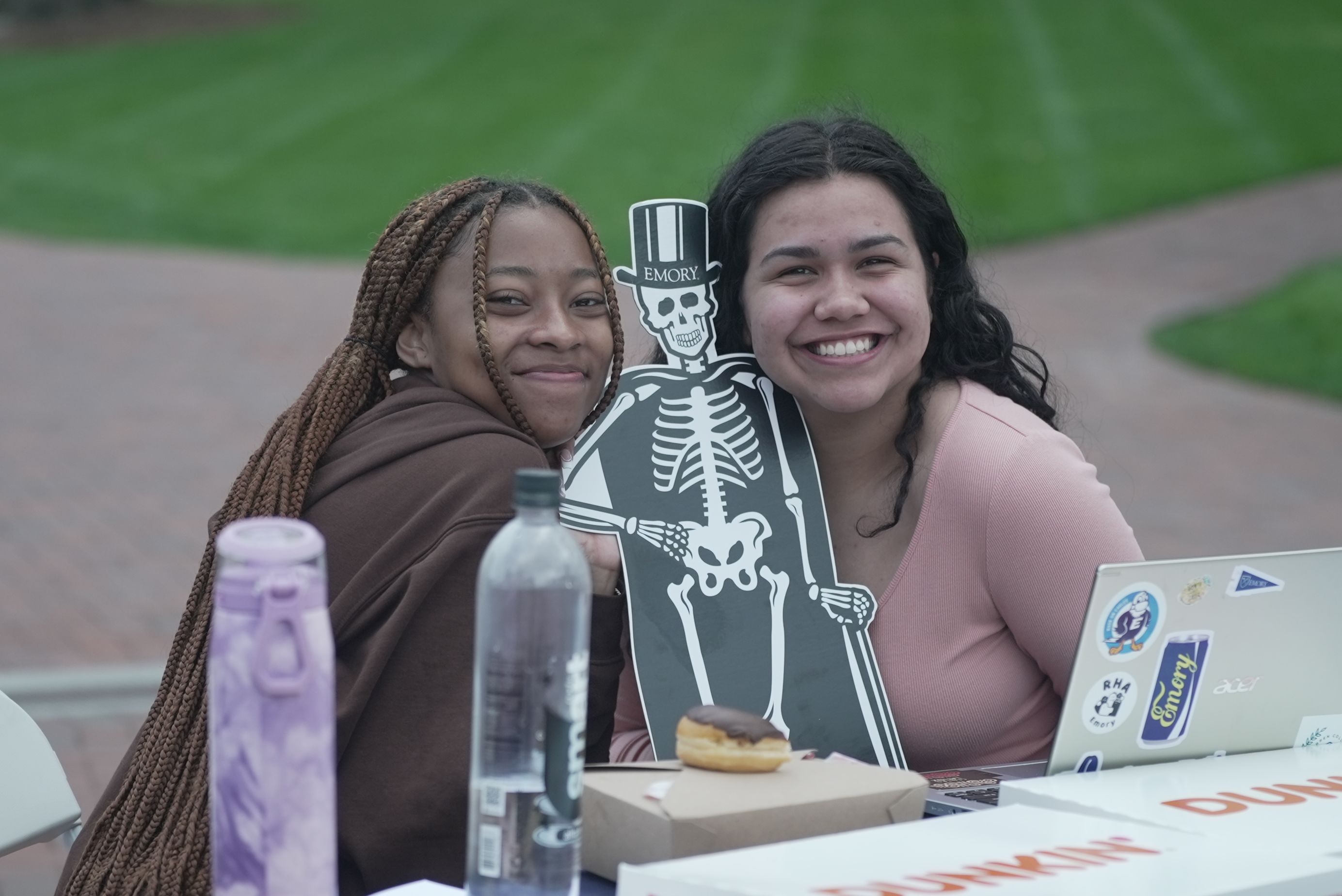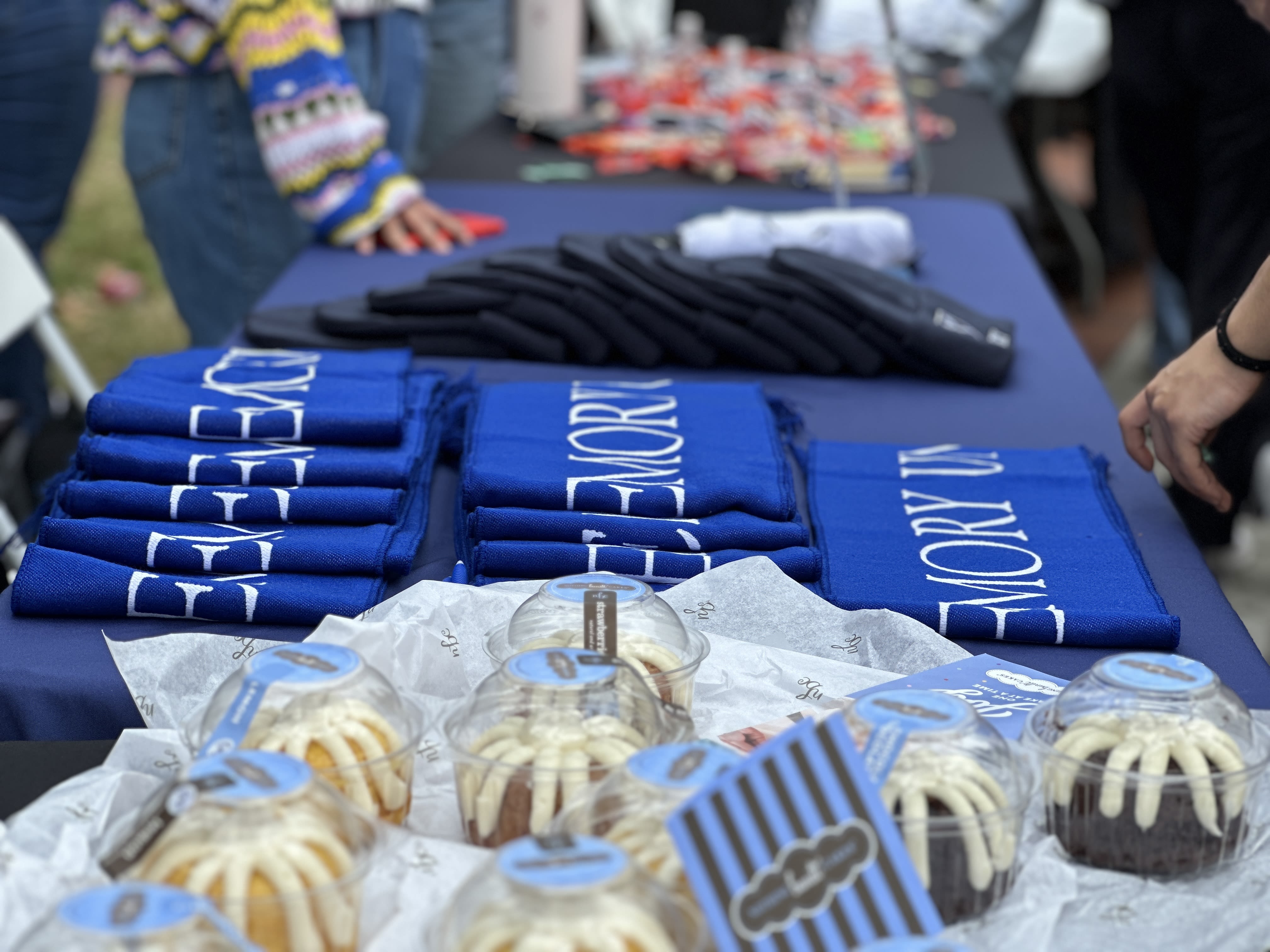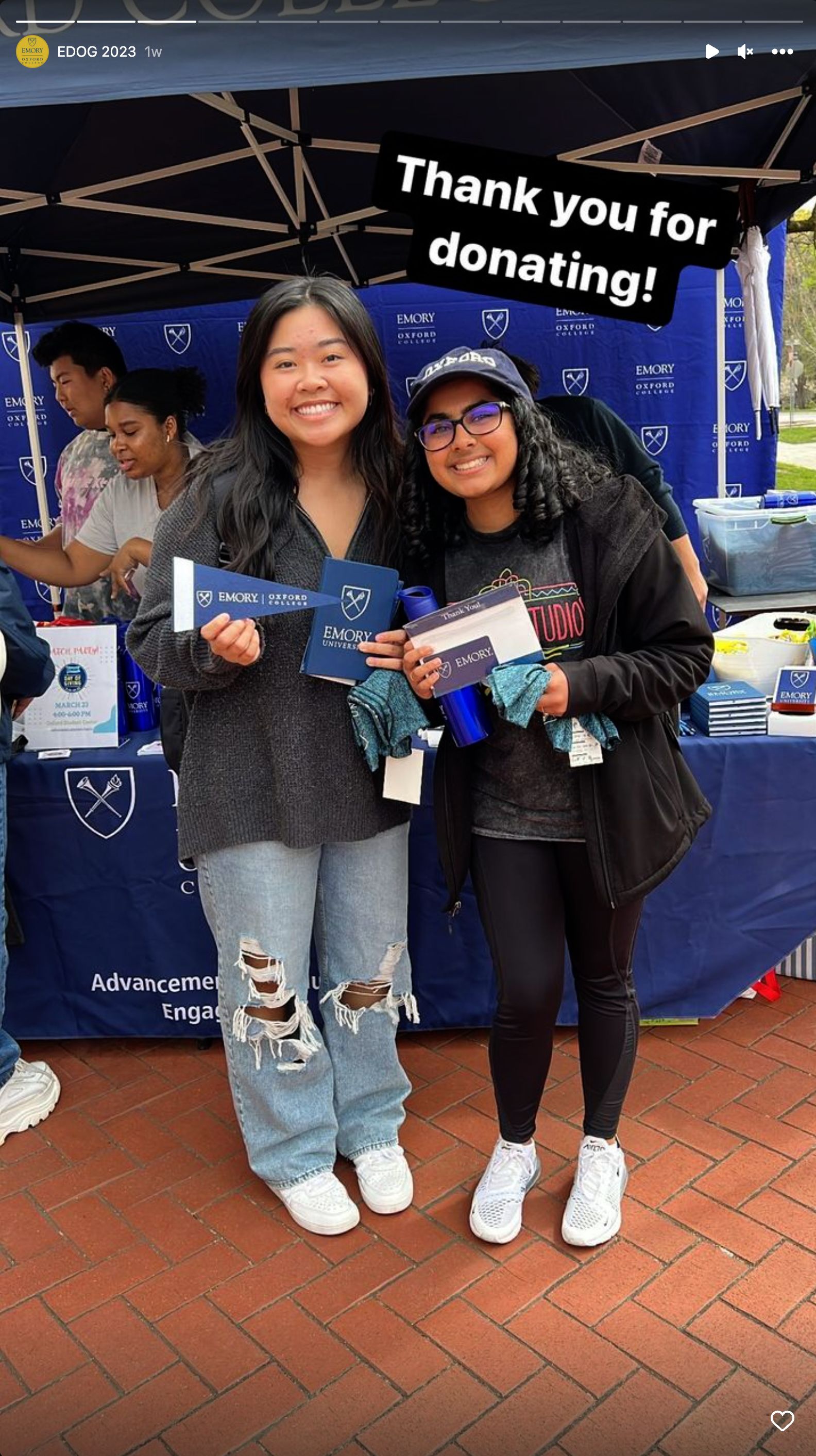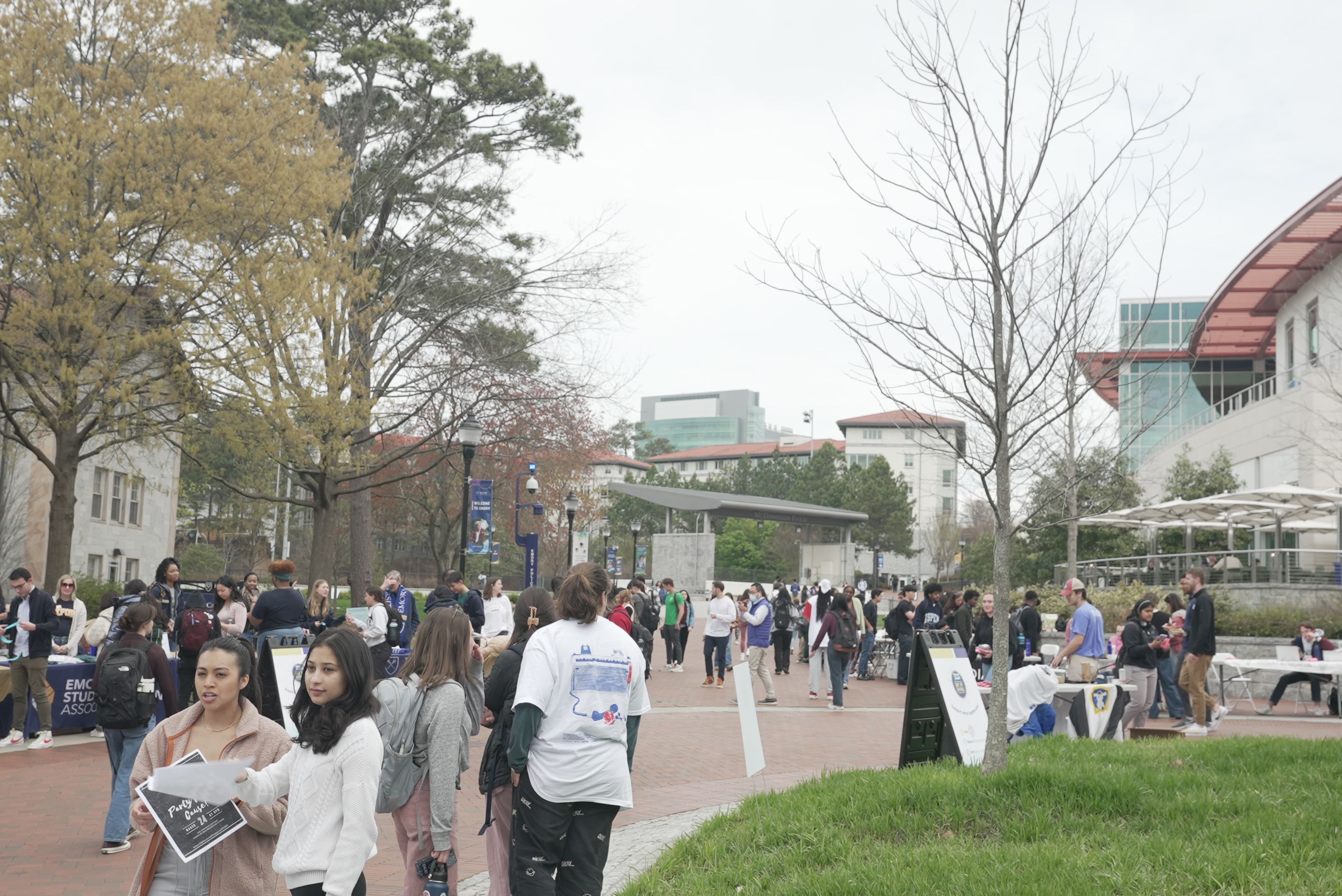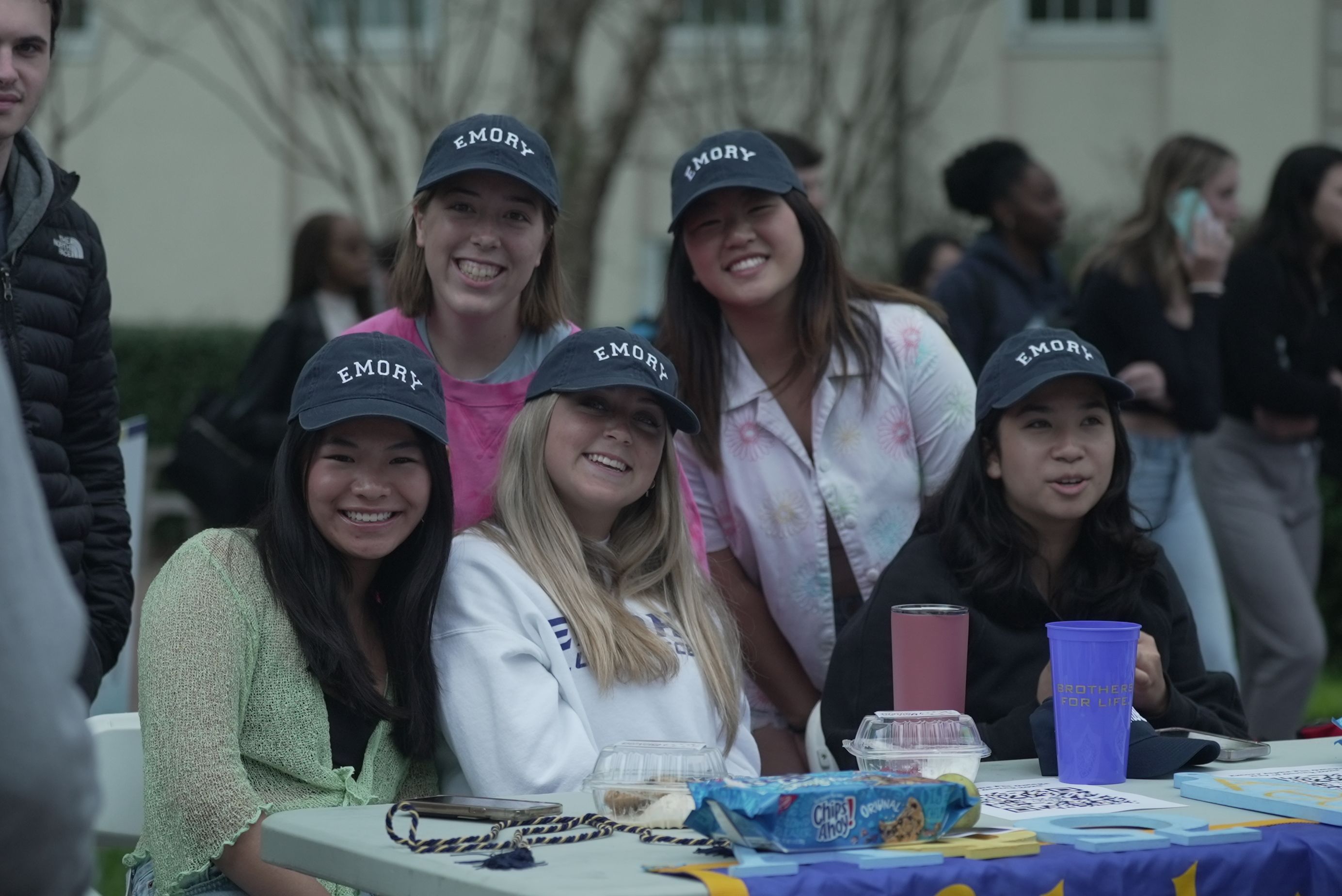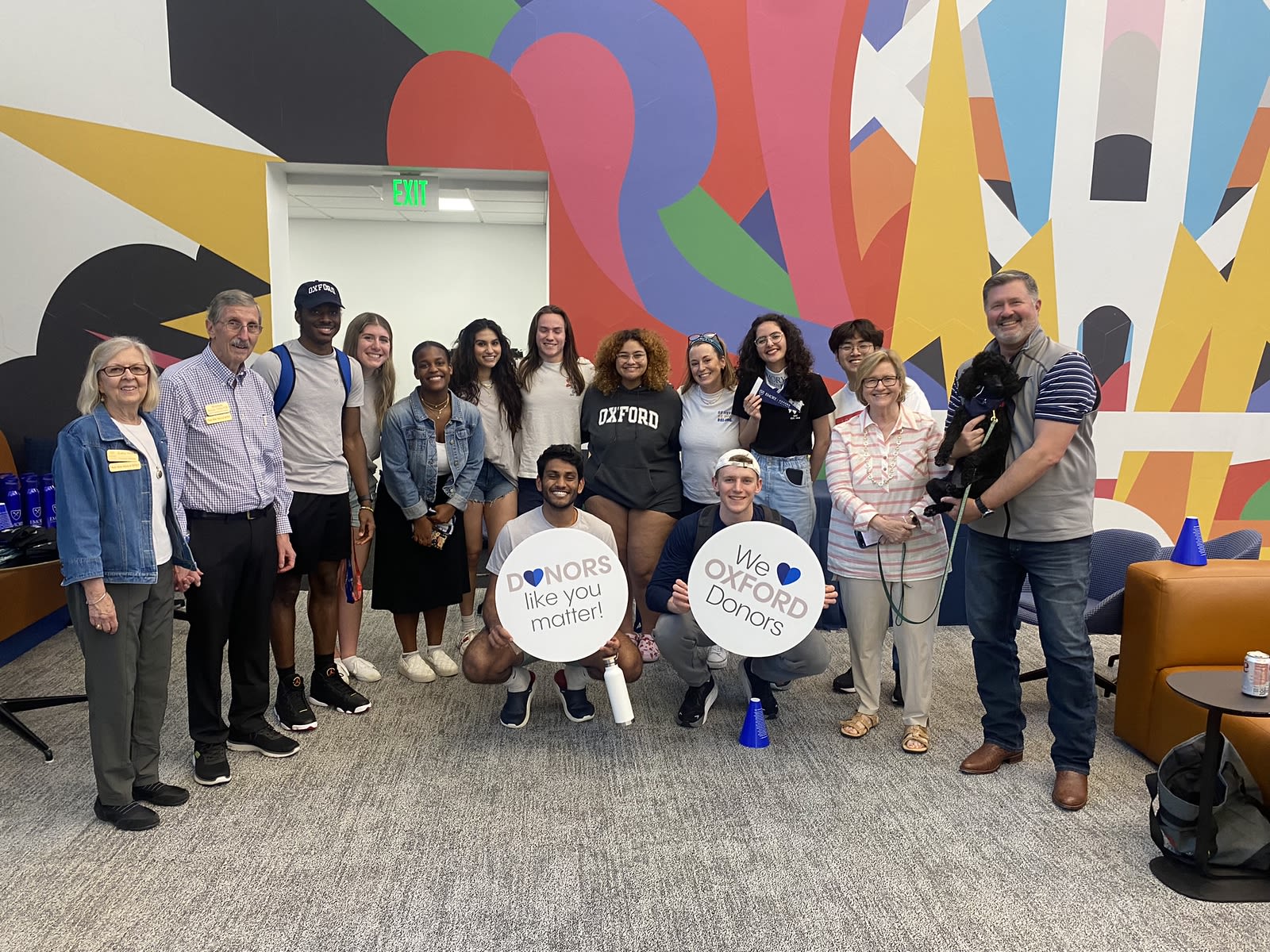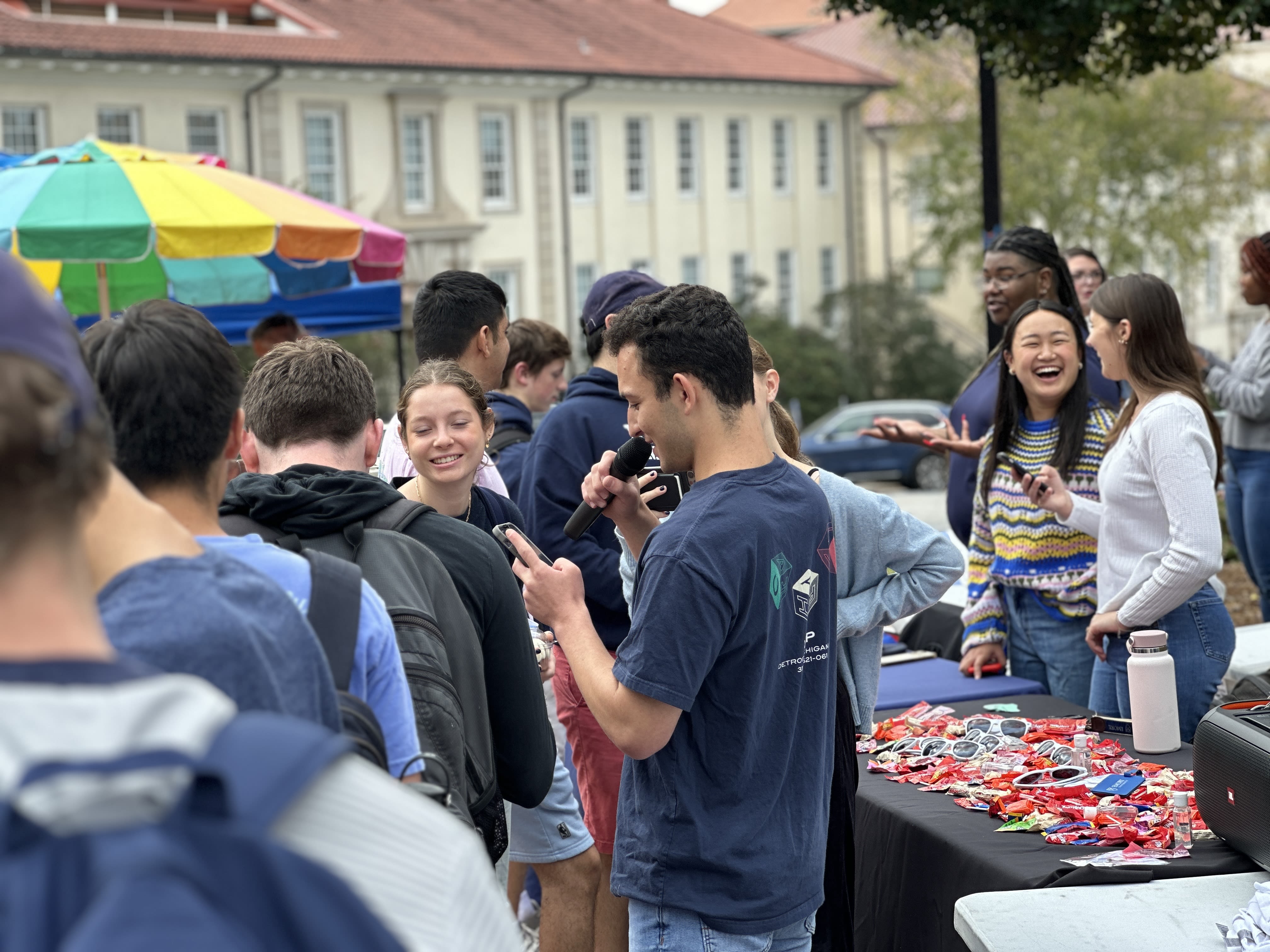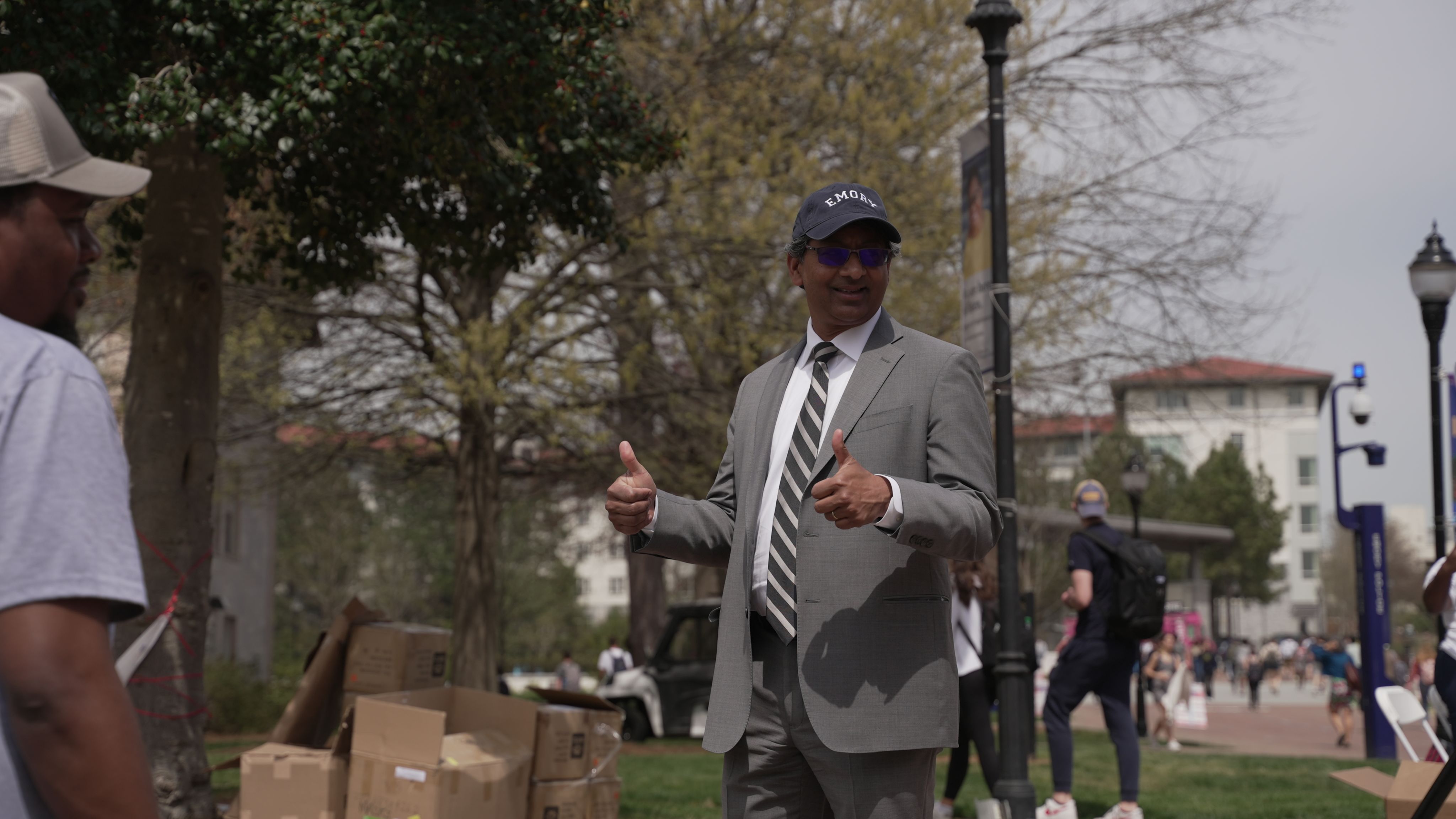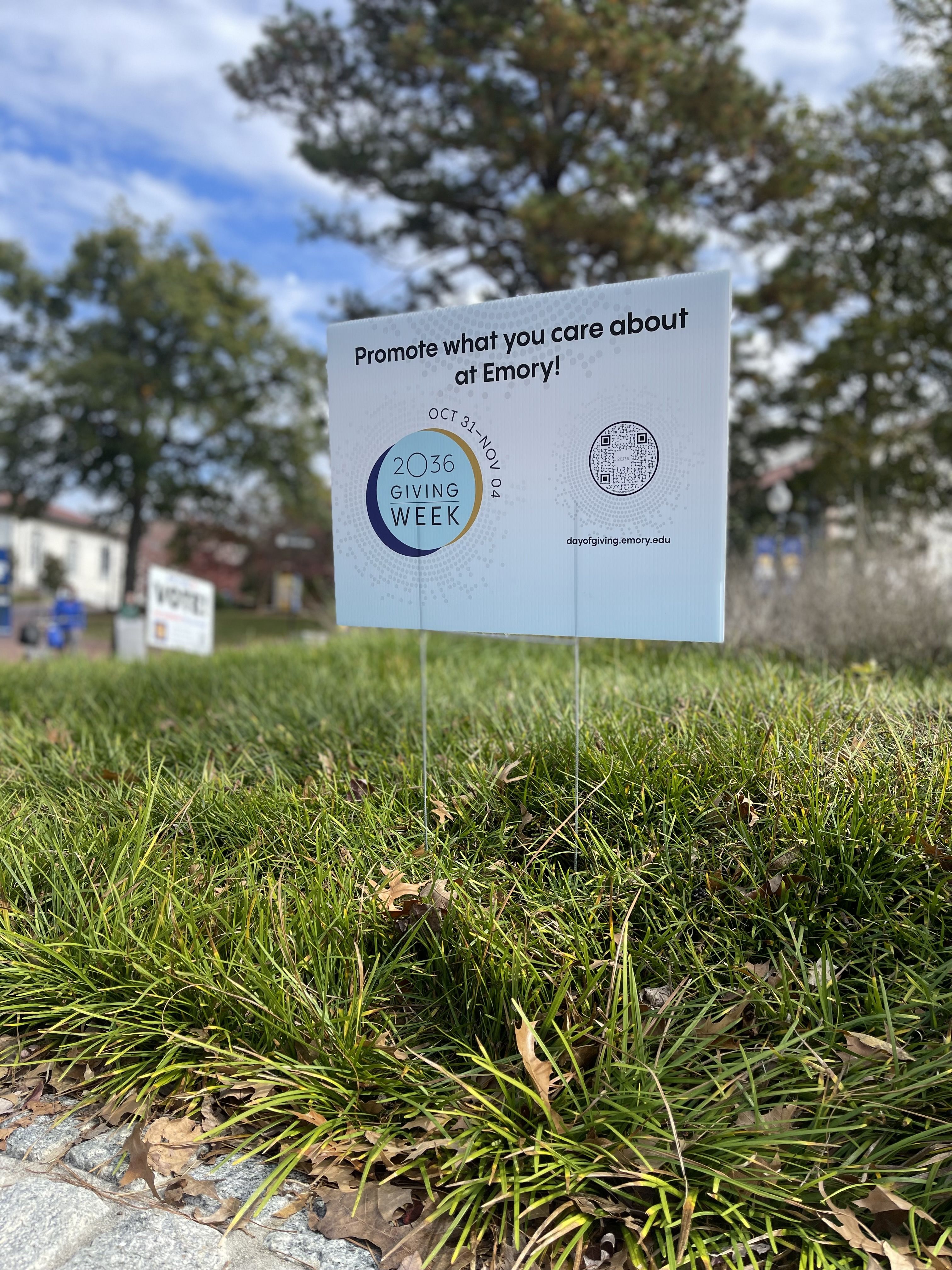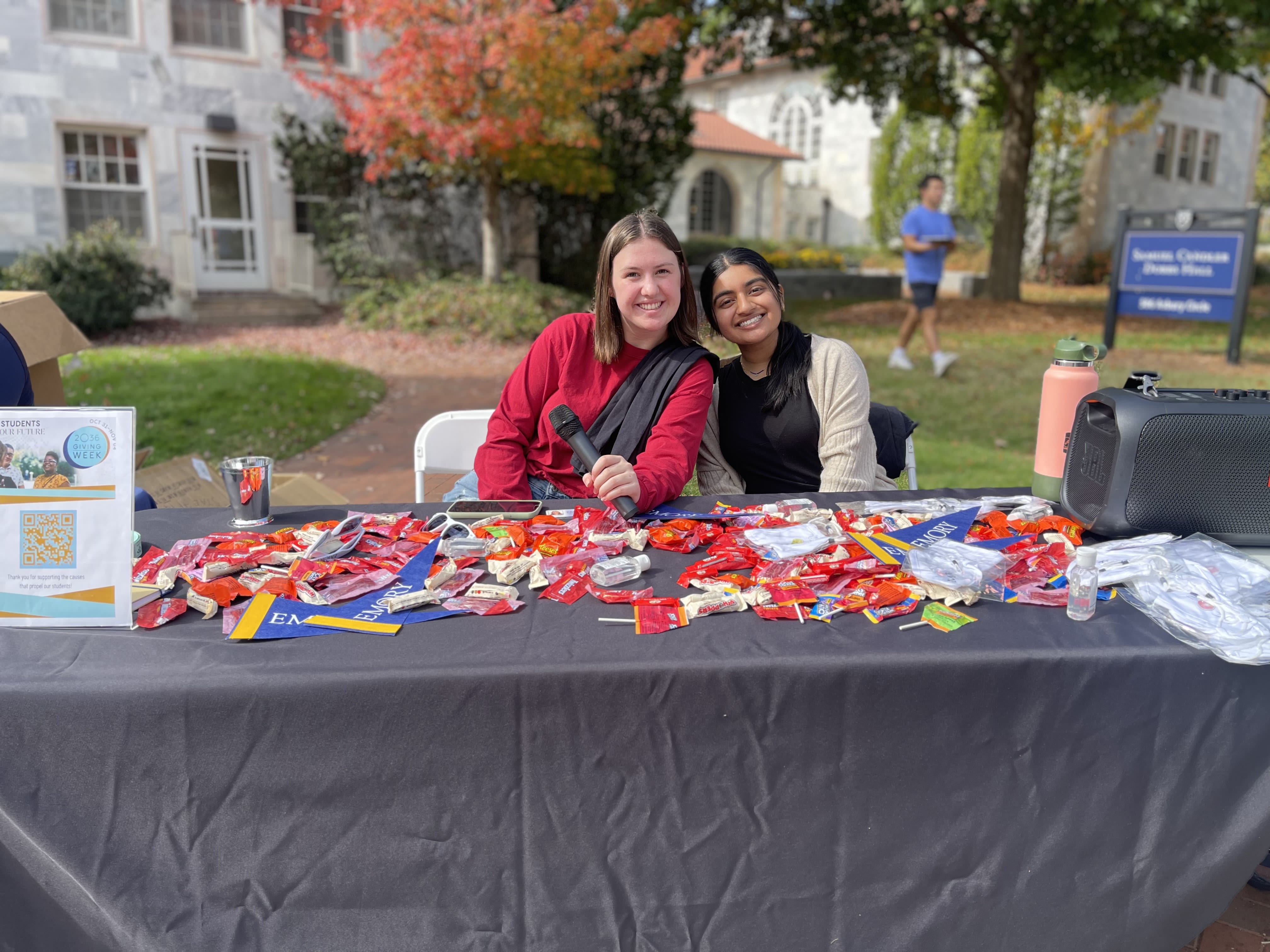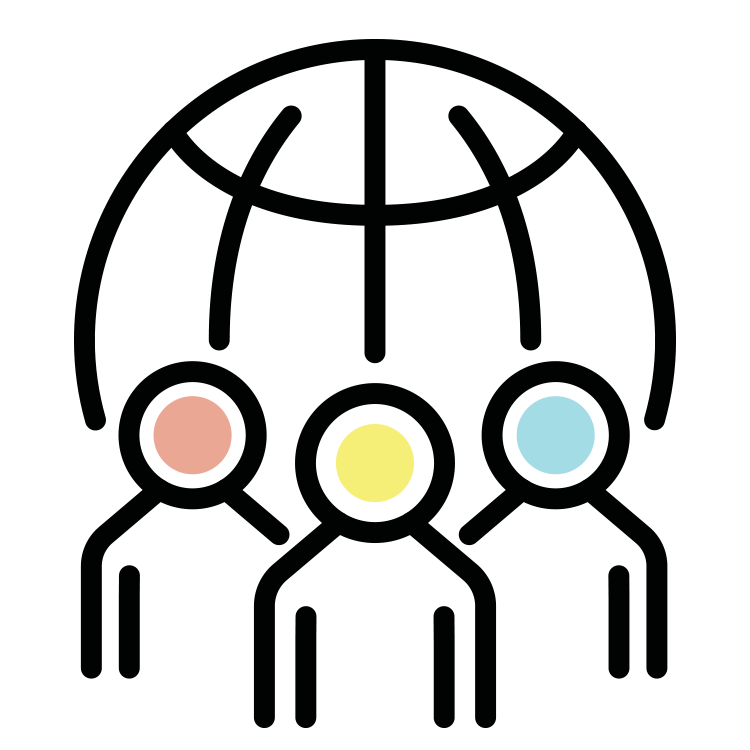 100,000+ PEOPLE
HAVE CONTRIBUTED SO FAR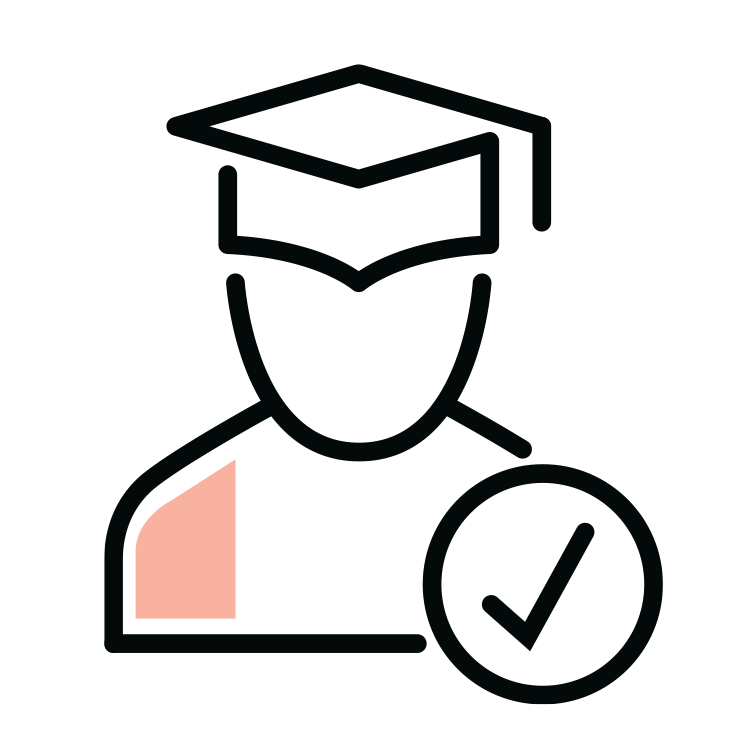 29,000+
ALUMNI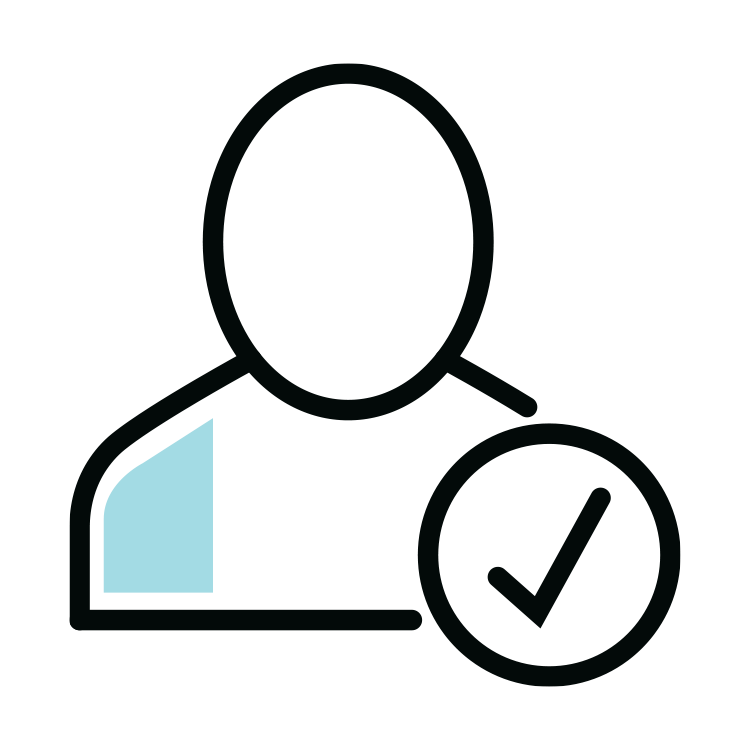 41,000+
GRATEFUL PATIENTS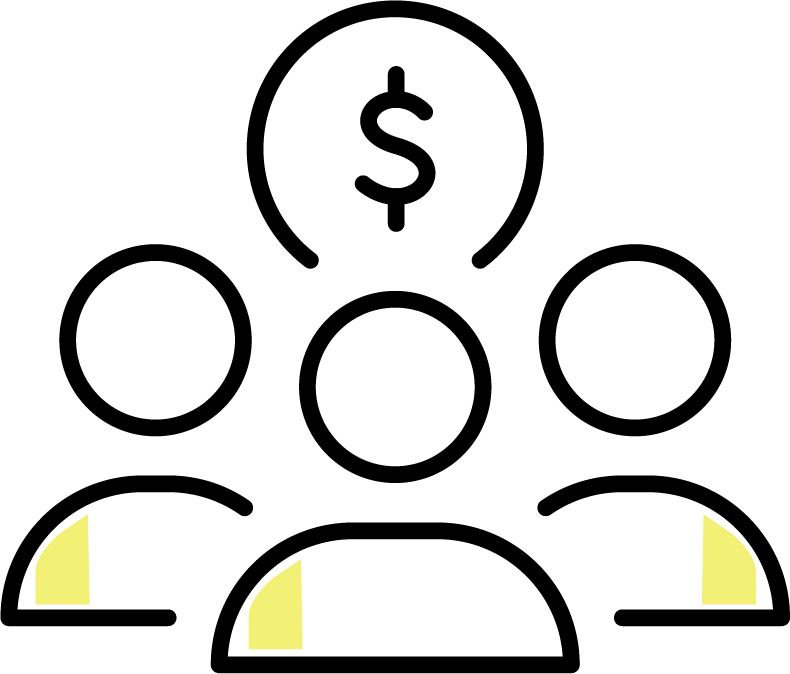 65% OF GIFTS
ARE LESS THAN $250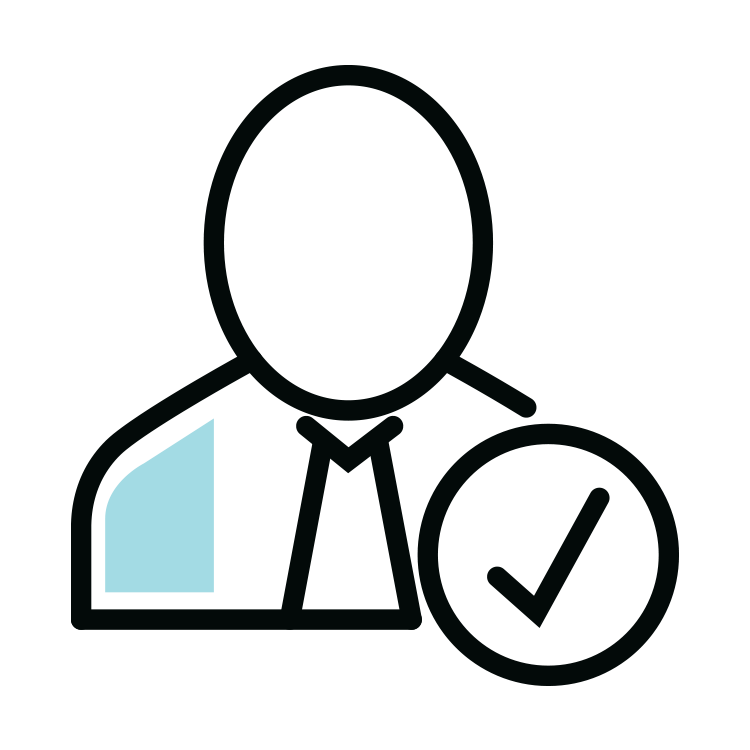 12,500+
FACULTY AND STAFF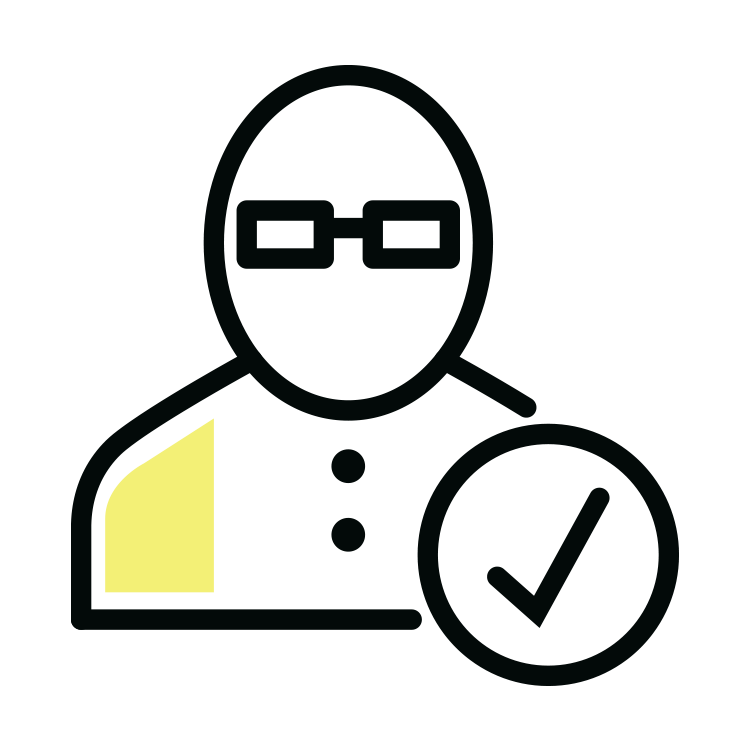 8,000+
PARENTS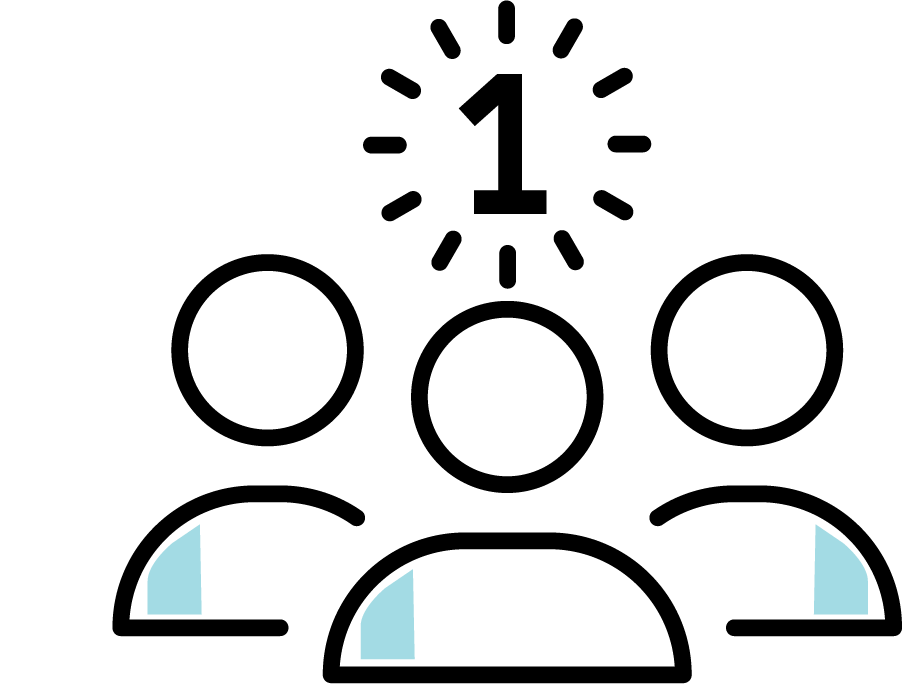 55% OF DONORS
MADE FIRST-TIME GIFTS
EMORY GIVING SOCIETIES
—
The Wise Heart, Judson C. Ward, and 1836 giving societies honor exceptional generosity while inspiring others to give, creating a ripple effect of philanthropy. Giving societies ensure sustainable resources for continued impact.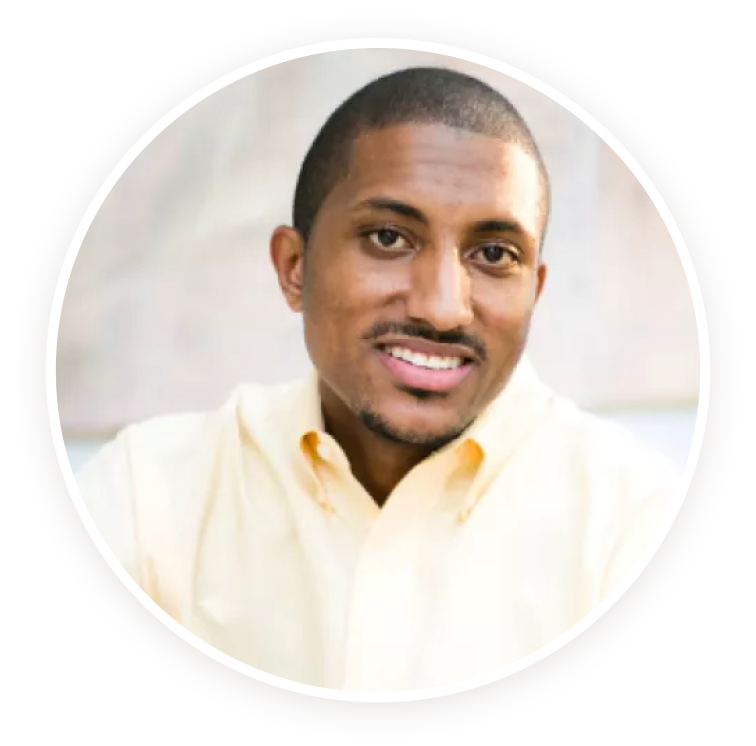 Jason Harlow, a member of the Goizueta Alumni Board, understands the importance of consistent, annual support. As a public-school graduate, born and raised in Atlanta, he saw Emory as the state's flagship university. His twin brother and sister also attended Emory, and he met his wife here.
"All of those things are part of the story of why I contribute, and I look forward to continuing that tradition with my kids and family down the road."
— Jason Harlow 10B 14B
Meet more of our members: 

"Emory was the only place I applied for college, and I received a 40 percent tuition discount. That made the difference for me. Emory was a wonderful learning environment for me, and I credit it for so much of my personal growth. I was able to graduate debt-free from Emory, and I began giving right out of college because I was so grateful."
—Becky Evans 83C

"We were raised in the Candler Park area, so Emory has always been a part of our family. And this goes back to my grandfather, who at age 13 gave money to the founding of the university building fund. My family is proud to have a plaque signed by Warren Candler from 1915 that says, "Member of the Founders Club." Emory will always have a place in our hearts. I'm a 1994 Rollins School of Public Health graduate, and I'm proud to be a member of the community"
—Beth Athanassiades 94PH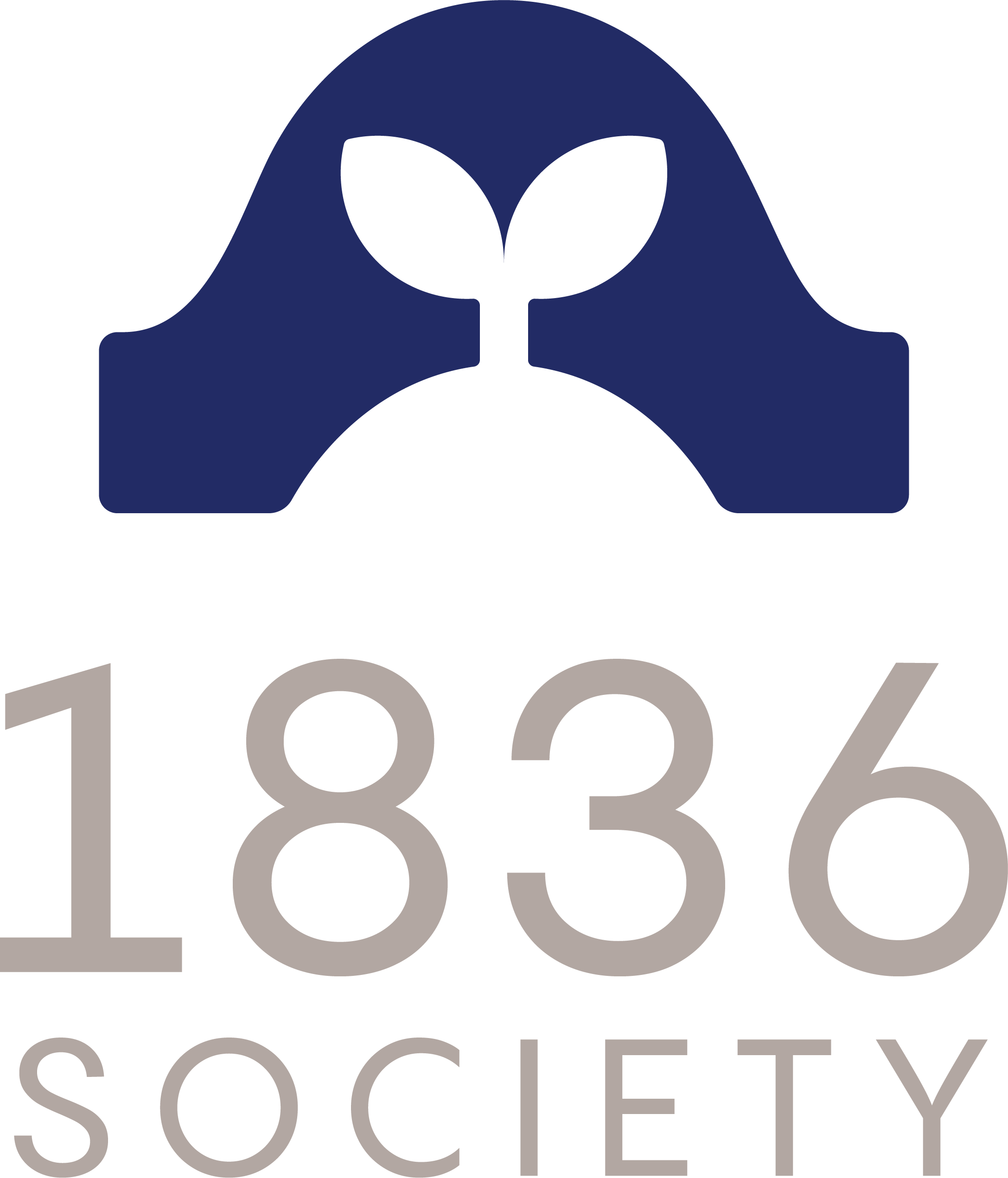 "I'm profoundly deaf due to spinal meningitis as a child. Emory helped me overcome obstacles (financial and otherwise) to become a doctor. That's one of the reasons I made a planned gift to support scholarships. As an oncologist, I have a lot of opportunities to talk about, not just goals of care, but also legacy planning with patients. It's surprising how many people haven't considered making a bequest, even though the paperwork is not difficult. Each time I encourage someone to leave a legacy, I remember the satisfaction and joy of planning my own."  
—Michelle Ludwig 05M 05MPH
CREATING  A CULTURE OF PHILANTHROPY ON CAMPUS
—
At Emory, we know that philanthropy comes from the heart, and all gifts matter. With programs like Emory Day of Giving, class gift challenges, and Blue Tassel, students can activate their Emory pride. Student giving creates a lifelong connection to the Emory community. Their gifts strengthen the Emory experience for current students, who make their own gifts, and the circle continues.
"I chose to earn my Blue Tassel by making a gift to benefit scholarships at Goizueta. As a Goizueta Scholar, I wanted to support the same fund that supported me! To me, earning a Blue Tassel signifies the connection to Emory that will last long after graduation."
—Molly Gassman 23B, former Student Alumni Board President