Across the country and around the world, the Emory Alumni Association's networks connect alumni like you to each other.
We're Bringing Wonderful Wednesdays to YOU!
We are kicking off our Wonderful Wednesday series with a special Welcome to the City event in select areas. Gather with fellow alumni, meet the new graduates who are new to the area, and reconnect with Emory!
Find a Welcome to the City event near you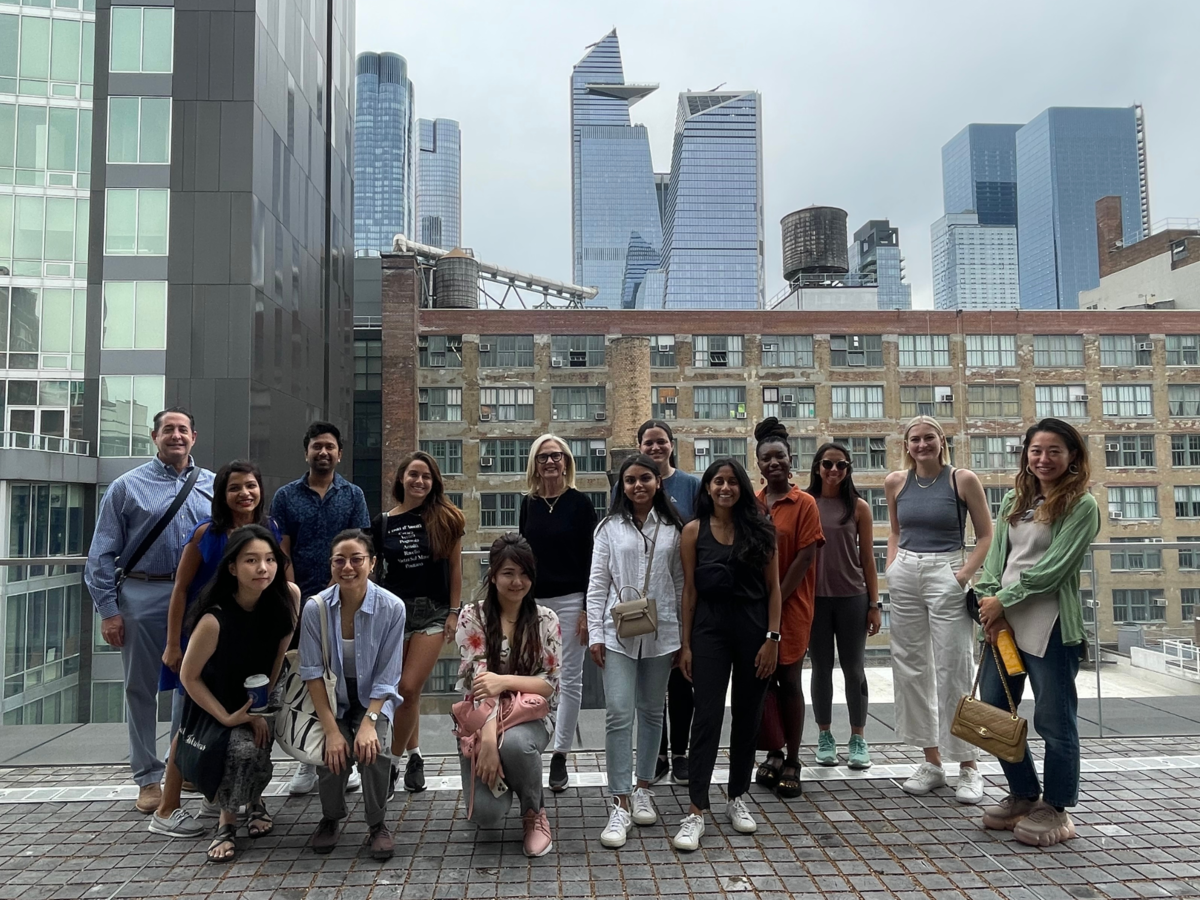 Be the spark that ignites new friendships, opens doors for fellow alumni, and creates a strong Emory network in your hometown. Find the group that best suits you!
Don't know where to start but want to get involved?
Our regional engagement staff are here to help you find the perfect group to join. Connect with us today!
Email the team