Emory alumni have access to coaching, professional development workshops, networking events and platforms, on-demand career resources and content, and more lifelong learning offerings.
Lifelong Learning
Your Emory education doesn't end when you graduate. Connect with the Emory Alumni Association through in-person and virtual learning experiences every month. From Emory faculty to distinguished alumni, access Emory's knowledge base through workshops, webinars, and other intellectual content.
Career Center
The Career Center team provides select services to alumni graduating with a bachelor's degree from the College of Arts & Sciences and the Goizueta Business School (BBA) up to two years post-graduation.
Looking to grow your team or take your career in a new direction? Take advantage of the Emory network to meet your career needs
Post a Job or Internship
Have a one-off career opportunity that would fit Emory alumni? Post your job opportunity to Emory Connects today!
Hire an Emory Student
If you are a recruiter for your employer or have multiple job postings, please register with the Career Center.
School Job Boards and Career Resources
Explore all school-specific job boards and additional career resources below.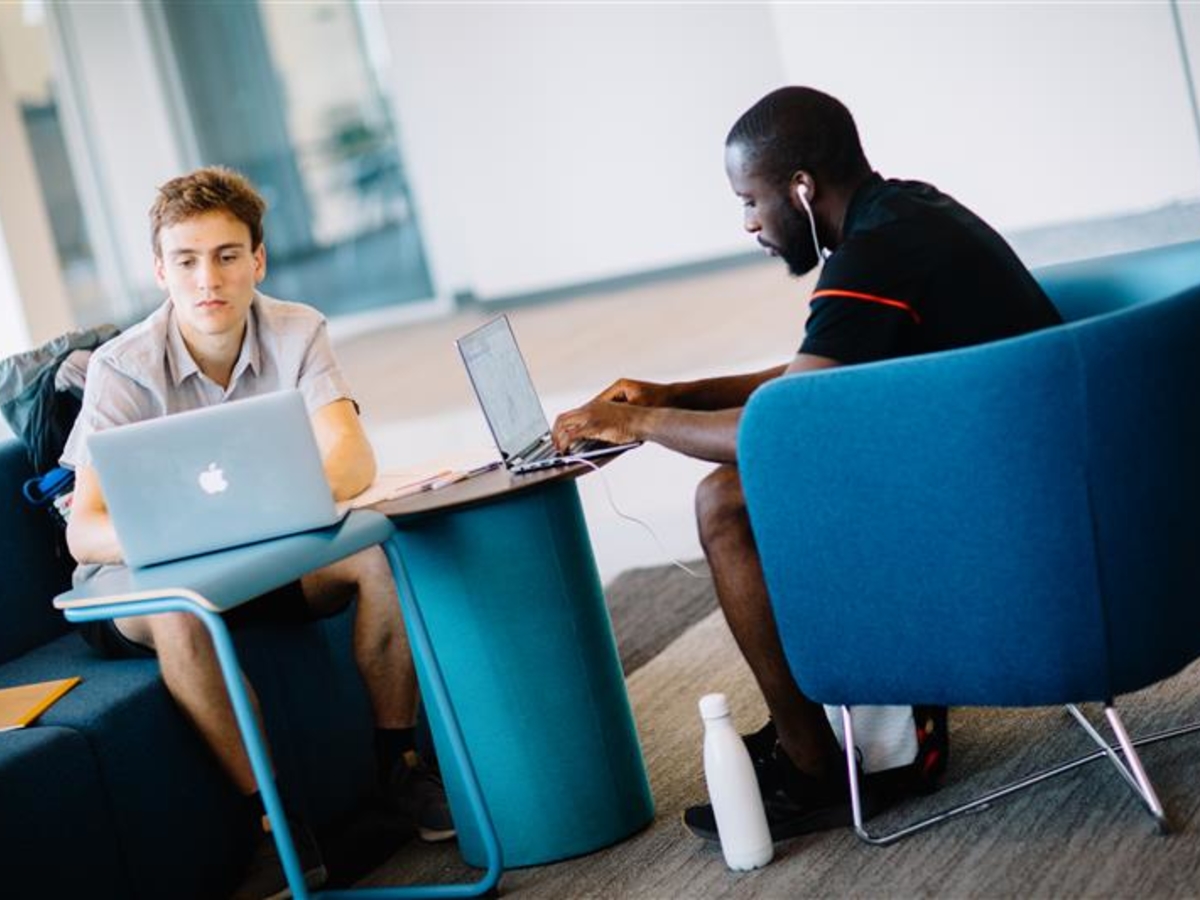 Get in Touch
Have more questions? Reach out to the Emory Alumni Association career team at alumnicareer@emory.edu Want updates about upcoming professional development and alumni career resources? Email us to get added to the Emory Career Network newsletter.