The Emory Travel Program is dedicated to giving travelers enriching cultural experiences to enhance lifelong education while strengthening their connection with each other and to Emory.
From Tahiti and Machu Picchu to Dubai and the countryside of the United Kingdom, you will be able to explore regions from every corner of the world through our travel program. Our itineraries offer an exciting blend of exotic destinations and traditional locales, and are led by experienced guides and talented faculty. We work with the most respected travel vendors in the industry to bring you high-quality opportunities to broaden your travel and intellectual horizons.
Any revenue generated from the Emory Travel Program specifically supports the existence and operating expenses of the program. This way, our dedicated, enthusiastic, and energetic travelers directly empower us to offer amazing travel opportunities around the world.
Your next trip is a click away.
While the Emory connection is an important component of our program, our trips are open to all travelers including alumni, family members and friends of graduates, and friends of the university who want to take part in educational travel opportunities. 
Travel Resources
We're here to help it as easy as possible to book your next trip. We've put together information to help answer any questions you have regarding tour operators, currency conversions, passport renewals as well as links to other helpful resources.
What you need to know
Tour Information
To provide you with the best possible travel experience, the Emory Travel Program has partnerships with seven tour operators. We have vetted these operators to ensure you get the best experience with the most reputable companies.
Additionally, we've partnered with USI Travel Insurance Services to provide insurance for Emory alumni and friends as they travel both overseas and domestically. Whether you book a trip with Emory or for yourself, you can gain maximum coverage benefits by enrolling at the time you make your initial trip deposit or within 21 days.
Learn more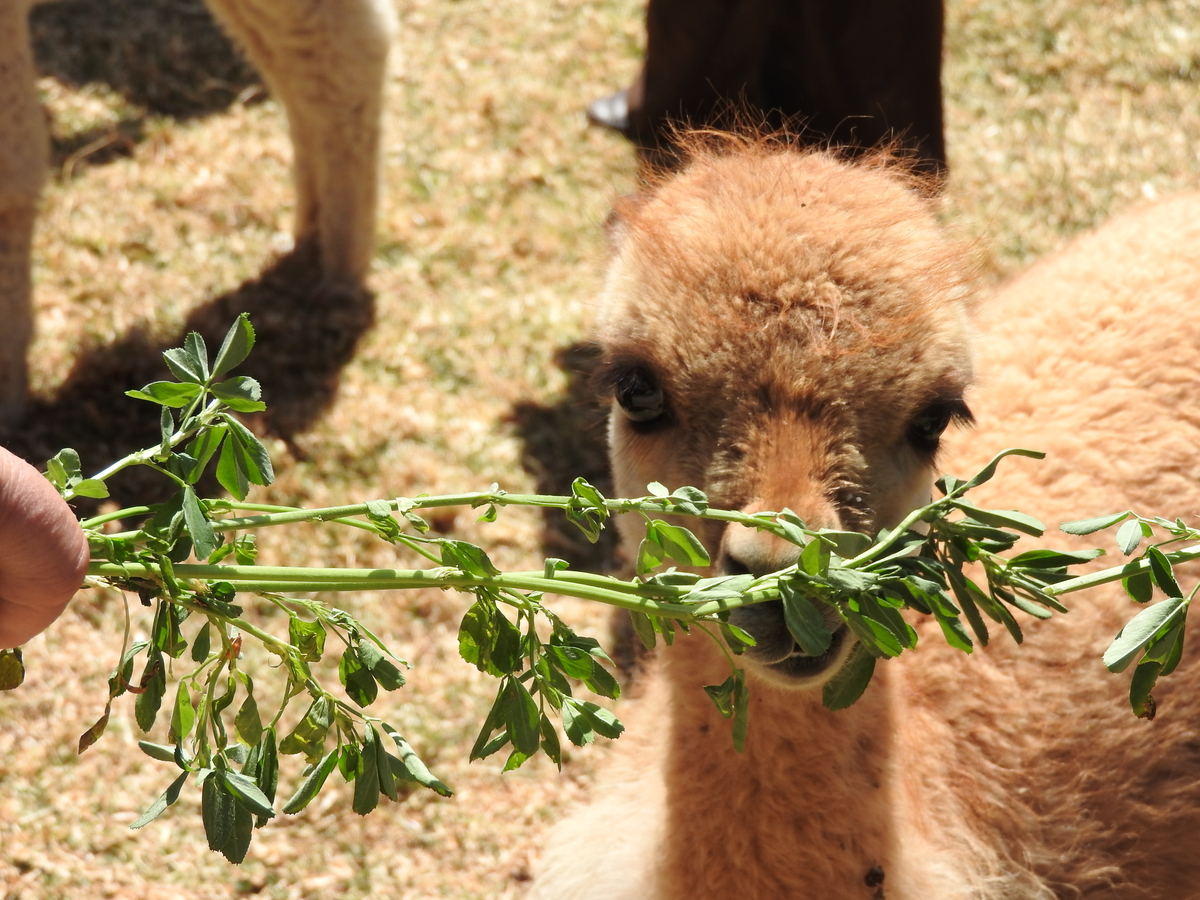 Cruise in style
Introducing AHI Cruises
We are pleased to announce a travel opportunity offered in conjunction with one of our oldest and most valued partners, AHI Travel. Now you can reserve independent cruises on virtually any cruise line while enjoying expert counsel from cruise specialists through AHI Cruises.
Their team of professionals have the knowledge and expertise to fulfill all of your individual cruise dreams and have access to every major cruise line in the world. By reserving through AHI Cruises, you can take advantage of these valuable features:
Special cruise fares
Access to expert cruise specialists
Excellent pre-cruise service
Special shipboard amenities
Quality assurance
From luxury liners to an intimate yacht-like experience, let AHI Cruises help you find the ship and design the experience that is right for you.
Search for a cruise