Winship at Emory Midtown
Designed to personalize cancer care—the Winship Way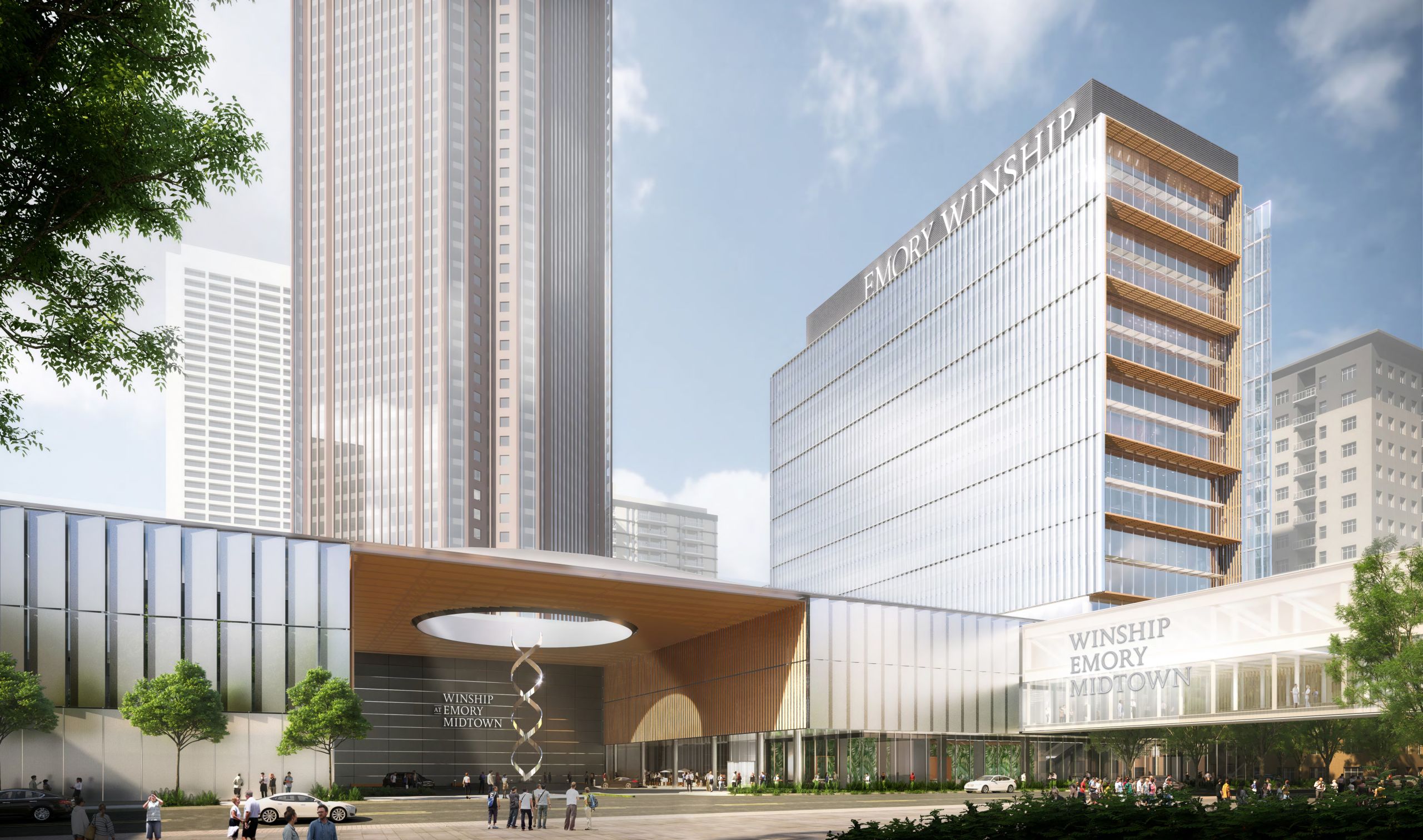 Unlike many traditional care models, the Winship Way places patients in specialized care communities aligned with innovative cancer research.
Winship at Emory Midtown is designed to facilitate this holistic strategy. Built around each patient's needs and comfort, our beautiful new facility will lower stress and make visits faster and easier.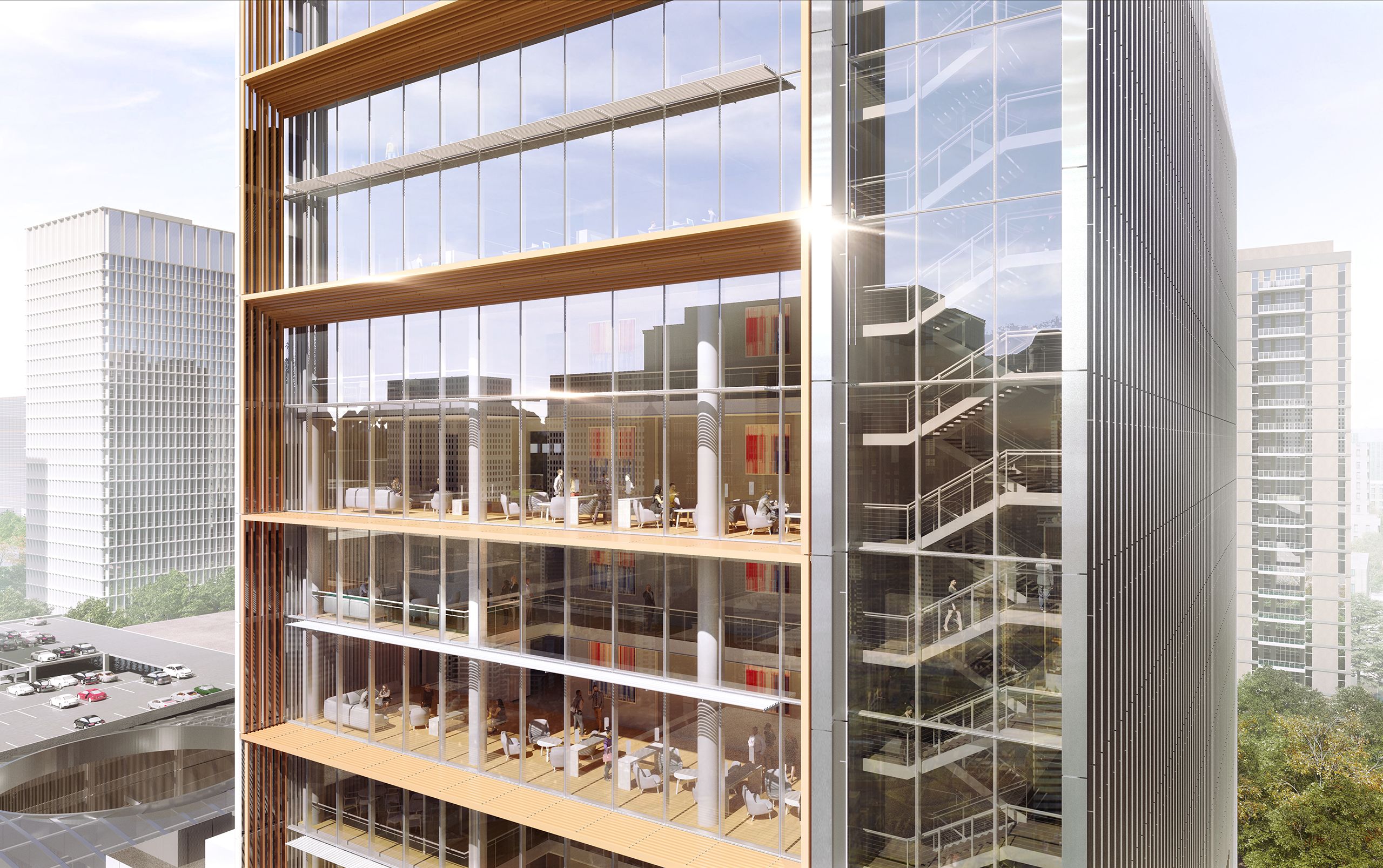 Research discoveries open new ways to prevent, diagnose, and treat cancers. But that new knowledge also requires opening doors and removing walls.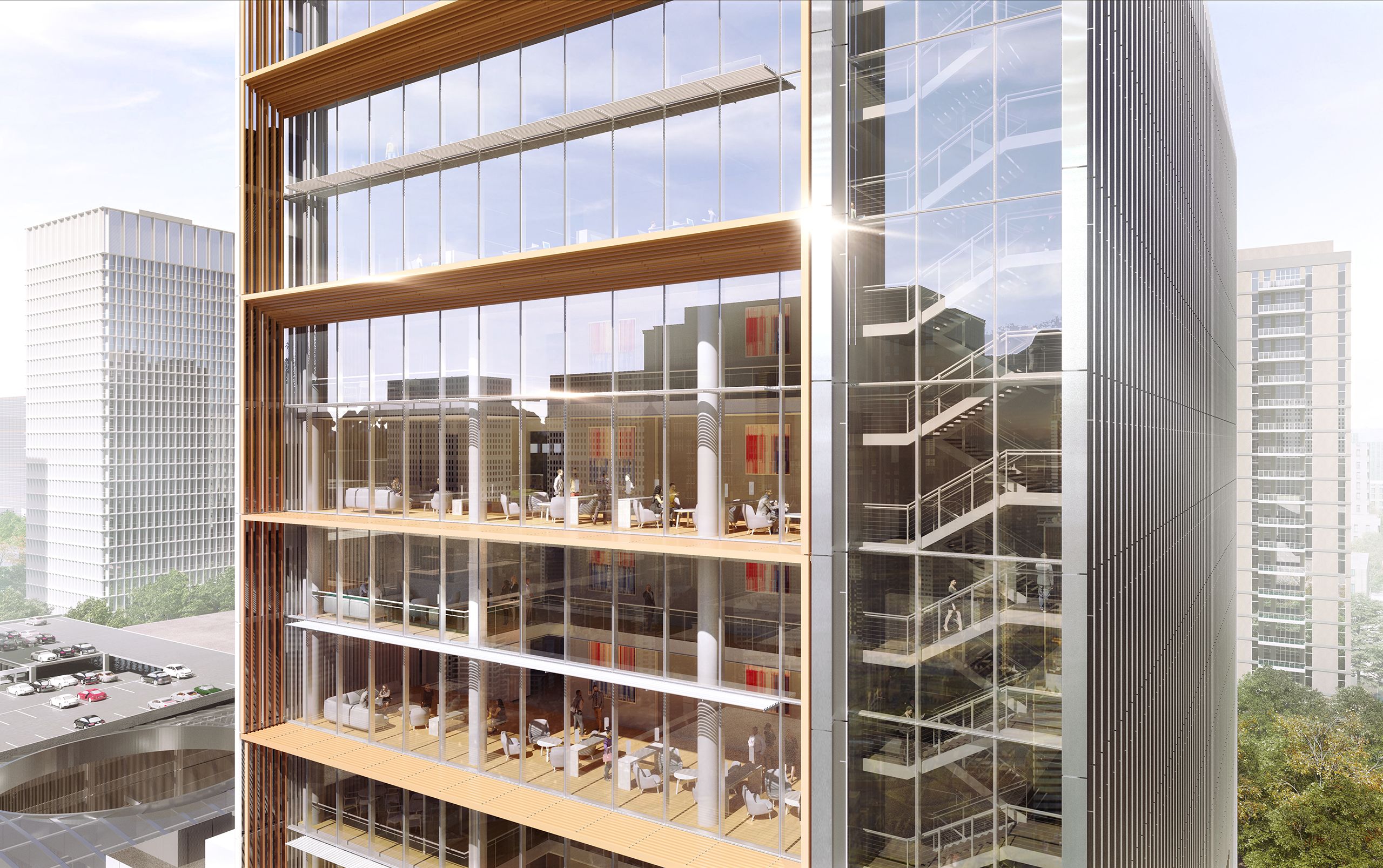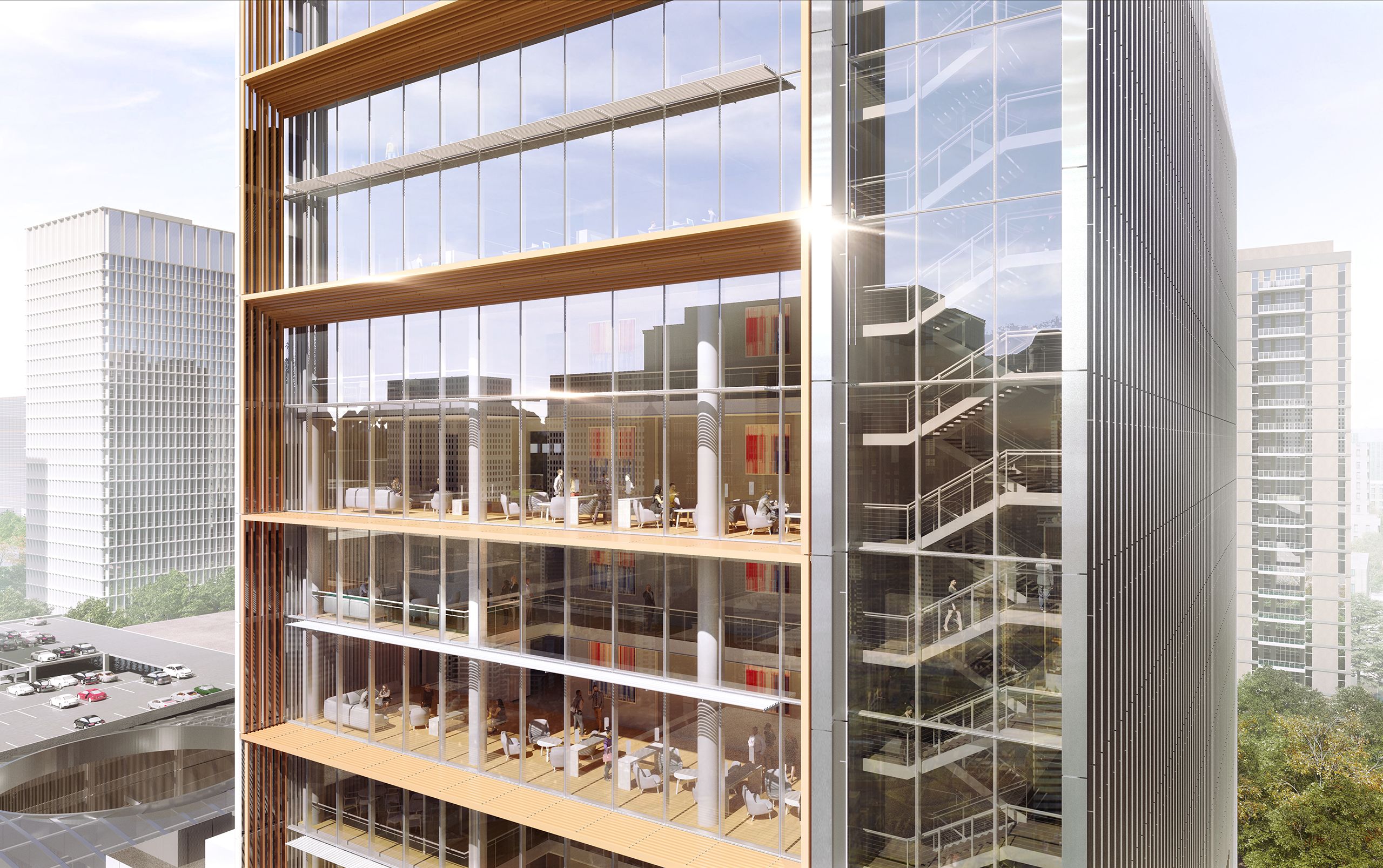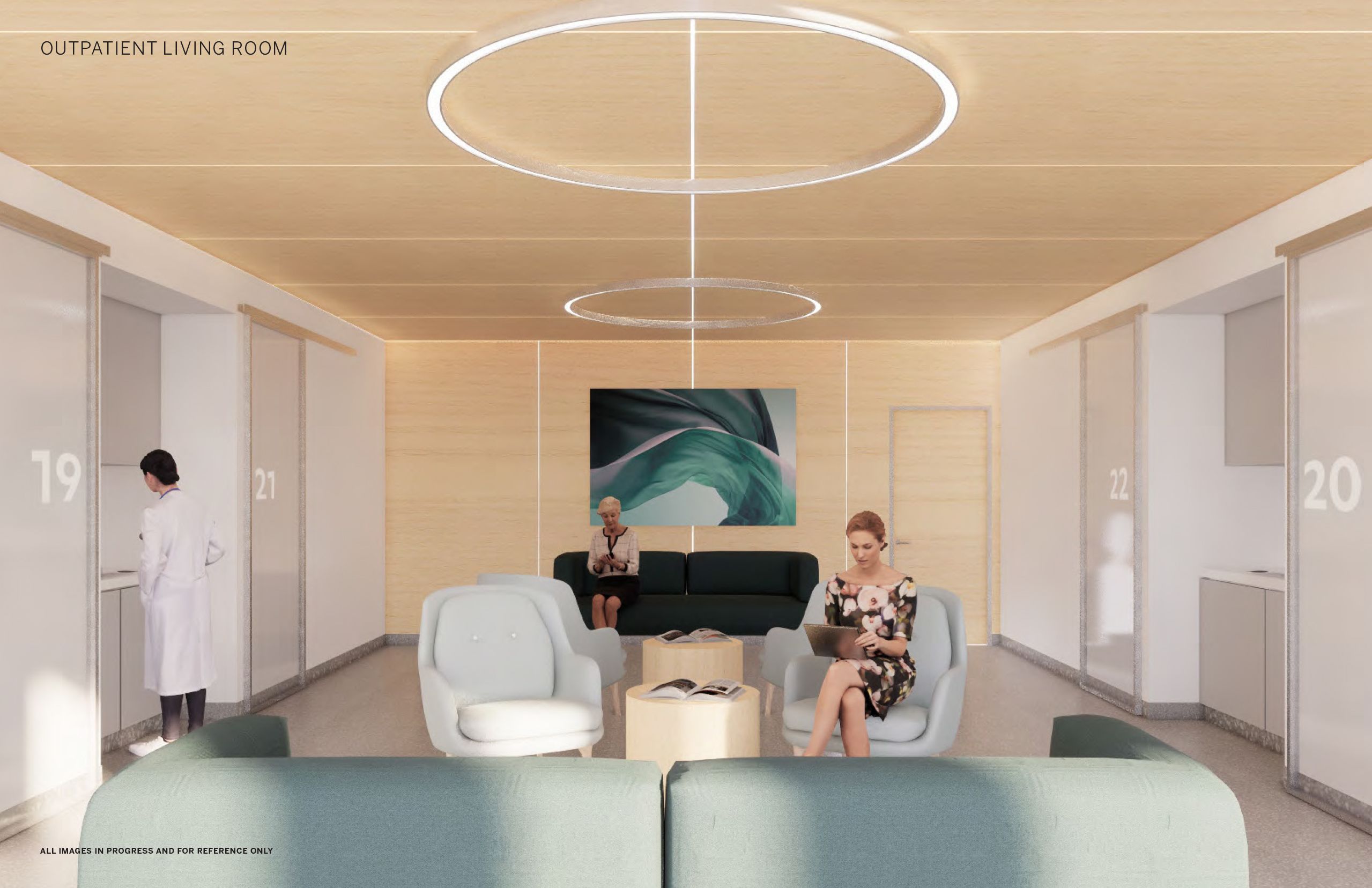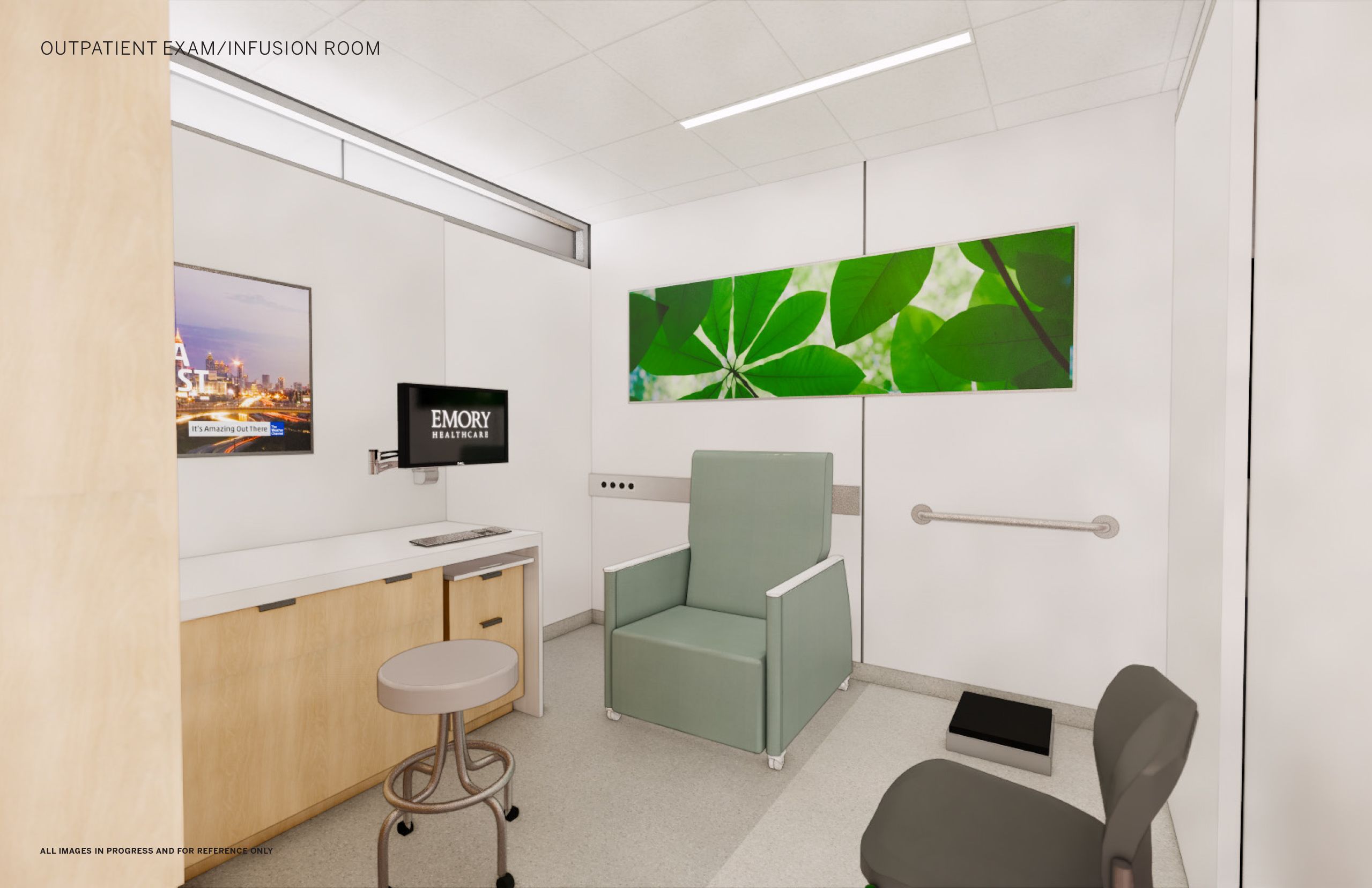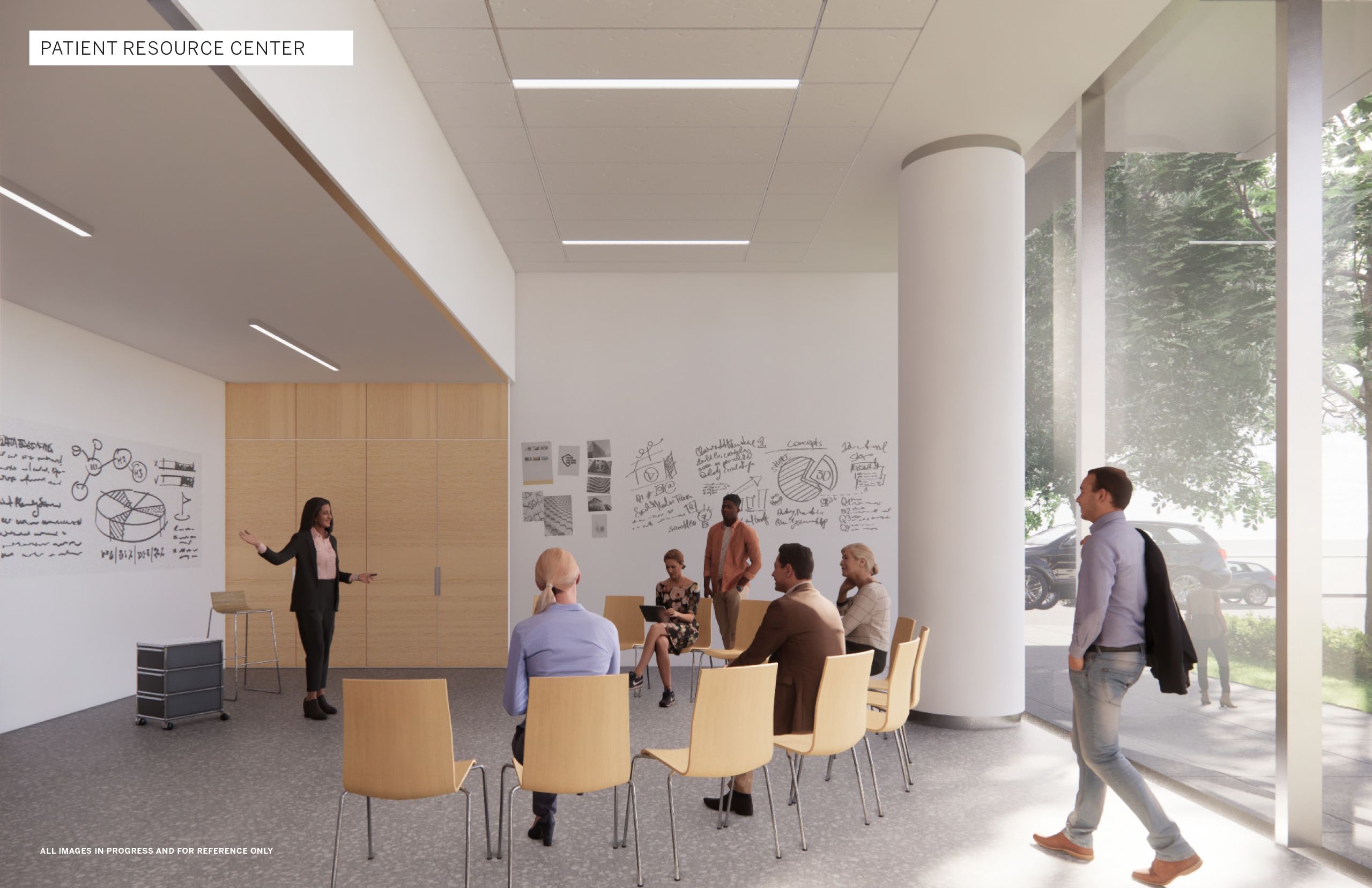 Item 1 of 3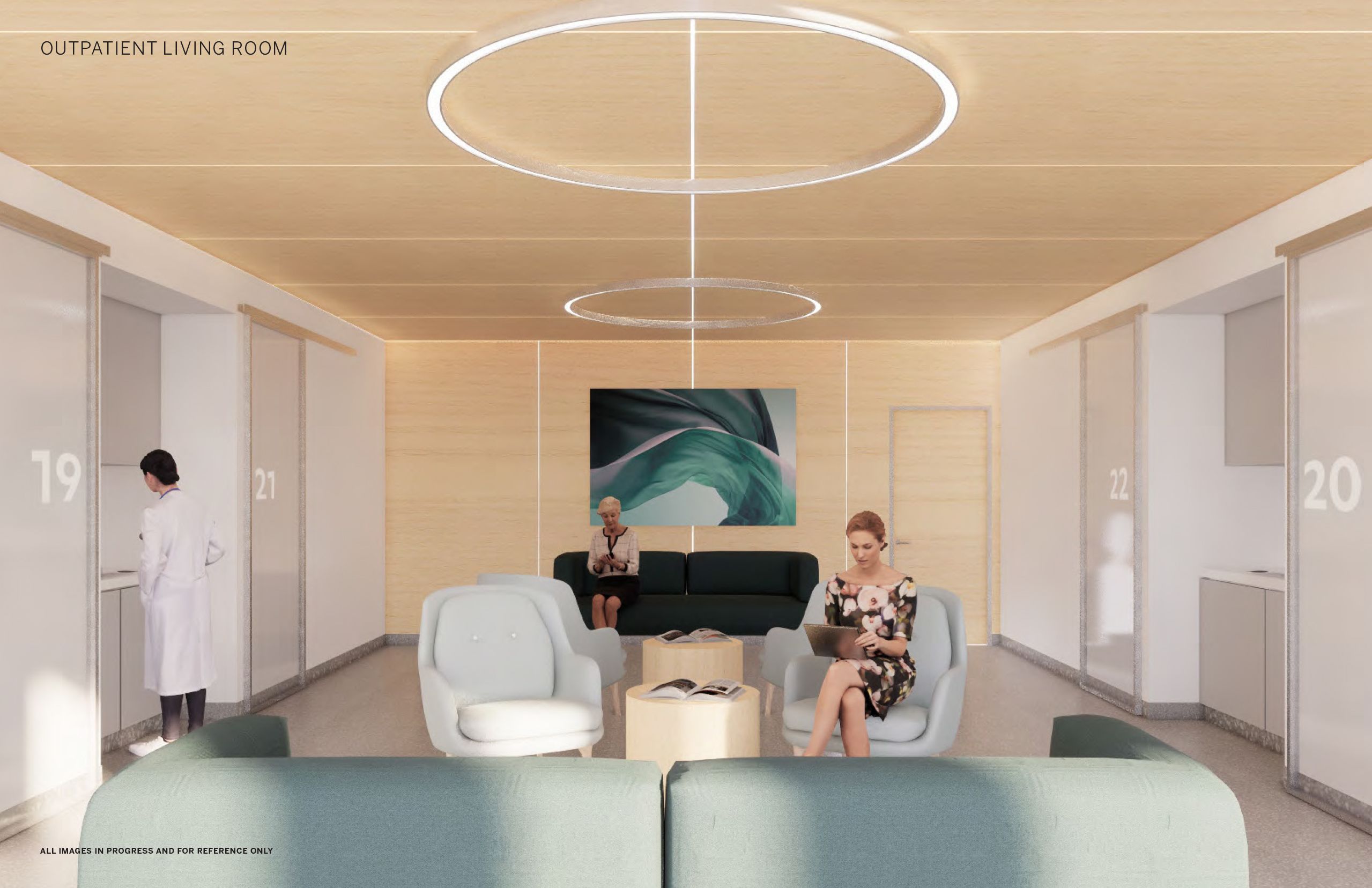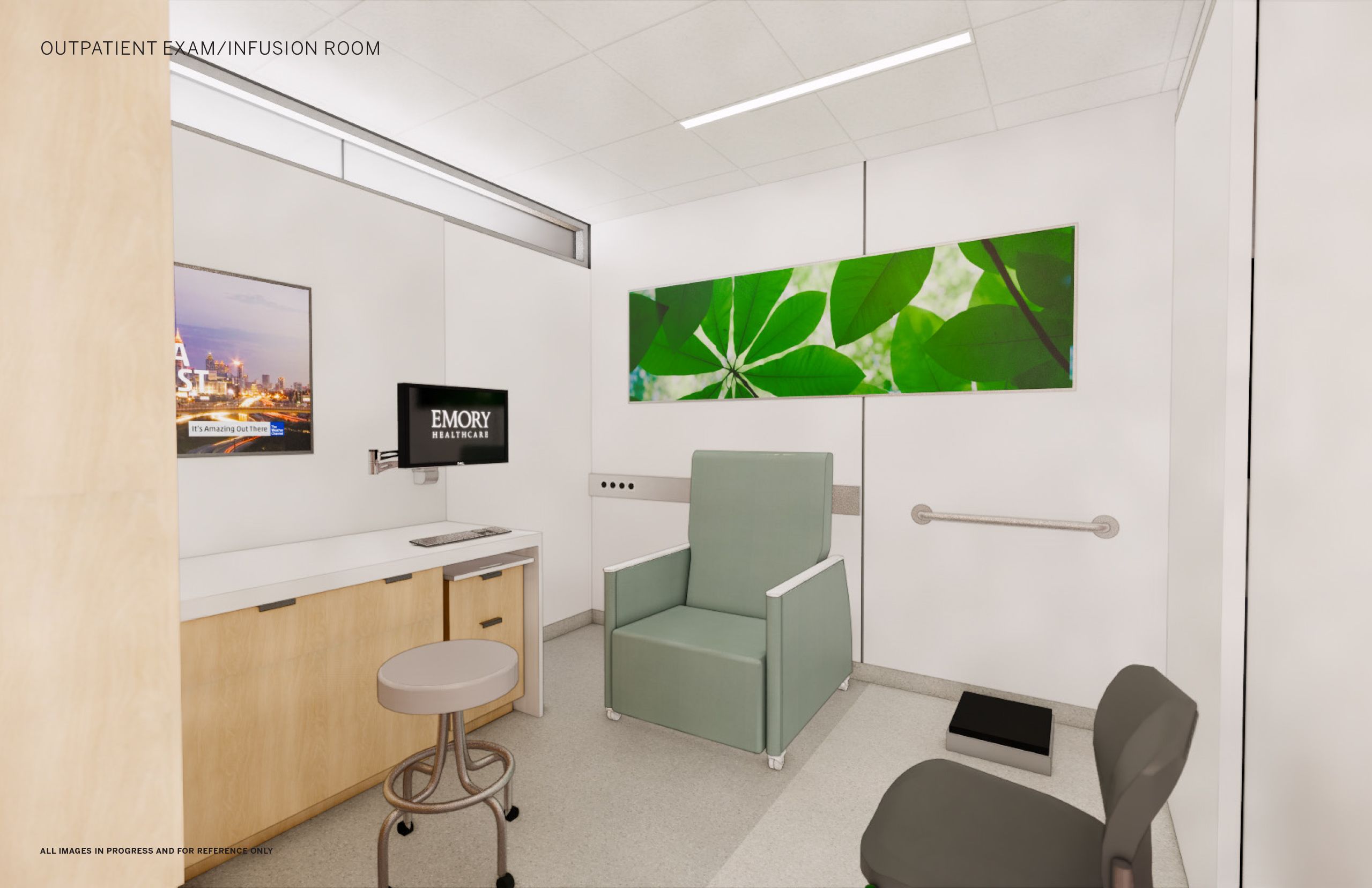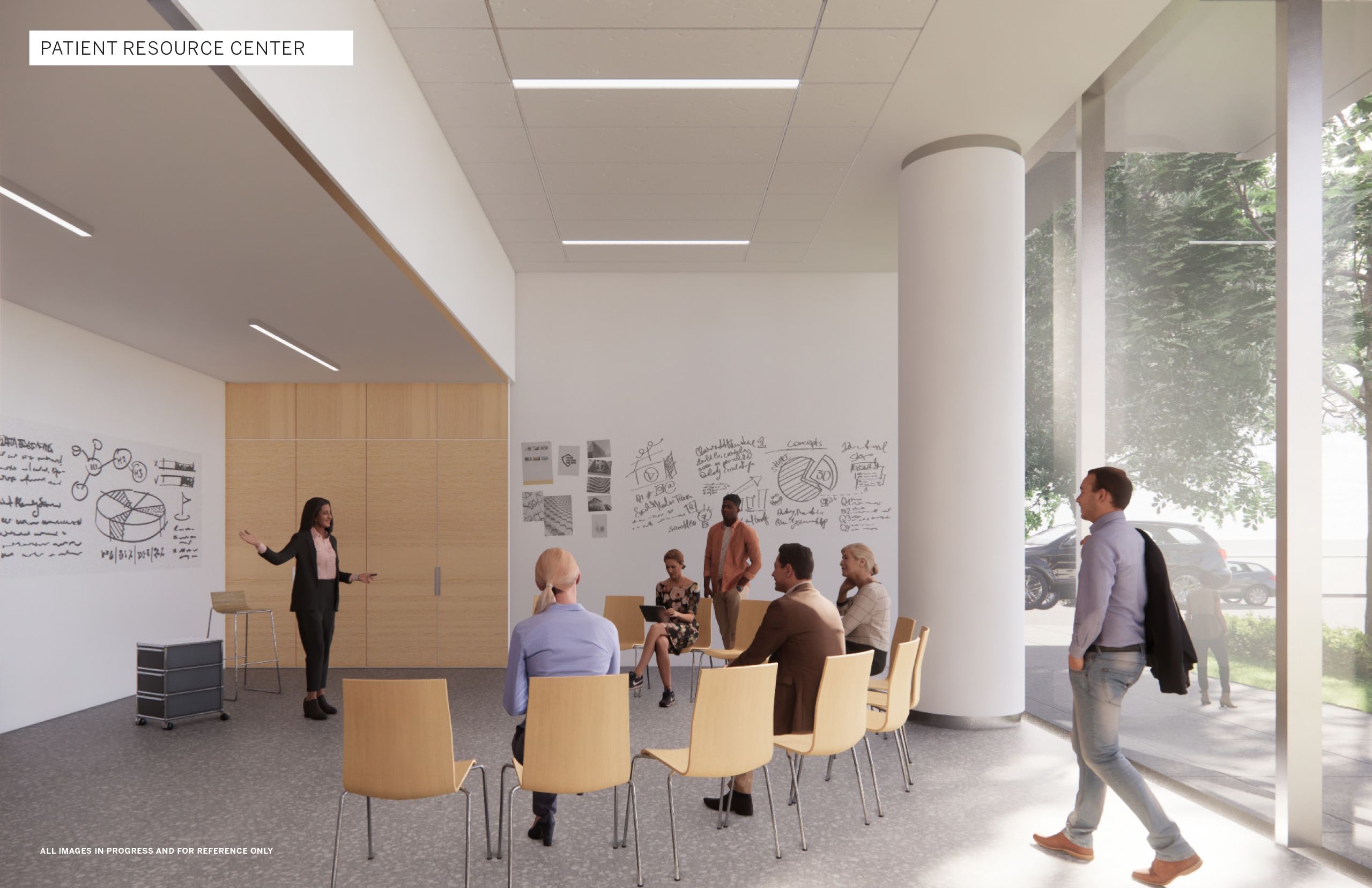 A CATALYST FOR COLLABORATION
Next-generation cancer care demands connections, not barriers. It requires collaboration and collective thought and action. Winship at Emory Midtown is designed so that researchers, physicians, and other experts open their collective knowledge to the patient and transform cancer care together.
INDIVIDUALIZED INNOVATIVE CARE
In each care community at Winship at Emory Midtown, a patient can expect individual expert care, driven by discoveries and diagnostics, developed through innovative technologies, treatments, and clinical trials.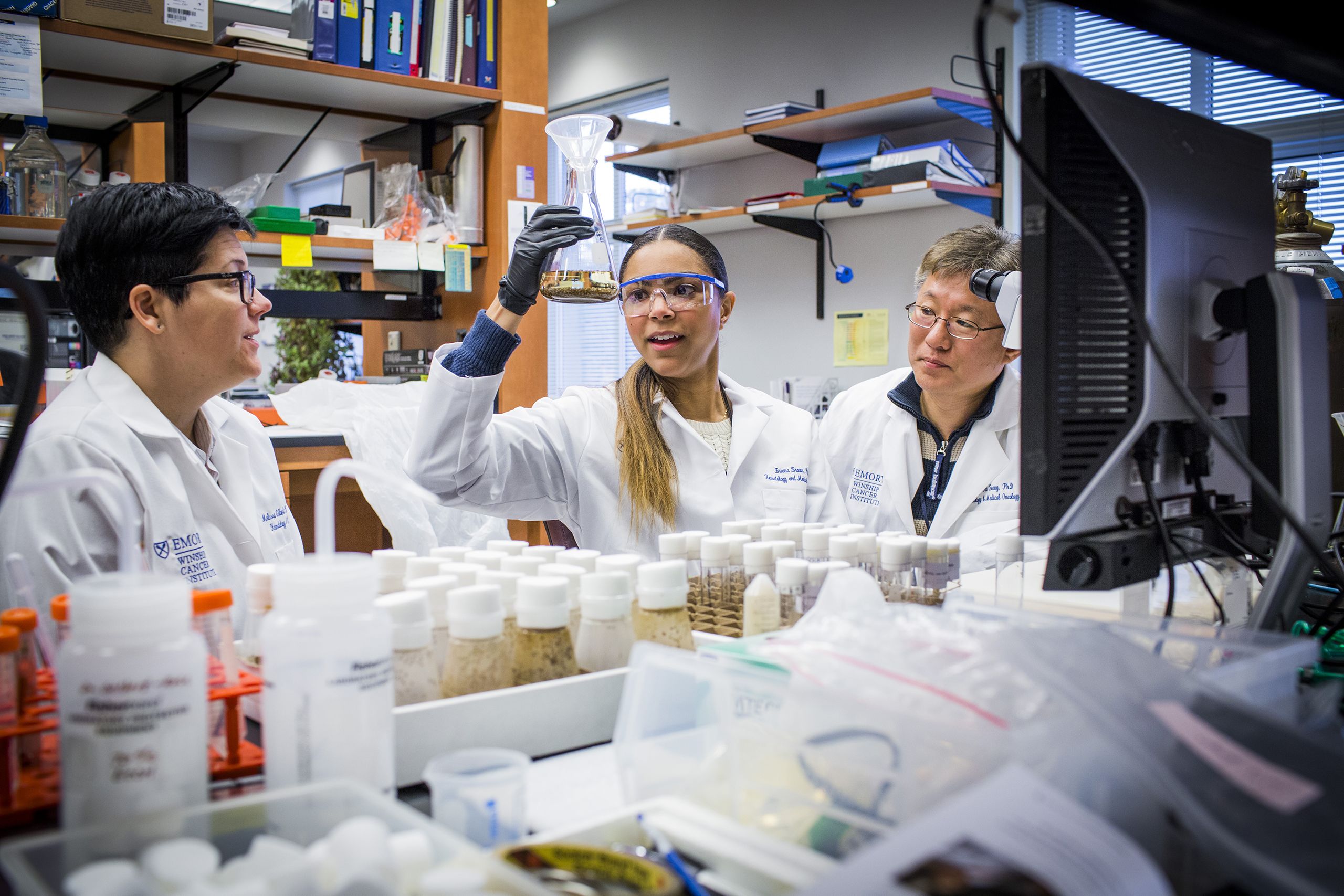 DESIGNED BY PATIENTS FOR PATIENTS
This vision, the Winship Way, comes from a hard-working team with personal experience in cancer. Cancer patients and their families helped design Winship at Emory Midtown.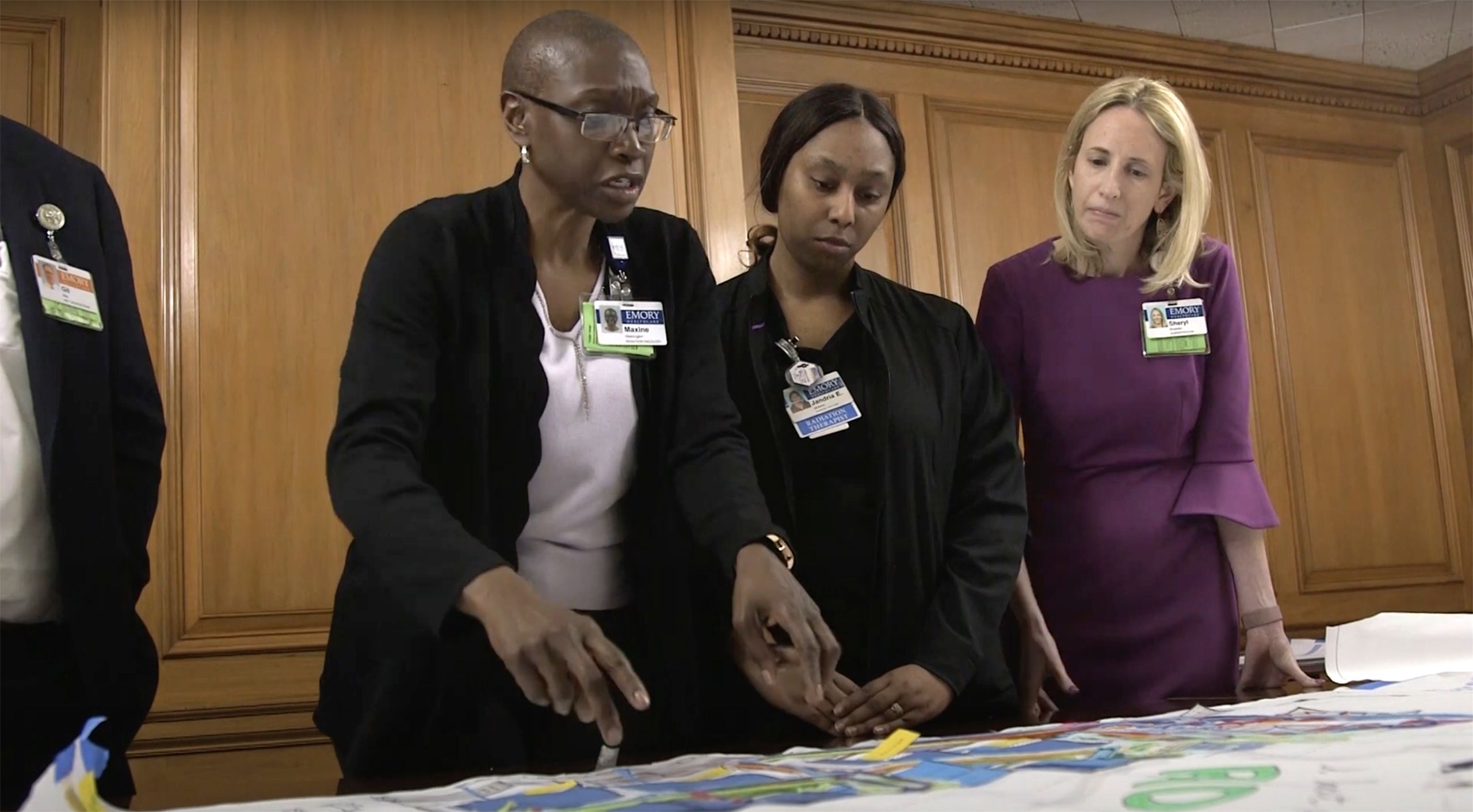 THE WINSHIP WAY
This state-of-the-art building will allow us to transform the cancer care model through a more integrated, focused, and personal experience. By reinventing the urban medical center to be warm and inviting, we are able to inspire confidence and change perceptions about health care.
ELEVATED CARE
Visionary philanthropists understand Emory's potential as a world-class academic medical center. The level of care at Winship at Emory Midtown will surpass best-in-class practices at top comprehensive cancer centers nationwide, and our building is the foundation to a new way forward.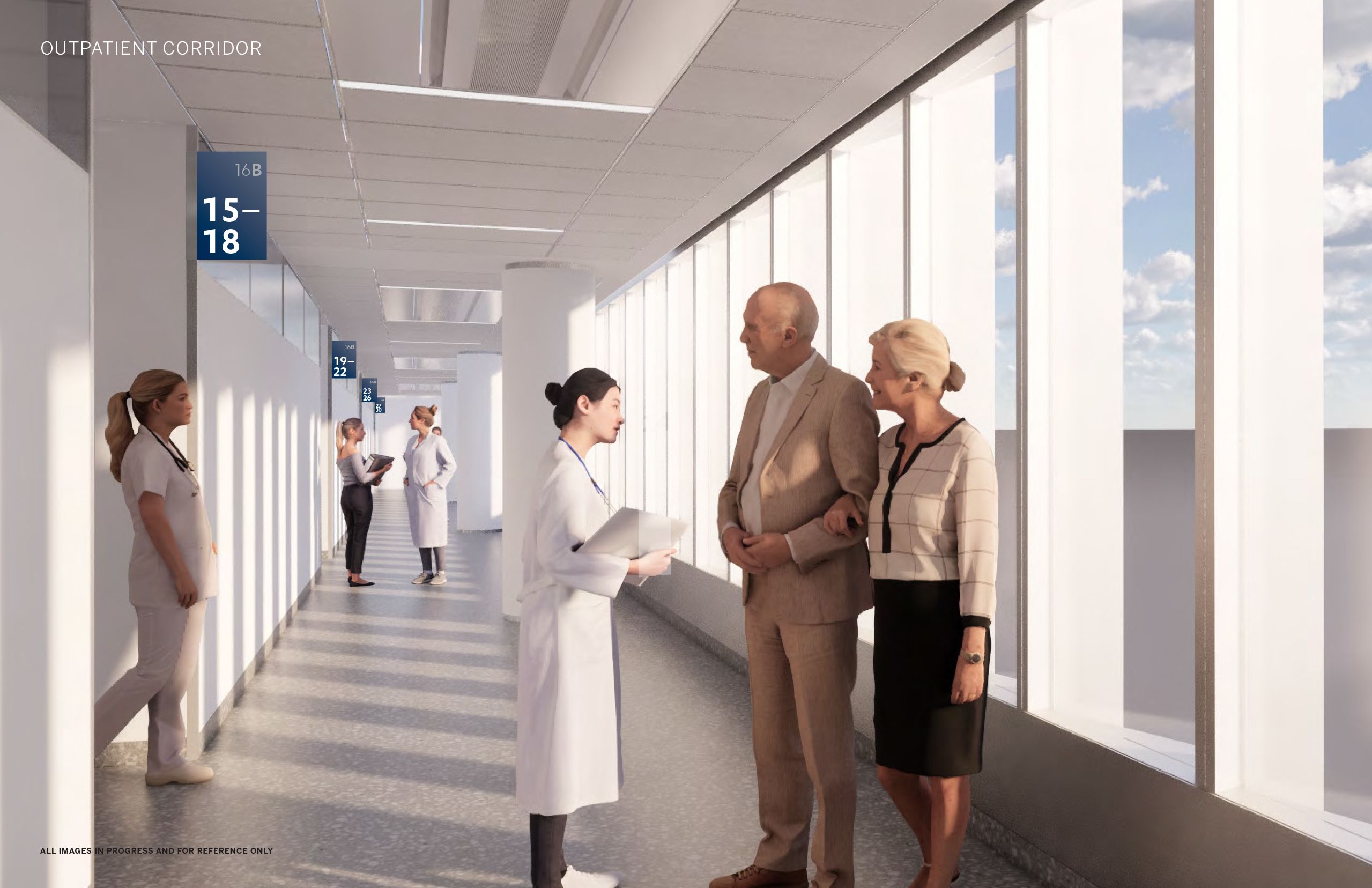 CUTTING-EDGE TECHNOLOGIES
Our building is part of a specific approach: We go far beyond mere location and stage to see into the cancer cell, determining what's driving it and what will stop it. The diagnostic imaging, advanced lab tests, tumor sequencing, biopsies, expert analyses, and more are ordered, performed, and analyzed all within the cancer center.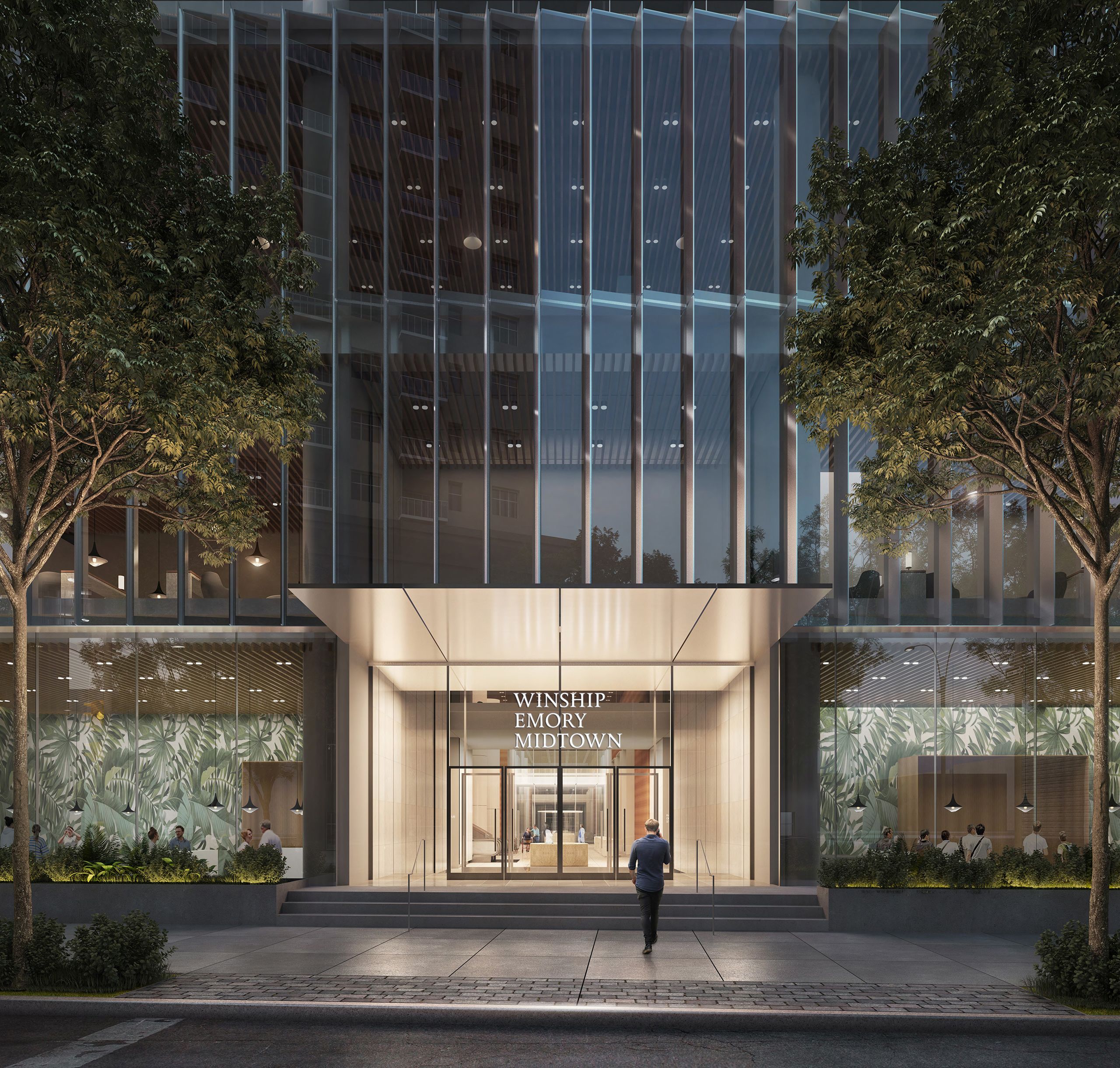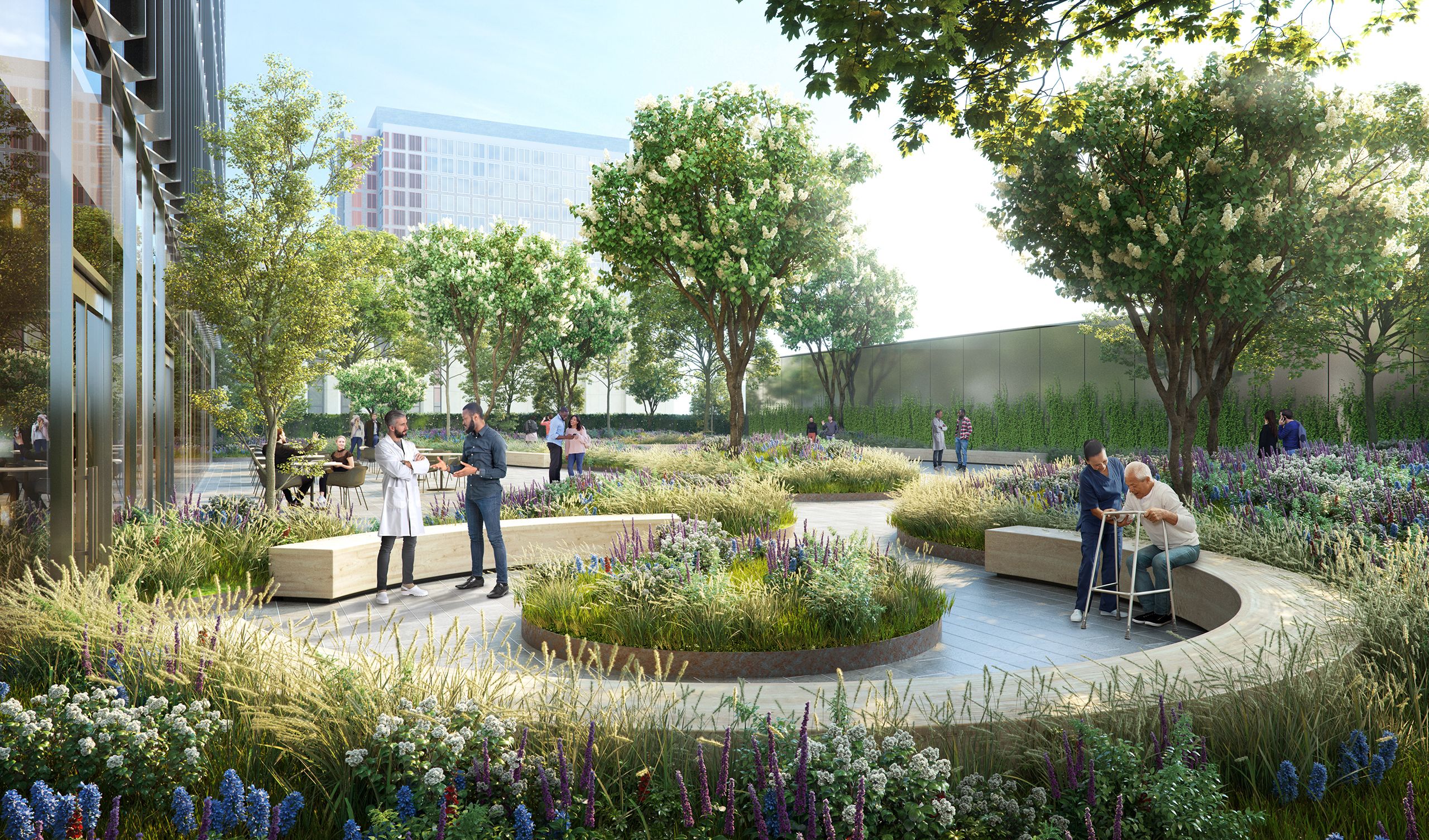 CREATE YOUR LEGACY


Naming a space at Winship at Emory Midtown is a meaningful way to support this brand-new model of cancer care.
With 450,000 square feet—the equivalent of eight football fields—spread over 17 floors, there is a wide range of philanthropic opportunities.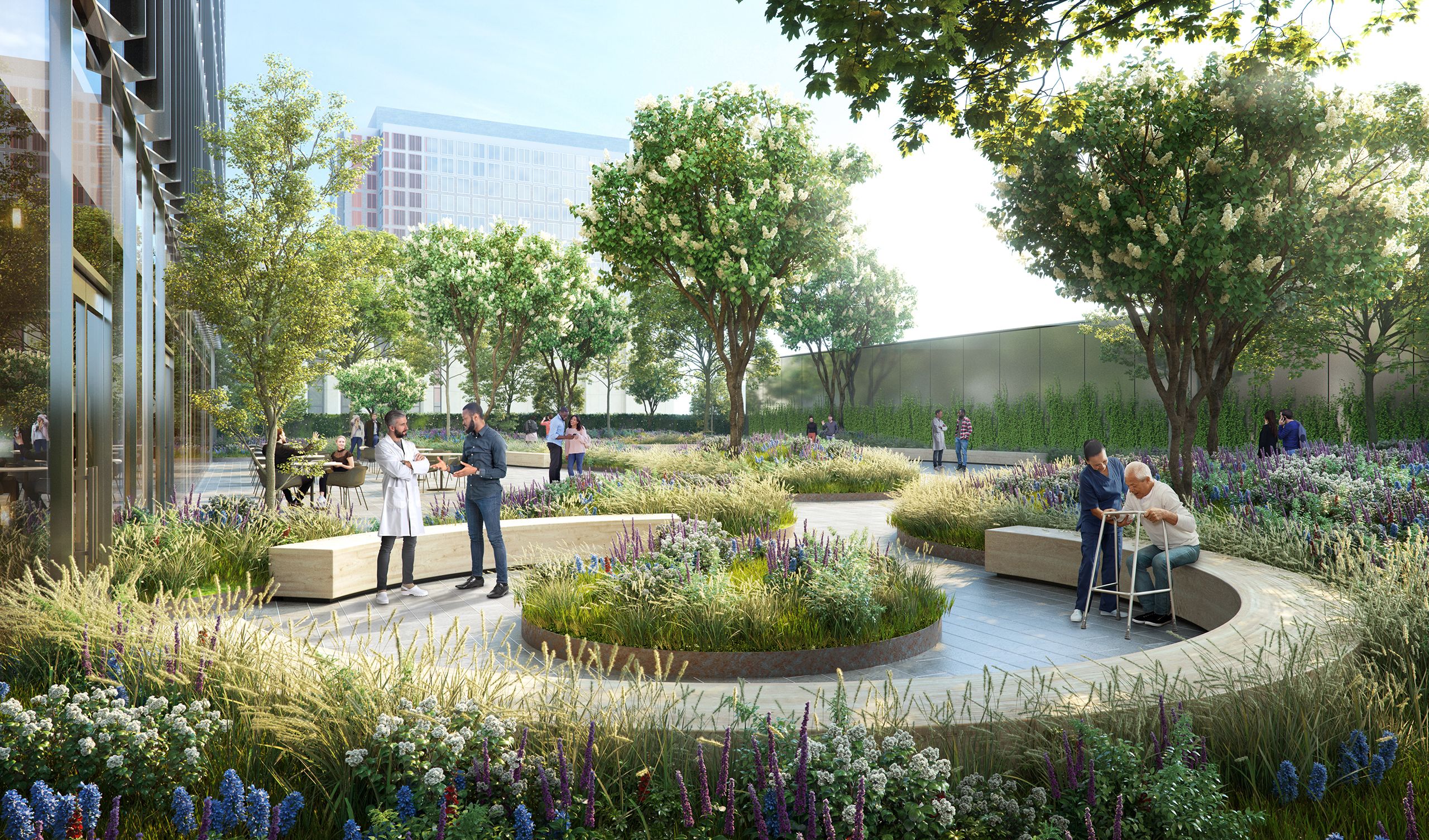 Create a legacy synonymous with our revolutionary approach to personalized cancer care—the Winship Way.
Join our visionary team lifting up people with cancer.
Together we will transform cancer care.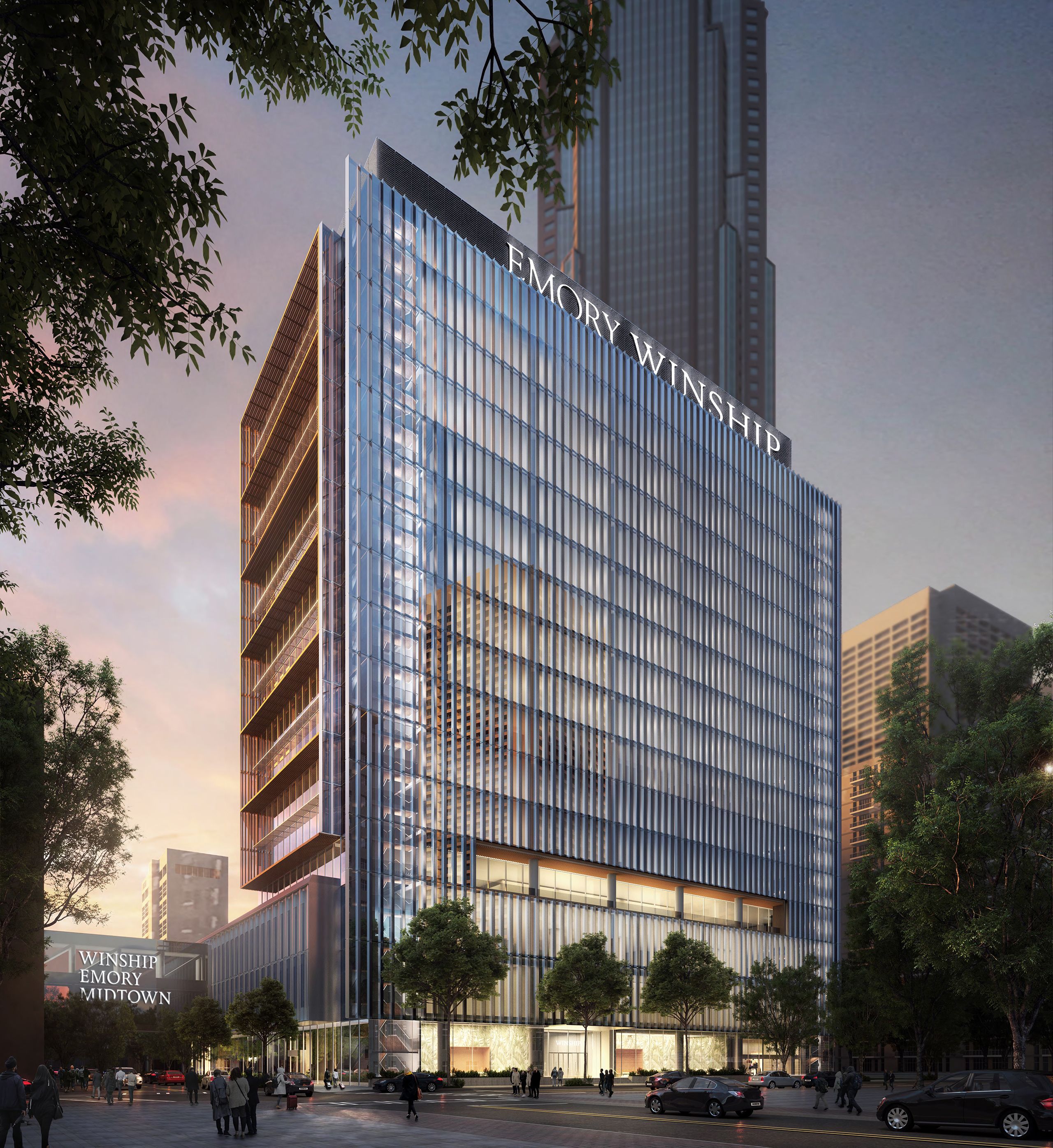 Contact
Jennifer Morton
Associate Director of Development, Winship Cancer Institute, Emory University Advancement and Alumni Engagement