Home is Calling

Homecoming and Reunion Weekend 2022
Bring it back to the Quad for a romping food and musical festival that only Emory's Homecoming and Reunion Weekend could deliver. You'll take in the Quad's three stages featuring musical acts ranging from country to R&B. You'll also sample top-notch food truck fare that is some of the best Atlanta has to offer! Hear from Emory's eminent faculty, students, and staff during live podcast recordings in the 2O36 Experience Dome.
What are you waiting for? Bring the family and tell your friends—it's time to come back home to Emory for a Homecoming bash!
Scenes from Homecoming and Reunion Weekend 2021: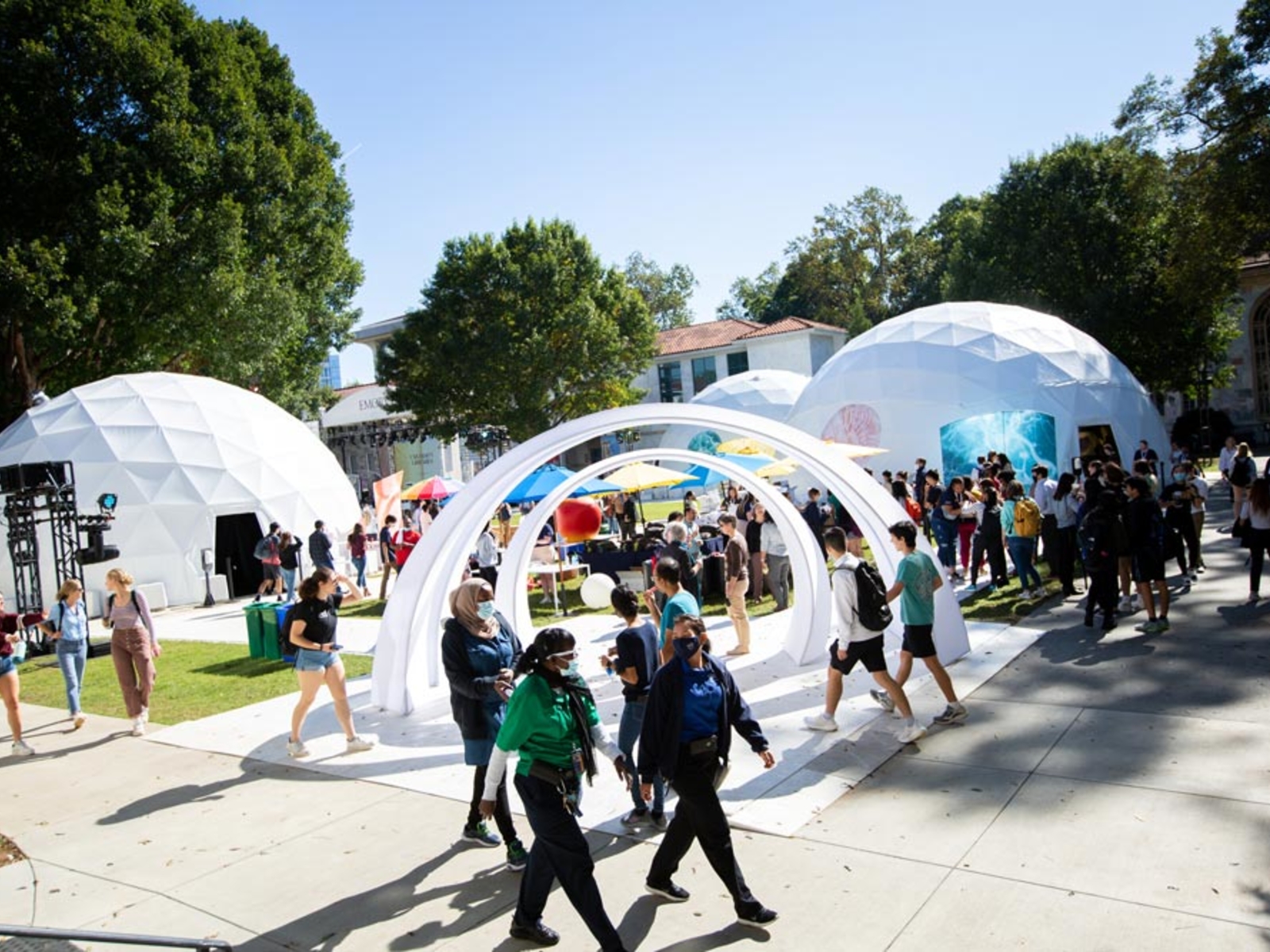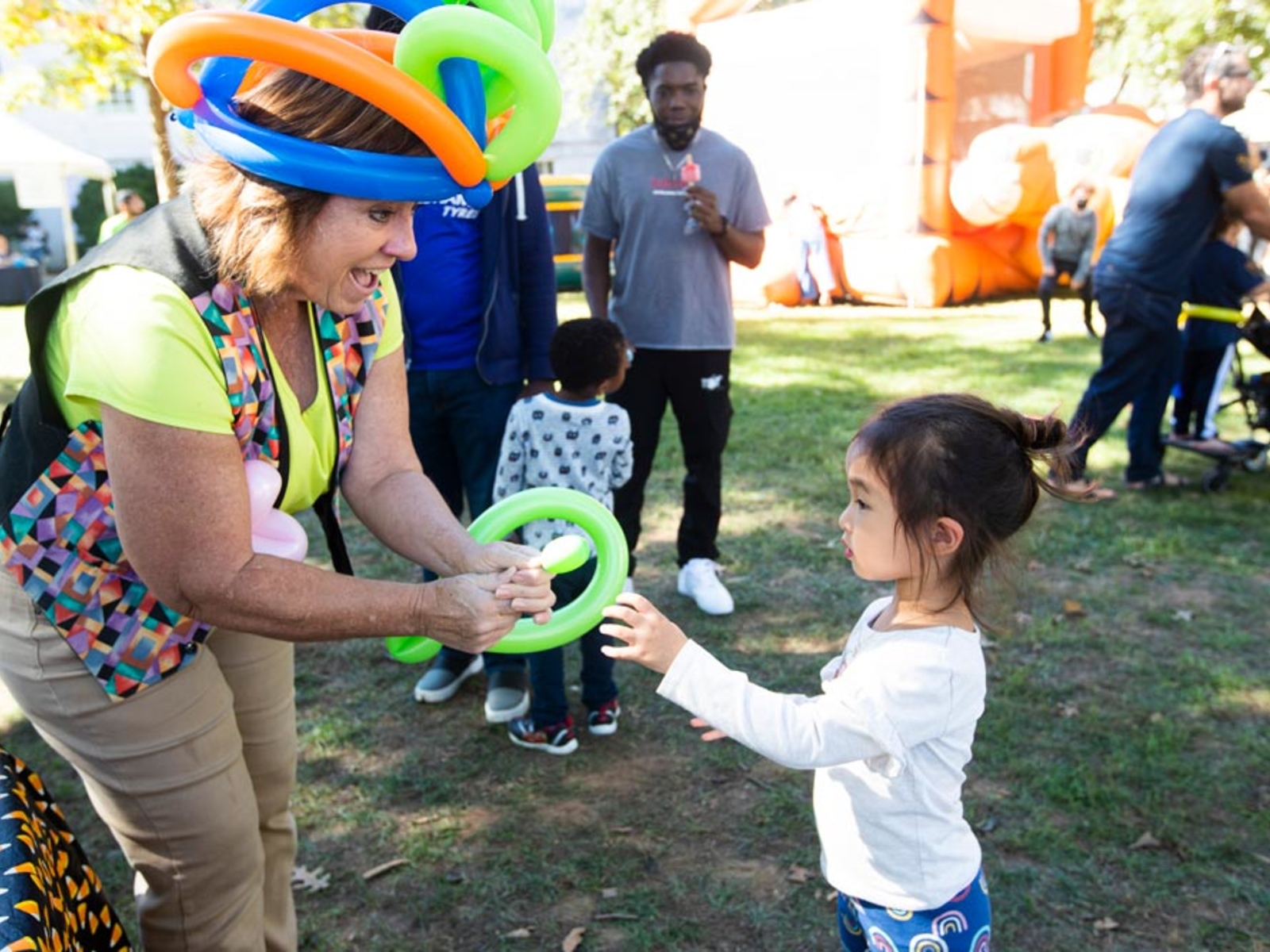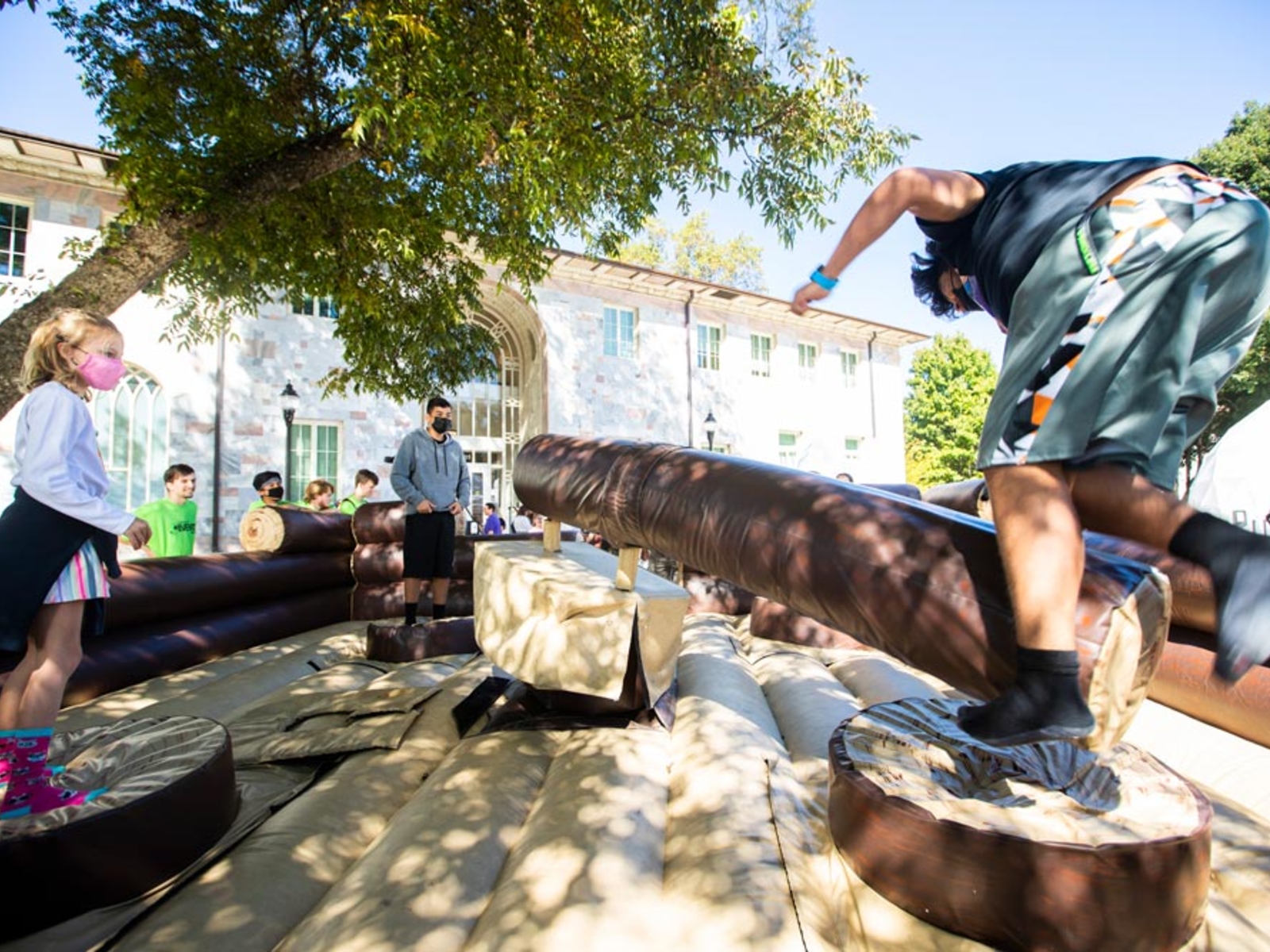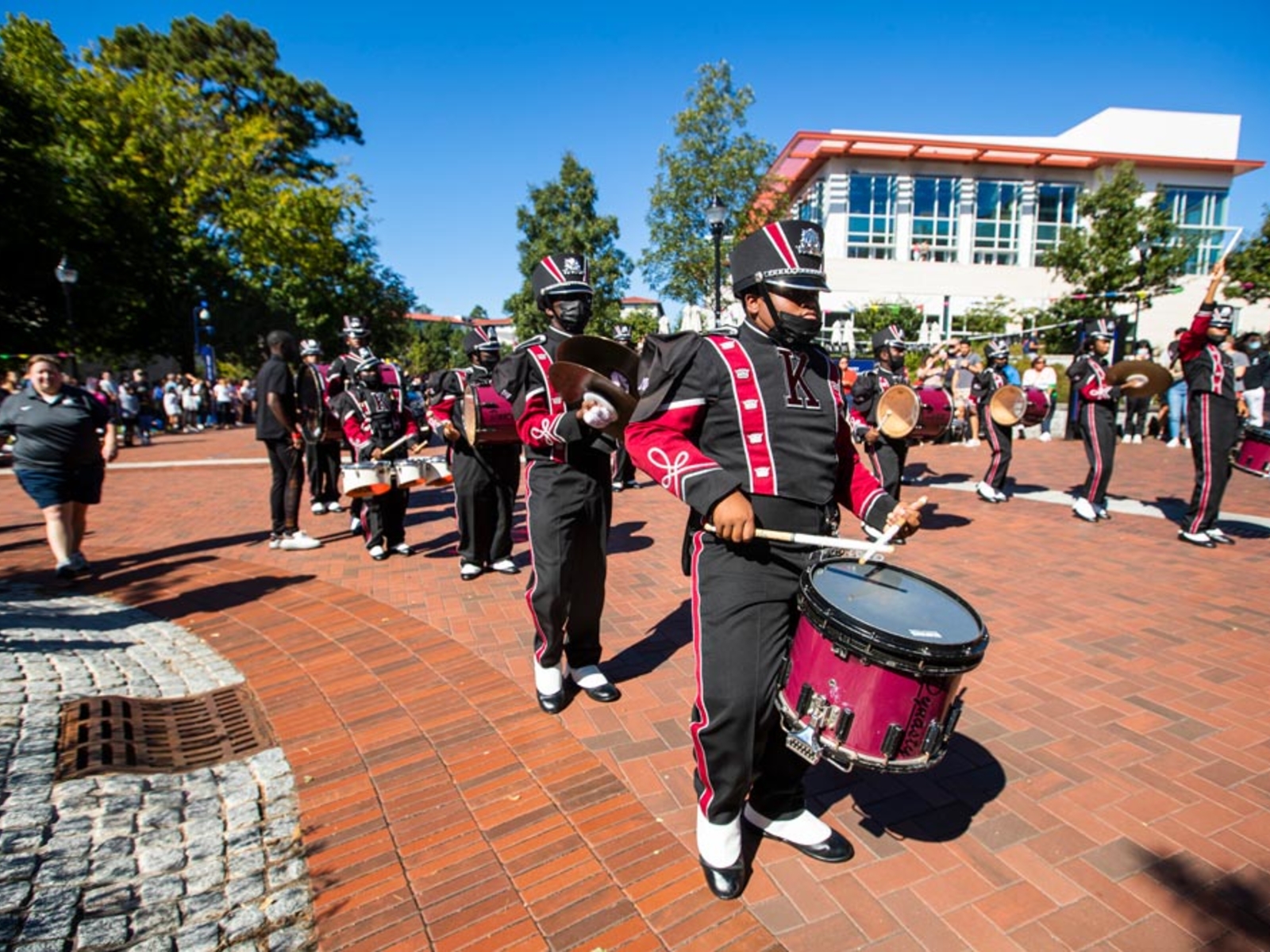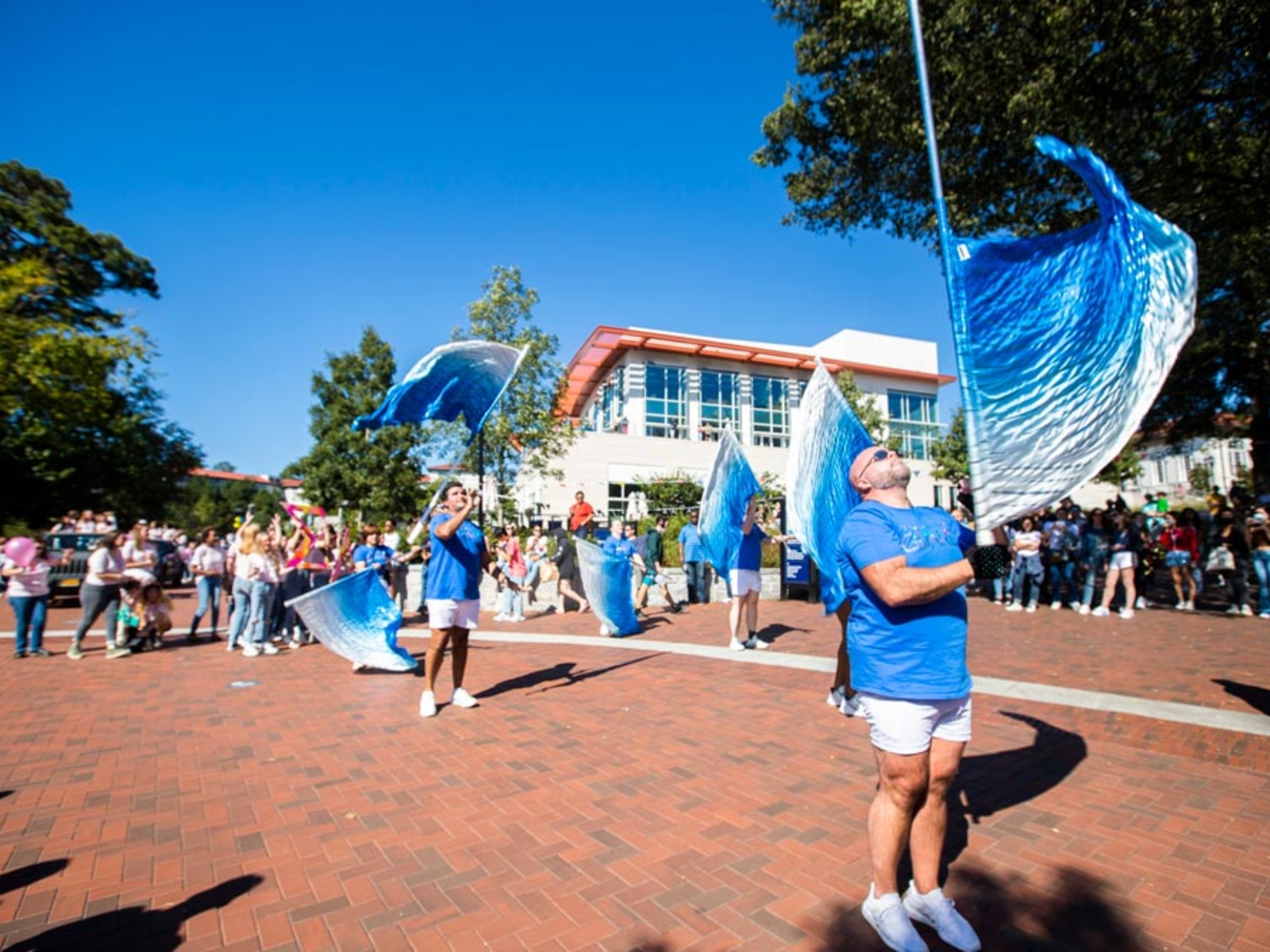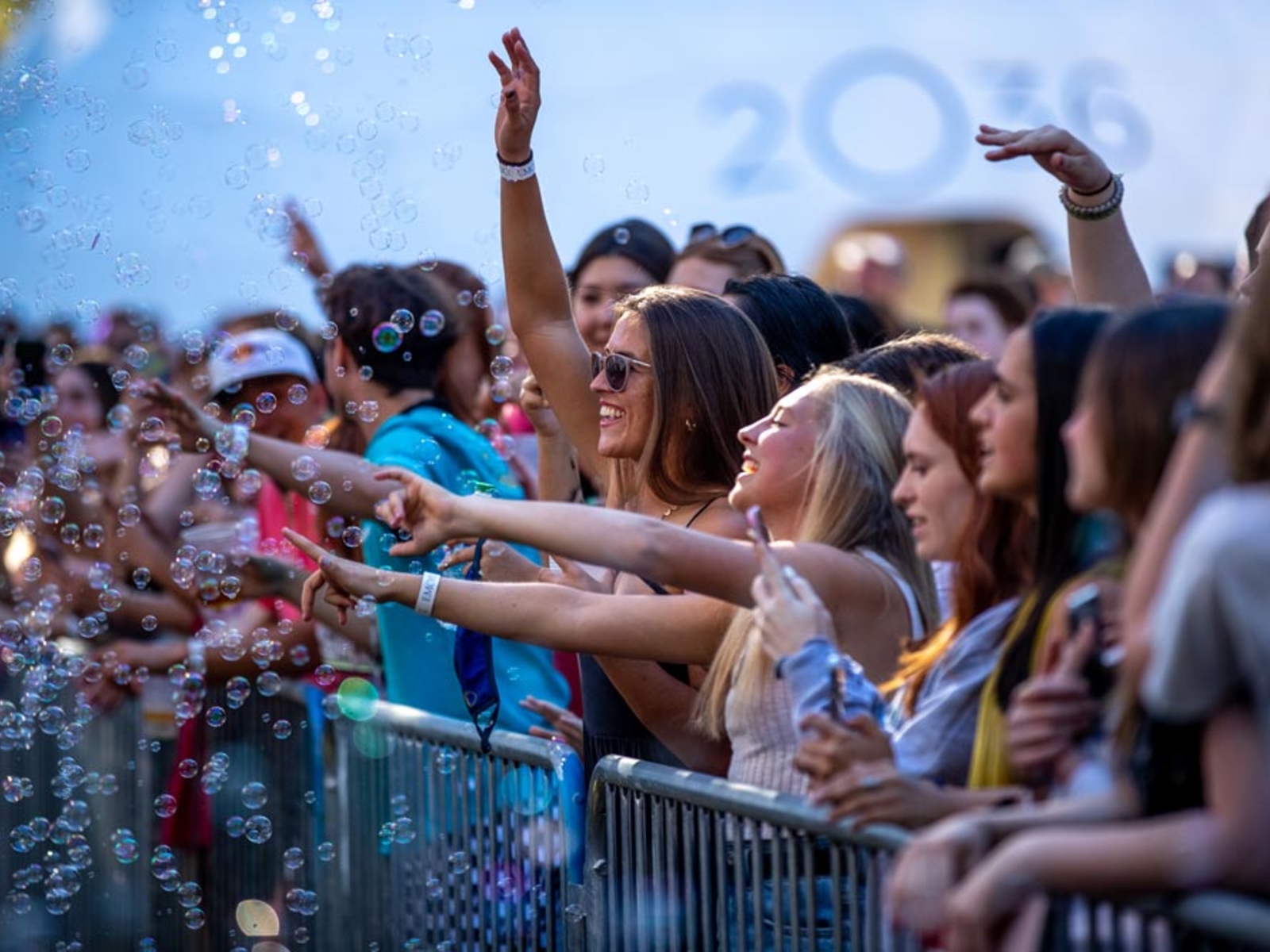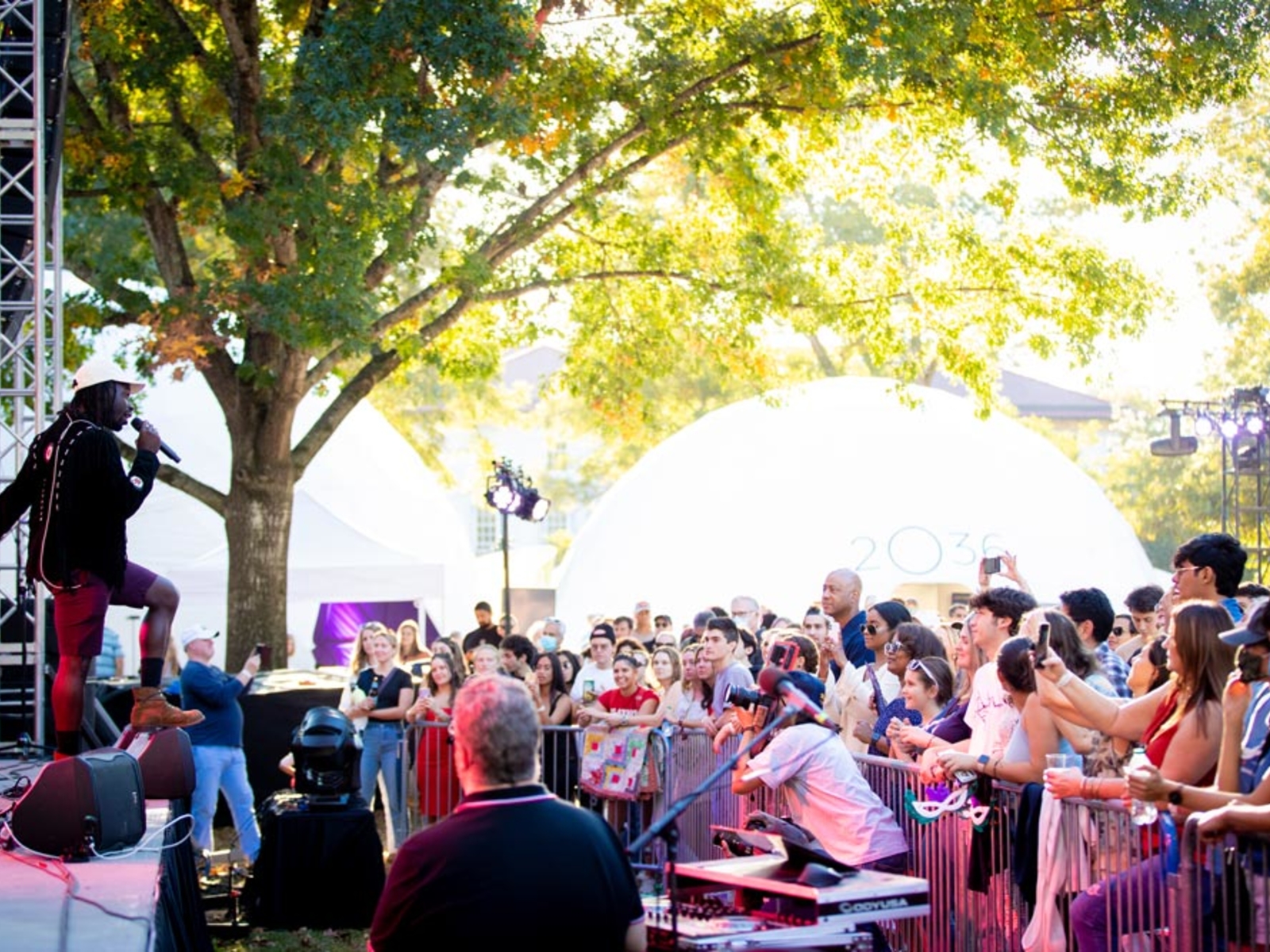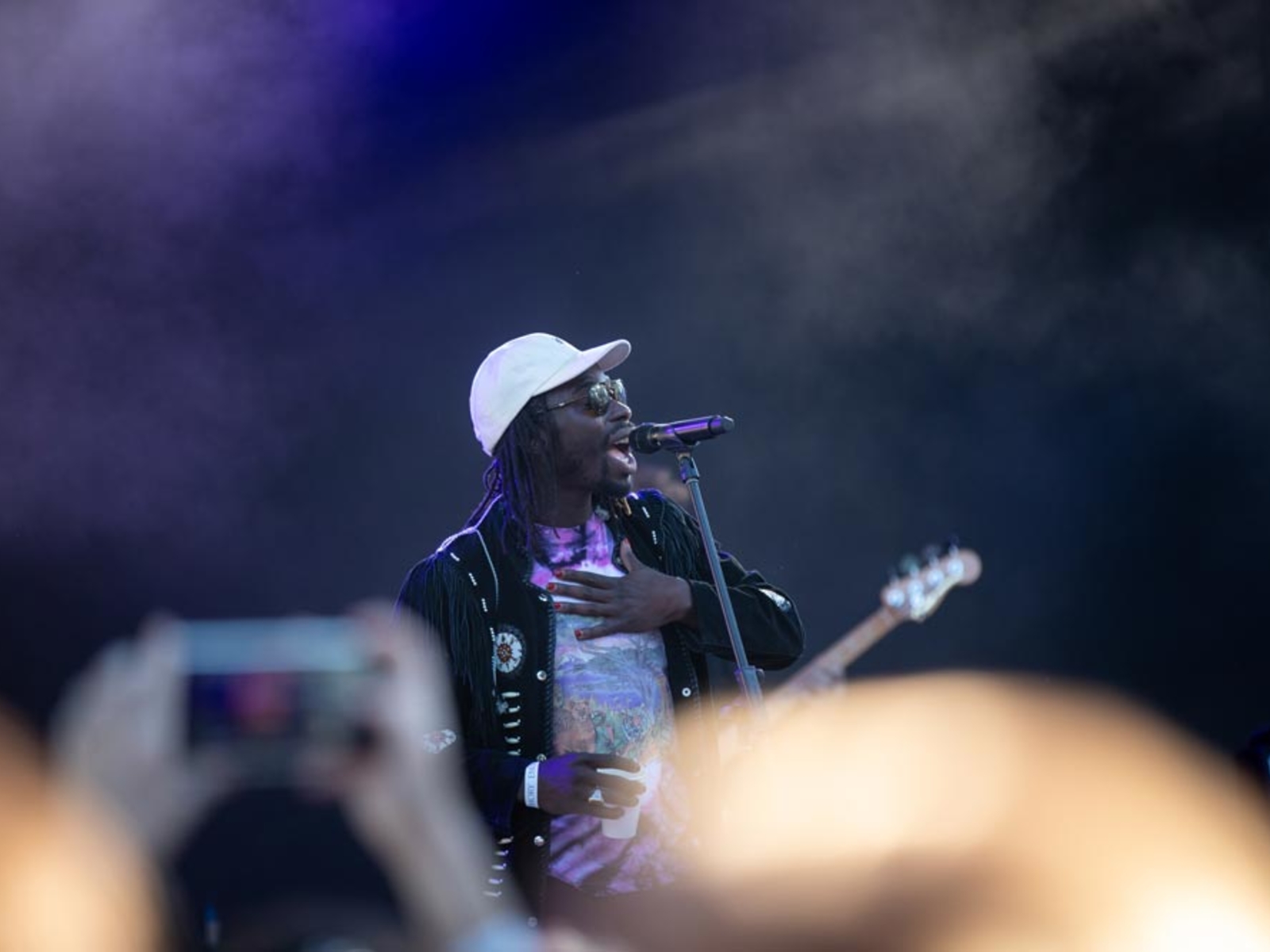 2022 Homecoming Concert Lineup
Let the jams begin
Headliner
Tai Verdes
Tai Verdes played his first live set for a crowd of 35,000 during Lollapalooza 2021. The singer-songwriter has a habit of making stay-in-your-head-all-day tunes like his breakout single "Stuck in the Middle," which hit No. 1 on Spotify's US viral chart and has been streamed more than 3 billion times via TikTok creations. With more than 300 million streams and 1.3 million TikTok creations, his follow-up single, "A-O-K," reached No. 1 on Billboard's Emerging Artists Chart.
Learn more
Opening Act

Bea Miller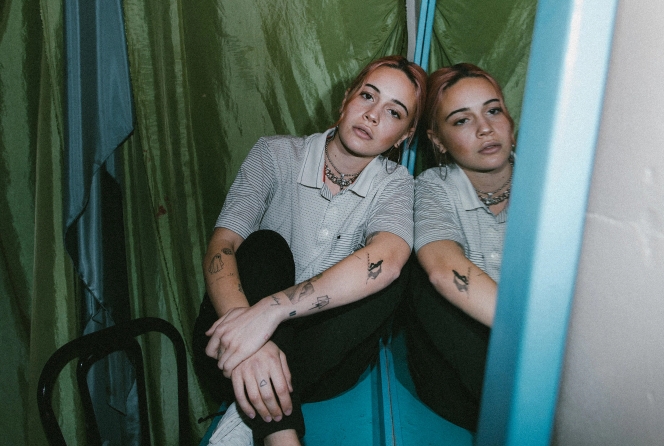 Artist Bea Miller will give you a sunny, nostalgic feeling. In 2020 her viral hit "feel something" captured music lovers everywhere with the song's sense of longing during the pandemic. The singer and actor, who first gained national attention as an X Factor competitor at age 13, has racked up more than 1.8 billion streams to date and teamed up with the likes of Jessie Reyez, 6lack, and UK duo Snakehips.
Special Guest

Maddie & Tae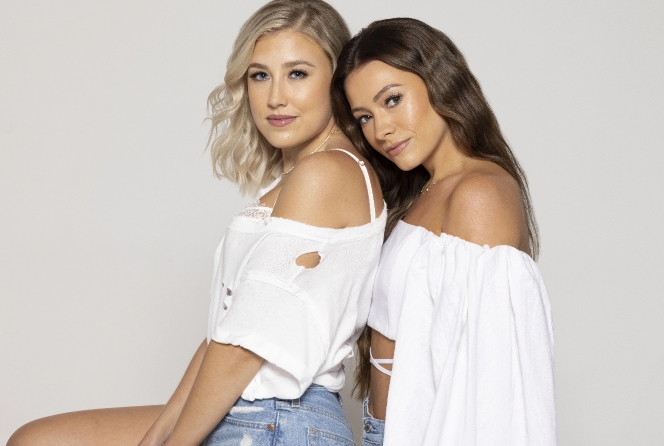 Maddie & Tae, an award-winning country duo, will take the Blue Stage on the Quad during Homecoming. They're best known for "Girl in a Country Song," a satire poking fun at stereotypes in country music lyrics. Their new single, "Spring Cleaning," is a power anthem about ending a bad relationship.
Special Guest

Orleans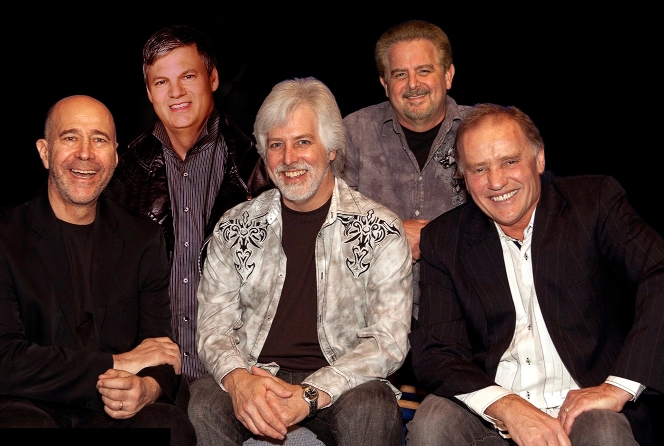 Legendary pop rock group Orleans will perform classic yacht-rock hits like "Dance with Me" and "Still the One" on the Gold Stage. Formed in 1972, Orleans spawned Hall & Oates and became known for the cover of its album Waking and Dreaming, which you should see for yourself.
Good Times and Good Eats
Chances are, you've heard of Chef Kevin Gillespie. In 2009 he took the helm as executive chef at Woodfire Grill in Atlanta. In the same year, he earned a spot on Bravo's Emmy and James Beard Award-winning series Top Chef. Gillespie quickly became a fan favorite, winning the most Quickfire Challenges and Elimination Challenges. He went on to be one of three finalists competing for the title of Top Chef in Napa Valley. In 2015, Gillespie opened Revival Restaurant, which plays homage to his Southern roots. Gillespie was nominated in 2016 as a finalist for the James Beard Award for the Best Chef Southeast.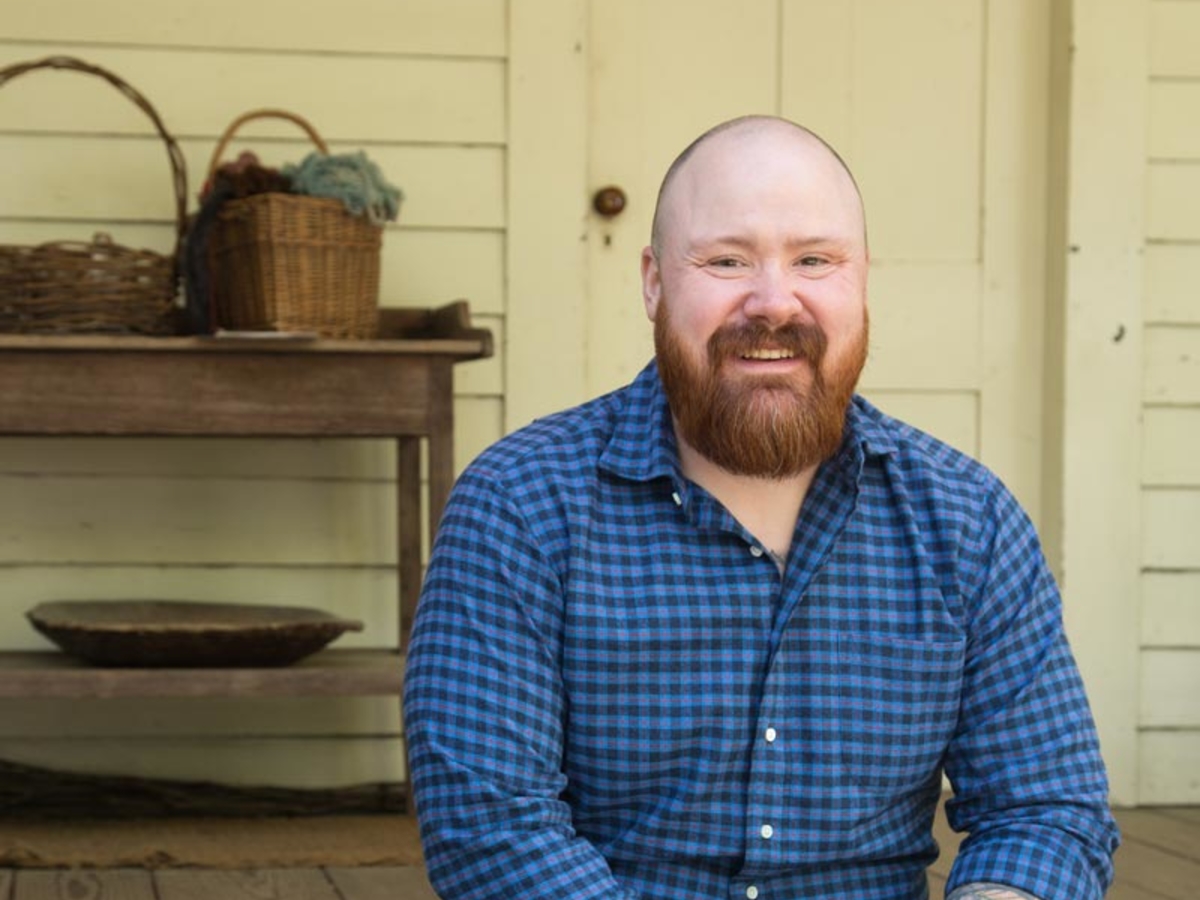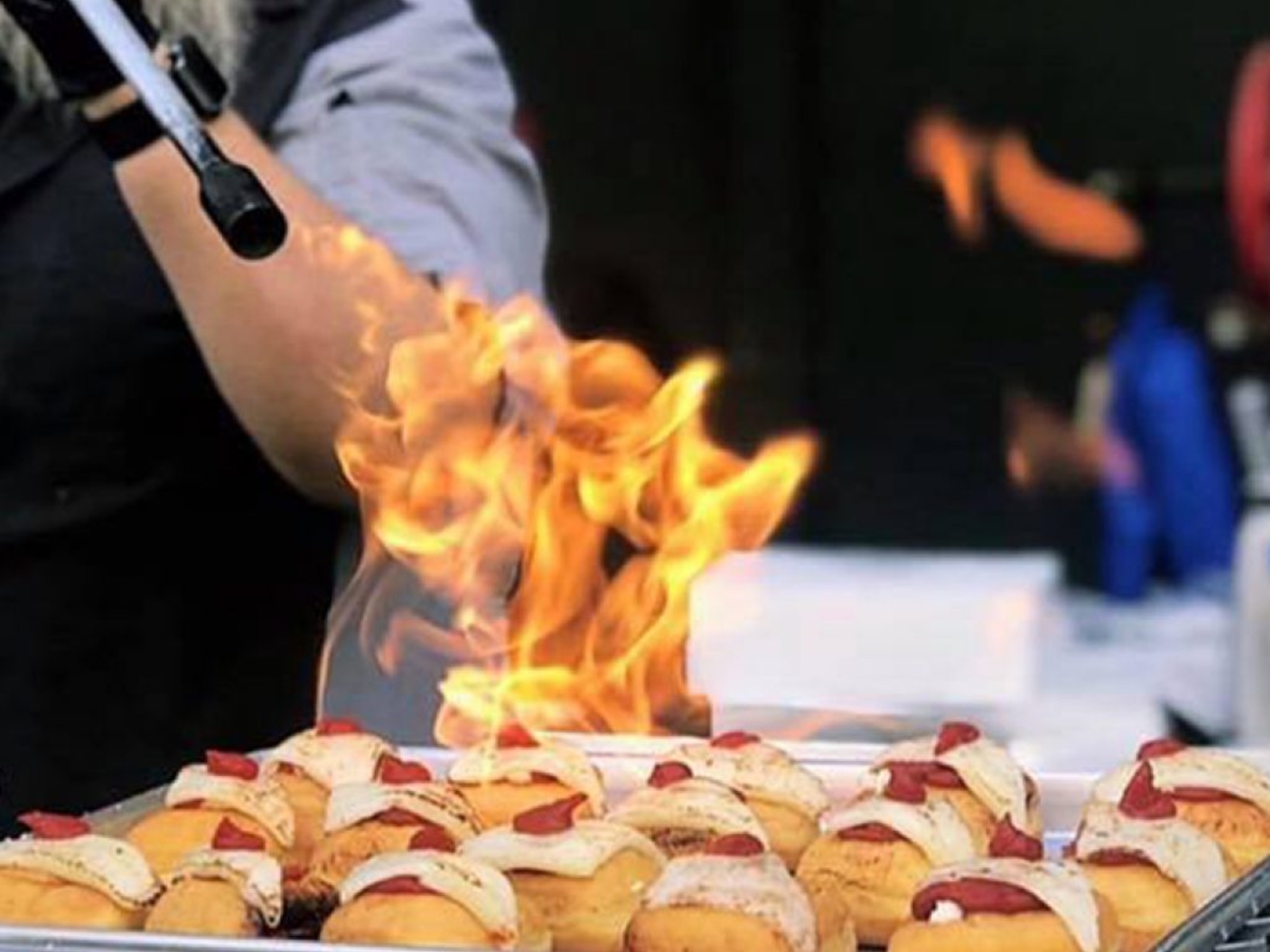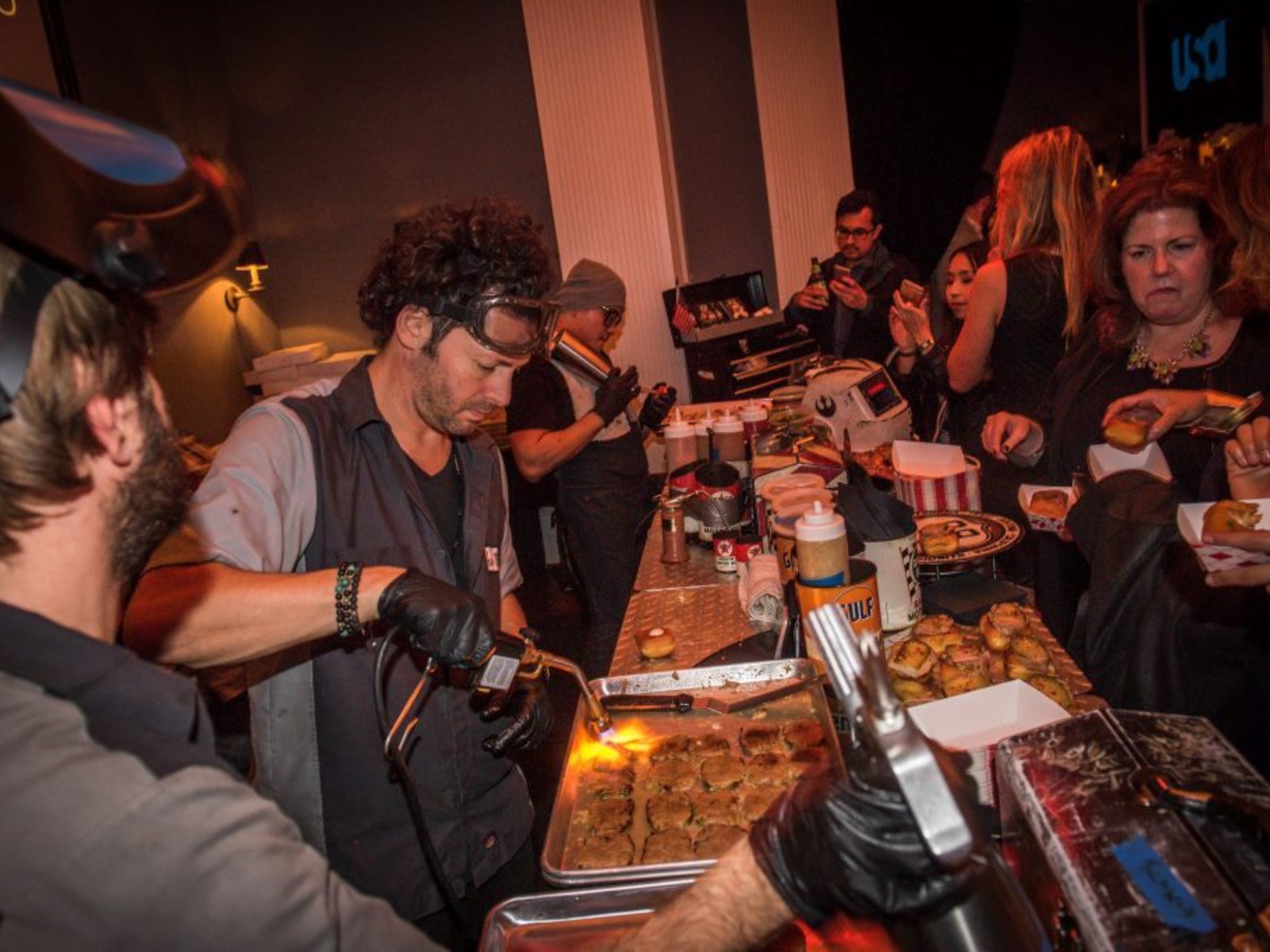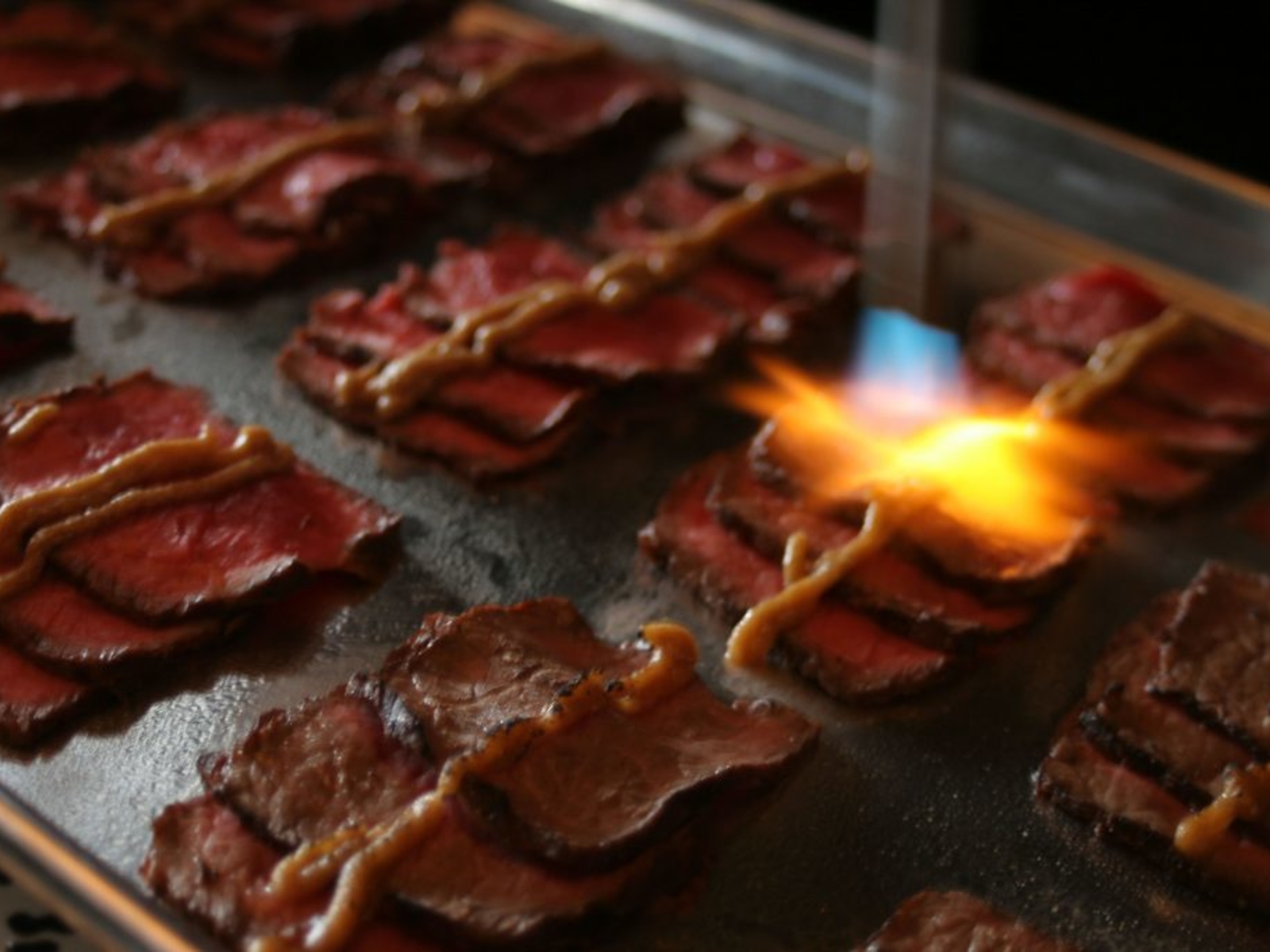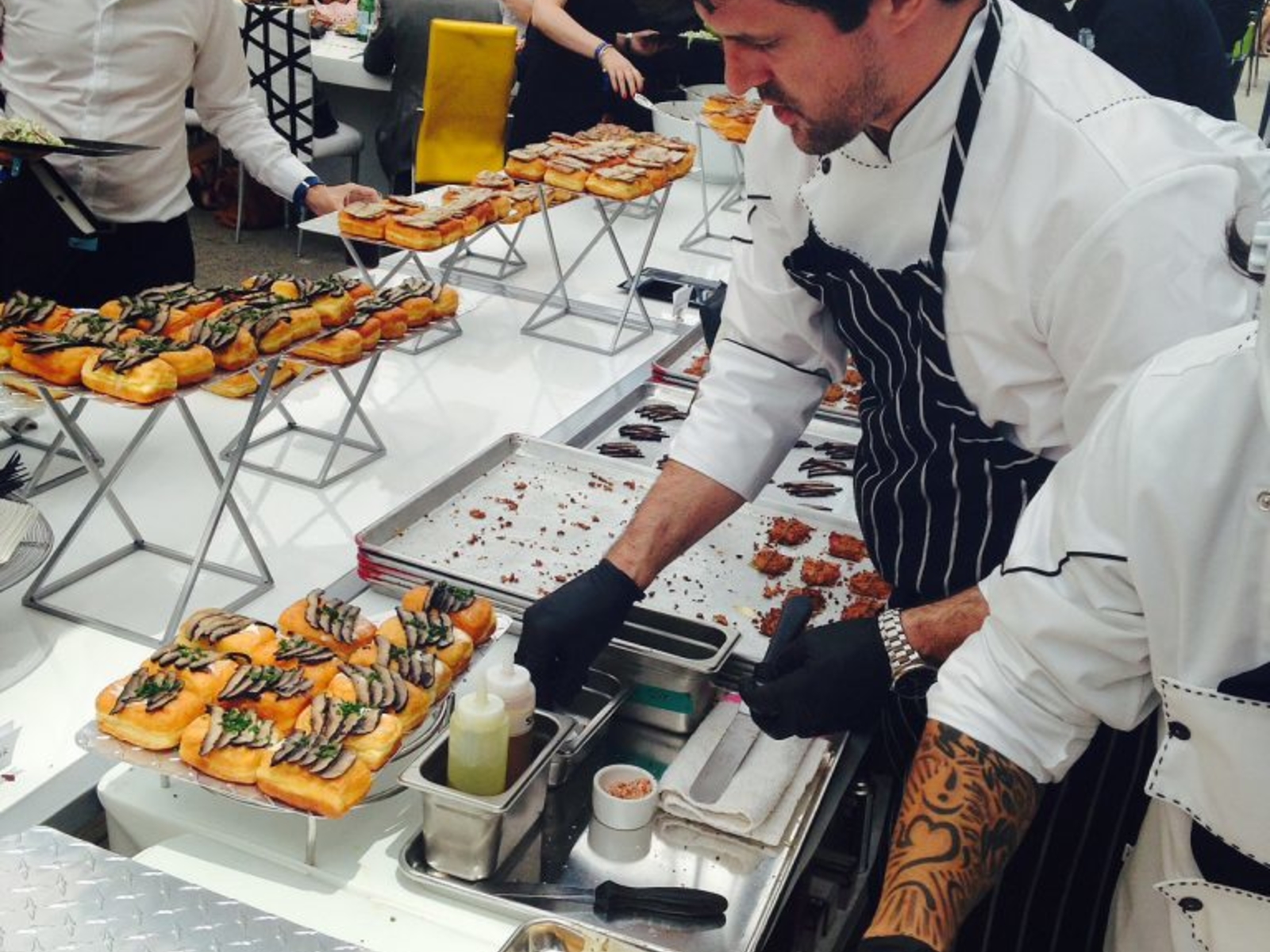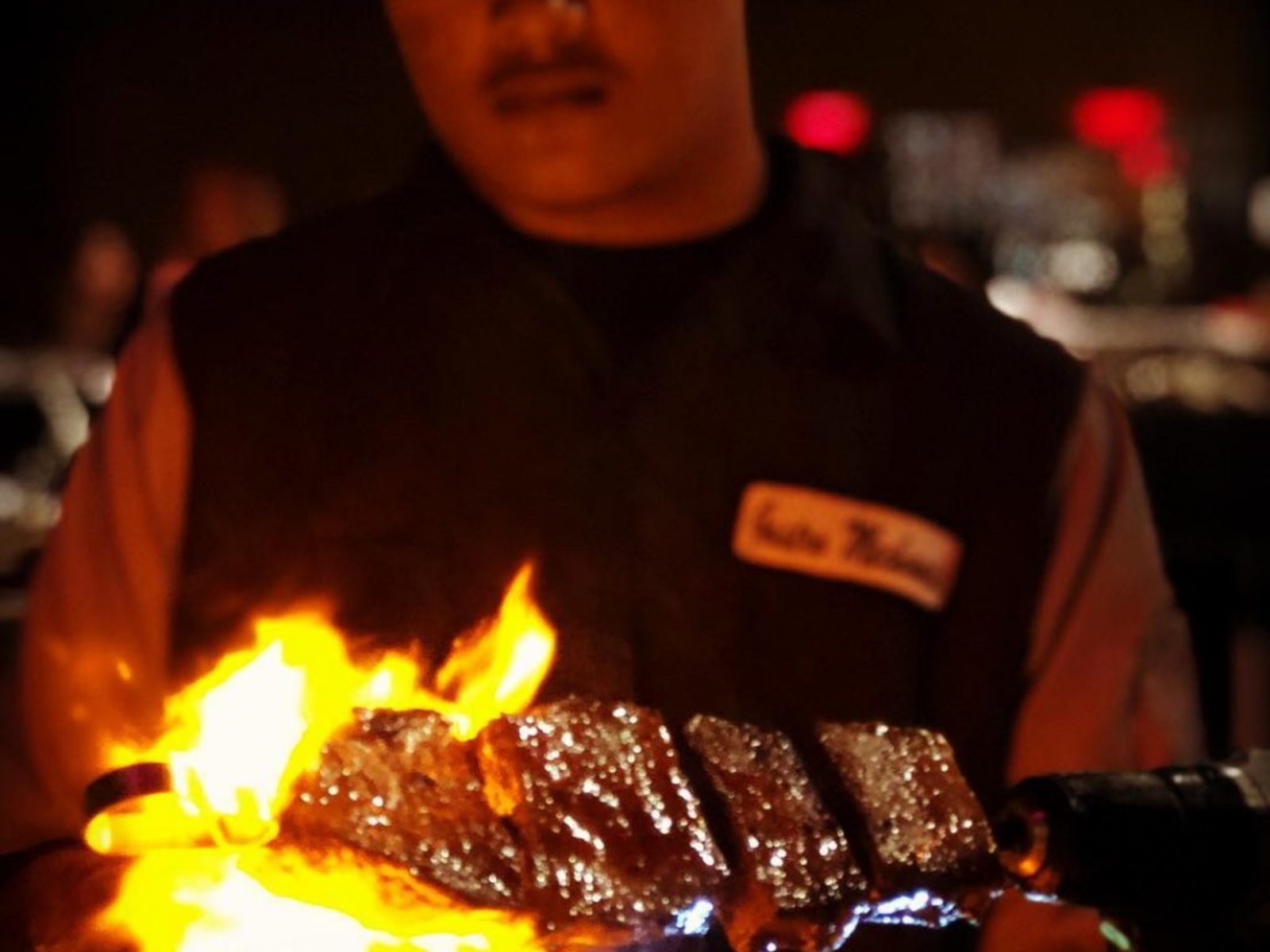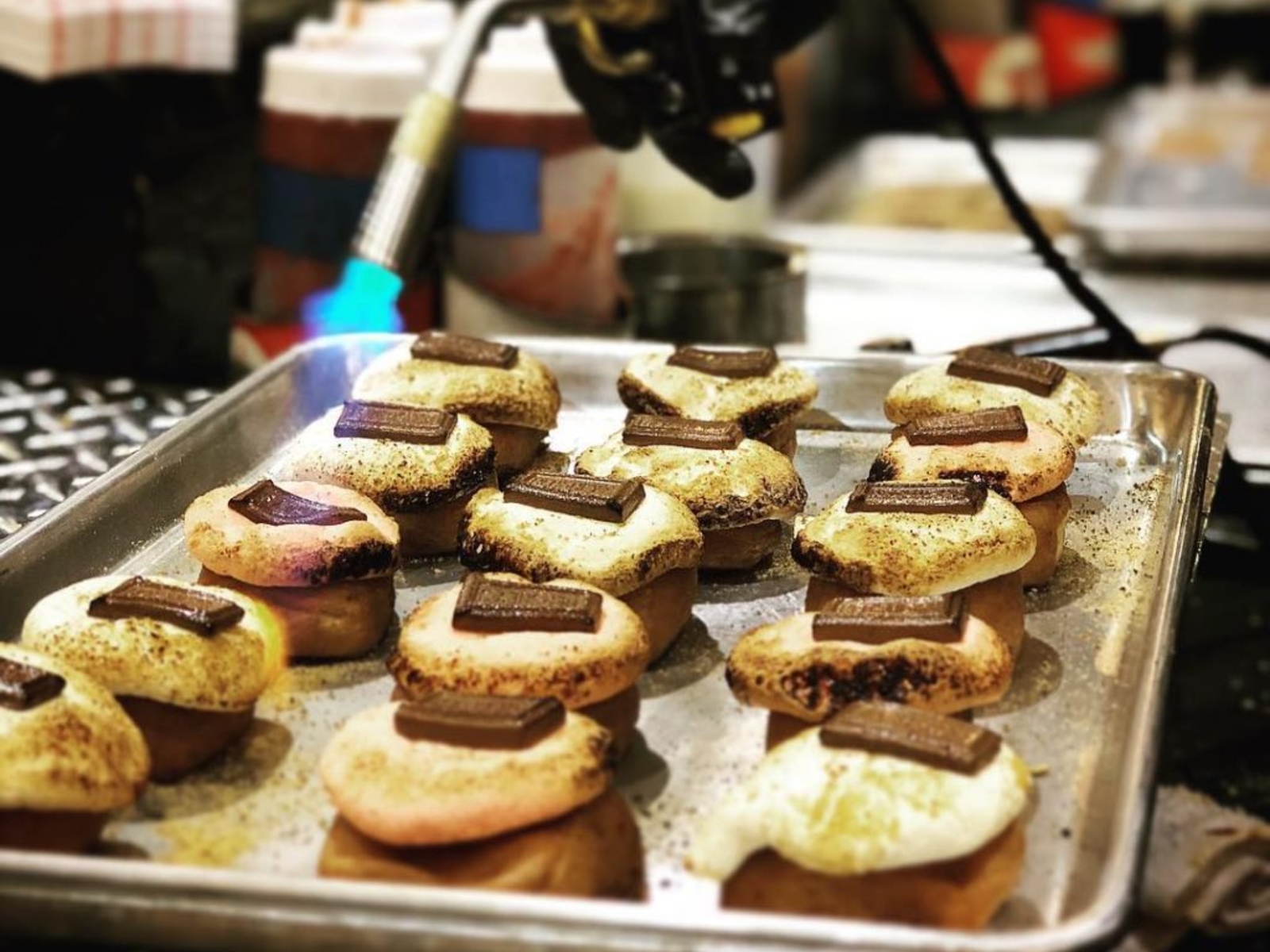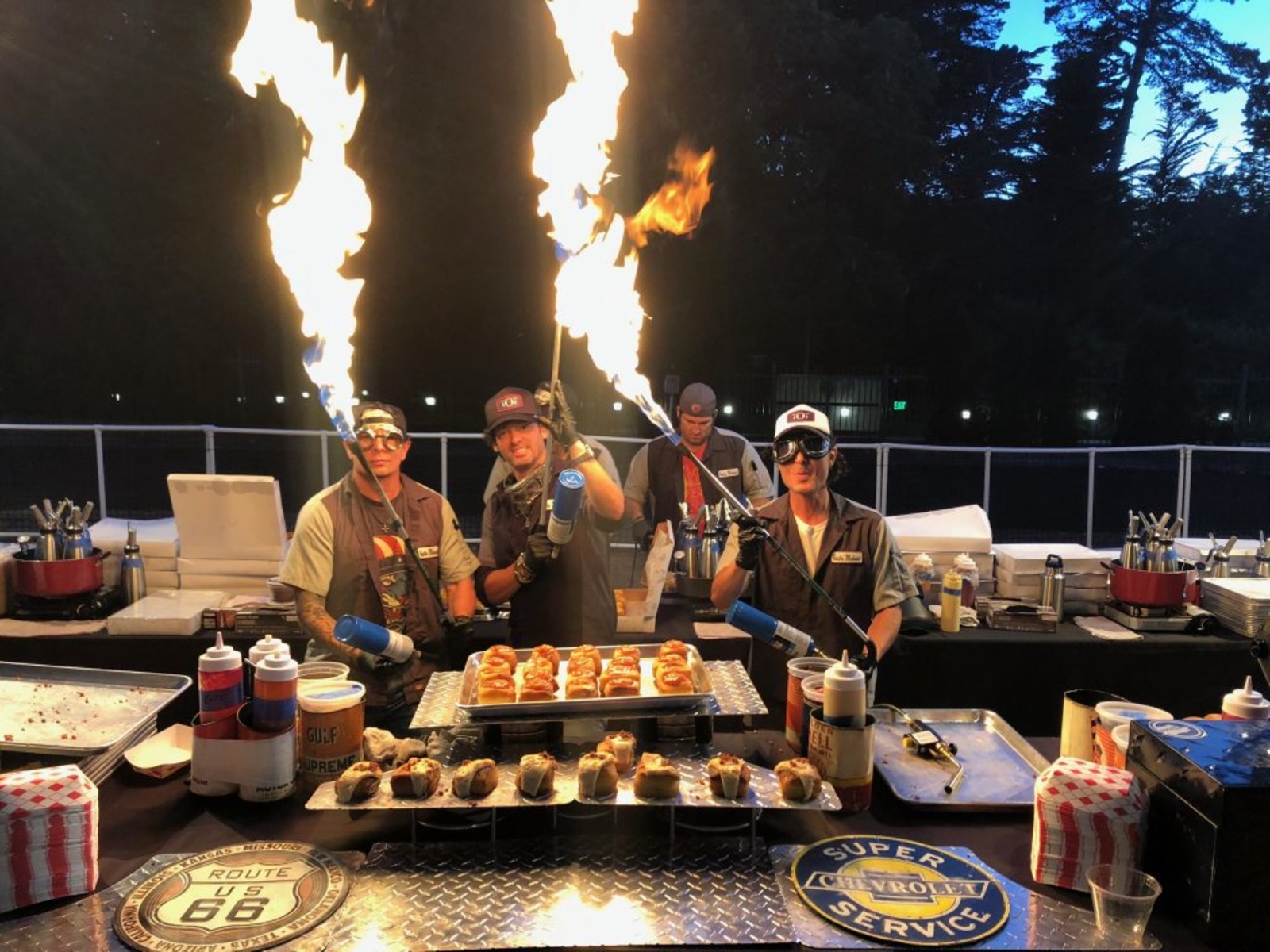 Mary-Frances Heck 22MBA
Mary-Frances Heck 22MBA will host the Chef Talk with Gillespie. A food writer who won a 2022 James Beard Foundation Journalism Award for her column on home cooking, Heck directs food and nutrition strategy for Outside Inc. media company. She is a former senior food editor for Food & Wine magazine and test kitchen director for Bon Appétit.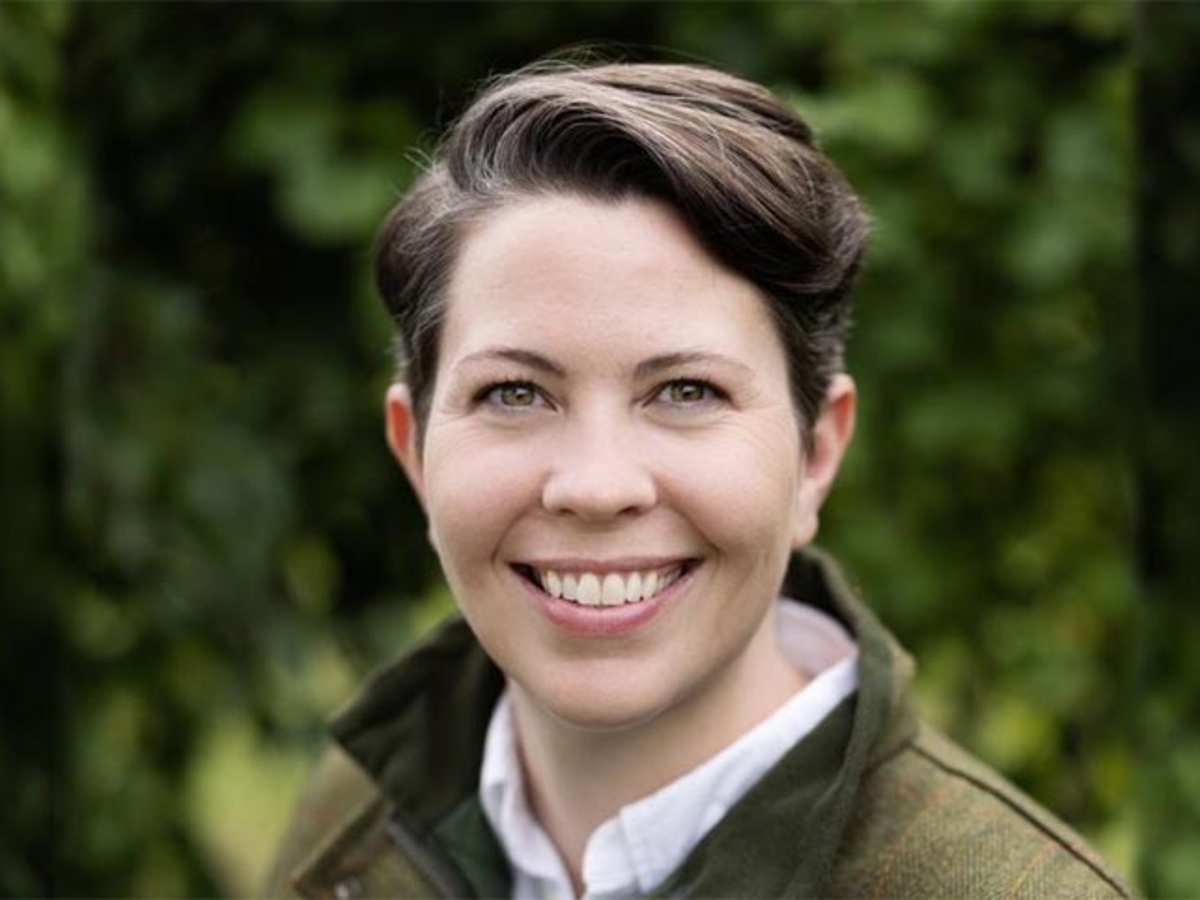 FAQ
Do you have questions about this year's Homecoming and Reunion Weekend? We have answers!
All concerts and family activities are free. There are also free food and drinks (including beer for those over 21+ with photo ID) for all, while supplies last. In addition, the first 4,000 guests to register and check in at the event will receive a wristband good for a free BBQ meal from the Williamson Brothers BBQ tent and a free Emory T-shirt.
While supplies last, the free BBQ meal includes your choice of a pulled pork sandwich, hot dog, fried catfish sandwich, or veggie burger plus a fresh side like mac and cheese or BBQ beans and a drink.
You can purchase food from several top Atlanta food trucks at the festival. The wristband for the first 4,000 to check in may not be redeemed in the Food Truck Park.
From the moment you arrive on the Quadrangle, you will experience live music on multiple stages. From noon to around 2:30 p.m., the Blue and Gold tents (and the welcome area) will feature Maddie + Tae and Orleans at the same time, giving you and your family plenty of options across music genres. At 3 p.m. the energy shifts to the Quad Stage for Bea Miller and headliner Tai Verdes. In addition, enjoy music from DJs, drumlines, and even a special cultural presentation from the Mystical Arts of Tibet monks during the mandala closing ceremony.
The parade will begin on Eagle Row near sorority and fraternity housing and march toward the Emory Student Center along Asbury Circle, across Cox Hall Bridge, and through the Quad. Parents and family members attending the President's Town Hall may wish to watch the parade from the plaza outside the Emory Student Center and then follow the parade to the Quad. Those already on the Quad can view the parade around 12:30 p.m. when it passes along the sidewalk by the Callaway Center and Convocation Hall.
Several affinity tents (including those for schools, networks, Greek life, athletics, and campus departments) will be set up around the Quad. A full listing will be posted here once confirmed. These tents make great meet-up locations for groups related to special Emory affinities.
Free shuttles will run from Peavine Deck to the Undergraduate Reunion Celebration on the Quad on Friday, Oct. 21, and for the food and music festival on Saturday. Please reach out to advancementevents@emory.edu if you have additional accessibility requests. Reunion and Alumni Party guests are also welcome to park, free of charge, at the Oxford Road Deck on Friday evening.
There is no official dress code, but we encourage you to dress casually and wear Emory gear or colors!
Reunions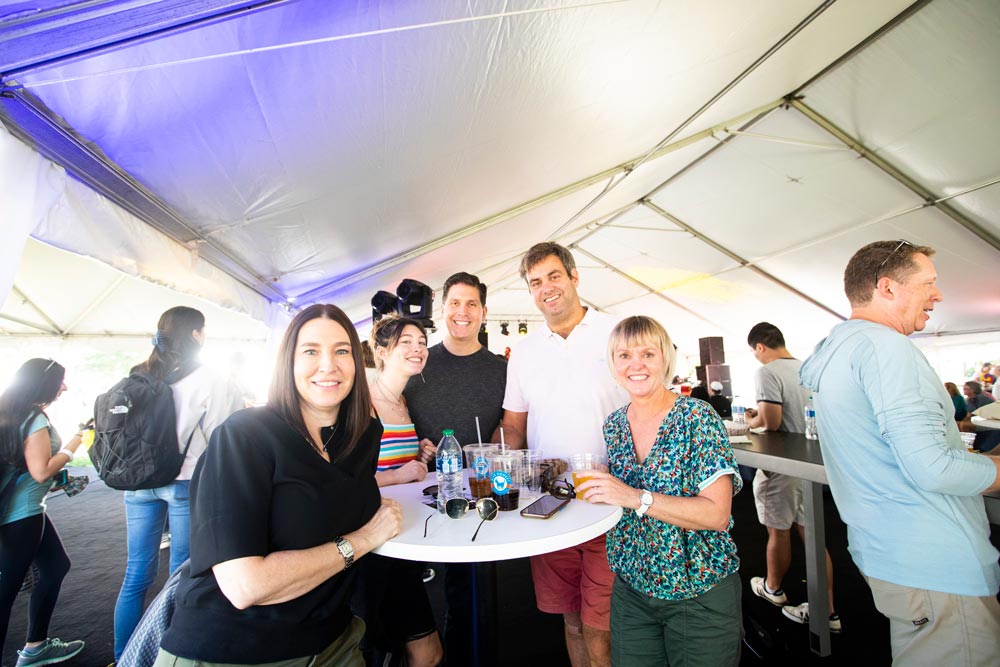 Did you graduate in 1992, 1997, 2002, 2012, or 2017? If so, we're calling you out for your class reunion this year!
Family Weekend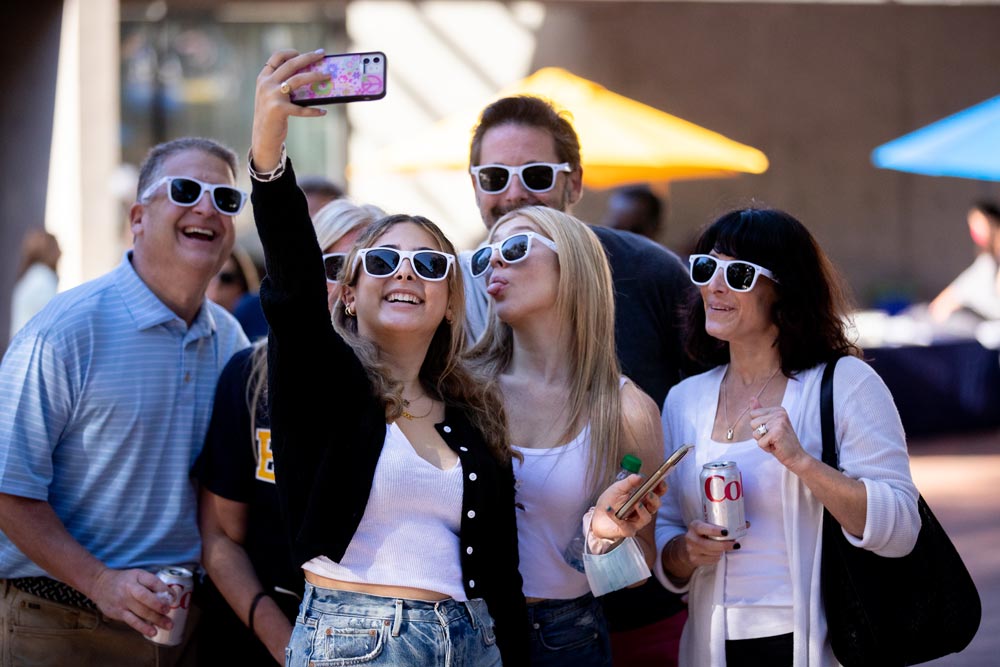 If you're parents of a current Emory student, you'll experience fun for the whole family during Homecoming 2022. Bring the family and enjoy an art and architecture tour, an exclusive Town hall with President Fenves, the Homecoming 5k, and so much more!
Accommodations
There are several lodging options available for our alumni community in the nearby area and throughout Atlanta. Don't forget alumni get discounts with select hotel groups!
View hotels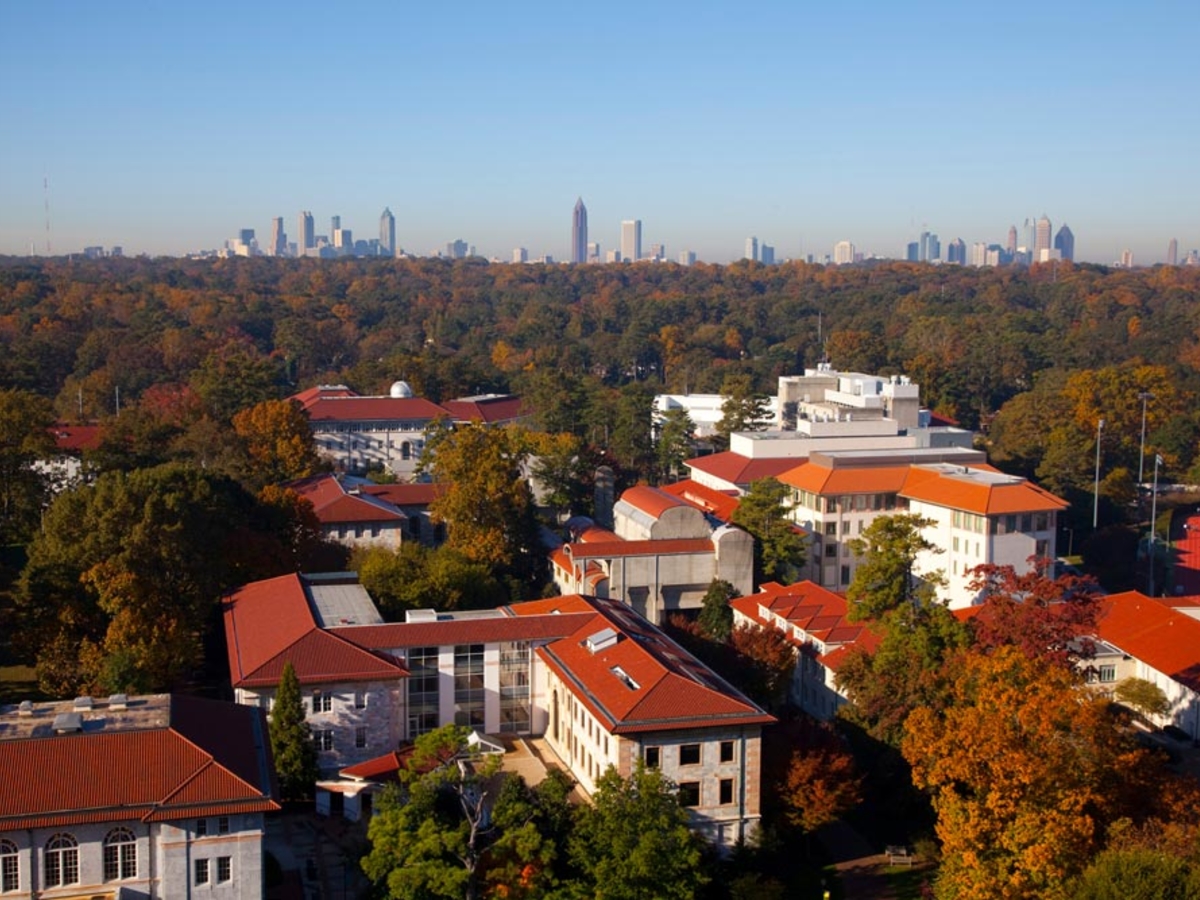 Get Involved
Explore even more ways to get involved this fall! From service projects to lending your expertise in support of students.
Learn more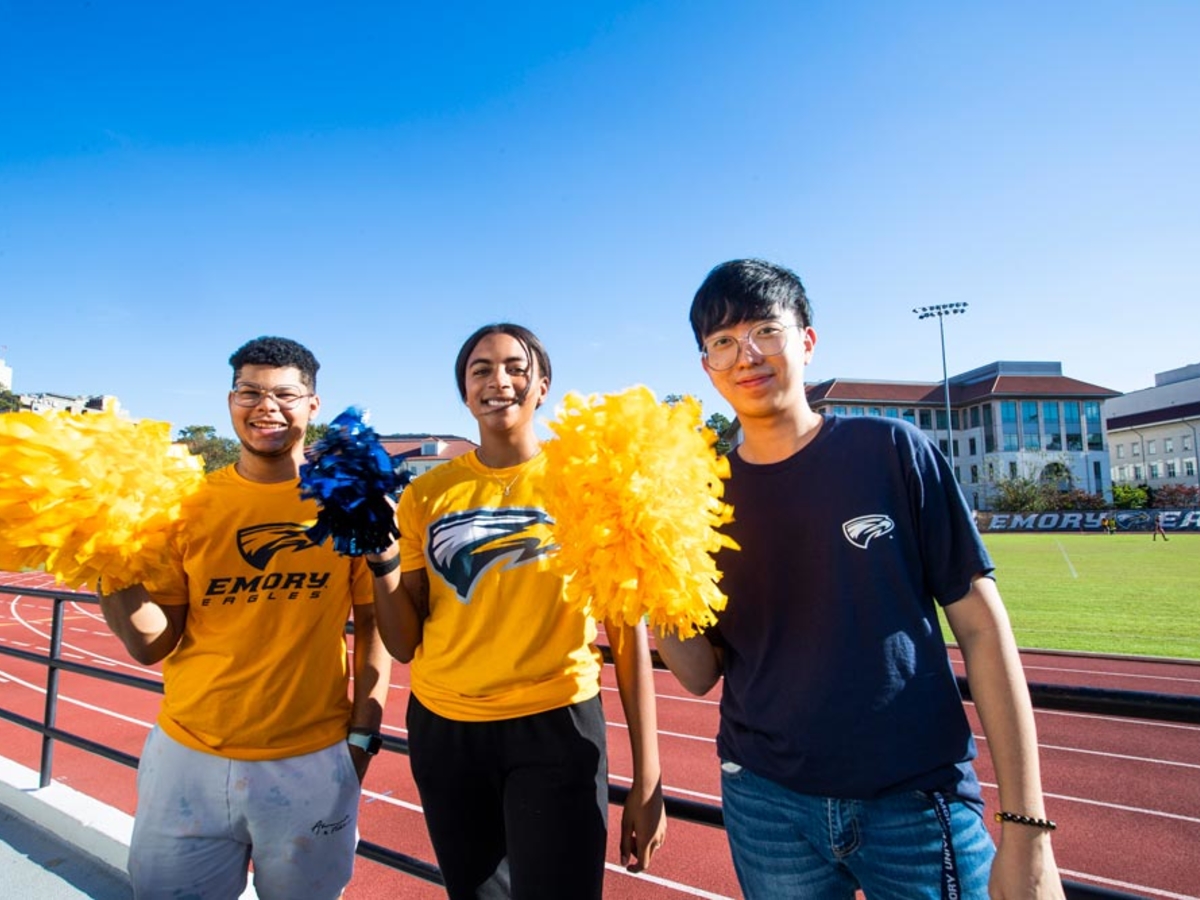 Event Schedule
Take in all that Homecoming 2022 has to offer— from a chalking campus to the annual 5K to even making your very own sand mandala.
Learn more