Homecoming Weekend
Come back to campus, October 18–22, and rekindle your Emory years! See what's new and party on the Quad. Catch up with friends and classmates who made your Emory experience special. Show your Emory pride!
From the Food and Music Festival to tours of Emory's new identity spaces, there's something for everyone! Bring the family. We'll bring the fun. Enjoy our soulful city in the heart of campus.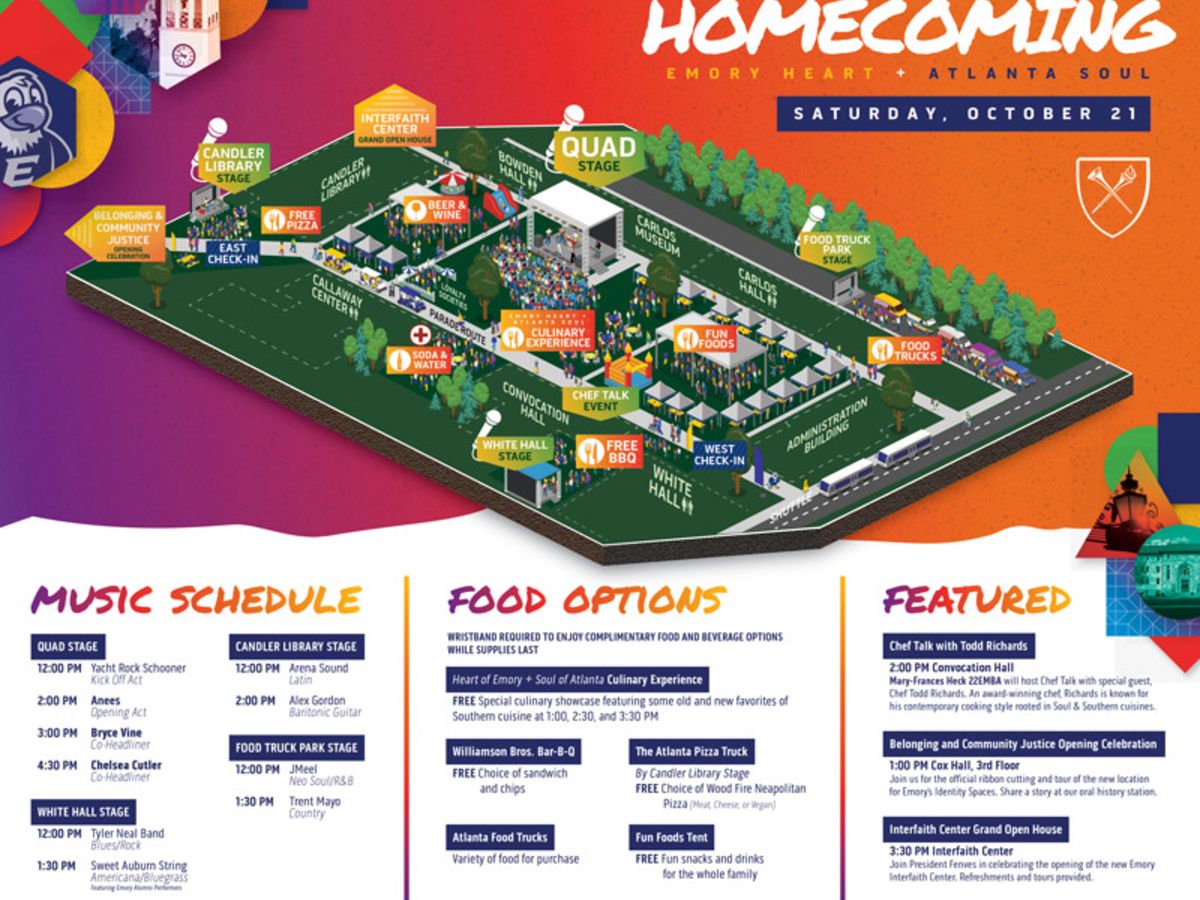 Experience the heart and soul of Emory.
Fill your heart. Wear out your soles.
Headliner
Chelsea Cutler
Chelsea Cutler will take on the Quad Stage during Homecoming Weekend. Singer, songwriter, and producer, Cutler has gone from bedroom-constructed uploads to 3 billion-plus cumulative streams. In addition to being featured on Kygo's summer anthem "Not OK," her single "Sad Tonight" debuted on the Top 40 radio charts. Cutler's new single "I Don't Feel Alive" was released earlier this summer and her third studio album will be released Fall 2023.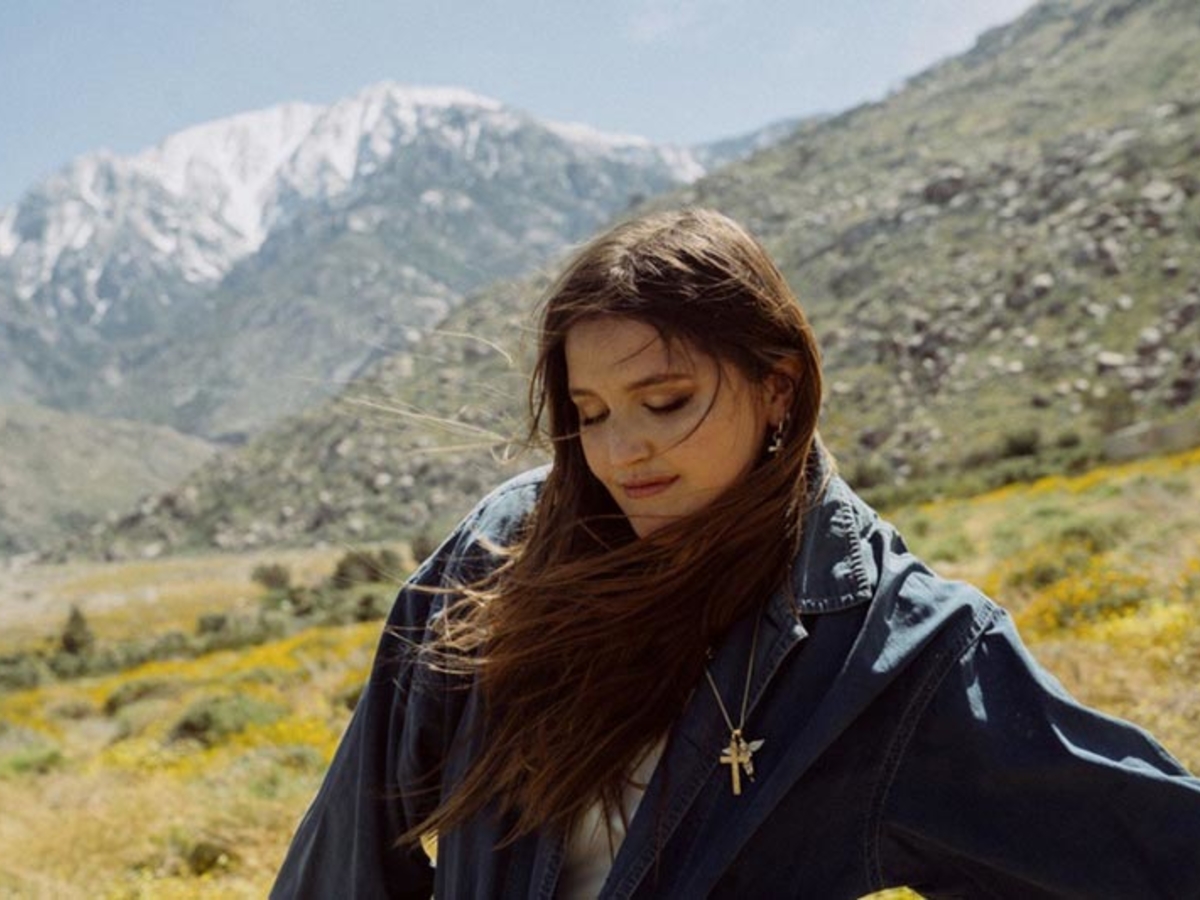 Headliner
Bryce Vine
Bryce Vine co-headlines Homecoming Weekend. A genre-bending artist, Vine found breakthrough success with his hit "Drew Barrymore" in 2019. From there, his hits include "La La Land" (featuring YG) and "I'm Not Alright" with Lord Luxury, accumulating more than 720 million streams worldwide. Vine recently made his major label debut with his album "Carnival."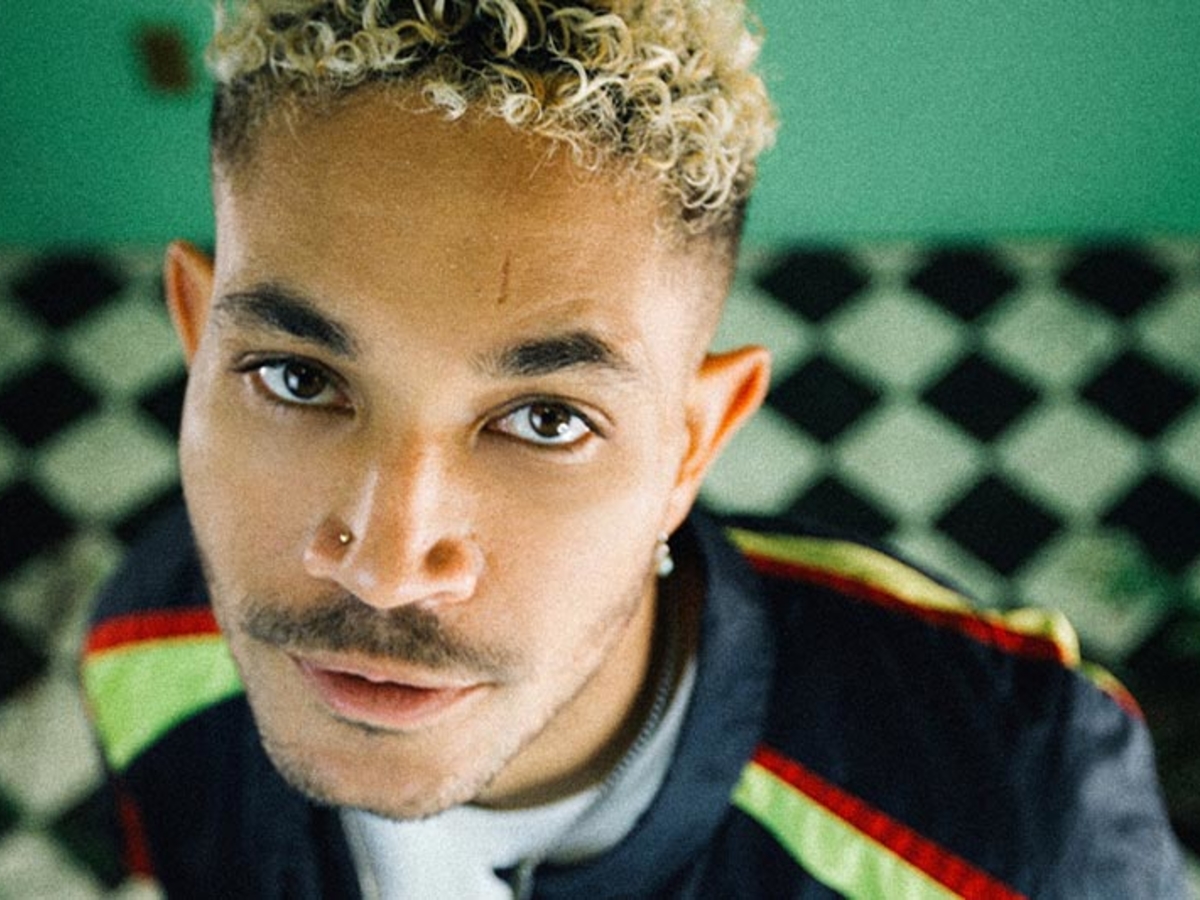 Local Acts
Tyler Neal Band (Rock)
Compelled by the spirit of a song more than just the technique, the Tyler Neal Band makes music that moves people.
Sweet Auburn String Band (Bluegrass)
Emory alums make up this band and bring high-energy Americana music to the stage.
JMeel (R&B)
Atlanta singer, songwriter, actor, and dancer blends R&B, pop, and soul music.
Arena Sound (Latin)
Local band performs salsa, mambo, modern flamenco pop, and much more.
Trent Mayo (Country)
Stone Mountain's own brings country hits from yesterday and today.
Alex Gordon (Baritonic Guitar)
Atlanta recording artist presents easy-listening guitar explorations that captivate.
What is FREE at the Food and Music Festival?
The concerts and family activities are all free. Guests with a wristband may enjoy complimentary food and beverage (including beer and wine for 21+ with photo ID) and receive Emory swag while supplies last.
What about the food trucks?
The Food and Music Festival will feature many of Atlanta's top food trucks. All food and beverages from these vendors will be available for purchase. 
 
When is the live music?
From the moment you arrive at the Quad, you'll experience live music on multiple stages. From noon to 2:30 p.m., different musical acts will perform around the Quad, featuring several genre options. At 3 p.m., the energy will shift to the Quad stage for the final two acts.
Is this event family-friendly?
The Food and Music Festival is a family-friendly event that will include lots of activities, food options, and various musical acts. Concerts after 2:30 p.m. may have explicit content and may not be suitable for children.
Where can we see the parade?
The parade will begin on Eagle Row (near sorority and fraternity housing) and march toward the Student Center, Asbury, Cox Hall bridge, and through the Quad. Parents and family members attending the President's Town Hall at the Emory Student Center will be able to view the parade from the plaza outside the Student Center and follow the parade to the Quad. Those already in the Quad will be able to see the parade around 12:30 p.m. when it will pass the Callaway Center and Convocation Hall. 
 
Where can I meet up with my group?
Several "affinity" (schools, networks, Greek life, athletics, campus departments, etc.) tents will be set up around the Quad. A complete listing of groups will be available once confirmed. These are great meet-up locations for groups related to particular Emory affinities. Alumni are also encouraged to reconnect with their networks, special affinities, reunions, and peers at the Alumni Homecoming Kickoff Party on Friday, October 20, from 7:30 to 10:30 p.m. on the Quad. Be sure to register for this special event. 
Where can I see all the activities happening at the Food and Music Festival?
Click here to view a map of this year's festival including key points of interest on the Quad and nearby campus celebrations occurring on Saturday.
Are shuttles provided?
Shuttles will run from Peavine Deck to the Quad for the Alumni Homecoming Kickoff party on Friday, October 20, and during the Food and Music Festival on Saturday, October 21. Please email advancementevents@emory.edu if you have any accessibility requests.
Is there a dress code?
There is no official dress code however, we encourage casual attire and Emory gear/colors!
Scenes from Past Homecoming and Reunion Weekends