Transforming Research for Greater Discovery
Naming Opportunities for Health Sciences Research Building II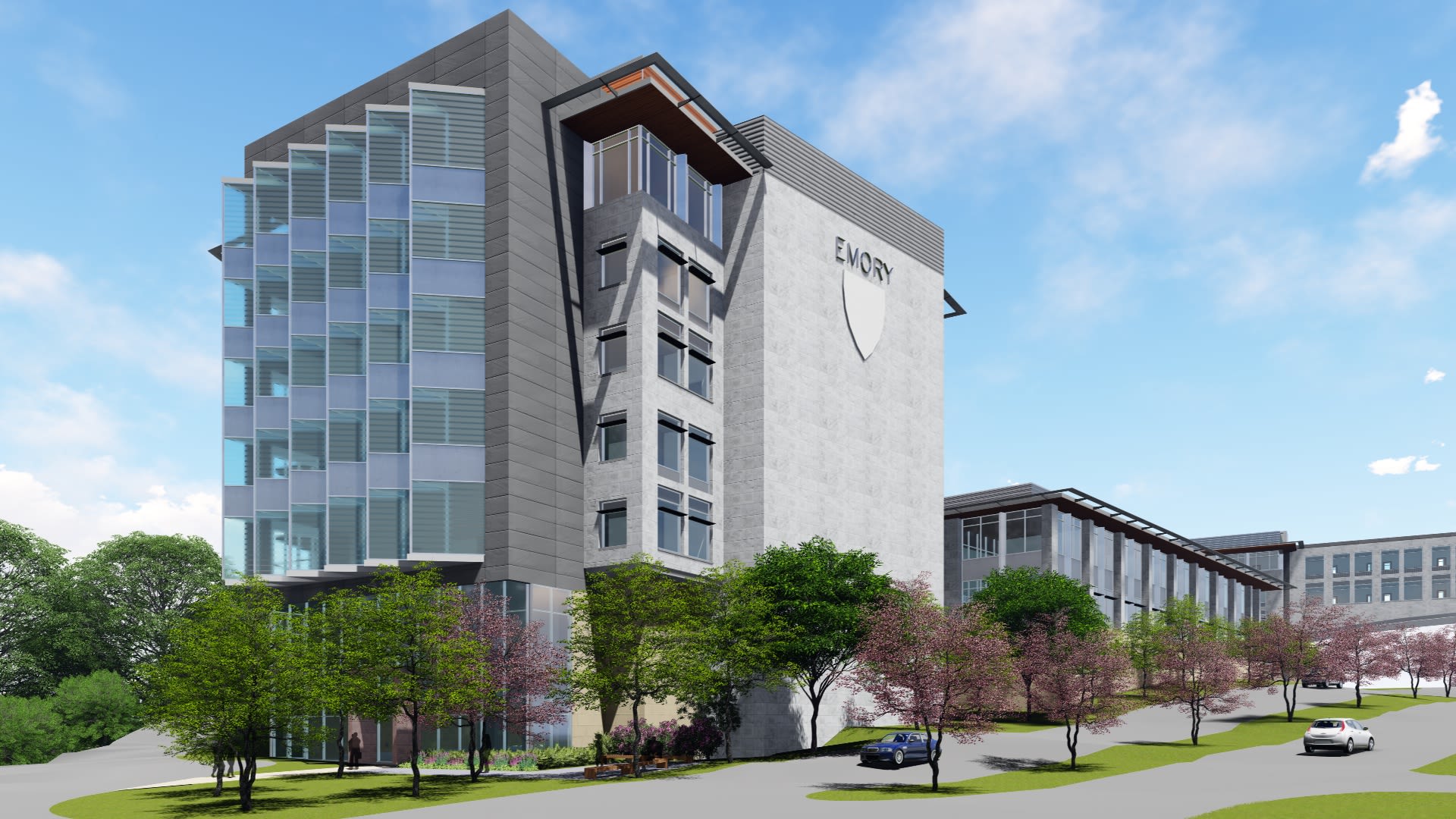 The most profound ideas in research need the right spaces to grow.
In partnership with Children's Healthcare of Atlanta, Emory University is building an ideal environment for researchers to collaborate and embrace opportunities for discovery. Health Sciences Research Building II will accelerate breakthroughs that reduce the burden of disease for patients and their families.
HSRB-II will be the ideal space for the interdisciplinary collaboration that makes Emory a world-class academic medical center by improving health through the integration of education, discovery, and healthcare delivery.
The facility will offer laboratory spaces for more than 130 principal investigators and their teams from specialties across Emory's Woodruff Health Sciences Center and Children's Healthcare of Atlanta—including pediatrics, cardiology, oncology and blood disorders, immunology, and biomedical engineering.
Combined with HSRB-I, this hub will bring together external and internal experts to create and share knowledge for global impact.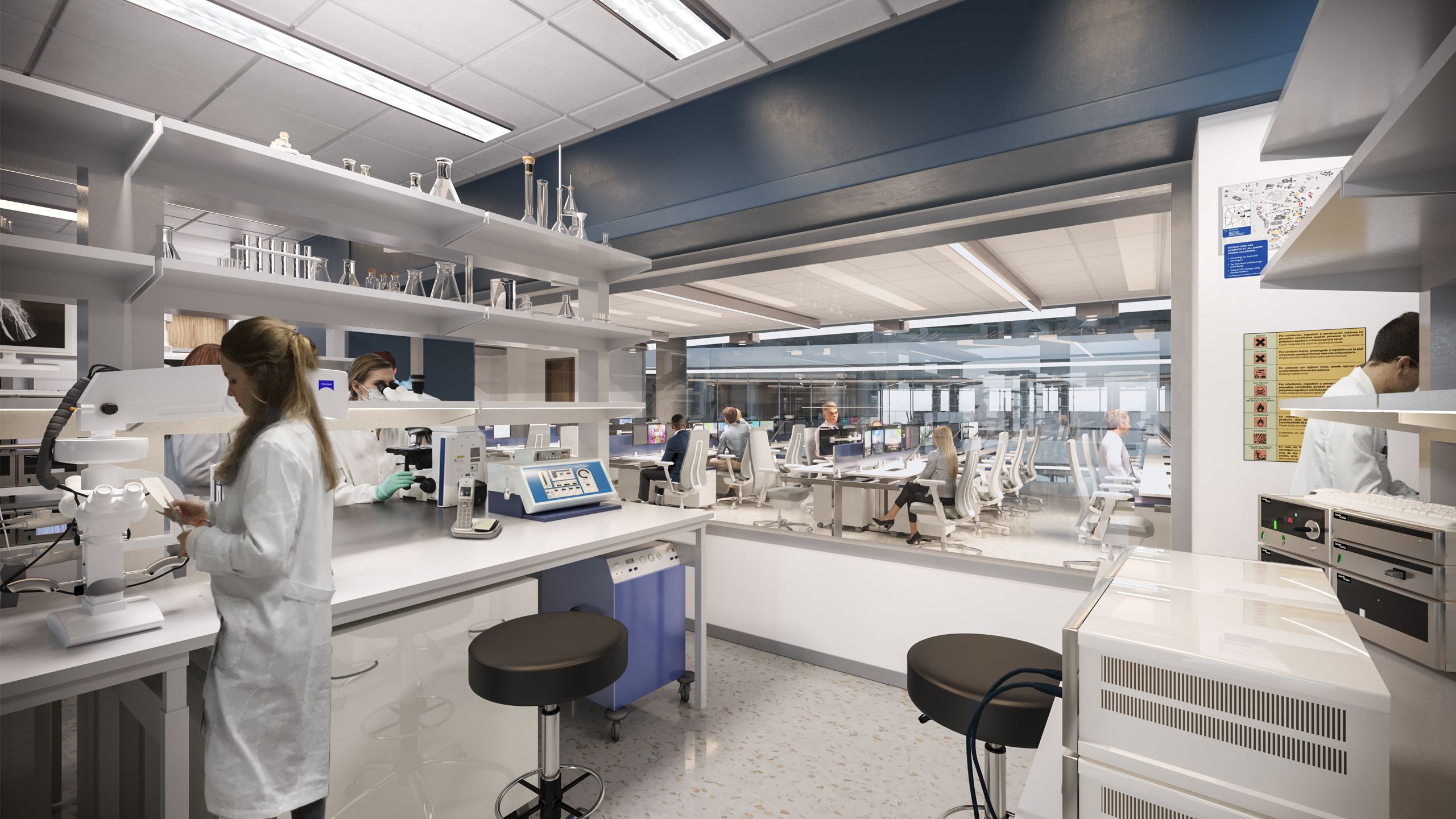 The lasting effect of naming physical spaces at a world-class academic medical center like Emory cannot be overstated. The names attached to these research facilities become synonymous with life-saving, medical discoveries.
There are more than # opportunities available for you to leave your legacy.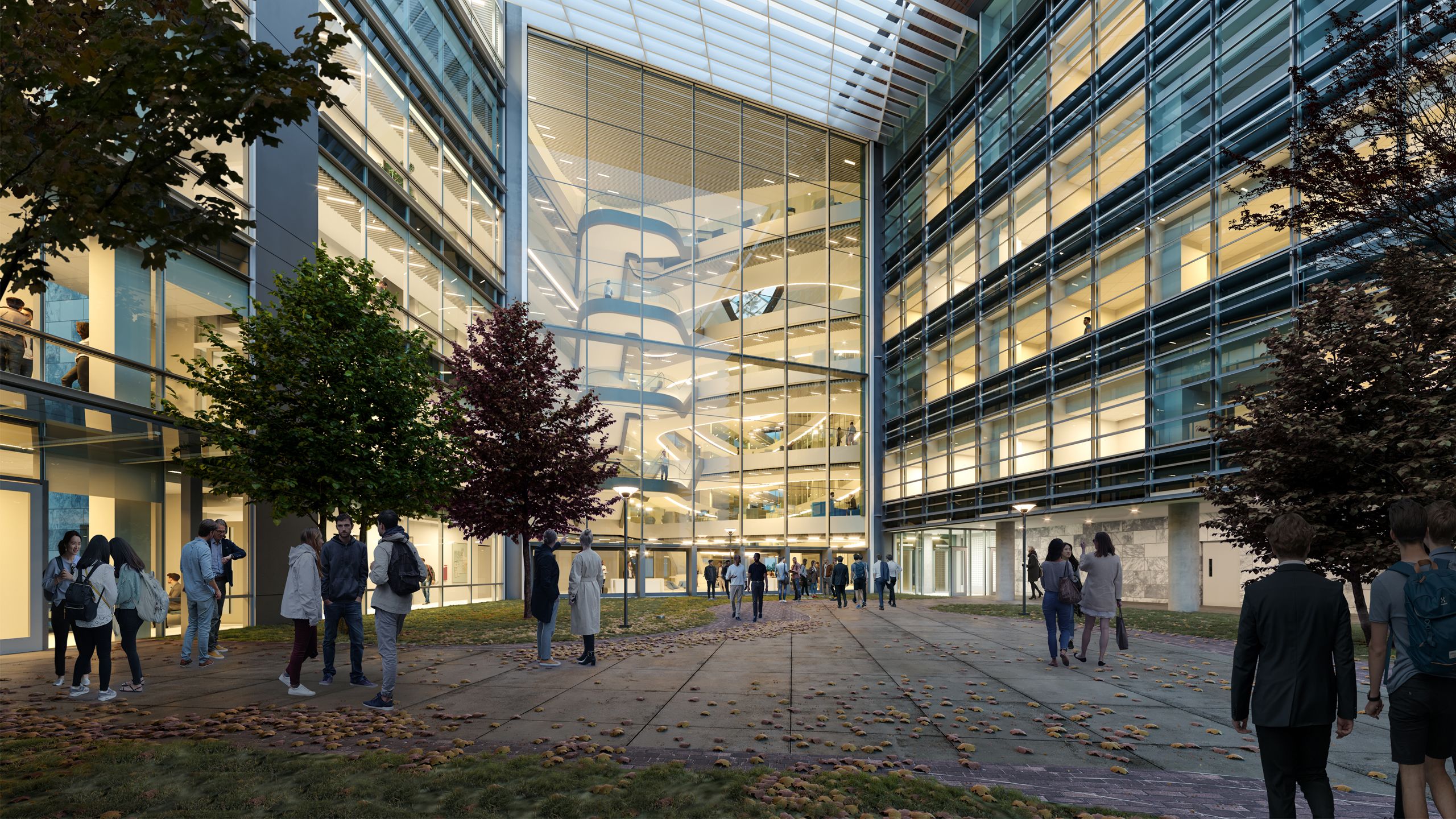 Naming Opportunities
Entire Floor (Floors 1-5) $10M
Entire Floor (6th Floor) $15M
Atrium and Lobby $10M
Special Event Space (2 seminar rooms, balcony, and pre-reception area) $5M
Outdoor Courtyard (pending approval) $4M
Outdoor West Entry Lobby and Plaza (pending approval) $3M
Lab Neighborhoods (11 available) $2.5M
Innovation 3-D Printing $2.5M
Computational Lab (5 available) $2M
Innovation Seminar Room $1M
Innovation Novel Technology Neighborhood $350K
Informal Collaboration Space (5 available) $250k
Conference Room – Large (10 available) $100k
Conference Room – Small (5 available) $50k
Innovation Visualization Lab $50k
Director's Office (4 available) $50k
PI Office (125 available) $25k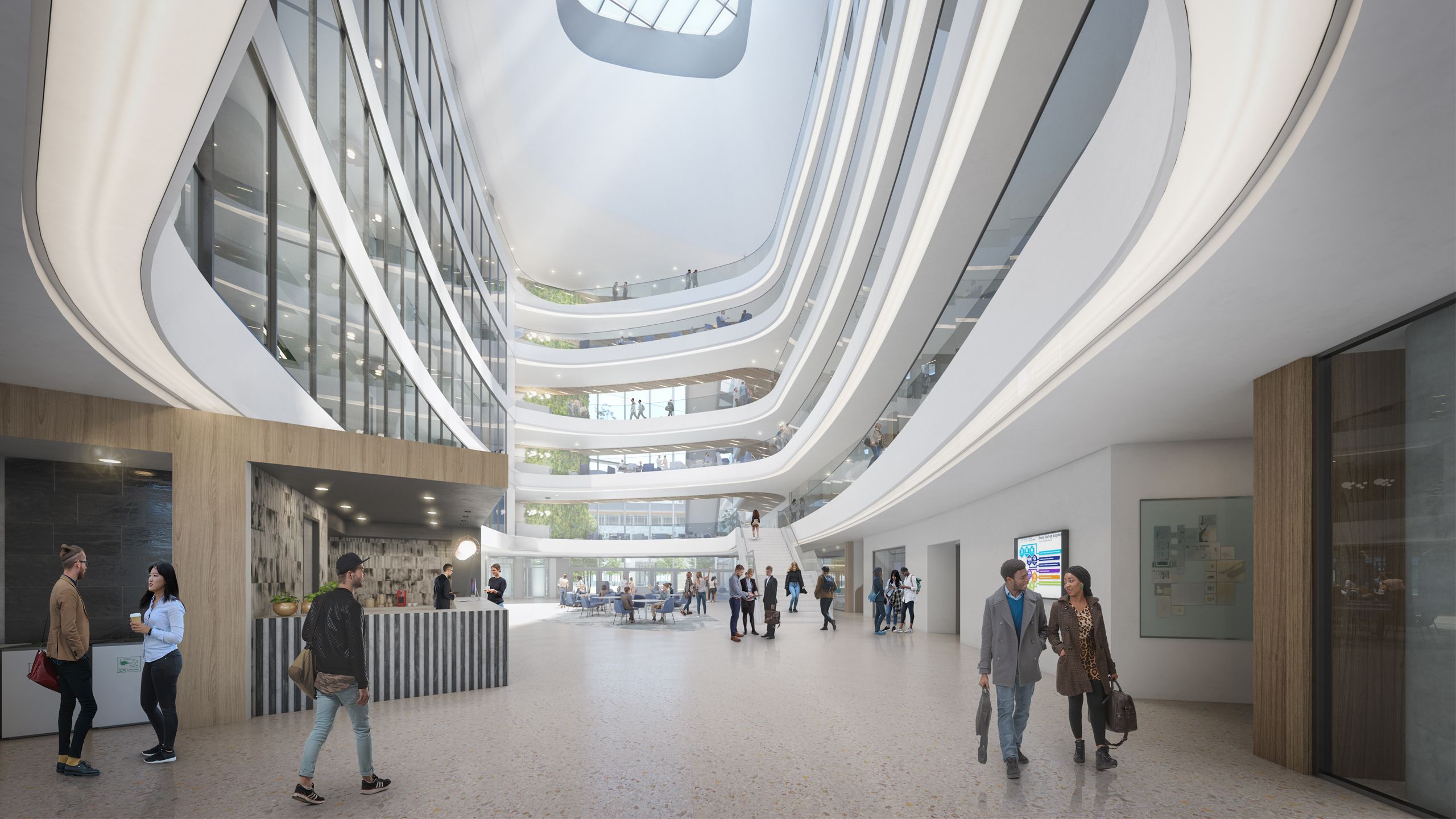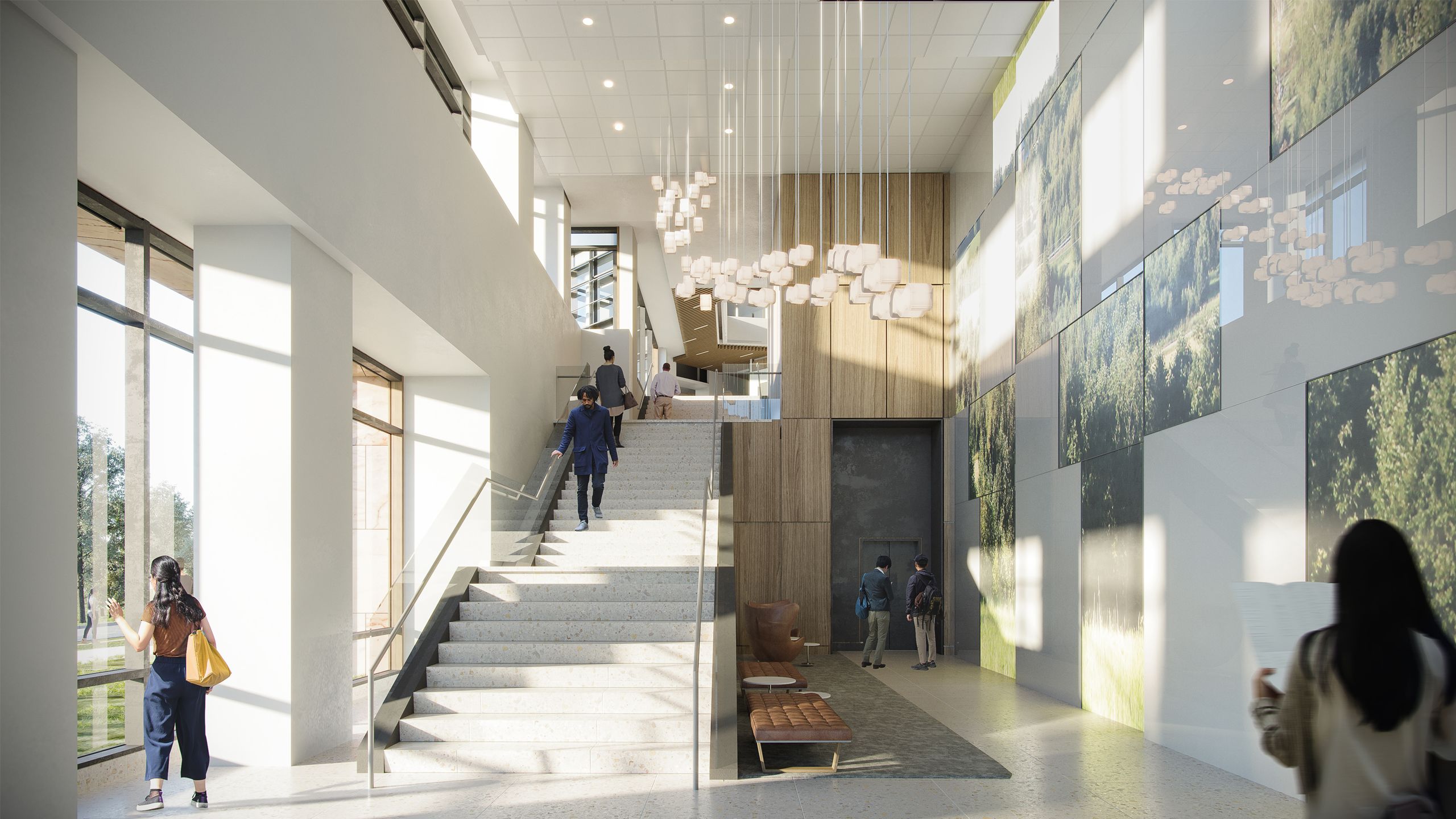 Currently under construction, the HSRB-II will feature an open, welcoming plaza that connects to the adjacent HSRB-I. The new building's eight floors—six above grade and two partially below—will supply 346,000 gross square feet of space for groundbreaking, translational research.
Each floor will contain state-of-the-art technologies, including equipment for integrated cellular imaging, computation research, biorepository, biostatistics, 3D printing and fabrication, and high-containment experimental research.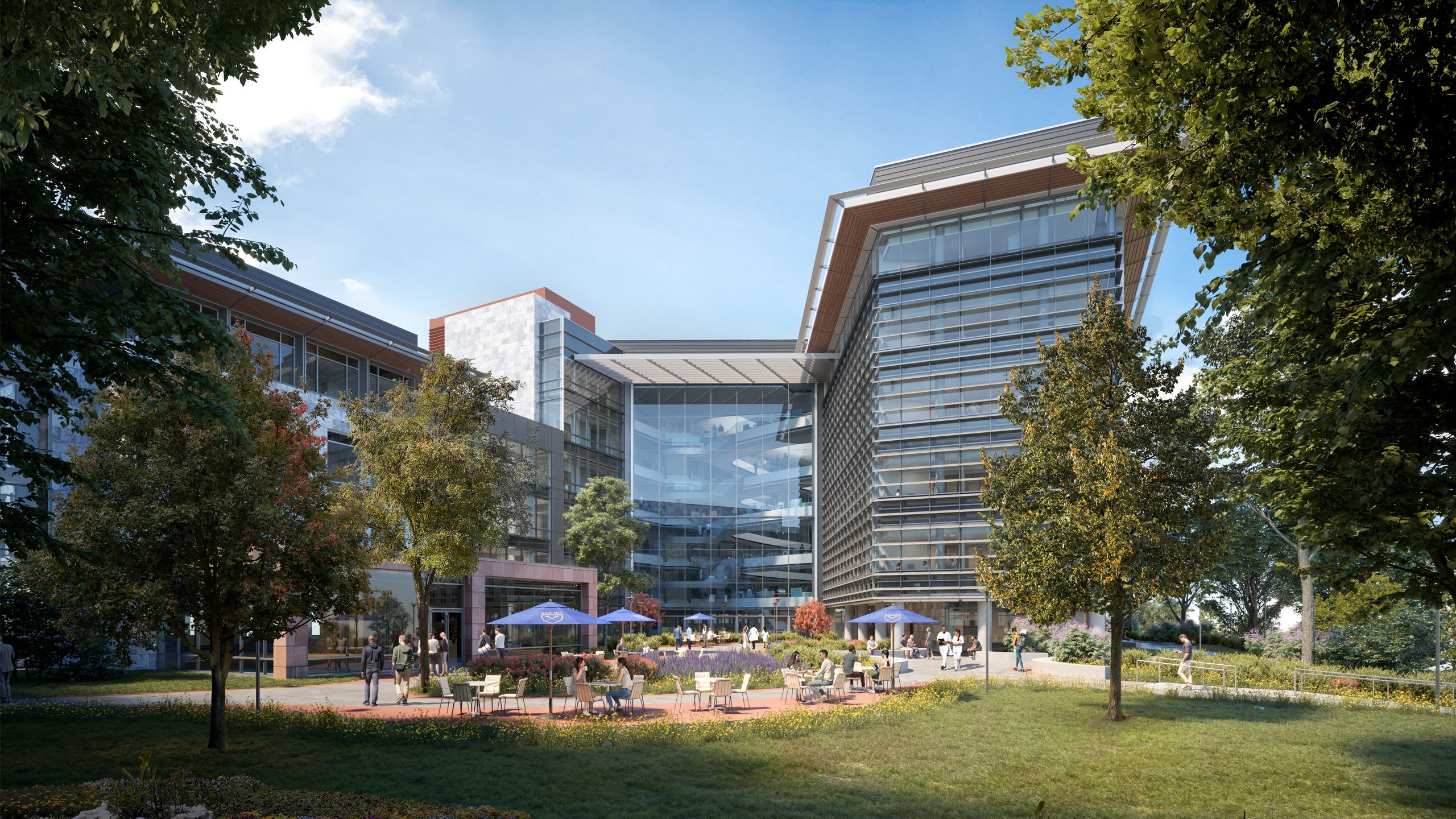 Naming opportunities offer tremendous recognition for generous Emory University and Children's Healthcare of Atlanta supporters.
When a space becomes linked with a philanthropic investor, it immediately acquires significance for those who spend time there. As the most visible investments, named spaces represent the transformative vision shared by Emory its supporters.
Your investment drives medical innovation and discovery to ensure a healthier future far beyond Emory.