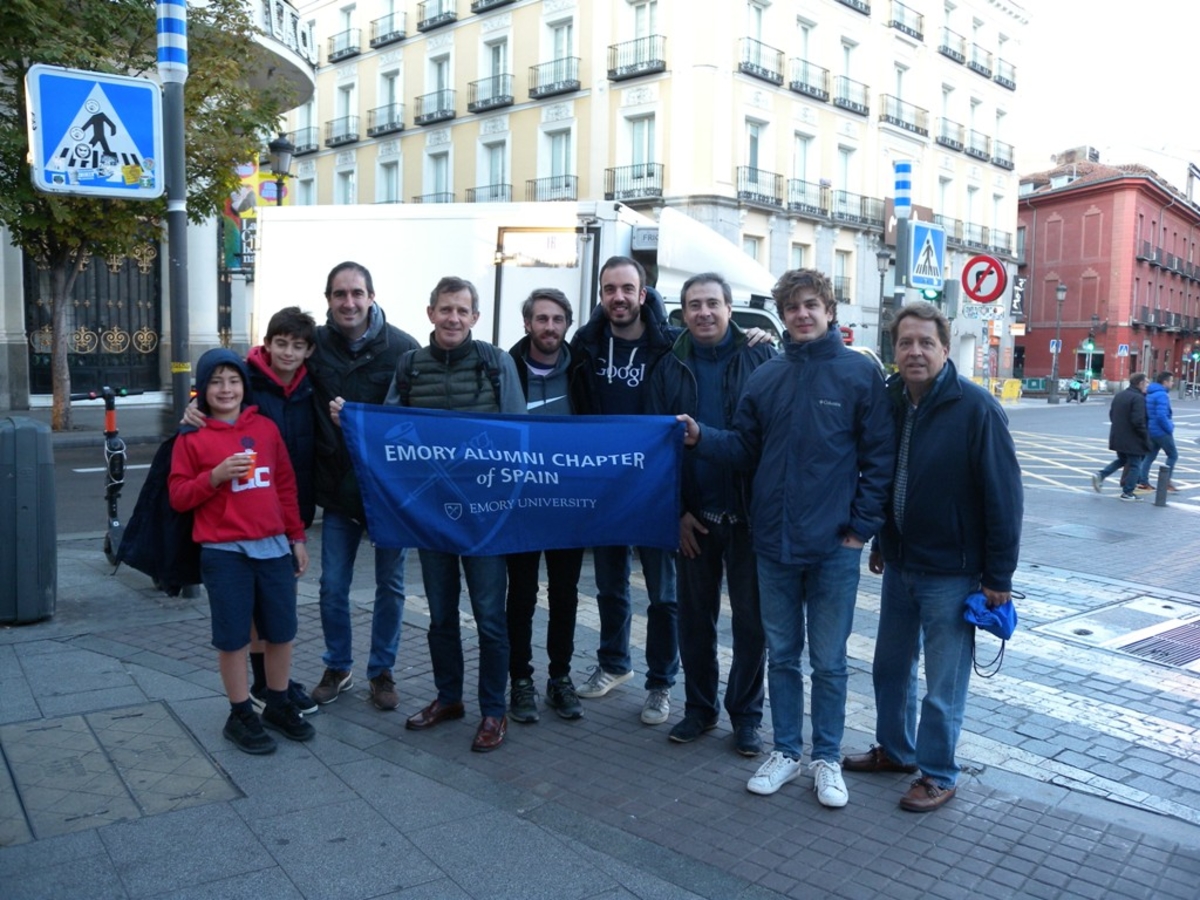 Connect with Emory wherever you are.
The Emory Network gives you the opportunity to meet other members of the Emory community in your area. Whether you're learning from our notable faculty members or attending a community gathering, our groups are designed to keep you connected with your alma mater—no matter your distance from Emory's gate.
Staff Contact
Our staff are available to answer any questions you have about getting involved with the Atlanta networks.