Emory Student Alumni Association
The Emory Student Alumni Association (SAA), a branch of the Emory Alumni Association, welcomes all students who have completed two semesters of study. These students are considered alumni in honor of the late Robert W. Woodruff, who left Emory after a term to work at The Coca-Cola Company.
Haven't completed two semesters yet? No problem. All Emory students have access to most of the benefits provided by these two alumni organizations, including access to exclusive programming, mentorship, and more.
The mission of the SAA is to connect alumni with the student body by building traditions, fostering student and alumni interaction, serving the diverse needs and interests of our community, and creating opportunities for investment in Emory's future.
SAA programs are organized throughout the year and are lead, in part, by the Student Alumni Board. The board is a select group of 50 undergraduate leaders with a passion for connecting students with alumni and encouraging students to stay engaged with Emory after graduation.
Are you a new graduate?
Congrats! As you move to the next chapter in your life, we're here for you with resources curated to make the transition smoother. If you have questions, please reach out to us at eaa@emory.edu.
Learn more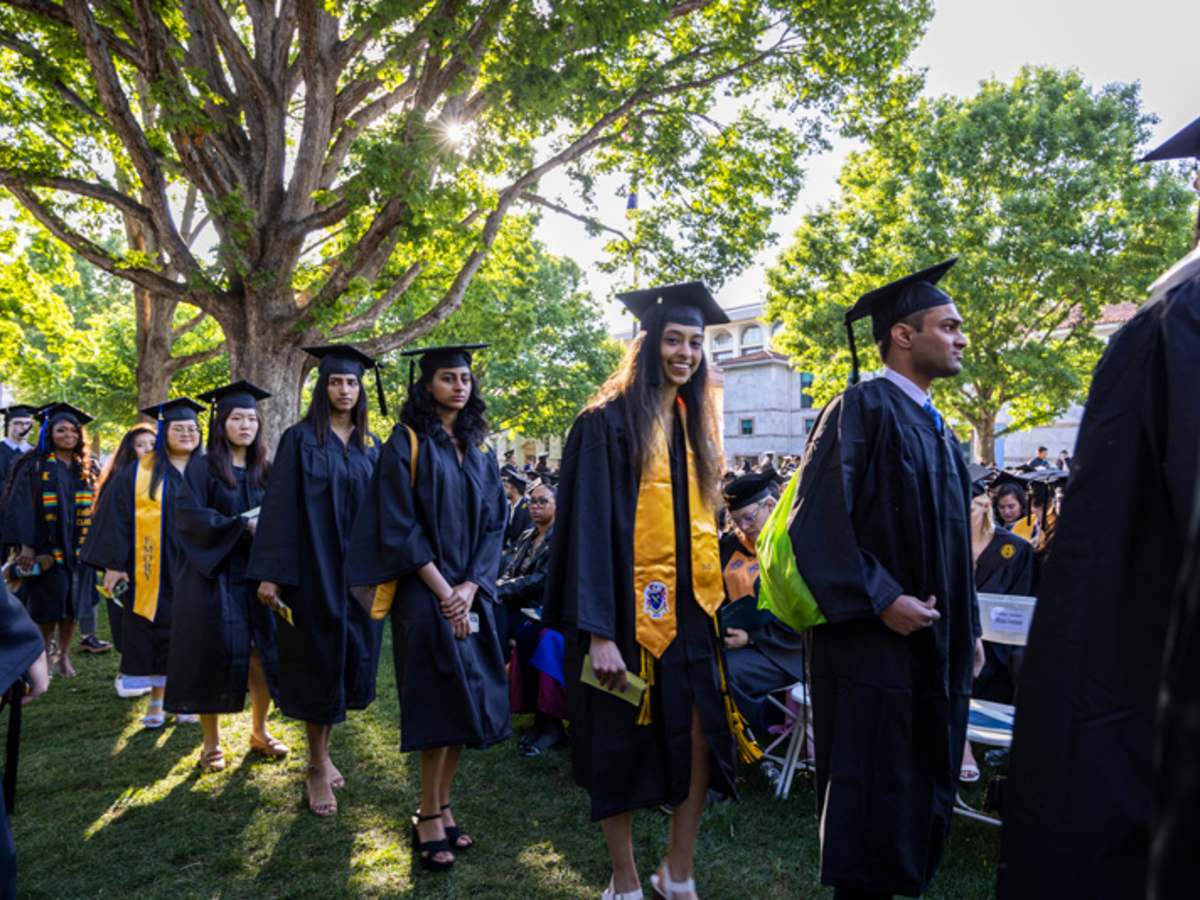 Dinner with 12 Strangers (D12)
Dinner with 12 Strangers is more than a meal. Undergraduate and graduate students can make valuable memories, meet new friends, and engage with alumni leaders. With alumni supplying the dinner, this event brings everyone together in a warm, friendly environment.
Student Alumni Association Events
Check out upcoming SAA events to stay connected to your Emory community!
Career Discovery Days
Career Discovery Days give students the opportunity to learn the ins and outs of a particular industry by shadowing a career expert in the field. Who is the expert? An Emory alum! This program will return in spring 2023. Questions? Email the Student Alumni Engagement team at studentalumniengmt@emory.edu.
For more career advice and resources, visit the Career Center.
100 Senior Honorary
Every year, the Emory Alumni Association and the Student Alumni Association recognize the success of outstanding students and identify emerging alumni leaders from the current senior class.
Learn more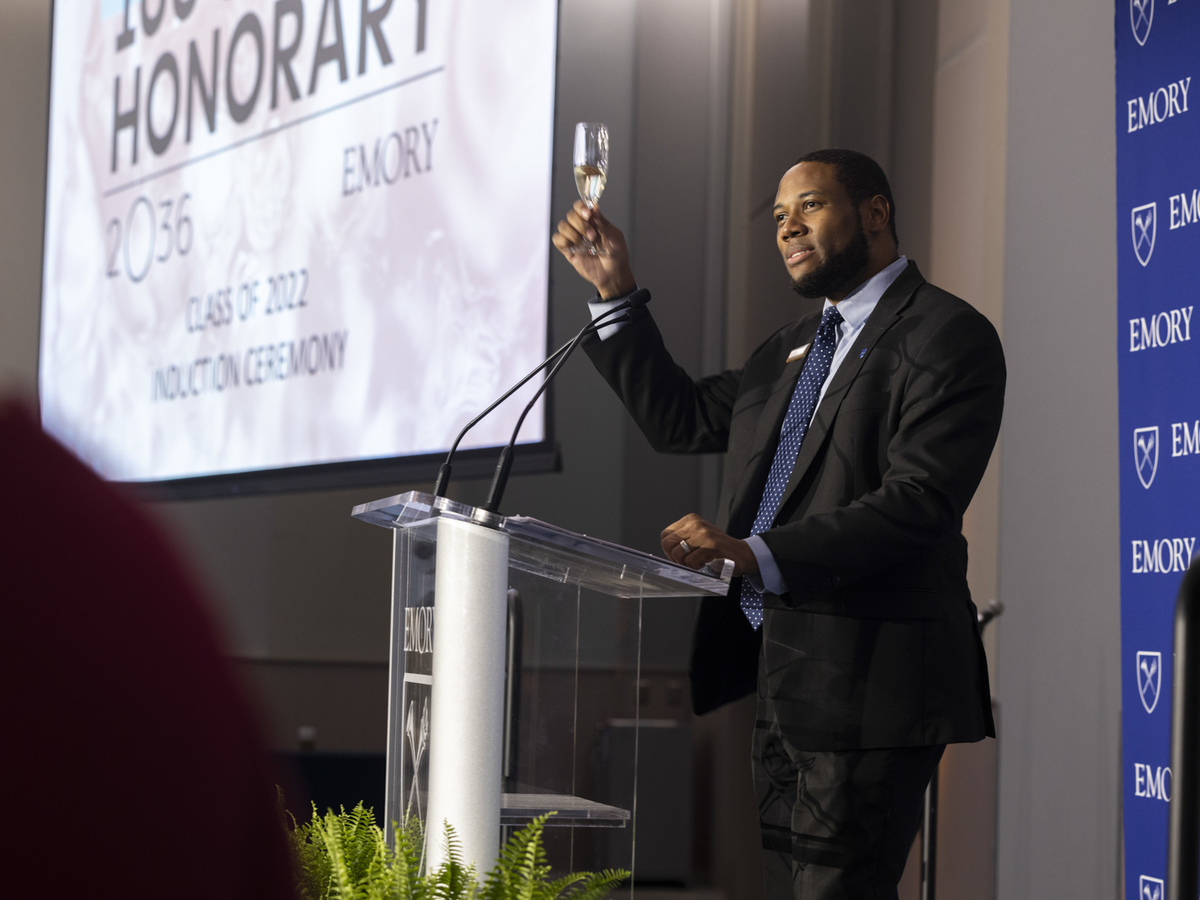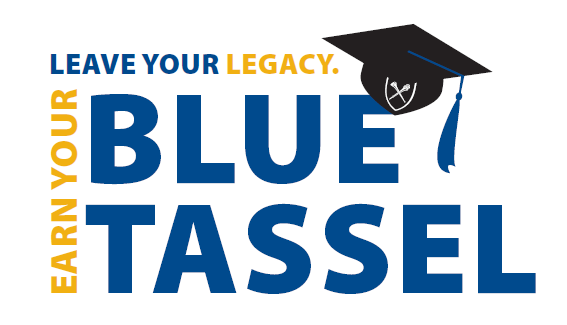 Your commitment to influence positive change within our Emory community doesn't end when you turn your tassel. Graduating students can also make a difference for Emory today by investing in the students of tomorrow. Blue Tassels are given exclusively to students who make a gift of any amount during their graduating year at Emory.
The Class of 2023 Blue Tassel Campaign will launch on Momentum in January 2023.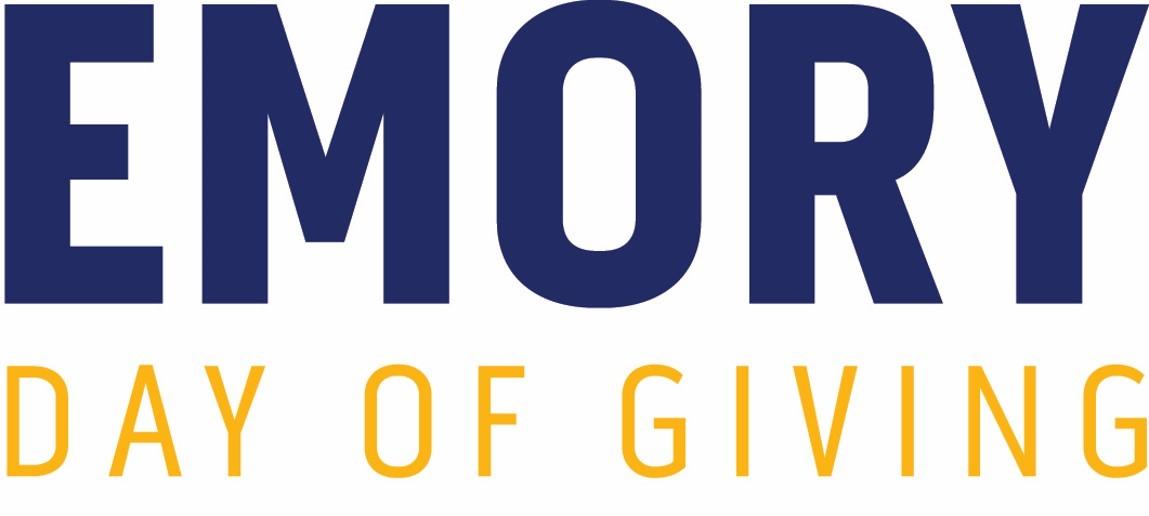 An Emory tradition, Emory Day of Giving is an online giving challenge for alumni, students, parents, faculty, and staff to raise awareness and support for causes they care about. We invite student organizations to showcase their causes on the Emory Day of Giving site.
Emory Day of Giving 2023 student organization registration hasn't opened yet, but please indicate your interests here.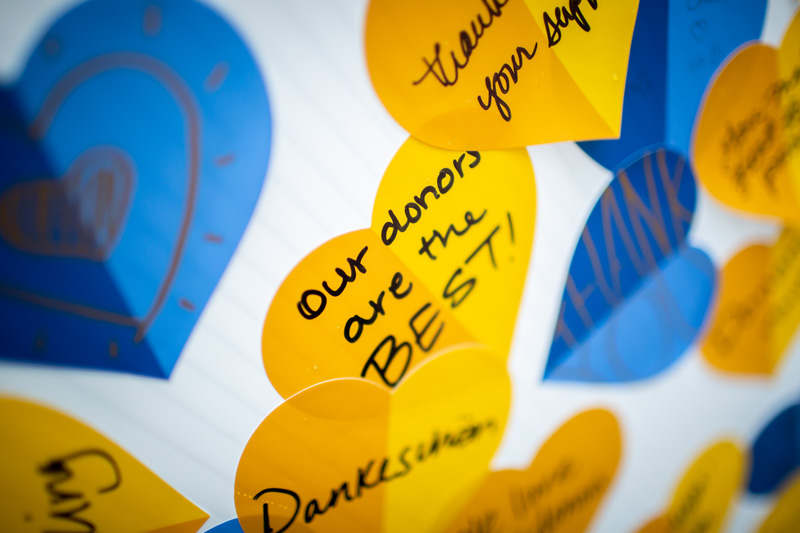 Student organizations are invited to fundraise using Momentum, Emory's own crowdfunding platform. Build awareness and raise support with our expert support in planning, producing, and managing a digital fundraising campaign for your Emory passion. Learn more about Momentum and submit your project application today.
Emory Connects
Join Emory Connects, Emory's exclusive online networking platform with more than 5,900 alumni contacts.
Student Alumni Sponsorship Program
The Student Alumni Sponsorship Program offers an opportunity to support programs and events organized by fellow student organizations.