Jake's Golden Heart Award recipient, 2020

Susan Cahoon 68C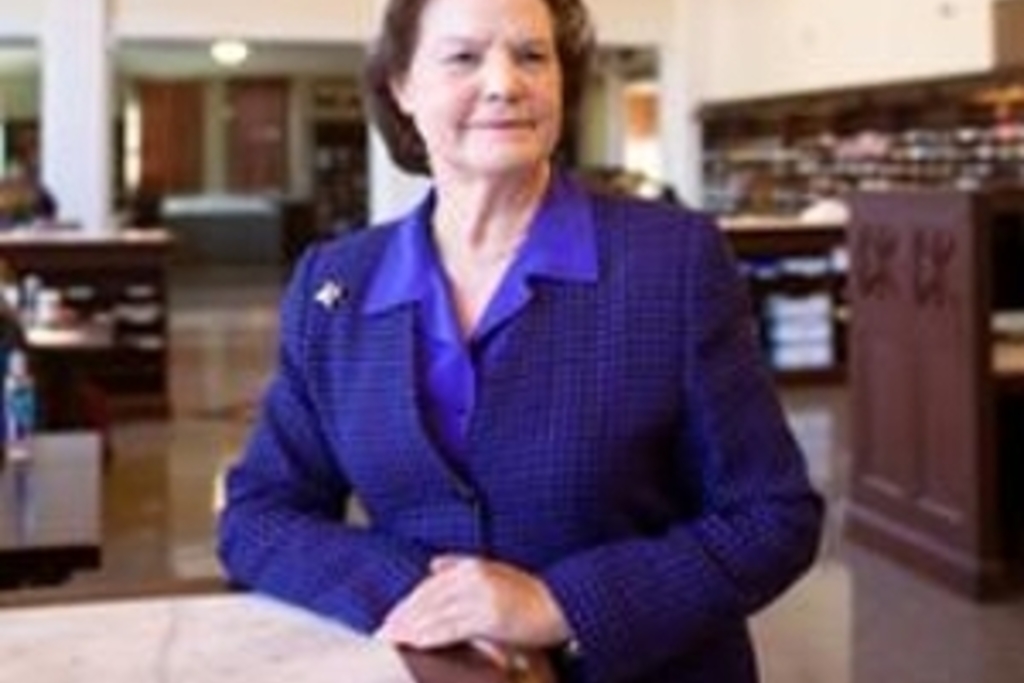 Susan is a staunch advocate for Emory. Over the last 50 years, she has served on the Dean's Council for Emory College, organized class reunions, led the Atlanta-area Emory Club, and served on the Emory Board of Trustees. She also has made significant financial contributions to Emory—endowing a chair in American history and inspiring her law firm to endow a scholarship for Emory College students.
Additionally, she planned and hosted a reception last year for alumni of the Barkley Forum from the class of 1968. Susan also laid the groundwork for women at Emory to succeed in intercollegiate debate. She was one of the first nationally-ranked female debaters in the country. As a result, Susan set the stage for Emory's long history of recruiting and supporting women in debate, although the activity remained largely male for decades. When Emory fielded an all-woman team to win the National Debate Tournament championship in 2007, the first in its 60-year history, Susan was at the forefront of the celebration.
In 1971, Susan joined Kilpatrick Townsend, where she has spent her career as a litigator and now serves as general counsel; she became a partner in 1977. She is a Fellow in the American College of Trial Lawyers and has been recognized in The Best Lawyers in America for more than 20 years.
In addition to her Emory service, Susan has a long history of community service. She has served on the board of directors for several organizations, including USO Council of Georgia, the Atlanta Convention and Visitors Bureau, Fulton County Unit of the American Heart Association, Stone Mountain Park, the Federal Defender Program, and the Atlanta Organizing Committee for the 1996 Summer Olympics.