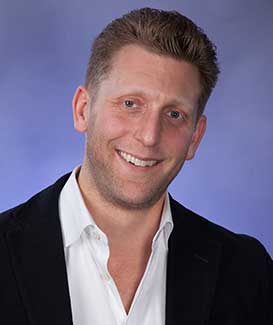 CEO | BEB Capital | Port Washington, NY
After Lee Brodsky graduated from Goizueta Business School with a concentration in organizational management, consulting, and real estate, he worked as a commercial real estate adviser at several firms. In 2017, Brodsky created BEB Capital, leveraging his family's real estate portfolio to establish an institutional real estate practice that currently consists of a family office, institutional partnerships, and a bridge lending platform.
He credits his experience as an Emory fraternity president for giving him the skills to coach and lead fellow teammates at his real estate investment and development firm.
"I met with Emory President Jim Wagner when I was president of my fraternity senior year. He and I built a very special bond that we still have today. He continues to be a mentor and has been an advocate for me throughout my career."