 Together, we do more
Emory Cares bring to life the university's mission to serve humanity. Every year members of the Emory community work together to build thriving, resilient, and caring communities. Students, alumni, faculty, staff, family, and friends can take part in this tradition regardless of location.
Questions about Emory Cares? Contact Gloria Grevas, associate director of Alumni & Constituent Programs.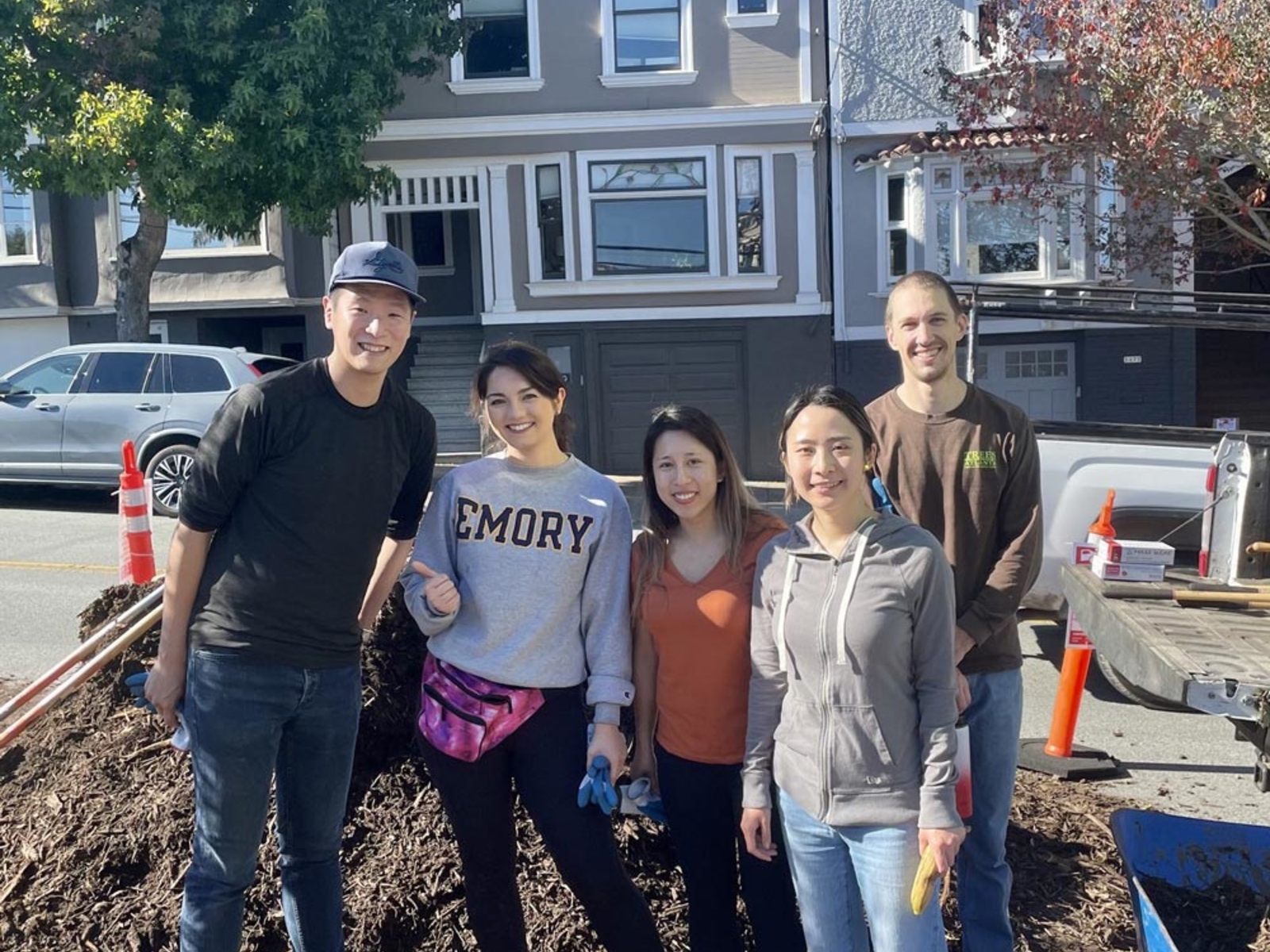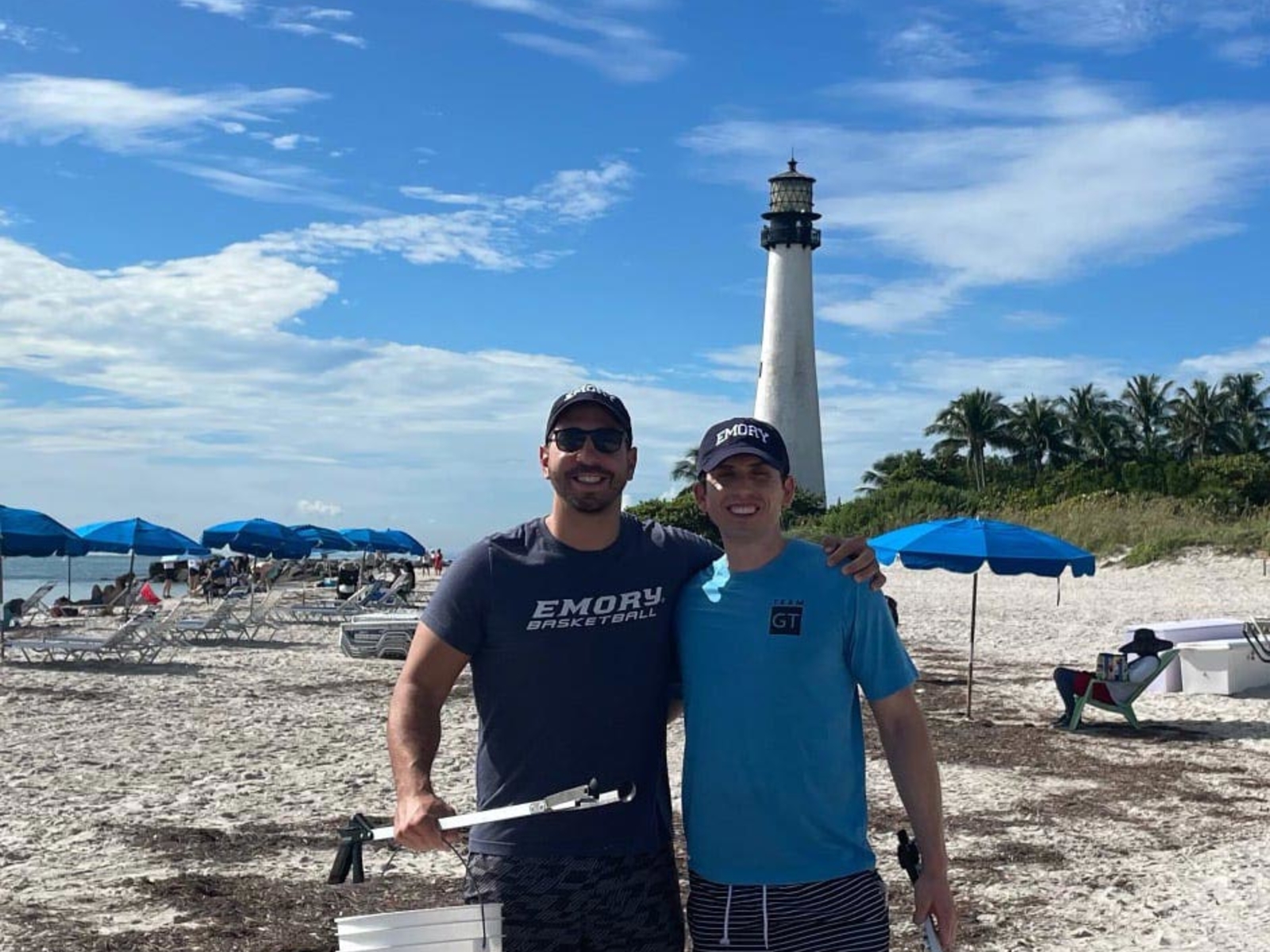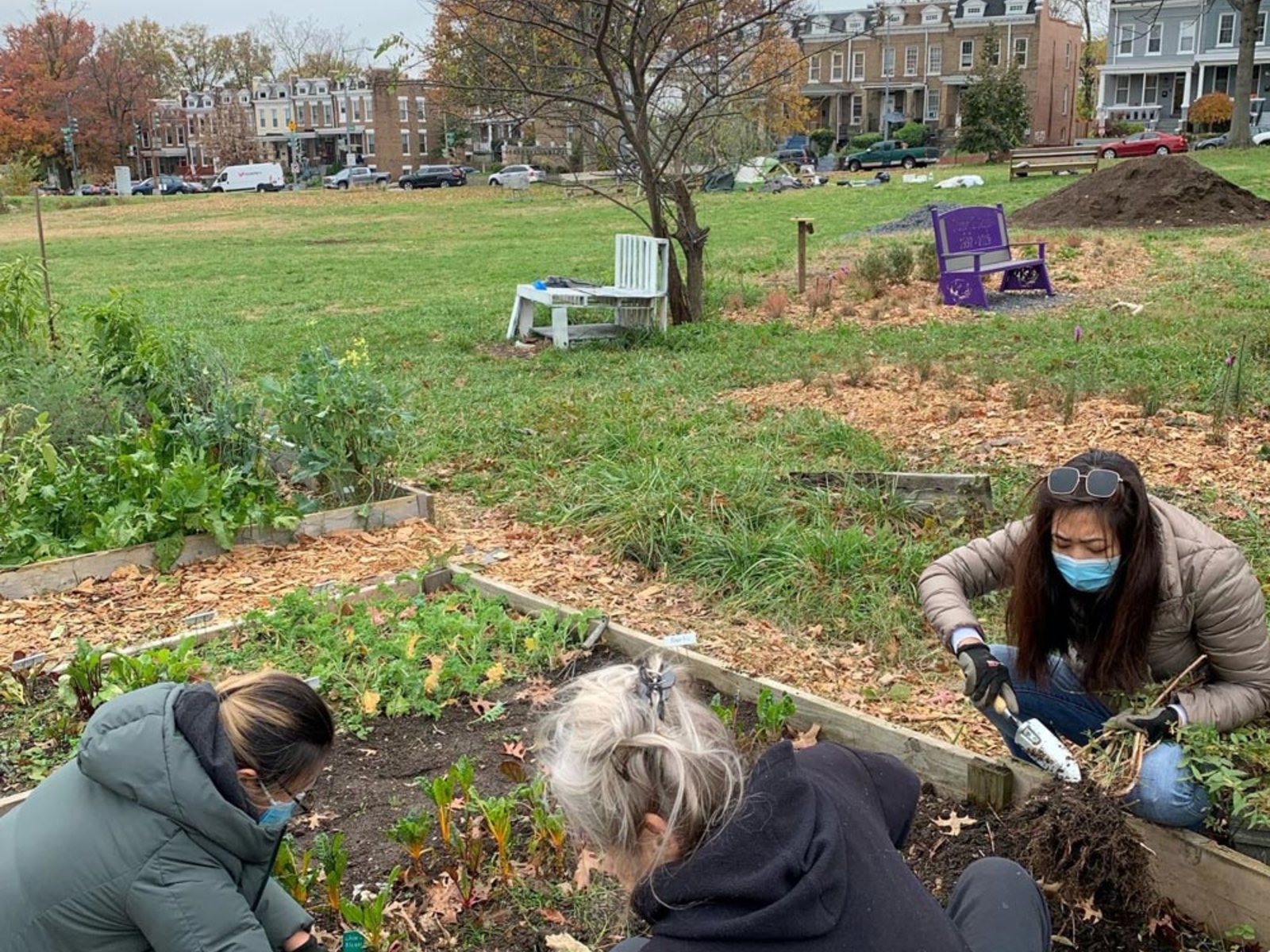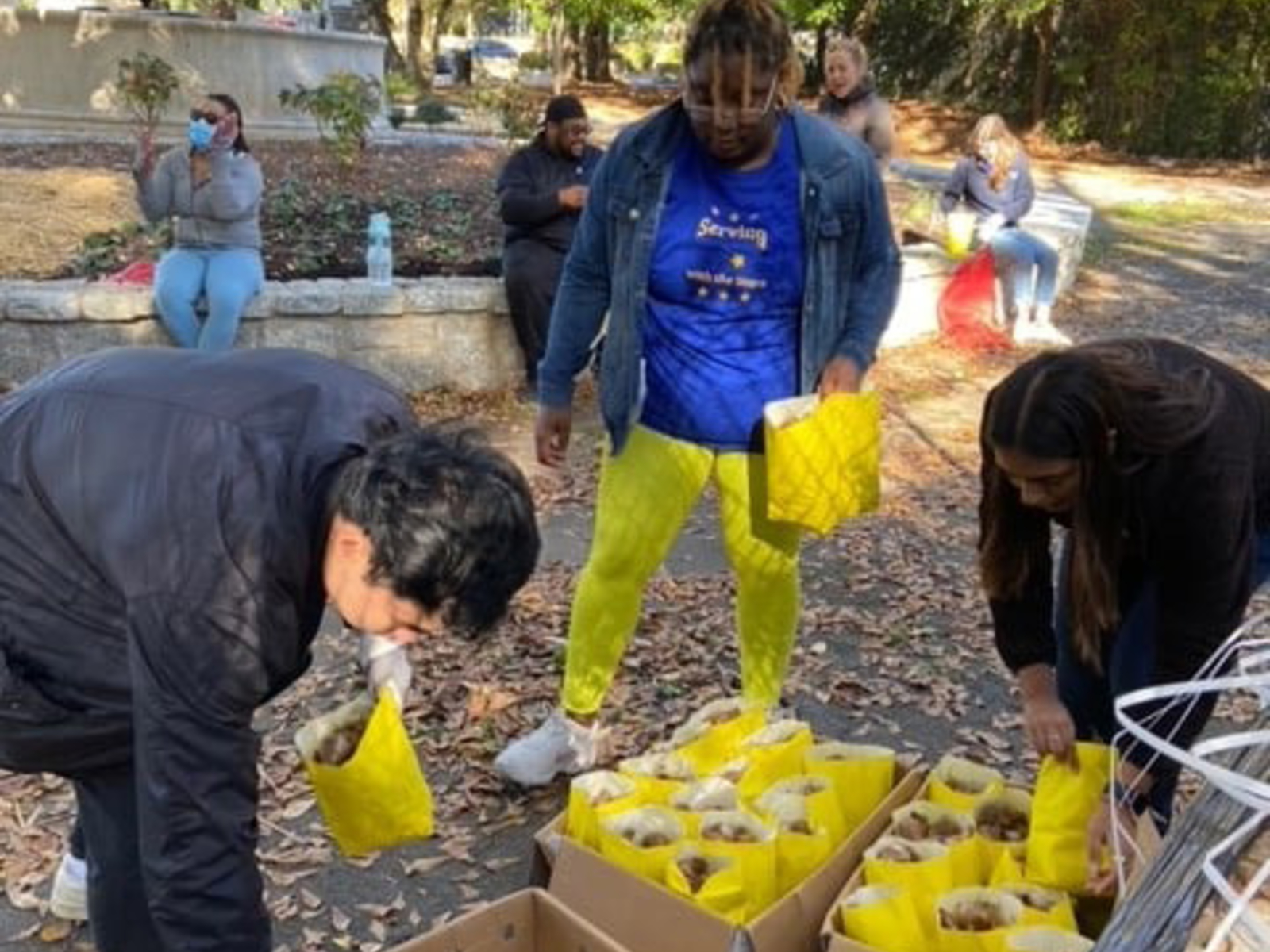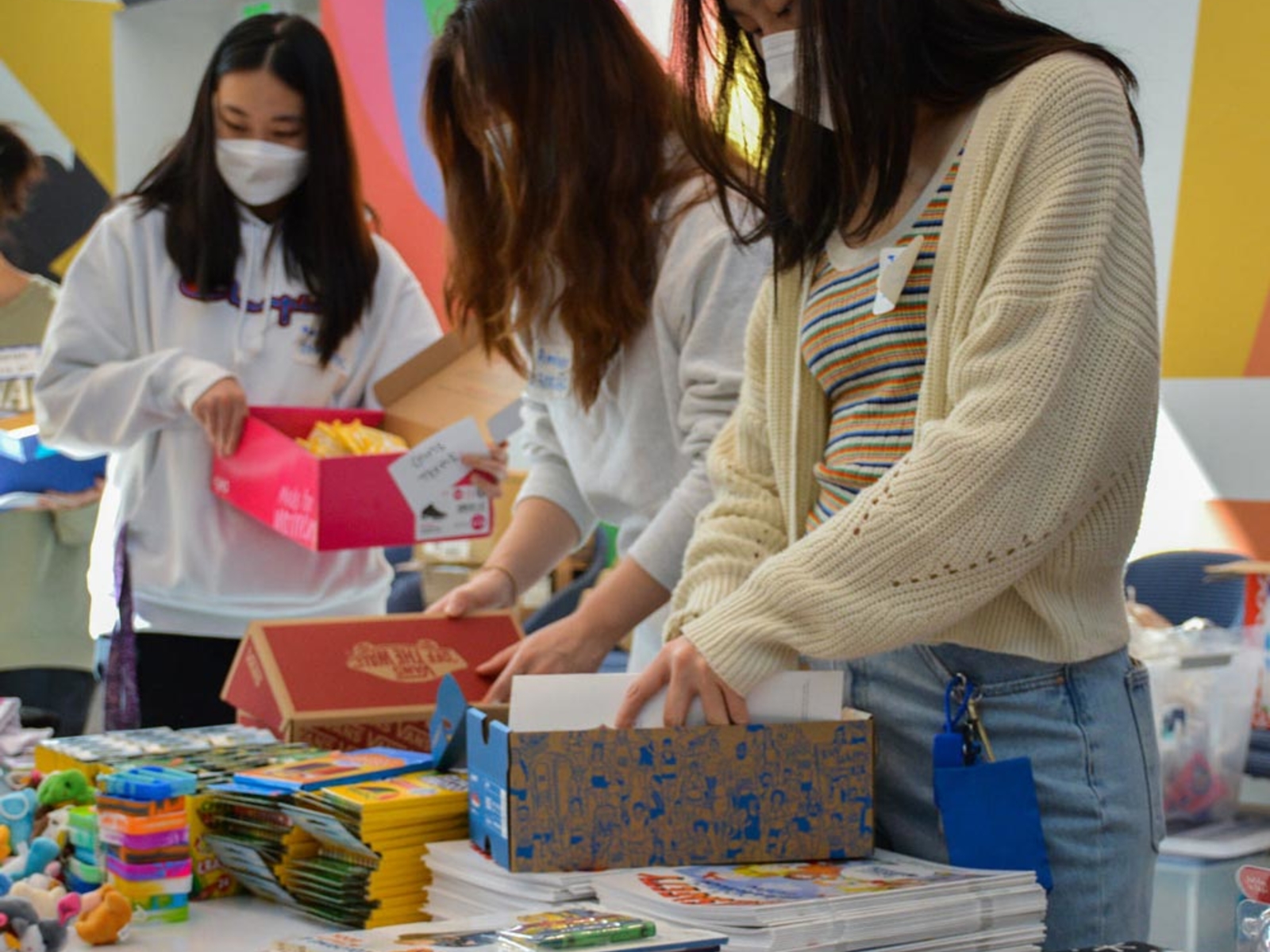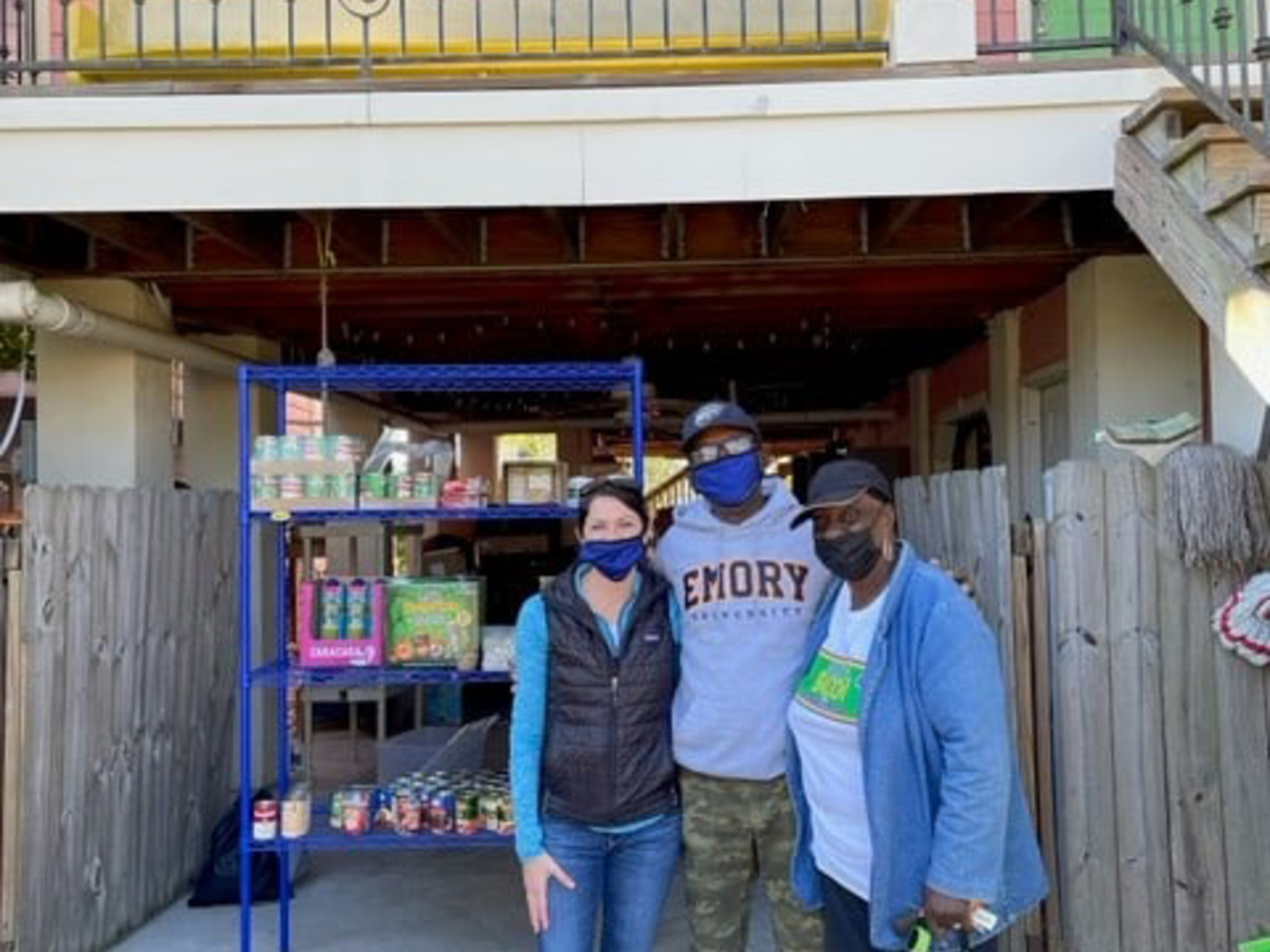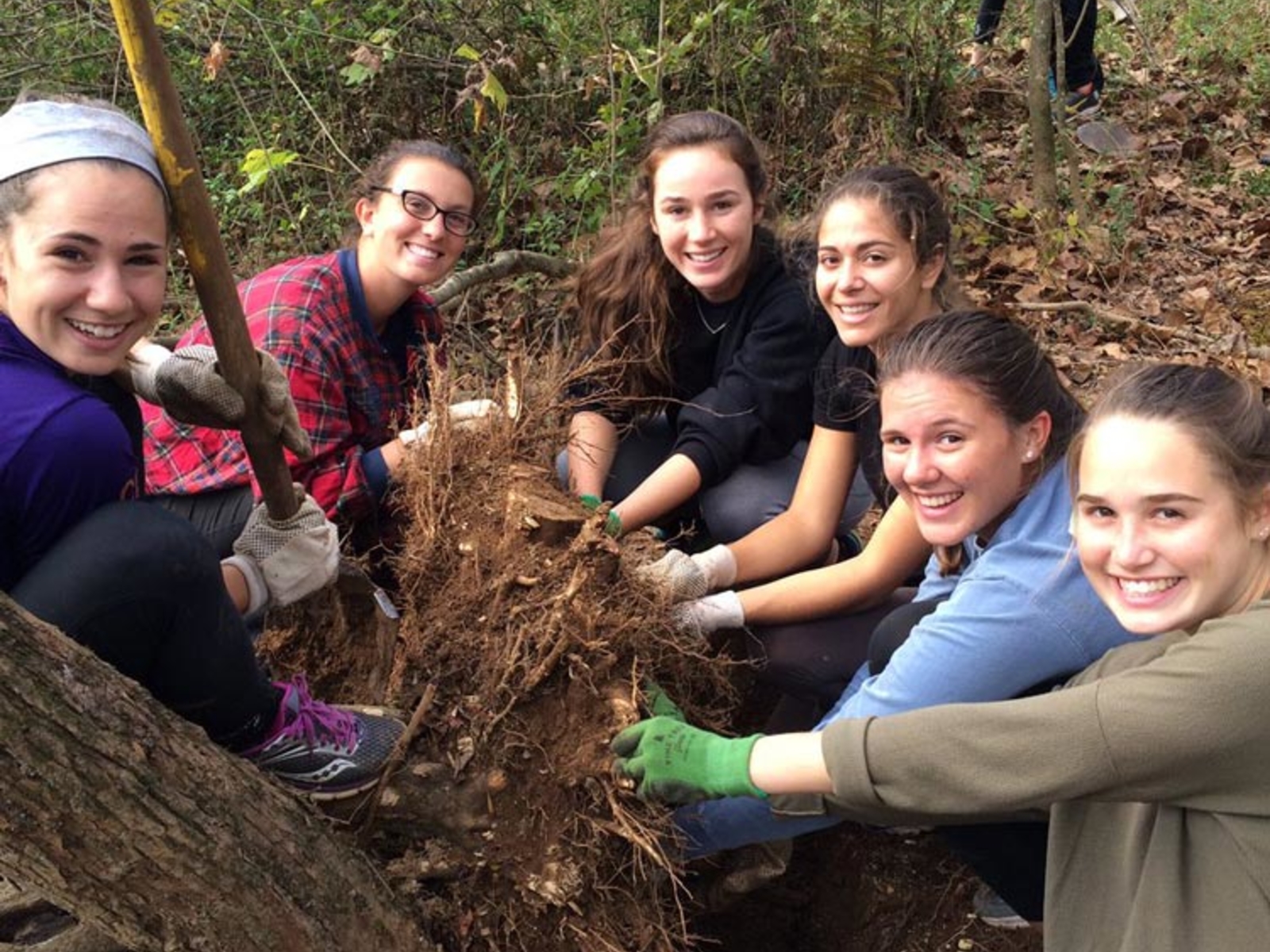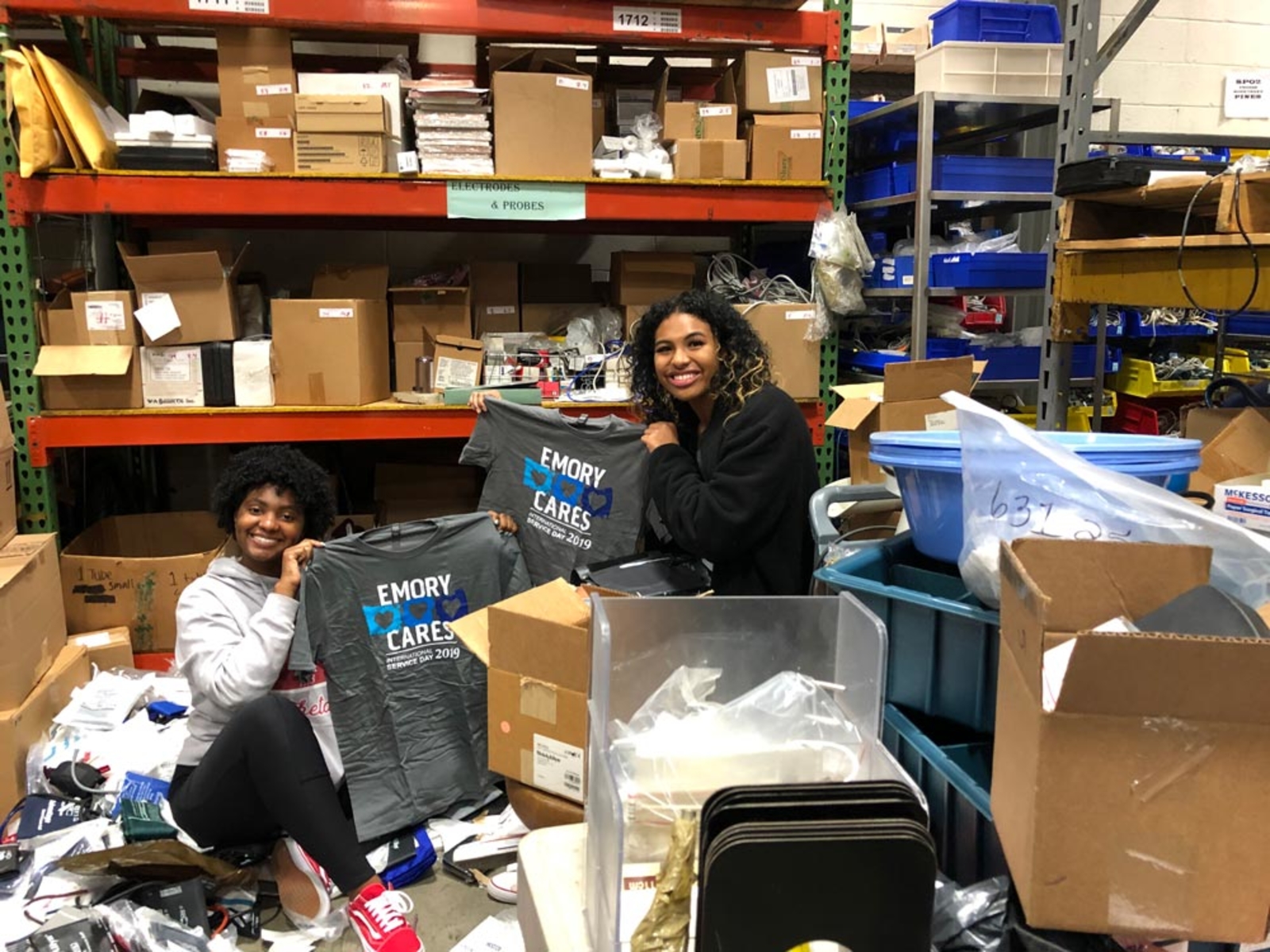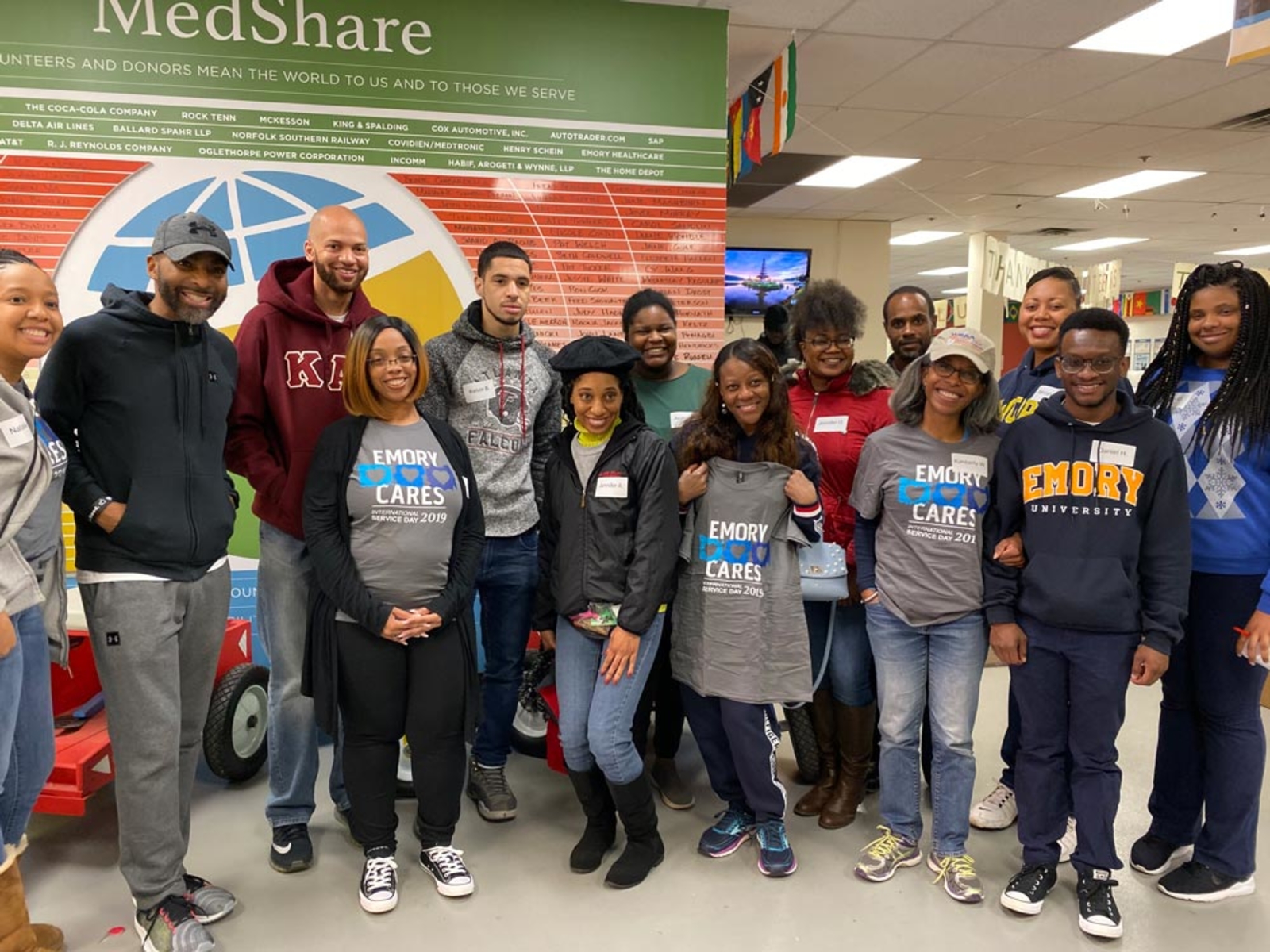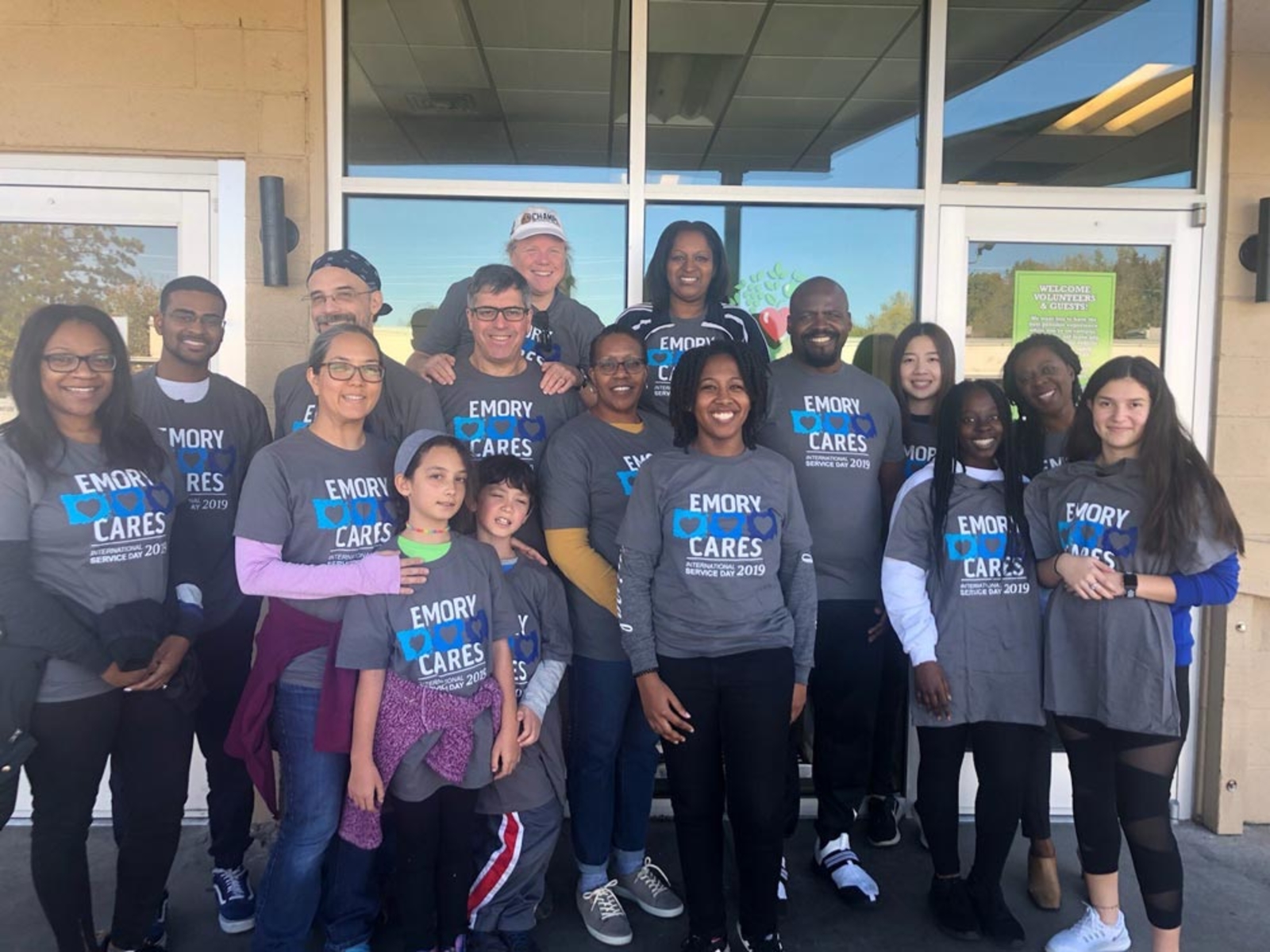 Join Emory Cares
Emory Cares International Day of Service 2022 was an amazing success! Almost 1300 people committed to serve others during the fall series. With over 65 projects, 83 project leaders, and more than 60 community partners, our Emory Community made an impact around the world, ranging from community gardening to helping the elderly. View photos from Emory Cares 2022 here.
Save the Date for Emory Cares: National Volunteer Week
Sunday, April 16 to Saturday April 22, 2023
More information coming soon! 
 
Lead the way
Have a project in mind that you'd like to lead either in your area or virtually? Emory alumni, faculty, staff, and students can register to be a project lead. Learn more about project leads here.
Emory Cares All Year
Giving back to your community is a year-round pursuit—so why shouldn't Emory Cares be one? We are expanding the scope of Emory Cares beyond the traditional day of service to encourage volunteerism throughout the year. 
Martin Luther King Jr. Day/Week – Monday, January 16, 2023
National Volunteer Week – Sunday, April 16 to Saturday April 22, 2023
Emory Cares Day – Saturday, November 11, 2023
While we celebrate service especially during the times listed above, Emory Cares projects can take place year-round through regional alumni networks. If you're interested in organizing a project during another time of the year, please email regionalnetworks@emory.edu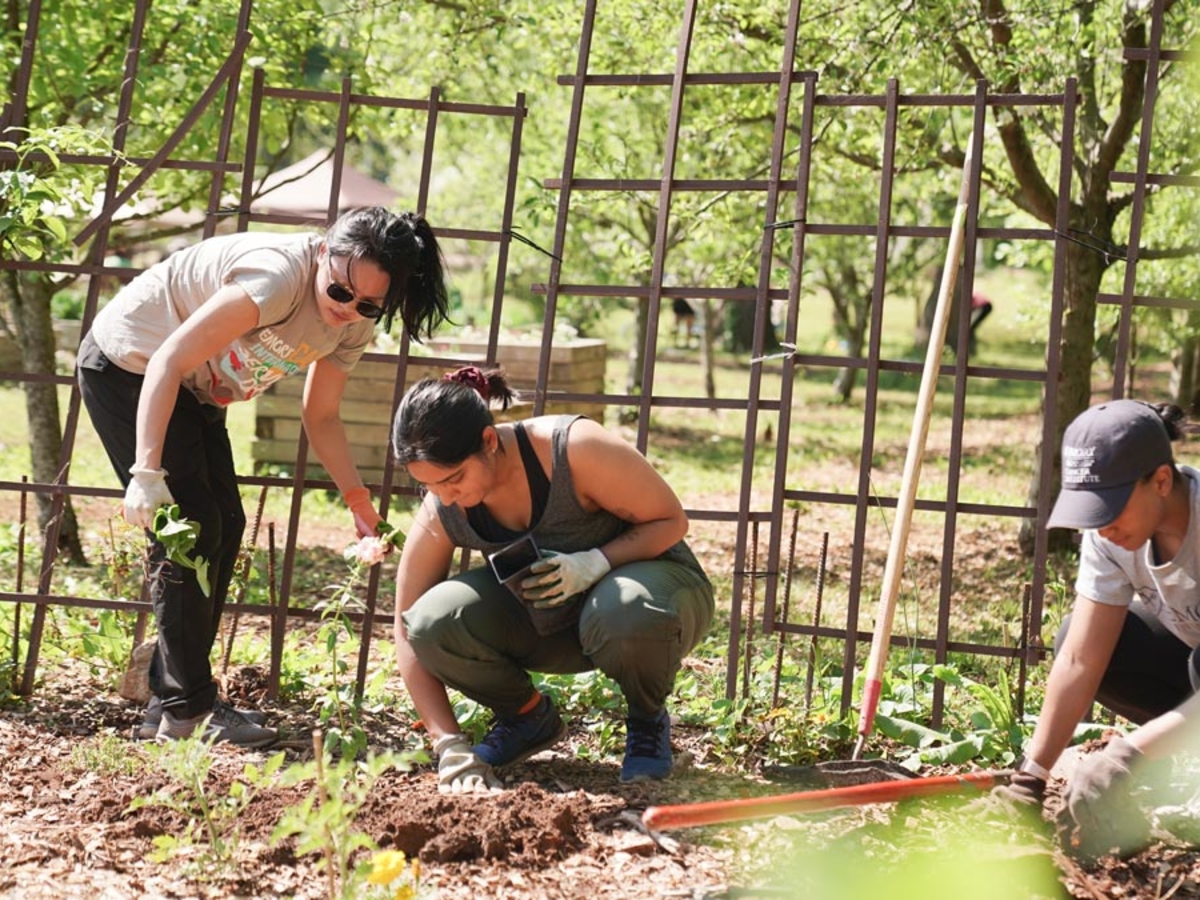 The origins of Emory Cares
In 2003, former Emory Alumni Board president, Renelda Mack 83C, envisioned a meaningful Emory community service tradition that spanned the nation. Mack imagined students working alongside administrators at a local foodbank, while other alumni volunteered in Washington, D.C. to Los Angeles.
In 2008, Emory Cares was awarded the Presidential Award for General Community Service, the highest federal recognition a college or university can receive for its commitment to volunteering and civic engagement.