Your alumni status unlocks access to tons of benefits.
Being part of our alumni community gives you exclusive discounts, premium research resources, networking opportunities, and more. Dive in to discover the perks we've curated just for you.
University apparel and gifts
Emory's Barnes & Noble Bookstore
Books, collegiate clothes, late-night snacks, and birthday presents: Emory's Barnes & Noble Bookstore has everything you need in one modern, multilevel space. Sign up now to get 10% off any item with your school logo and to receive discounts throughout the year.
Shop online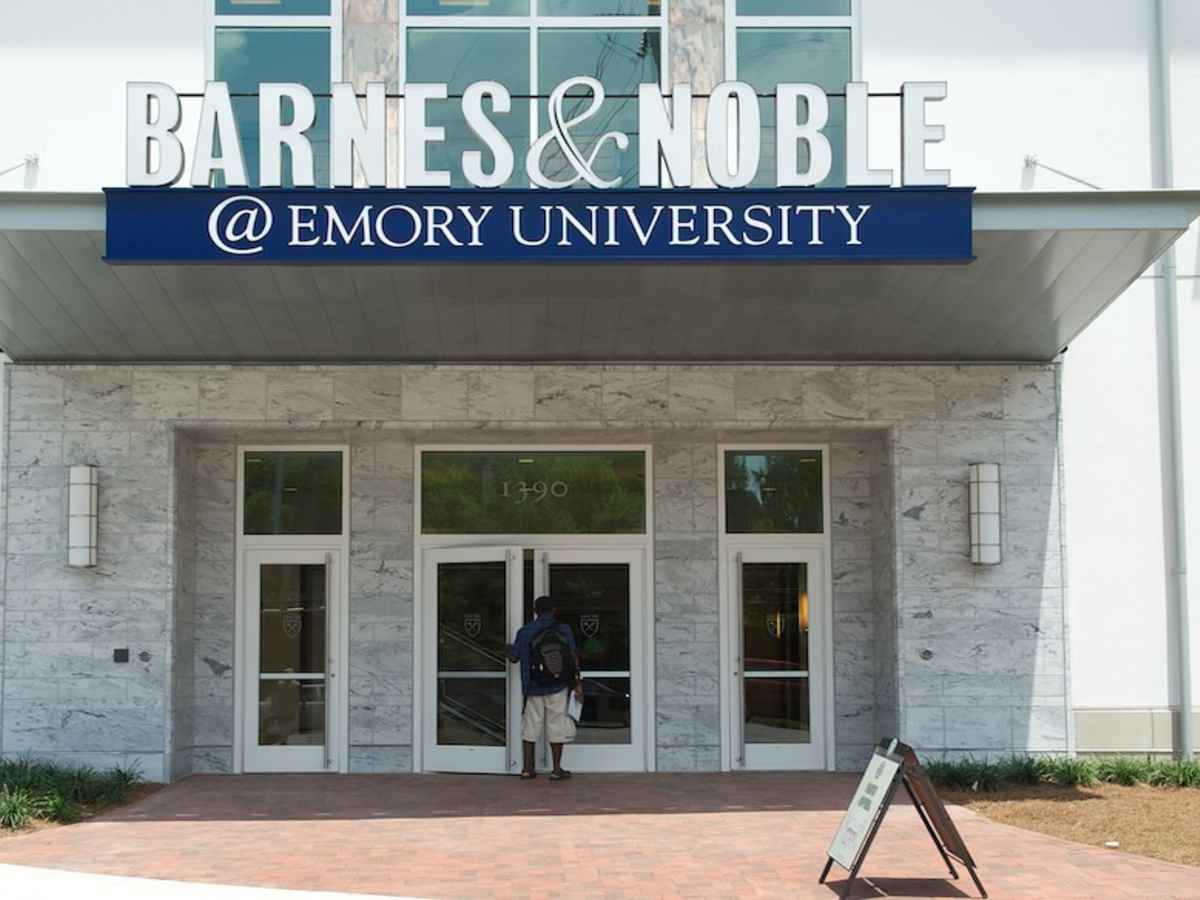 Show your pride on the road
Emory License Plate
Alumni who want to customize their Georgia license plates with an homage to their alma mater can register now for the redesigned Emory commemorative license plate. Those interested in the new tag will pay a $25 manufacturing fee plus a $35 special tag fee plus any other standard fees and taxes if applicable.
For every license plate purchased, $10 of the cost will be donated annually to a need-based financial aid fund for Emory undergraduates. This donation comes to Emory as part of the State of Georgia's revenue-sharing plan for all specialty license plates.
Get your plate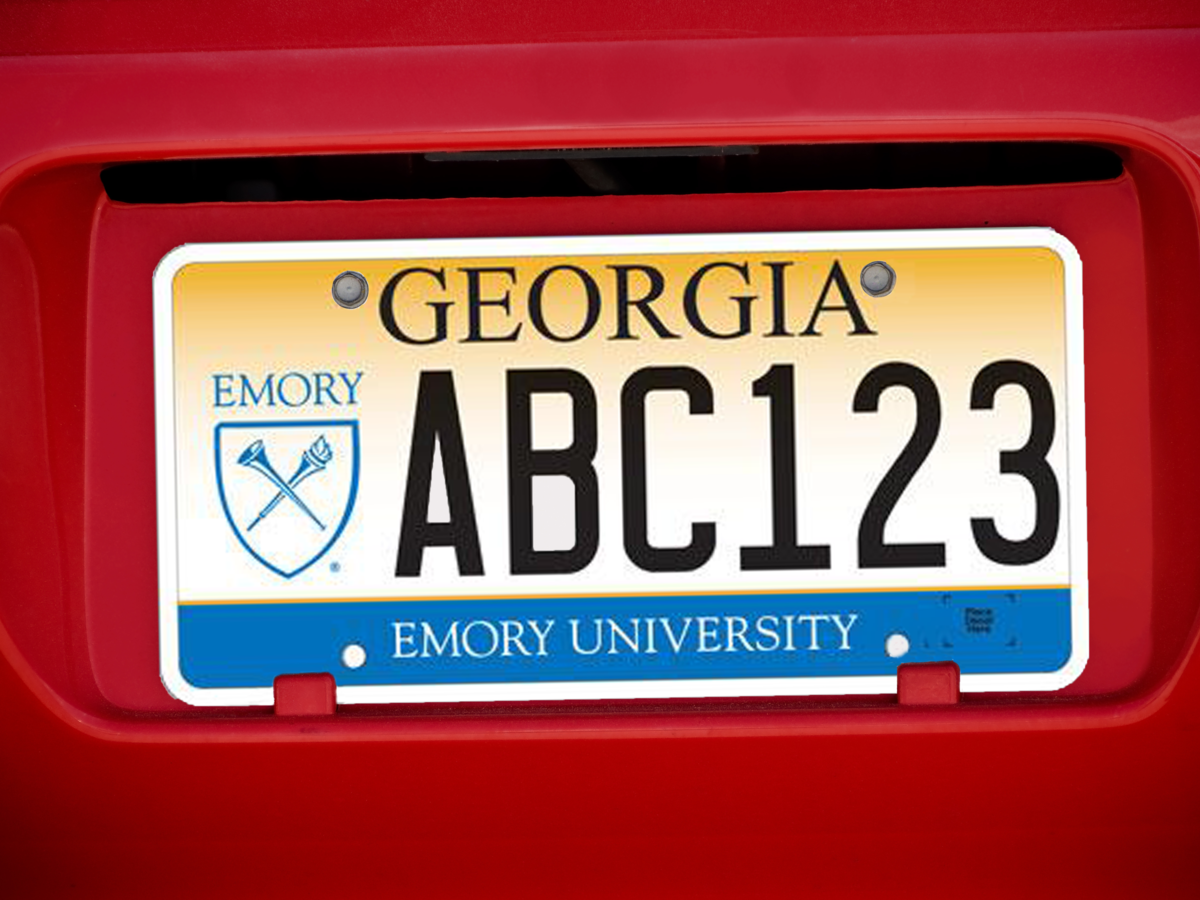 Keepsakes and Merchandise
Want to show your Emory pride? We can help. Whether you're looking for a diploma frame or university threads, we have you covered. Our partners lead the nation in providing the best university-branded gear and collectibles.
Herff Jones
Keep your Emory University memories alive with university-branded cufflinks, glassware, jewelry, and more. Learn more about unique watch and ring designs by calling 800.837.4235 or visiting the online store.
M. LaHart & Company
Honor your university affiliation and uphold proud traditions with Emory merchandise.